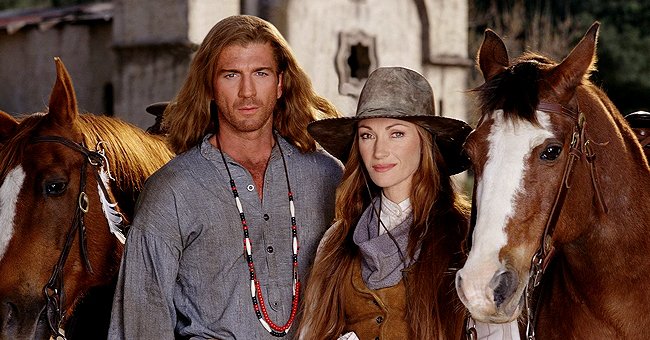 Getty Images
'Dr Quinn, Medicine Woman' Cast Reunite 22 Years Later to Discuss Their Favorite Memories
The cast of the famous western show, "Dr. Quinn, Medicine Woman," reunites 22 years after the show's end to reminisce about their favorite memories on set.
Fans of "Dr. Quinn, Medicine Woman," just got treated to a reunion of the show's main cast, including Jane Seymour, Joe Lando, William Shockley, Chad Allen, Shawn Toovey, Alley Mills, Frank Collison, and Henry Sanders, among others.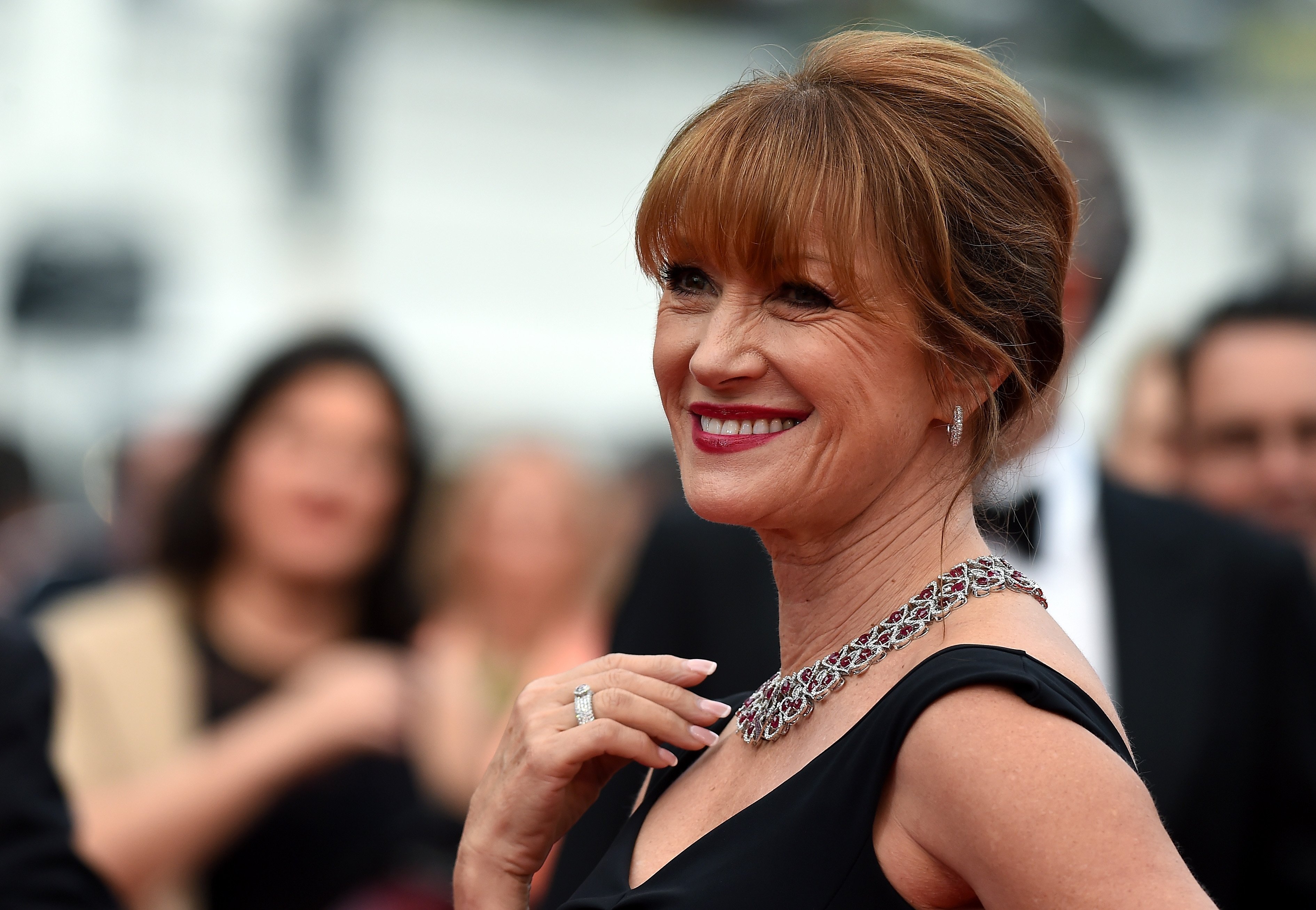 Jane Seymour attends Premiere of "Mad Max: Fury Road" during the 68th annual Cannes Film Festival on May 14, 2015. | Photo: Getty Images
Beth Sullivan, the series creator, was also a participant of the reunion, which was held via Zoom because of the ongoing lockdown brought on by the COVID-19 pandemic.
"Dr. Quinn" aired between 1993 and 1998 — it was reportedly the last western show to air on broadcast TV. The show began in 1867 and followed the life of "Michaela Quinn," a medical practitioner who decides to set up shop in Colorado Springs.
Jane Seymour, the woman who played the main character, shared a happy memory of having Johnny Cash, who once guest-starred as Kid Cole, on the set. The 69-year-old actress remembered how she would "hang out" on set around three or four in the morning with Cash's wife, June.
Seymour recalled, "She was eating her dinner off of china and with Georgian silver, and she said, Honey, I am just too old, too rich, too famous to be doing this, And I said, Sadly, I'm not!"
Dr. Quinn goes on to become the region's top "Morphine Woman,"
While the crew worked to fix something, Johnny Cash reportedly took his prop guitar, made his way onto the set and started serenading the team. Frank Collison(Horace Bing) also recollected comical moments with Barbara Babcock, a character actress who played "Dorothy Jennings."
When asked how she was able to look relaxed and not sweat on set, Collison recalled her perfect reply — She said, "I just imagine myself nude on an iceberg!"
This is not the first time the talented crew will be reuniting — they met up in 2014 for Funny or Die, a comedy video website and film/ television production company.
Thirteen years after the season finale of "Dr. Quinn," Seymour is back in her home on the range as the formidable Old West healer, Dr. Quinn, in a show that premiered at Funny or Die.
In the new show, the good doctor decided that it was more profitable to be a "drug kingpin." Dr. Quinn goes on to become the region's top "Morphine Woman," through a crusade of intimidation and gunplay.
She was joined by a host of her former cast members from the original western series, most notably Joe Lando, who was the doctor's love interest, "Byron Sully."
Please fill in your e-mail so we can share with you our top stories!