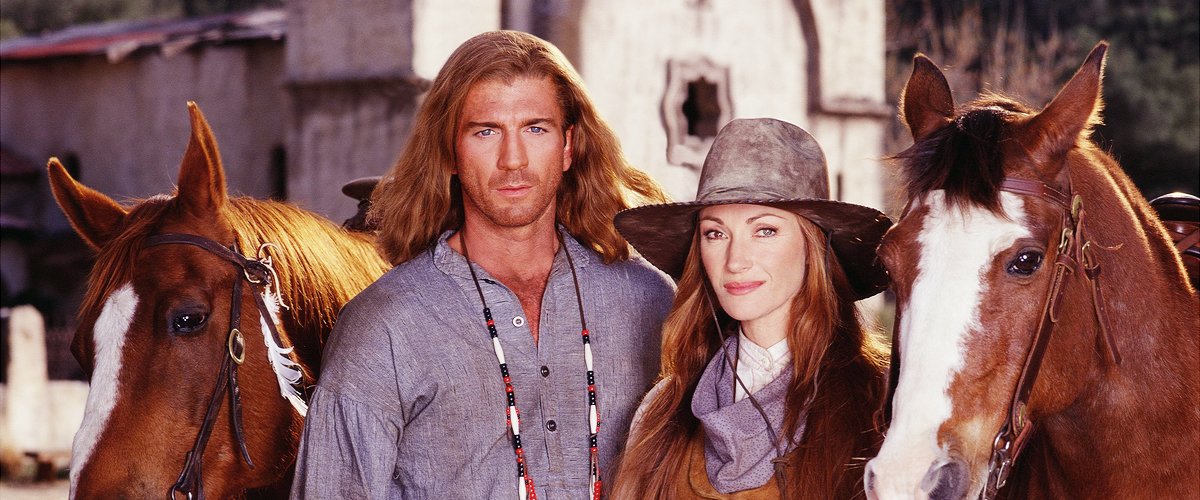 GettyImages
Jane Seymour from 'Dr Quinn Medicine Woman' Came Back to Life after a Near-Death Experience
Jane Seymour, who was once a Bond girl and is better known for the series "Dr. Quinn, Medicine Woman," once opened up about a near-death experience that left her a big lesson to keep moving on in life.
British actress Jane Seymour has been an active part of the entertainment industry for the past five decades.
She started her acting career in the late '60s in British cinema, and won international fame as Bond girl Solitaire in the James Bond film "Live and Let Die" in 1973.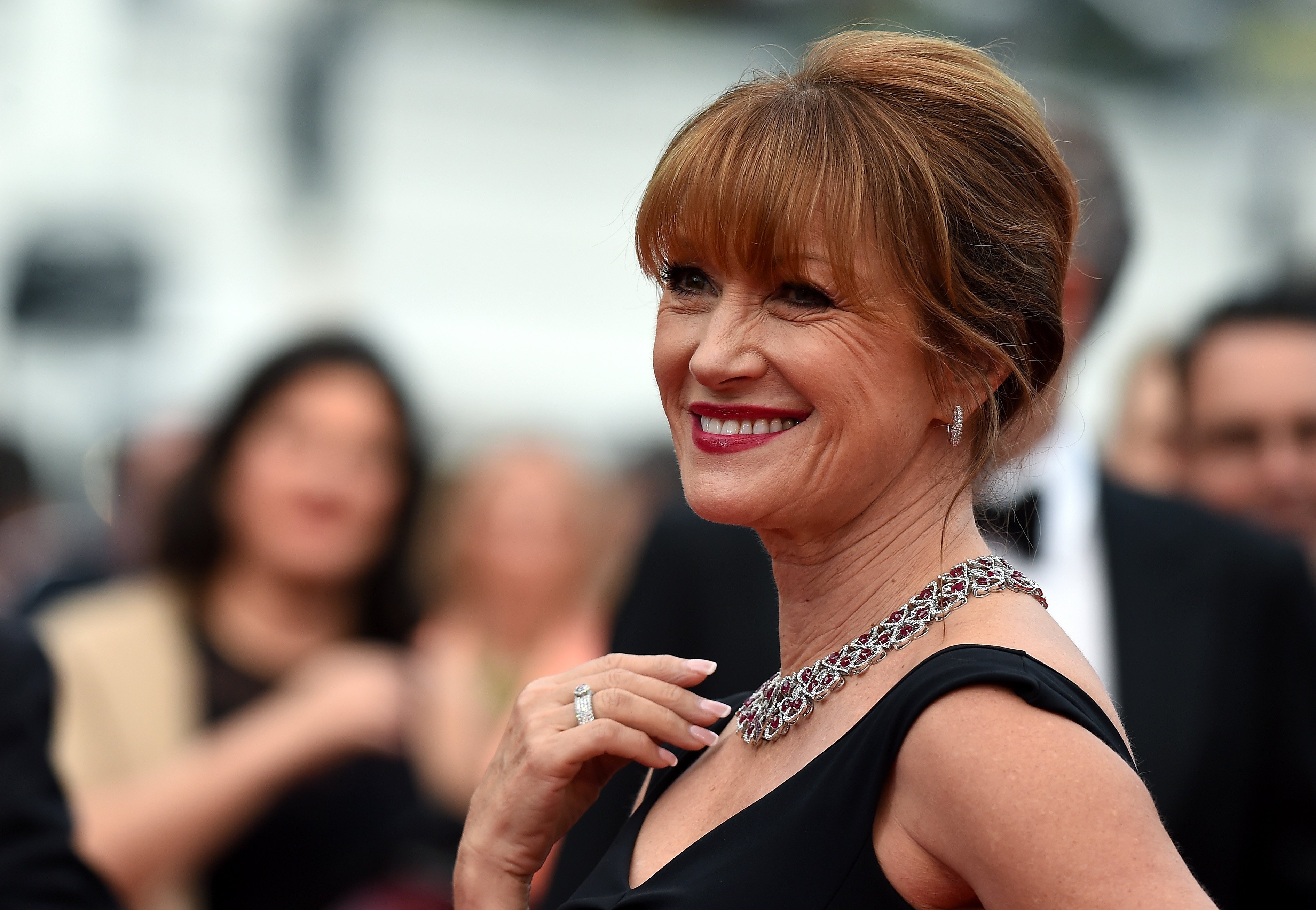 Jane Seymour attends Premiere of "Mad Max: Fury Road" during the 68th annual Cannes Film Festival on May 14, 2015 in Cannes, France | Photo: GettyImages
Seymour, who recently celebrated her 69th birthday, looks better than ever, and the secret for her ageless beauty relies not only on keeping a healthy lifestyle but also on maintaining drama-free relationships.
For Seymour, it was important to live without regrets and only sharing and receiving love after going through a scary near-death experience that changed her perspective forever.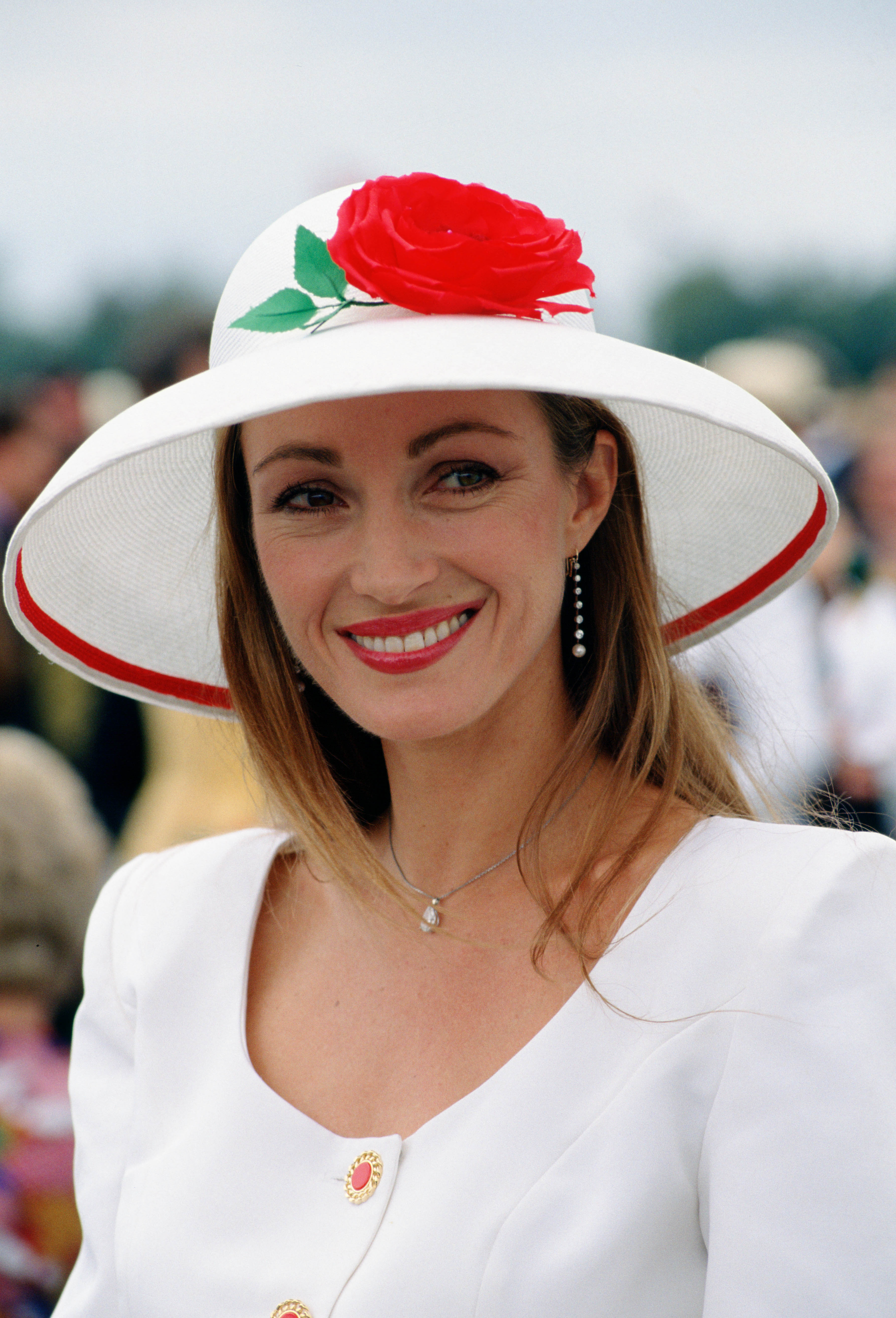 Jane Seymour at Cartier Polo Day, Windsor, Berkshire, UK July 29, 1990 | Photo: GettyImages
JANE SEYMOUR SAW THE LIGHT
According to what the "Wedding Crashers" star has said in interviews, she once suffered an anaphylactic shock, meaning that her whole body shut down. Her throat closed up, and her heartbeat increased withing minutes.
Despite having that extra sensorial experience, Seymour claims she's not a believer of heaven or hell.
An anaphylactic shock usually occurs when the body has an allergic reaction to an antigen, and if it's not treated immediately and effectively, it could cause unconsciousness and even death.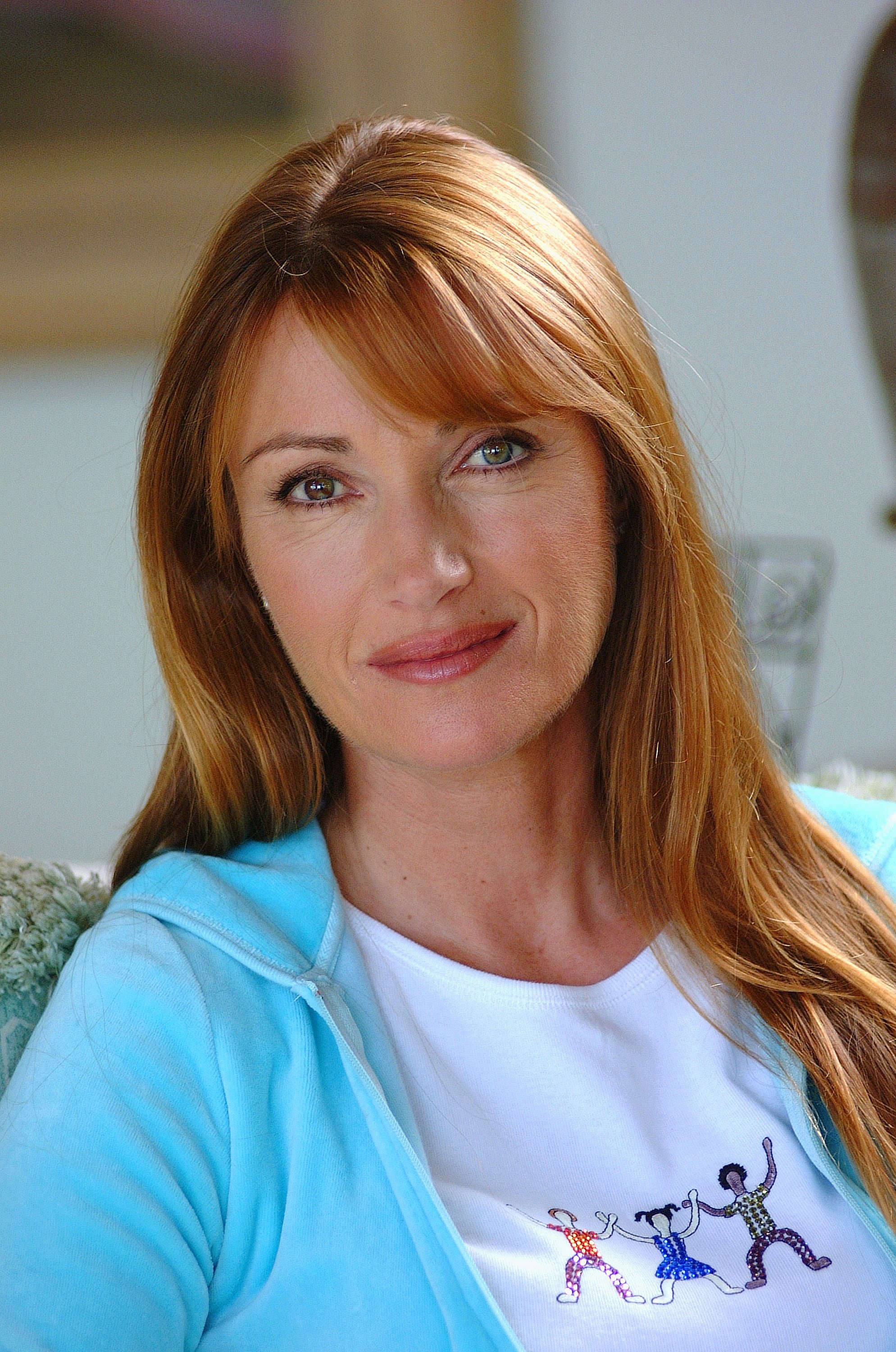 Jane Seymour at her home overlooking the Pacific ocean on June 12, 2002 | Photo: GettyImages
Talking about the experience on the Collider Podcast, Seymour recalled noticing something was wrong, and then suddenly, everything was silent.
Then, she said she saw a white light, but she felt peaceful. "No stress, no pain, no noise, nothing, just this white light," she added.
AND OUT OF BODY EXPERIENCE
Seymour recalled looking down and seeing herself lying on the bed half naked while a guy screamed for emergency and put syringes in her butt. Seymour recalled her thoughts at that moment as:
"You think 'I'm me, that's not me, it just looks like me.' Who you are leaves your body."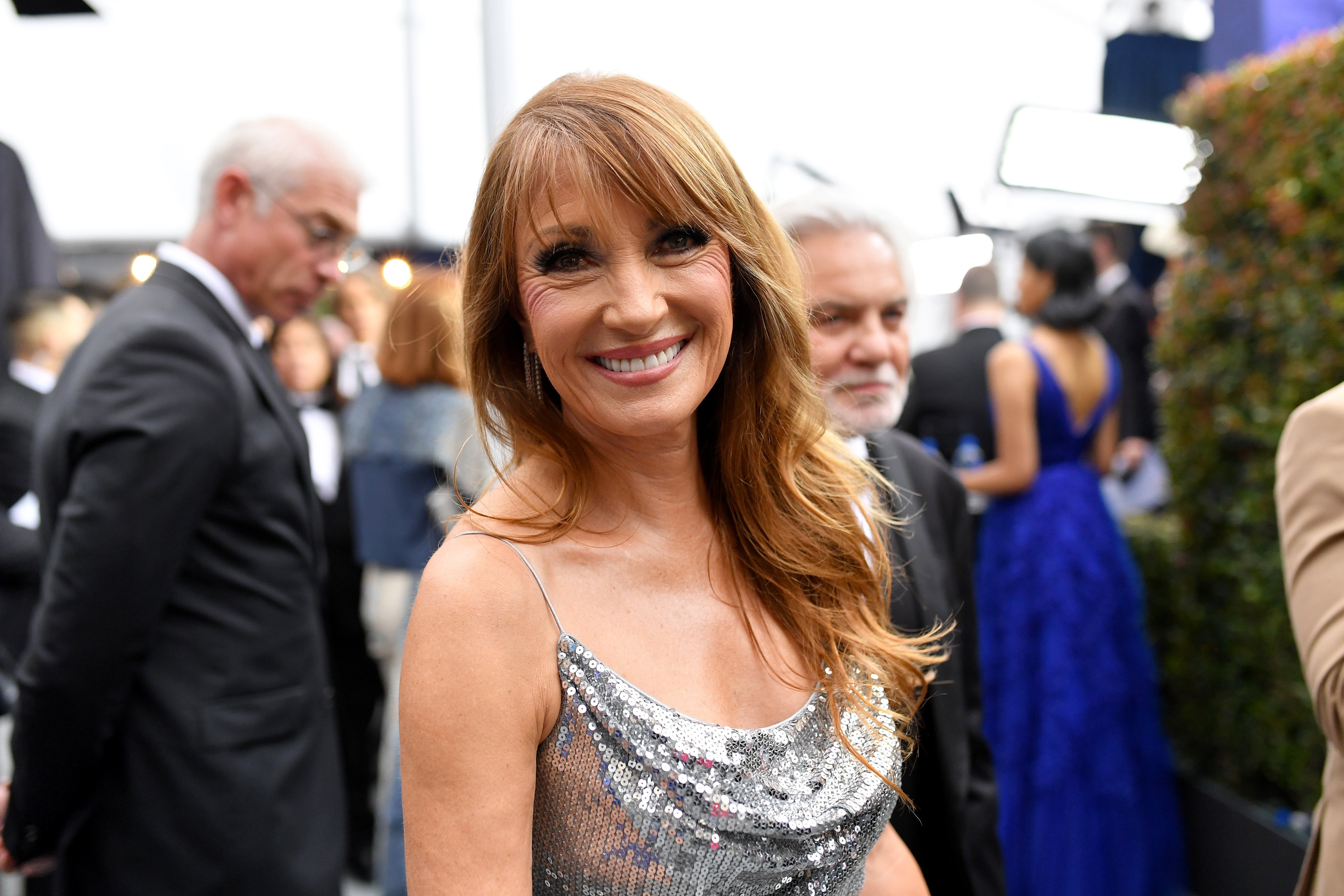 Jane Seymour attends the 26th Annual Screen Actors Guild Awards at The Shrine Auditorium on January 19, 2020 | Photo: GettyImages
The actress said she then looked into the light and said she wanted to go back into her body because she had things she needed to do, especially raising her children. "I felt I hadn't lived enough yet," the actress said.
So, once they gave her the antidote and shocked her back into life, Seymour realized that there are only two things she would have left behind: the love she shared in her life, and the difference she made.
LESSON LEARNED
Despite having that extra sensorial experience, Seymour claims she's not a believer of heaven or hell, because she wasn't raised in a religious home.
However, the actress remains open-minded and respects other people's beliefs, but for her, it is not necessary to know what happens after death, as she explained:
"My belief is that if for some reason, some people go to one place and others go elsewhere, I would like to go to the place full of the people who behave the way I try to behave."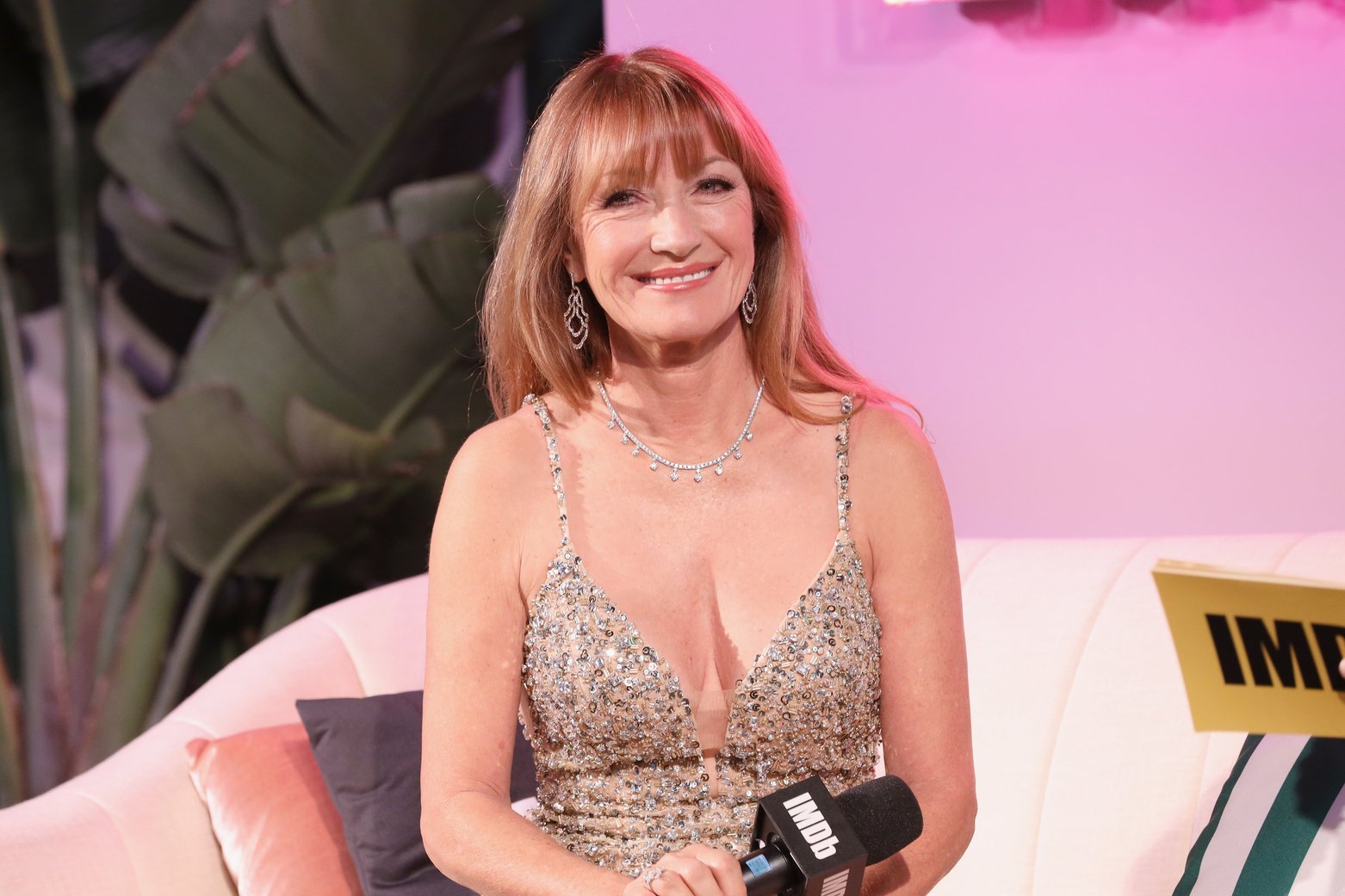 Jane Seymour attends IMDb LIVE At The Elton John AIDS Foundation Academy Awards® Viewing Party on February 24, 2019 | Photo: GettyImages
The experience made Seymour's outlook in life more simple. She realized that giving love and trying to make a difference in the world was more important than all of the awards and the objects she could obtain in her lifetime.
Seymour now believes that life's way too short to deal with unnecessary drama, which is why she stays away from negativity and people that can't be honest with her as she tries to be with everyone.
JANE SEYMOUR'S CHILDREN
Seymour has been married and divorced four times, and she's the proud mother of four children from two different men.
She shares daughter Katherine, who is an actress and director, and son Sean, a musician, with her third husband, Davin Flynn.
And she also has twins John Stacy and Kristopher Steven from her fourth marriage to actor James Keach.
For Seymour, she's the happiest when she's with her children and grandchildren, when she's acting, or when she has a productive day doing something creative.
The Emmy Award winner credits her family for keeping her motivated to continue working in Hollywood thanks to their own endeavors in the industry. "I'm just surrounded by creativity. That alone excites me," she told Fox News.
HELPING OTHERS TO GIVE BACK
On top of her acting work and hobbies, Seymour is also in charge of the Open Hearts Foundation, which she created in 2010.
The foundation provides grants, expertise, resources, and tools to emerging non-profit organizations focused on helping children, veterans, the homeless, and people who suffer from diseases like Alzheimer's and lupus.
"What I'm doing is enabling people to do something for themselves, to find the love in their own hearts by helping other people," Seymour said of her foundation.
She added that anyone can make a huge difference and find their purpose at life at the same time, just like she did.
Please fill in your e-mail so we can share with you our top stories!