Jane Seymour Dazzled on Red Carpet during Rare Outing with Her Kids at Open Hearts Foundation Gala
Jane Seymour had a lot to celebrate over the weekend, as the former Bond girl had an "incredible" time alongside five of her children in Los Angeles.
On Saturday night, Jane's Open Heart Foundation held its 10th Anniversary Gala, and she dazzled for the occasion. Donned in a sparkly silver dress, Jane smiled broadly as she posed for pictures with five of her children. 
39-year-old Jenni Flynn, Katherine, who is just a year younger, 34-year-old Sean, and Jane's 24-year-old twins, John and Kristopher, all joined their mum for the evening, and not just because of her charity's anniversary.
Jane also turned 69 on Saturday, and her longtime boyfriend, David Green, showed up by her side to celebrate the special evening.
Feeling grateful for the wonderful evening she had, Jane shared a sweet tribute to all those who helped in making the evening special, as she wrote alongside a slideshow of images:
"Last night was incredible! A massive thank you to everyone who helped organize, contributed, and attended the Gala. What a way to ring in my birthday! ?."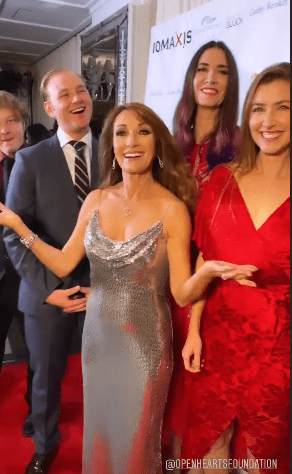 David is a longtime friend of Jane's as well, and she knew him well before they started dating in 2014, back in the day during her marriage to James Keach.
James and Jane separated in 2013 after twenty years of marriage, but the divorce didn't become final until 2015.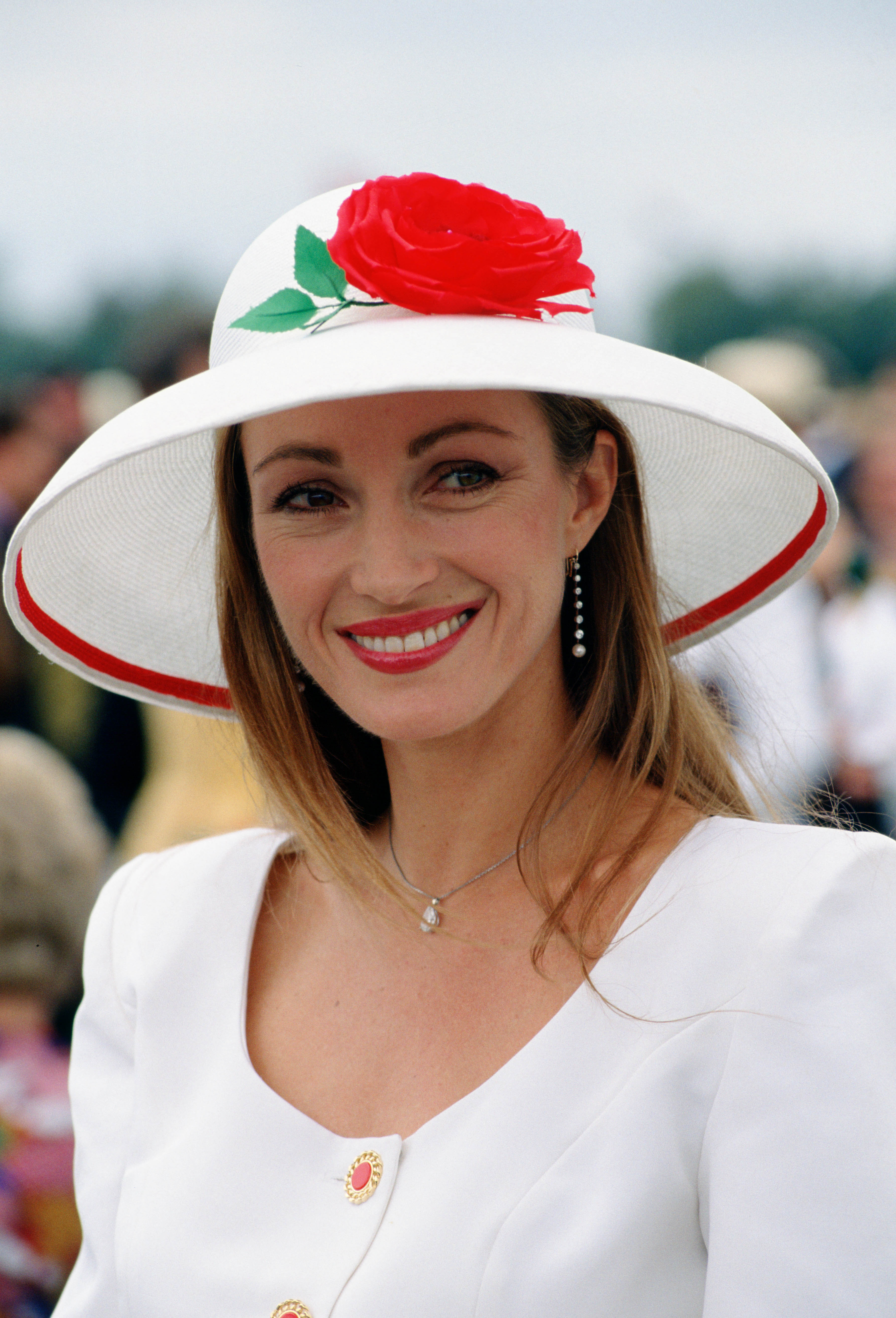 During Jane's marriage to James, the couple welcomed twins John and Kristopher. Katherine and Sean, Jane shares with her previous husband, David Flynn. 
While Jane sure looked glamourous on the weekend, she quipped a few months ago that there are few designers who will "dress someone [her] age."
In earlier years Jane used to walk around in the latest from Versace and Escada, but it's about more than that to Jane, as she said: 
"I don't care whether re-wearing clothes is acceptable or not – if I'm feeling the dress and the occasion, and if it fits, then I'll wear it again."
Since the actress founded Open Hearts ten years ago, the foundation invested almost $1,000,000.00 in grants "to support emerging non-profits."
The 69-year-old felt that her dress for the evening also fit the occasion when she attended the SAG Awards in January.
While on the red carpet, Jane Seymour explained that she used intermittent fasting and a clean cut from alcohol to drop 12 pounds in three weeks.
Feeling "naturally" fabulous, Jane had to celebrate it by wearing a dress suitable for the occasion.