Jane Seymour Is a Proud Mother of 4 — Meet Her Grown Children
Not only is Jane Seymour a superstar, but she is also a super-mom of four adorable grown children. Meet Katherine, Sean Michael, John Stacy, and Kristopher Steven!
Seymour has been married and divorced four times. Her first husband was Michael Attenborough to be followed by marriage to Geoffrey Planer. The actress then tied the knot with David Flynn.
This marriage produced two children — Katherine and Sean Michael. After her divorce with Flynn, she married James Keach. Together they had twins — John Stacy and Kristopher Steven. Scroll below to learn more about her children.
KATHERINE FLYNN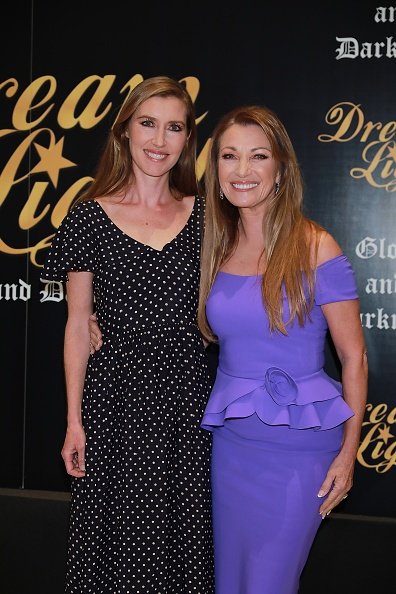 Born on January 7, 1982, in Los Angeles County, California, USA, Katherine is an actress and producer, known for "Once Upon a Time in Venice," "Blind Dating," and "La révolution française."
As reported by Closer Weekly, Katherine starred alongside her mother Seymour in the 2018 movie, "Mistrust." She has also written in the industry.
SEAN MICHEAL FLYNN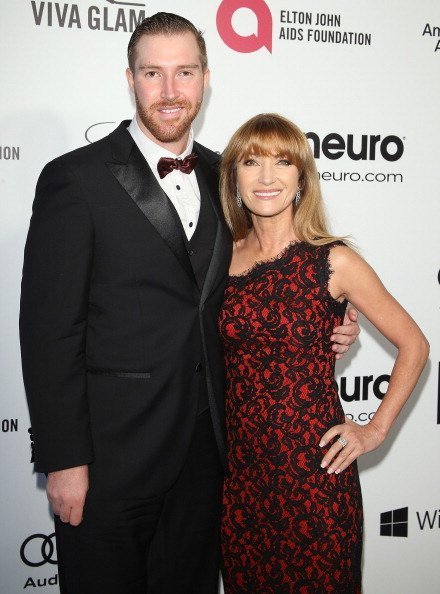 Sean was born on July 31, 1985, in London, England. He is an actor and director best known for "Numb," "La révolution française," and "Destination Anywhere."
JOHN STACY KEACH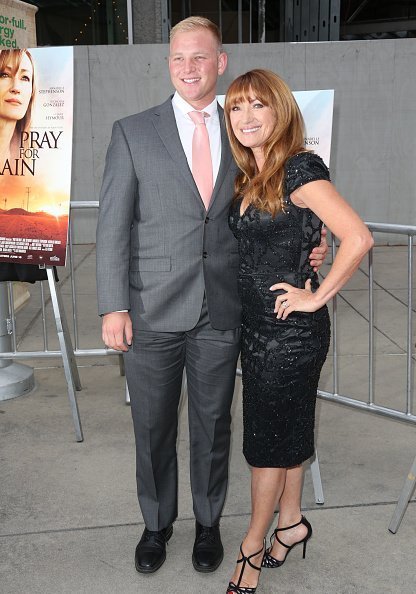 John was born on November 30, 1995, in Los Angeles, California, USA. He is an actor, known for the 2006 film "Blind Dating." He has also appeared with his family on numerous red carpet events, according to Closer Weekly.
KRISTOPHER STEVEN KEACH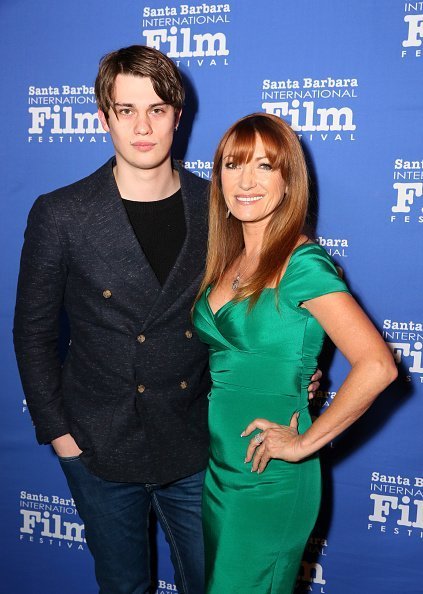 Kristopher was born on November 30, 1995, in Los Angeles, California, USA. He also appeared in the 2006 film "Blind Dating."
According to Closer Weekly, Kris was named after late actor Christopher Reeve. For the most part, he stays out of the spotlight but has shown up countless times on his famous mother's Instagram page.
A DOTING MOTHER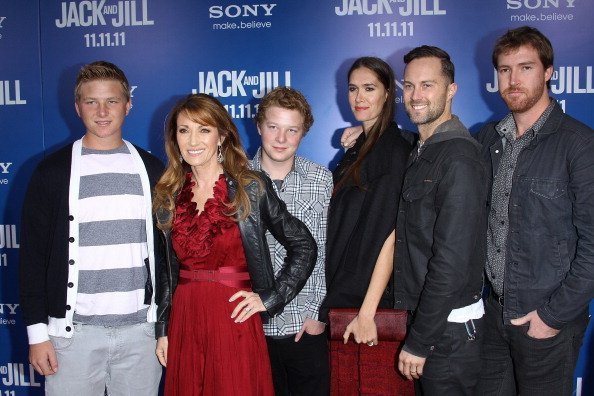 Seymour, who released her first book, "Jane Seymour's Guide to Romantic Living" in 1986, has always been open about her family. According to her, she always puts them on top of her priority list.
The actress once told The Guardian in an interview, "The kids know I would choose family over any role and over anything in my life."
"When they were young, anywhere I filmed, I took them with me," she added. "They know that I love what I do, and they also know we're all about family, so they are all about family."
Seymour is best known for her role in the James Bond film "Live and Let Die." Other notable movies of the actress are "Somewhere In Time," "East of Eden," "Onassis: The Richest Man in the World," and "Wedding Crashers."
Some of her accolades include an Emmy Award, two Golden Globe Awards, and a star on the Hollywood Walk of Fame. Aside from acting and doing philanthropic work, Jane has written self-help and inspirational books.