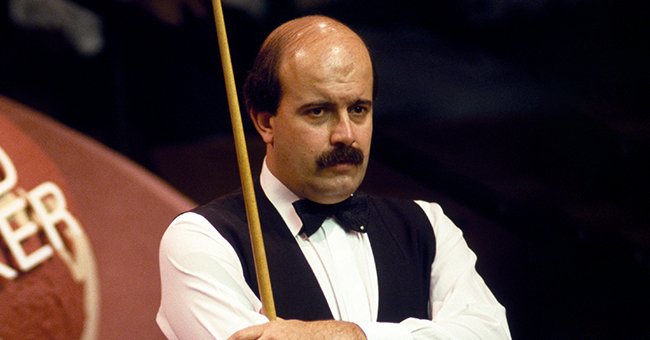 Getty Images
Snooker Star Willie Thorne Dies at 66 after Battle with Leukemia – Inside His Legacy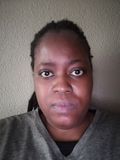 Willie Thorne, a Snooker legend, passed away at the age of 66 after battling leukemia. The sad news was revealed on his GoFundMe page by his carer.
On Sunday, Thorne suffered from respiratory failure while at the Torrevieja Hospital in Spain. The icon, who was a former world Number one player, had been in an induced coma in the intensive care unit.
His diagnosis with leukemia was revealed in March 2020. He underwent chemotherapy treatment but suffered a number of setbacks with his health.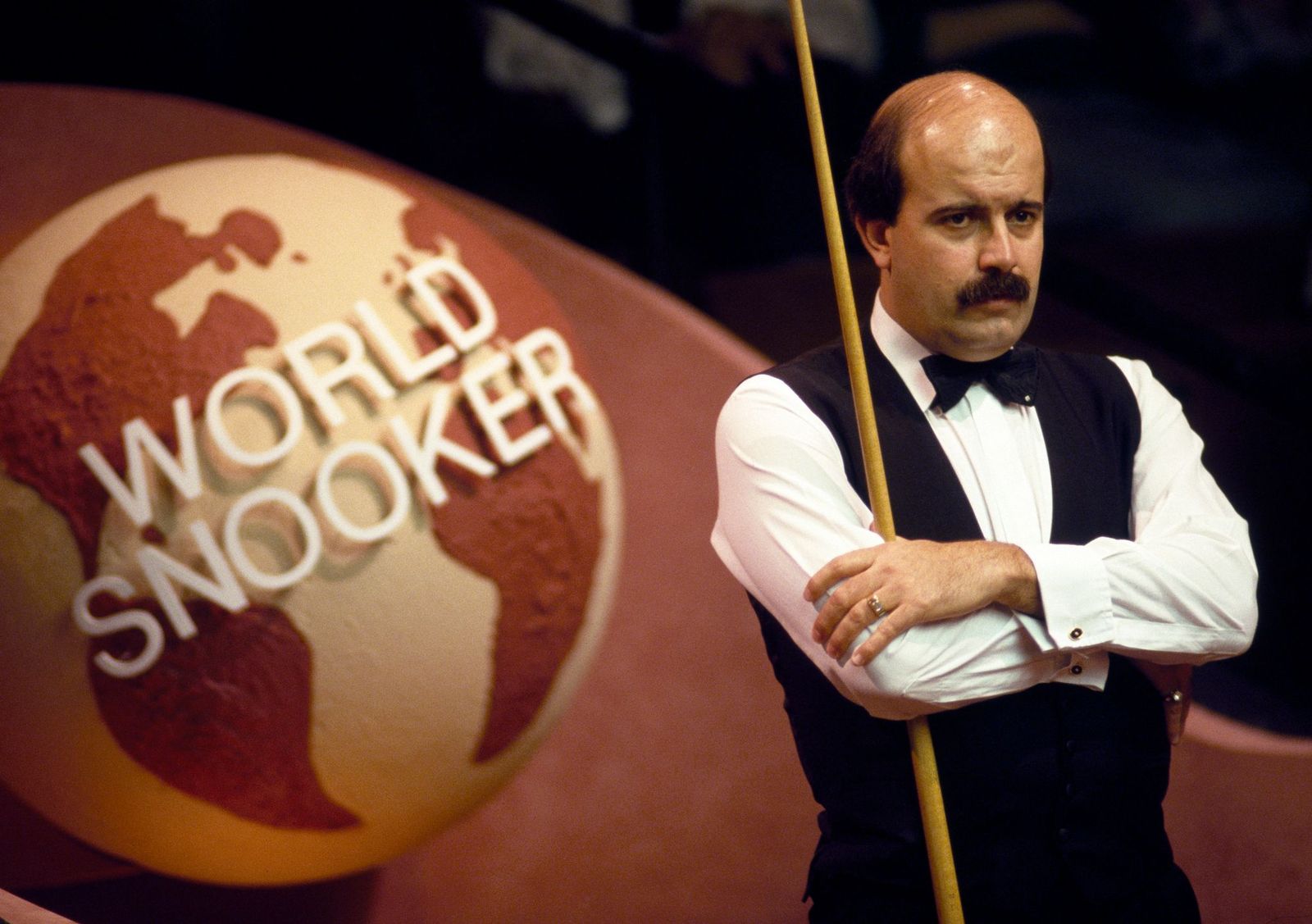 Willie Thorne playing in the World Snooker Championship circa April 1988 | Photo: Bob Thomas Sports Photography/Getty Images
HIS BLOOD PRESSURE DROPPED
Thorne was staying in a rented flat in Alicante. After his initial diagnosis, the star underwent three blood transfusions.
He passed away very peacefully and without pain
In May 2020, he had to return to the hospital in for heart checks and an MRI scan. His latest hospital stay was due to a drop in his blood pressure.
PASSING AWAY
His levels were so low that he had to be placed in an induced coma. According to Julie Oneill, his carer and the person who created a GoFundMe account for him, the star passed away at 1.55 a.m. on June 17, 2020.
Oneill explained how the English snooker player had gone into septic shock before his death. He failed to respond well to any treatment and the hospital made the hard decision to turn off the machines keeping him alive.
A PEACEFUL TRANSITION
Oneill shared: "He passed away very peacefully and without pain listening to his children saying they love him." The money collected from fans would now be used for his funeral.
In 1975, Thorne became a professional snooker player; launching a long and successful career. He's won fourteen worldwide titles and in 1985 he reached the finals of the UK Championship.
MR. MAXIMUM
The sportsman held the record for most maximum breaks with 190 and was nicknamed "Mr. Maximum." In 1982 and 1987, he managed to reach the quarter-finals of the world championships.
His best game was probably in 1985 during the finals of The Classic in 1985. He beat Cliff Thorburn to win his only ranked tournament.
RETIRING FROM THE GAME
The iconic player starred as part of snooker's Chas 'n' Dave's "Matchroom Mob." Thorne eventually retired in 2001 and became a commentator working for the BBC.
APPEARING ON STRICTLY
He'd first worked for them in the 1980s. In 2007, he featured on the UK version of "Strictly Come Dancing," where he partnered with Erin Boag.
GAMBLING ADDICTION
The legend previously confessed to struggling with a gambling addiction. He openly spoke out about the problem in the hope that it could help other sufferers.
WILLIE'S DEBT
In 2015, the star had amassed more than $12 million in debt and he later filed for bankruptcy. His latest achievements were assisting Sport Relief to raise money and awareness about being homeless.
THORNE'S EX-WIFE
Thorne was also involved in a television series that highlighted the issues of testicular and prostate cancer. In 1995, the sportsman married a second time to former Miss Great Britain Jill Saxby.
HIS SURVIVORS
She helped him overcome his addiction, and they separated last year. He's survived by three children of his own and two stepchildren.
Please fill in your e-mail so we can share with you our top stories!