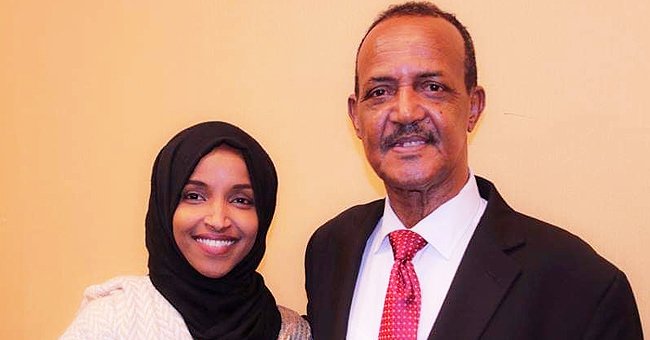 Twitter/IlhanMN
Minnesota Rep Ilhan Omar Mourns Dad Who Died From COVID-19 Complications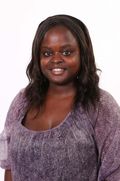 Minnesota representative Ilhan Omar confirmed the heartbreaking news that her father died following complications from COVID-19.
Minnesota representative, Ilhan Omar, shared her heartbreak on Monday as she revealed that her father had passed away from COVID-19 complications. Sharing her grief, she tweeted:
"It is with tremendous sadness and pain to say goodbye to my father, Nur Omar Mohamed. No words can describe what he meant to me."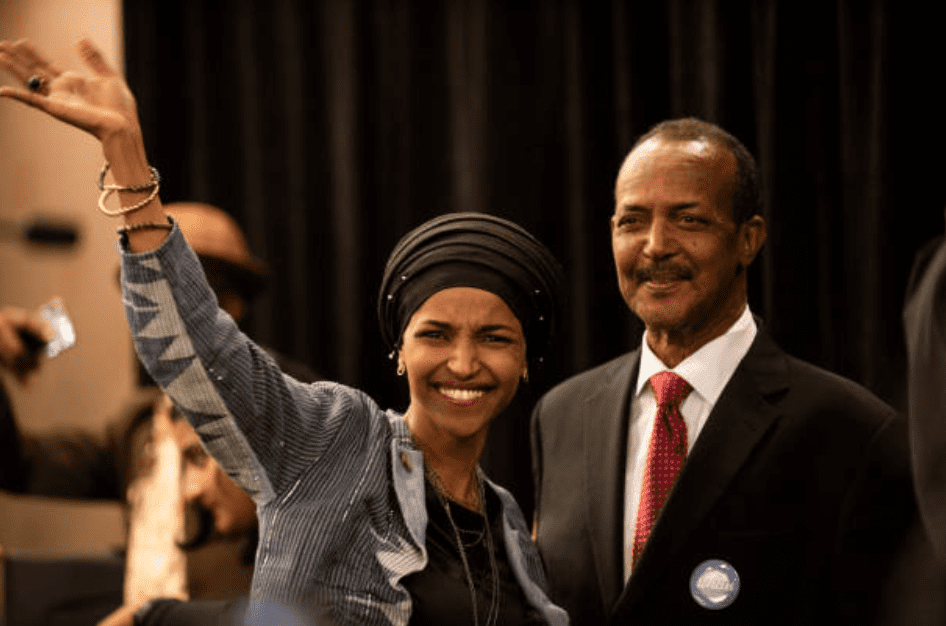 Ilhan Omar waves to supporters while standing with her father Nur Omar Mohamed on November 6, 2018, in Minneapolis, Minnesota | Source: Stephen Maturen/Getty Images
Omar made history as one of the first Muslim women and also the first Somali-American elected to Congress in 2018.
On the eve that she was sworn in, January 2019, Omar shared the moment her father arrived at the airport in Washington DC. The Democrat revealed that it was the same airport their family arrived at almost 23 years ago after leaving a refugee camp in Kenya.
In an interview with PEOPLE, Omar revealed that she was a child refugee from the Somali civil war. Her family fled to Kenya, where they spent three years living in a refugee camp.
While reflecting on her childhood as a refugee, she admitted, "It was torture. It was torture, absolutely. I am someone who goes through moments in life…And that has been part of my survival."
Omar told CNN that it was an emotional moment arriving at the airport in Washington DC. She recalled having high hopes for the opportunities her family had dreamed about before coming to the United States.
In a rare interview, her father shared his joy in witnessing her being sworn into congress only two decades since they arrived in the country, he said, "it was amazing."
In 2019, Omar shared a touching tribute to Mohamed on Father's Day. She shared that her father had joined her family in Minnesota for some quality time. As she gushed about him, she wrote:
"My dad is one of the most optimistic humans I know. My dad is my rock, he has always been there for me. He taught me resiliency."
It is reported, two other state representatives have lost family members to COVID-19. Senator Elizabeth Warren from Massachusetts revealed that her 86-year-old brother, Donald Reed Herring, died in April. Maxine Waters, the rep for California lost her sister Velma Moody in May.
Please fill in your e-mail so we can share with you our top stories!