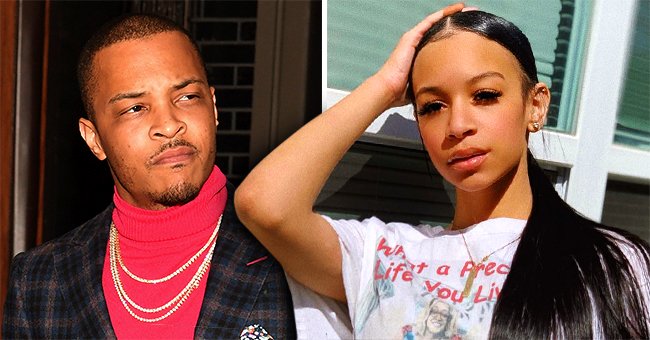 Instagram/princess_of_da_south GettyImages
TI's Daughter Deyjah Reveals She Was Hurt by His Virginity Comments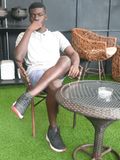 Deyjah Harris, the daughter of rapper T.I, has reacted to the controversial comments her father made about her virginity, saying she was shocked, hurt, angry, and embarrassed.
In the latest episode of VH1's "T.I. & Tiny: Friends & Family Hustle," the rapper's 18-year-old daughter, Deyjah Harris, was candid about her father's comments on her virginity in a now-deleted podcast. She said:
"Things are completely uncomfortable for me right now. I'm scrolling on Twitter, and I see I've been tagged in a post. The only word I saw was 'gynecologist.'"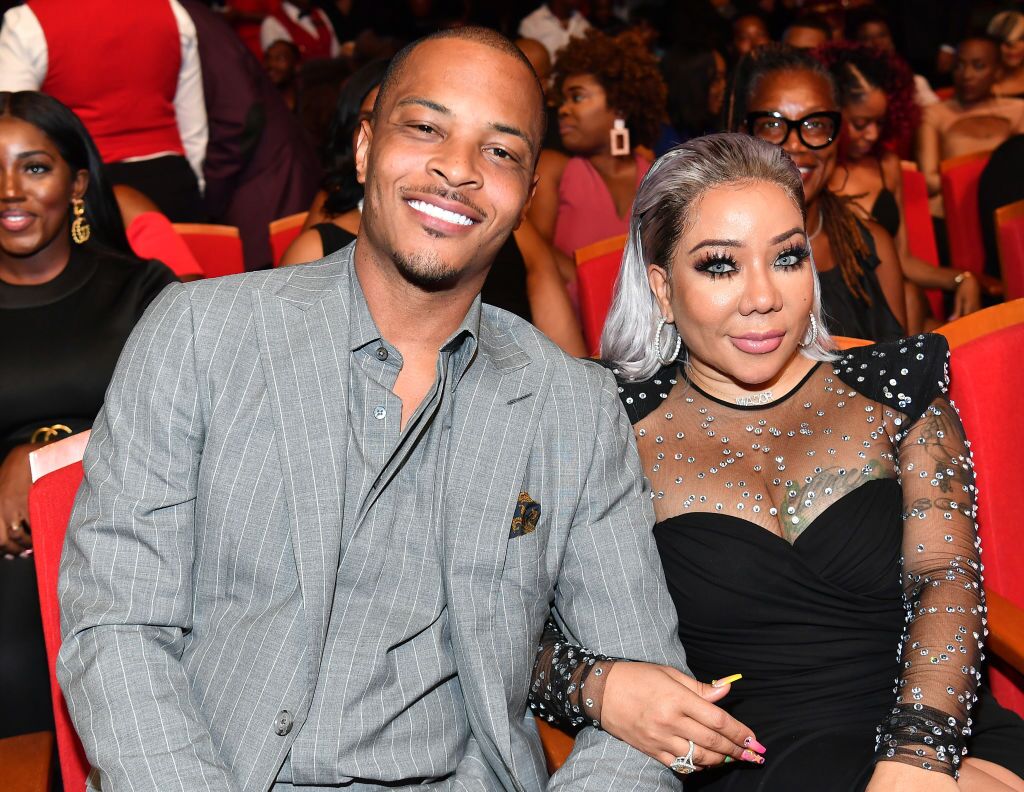 T.I. and Tameka "Tiny" Harris attend 2019 Black Music Honors at Cobb Energy Performing Arts Centre on September 05, 2019. | Photo: Getty Images
Deyjah said she didn't have to read the whole tweet to know what it was about, adding that her heart sank afterward. She also said: "I'm very shocked, hurt, angry, embarrassed."
Deyjah was speaking to her cousins in the episode, and when they asked if she was okay, she said she was trying to put the situation at the back of her mind and try not to think about it.
The 18-year-old also explained to the camera that she usually doesn't confront issues head-on and tend to hope the problems go away. Deyjah also admitted that she knew it wasn't a healthy thing to do, but she did it because it was easier.
With the criticisms coming his way, T.I apologized to Deyjah via an Instagram post addressed to his daughters.
Deyjah later explained to her cousins that her father had been taking her to the gynecologist since she was 14, adding that she felt he treated her differently to her brothers when it came to the topic of sex.
In November 2019, T.I revealed in a "Ladies Like Us" podcast that he took Deyjah on appointments to the gynecologist to check that her hymen was intact and also investigate her virginity.
Following the shocking revelation, many fans criticized the rapper for his actions, telling him that it was invasive and controlling, and also an outdated practice.
With the criticisms coming his way, T.I apologized to Deyjah via an Instagram post addressed to his daughters, asking them to forgive him for any of his imperfections as a father.
Also affected by the heat from the comments her father made about her virginity, Deyjah unfollowed her father, his wife, Tiny, and her step-sister, Zonnique Pullins, on social media.
Deyjah, later on, deactivated her Twitter and Instagram accounts. Before doing so, the 18-year-old thanked her fans and followers for their love and support during the scandal. However, Deyjah returned to social media nearly two months after the scandal, showing off a brand new hairdo and new tattoos in two videos.
Please fill in your e-mail so we can share with you our top stories!