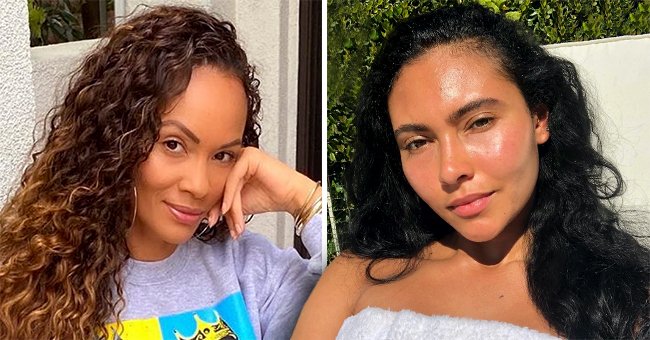 Instagram/evelynlozada Instagram/shanieceh
'Basketball Wives' Star Evelyn Lozada Shares Birthday Tribute for Her Look-Alike Daughter

Reality TV personality Evelyn Lozada, best known for "Basketball Wives," took to Instagram to wish her beautiful daughter, Shaniece Hairston, a happy 27th birthday.
On June 16, Lozada uploaded a four-image slideshow to her Instagram account as her birthday tribute to Hairston, followed by a touching message in the caption.
Her family was a direct victim of the novel coronavirus.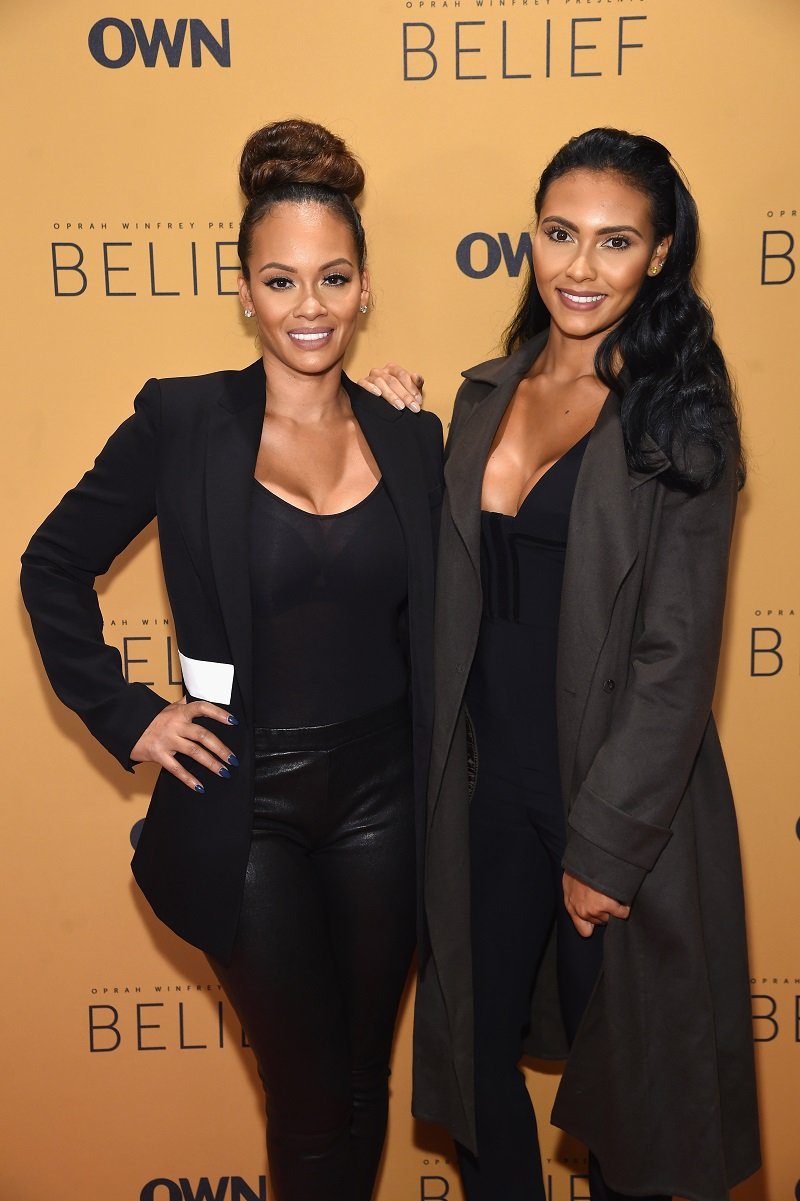 Evelyn Lozada on October 14, 2015 in New York City | Photo: Getty Images
EVELYN LOZADA'S BIRTHDAY WISHES FOR HER DAUGHTER
All four photos were close-ups of her gorgeous daughter rocking similar makeup styles, and their resemblance is uncanny.
For the caption, Lozada not only wished Hairston a happy birthday but also labeled her as her "best friend," "workout partner," "vegan chef," and even her "therapist."
The "Basketball Wives" star went on to say that she couldn't imagine a life without her daughter in her life and that she was very proud of the woman that she grew up to be. Lozada added:
"You have a great heart & a beautiful soul & I'm so PROUD to call you my daughter. My eggs did that!"
SHANIECE HAIRSTON'S IDENTITY ISSUES GROWING UP
Back in 2015, both Lozada and Hairston starred in their own reality TV show called "Livin' Lozada." In the introductory video, the then-21-year-old woman admitted that there was never a dull moment having Lozada as her mother.
However, she admitted that being the child of a famous person made her feel as if she didn't have her own identity, mainly because people would often refer to her as "Evelyn Lozada's daughter."
As a result, she started making a name for herself at a young age, got financially independent, and became a fashion and lifestyle entrepreneur. Nowadays, Hairston is an Internet celebrity with over 900,000 followers on Instagram.
In November 2018, Hairston made headlines after it was rumored that she was dating "Love in This Club" singer Usher after both of them were seen together at the birthday party of Diddy.
Eventually, it was reported that they were indeed at the party, but that they didn't leave together and were not in a romantic relationship. At the moment, and judging by Hairston's social media posts, she is single and focused on her career.
Unfortunately, her family was a direct victim of the novel coronavirus as Lozada's stepfather, Larry, passed away from the disease. On the day that would have been his birthday, the "Basketball Wife" star shared a touching tribute to him.
Please fill in your e-mail so we can share with you our top stories!