Anita Baker Recalls How Police Officers Failed to Protect Her Against a Stalker
American singer-songwriter took to her Twitter page to recount an experience she had when the police failed to protect her even after she reported a stalking incident. 
American has been heated due to the furor surrounding the death of an African-American man, George Floyd, while in police custody. The incident brought many of the issues African-Americans face in the US. 
It sparked a series of protests across the country with many calling for justice with the hashtag "Black Lives Matter" also trending.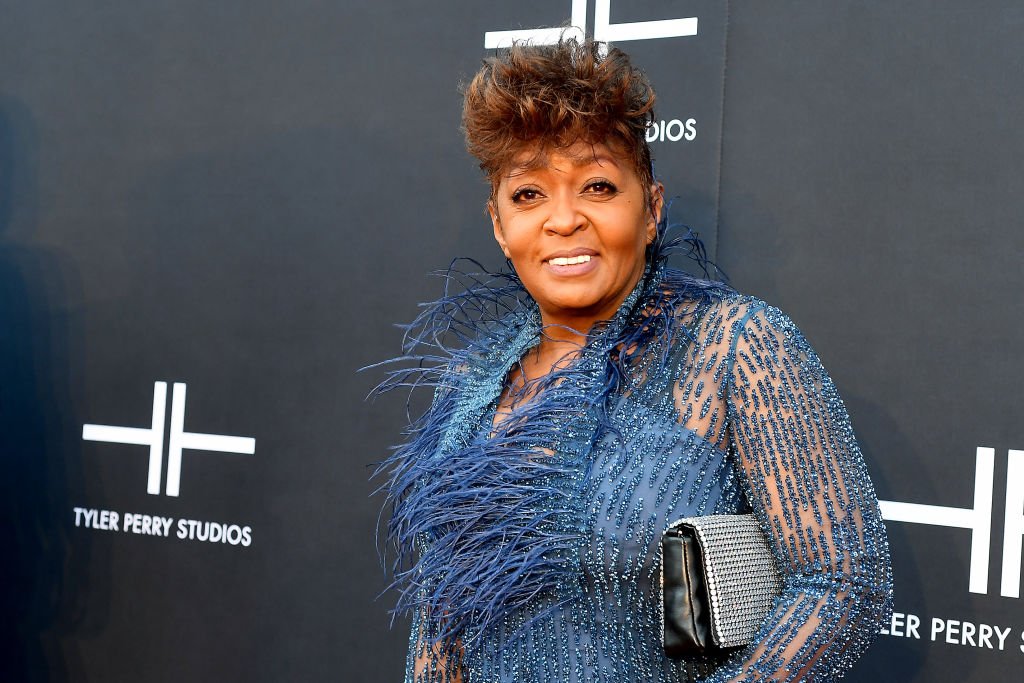 In an eye-opening tweet about the police brutality and negligence to African-Americans, legendary singer Anita Baker recounted an experience she had years ago with the police, in an attempt to show that no one was immune to the trend. 
Baker recalled her ordeal after two white men stalked her and followed her to a hotel where she was staying, insisting that the star sign their album cover. Baker wrote: 
"... Suburban police took him away said they couldn't charge him. I went 2 State police 2 bring charges & get A CWP."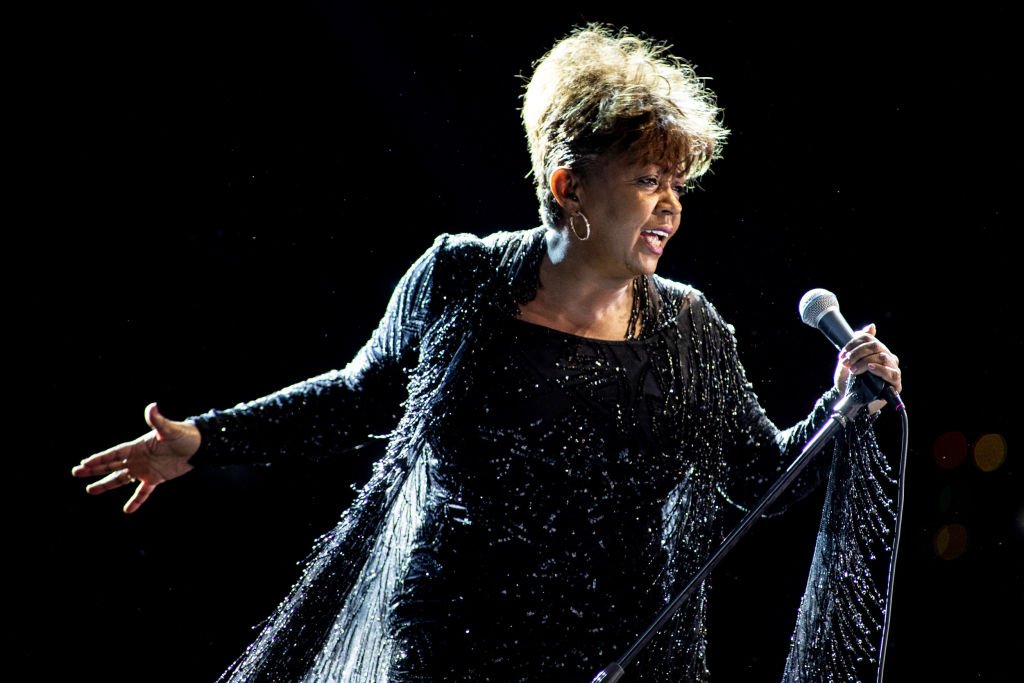 However, to Baker's disappointment, the local police in retaliation to her going over their head to get a concealed weapons permit, ticketed her so much that she quit driving. 
In another tweet that followed, Baker said that everyone had a story about their experience with the system and how it continually failed the same demographic, adding that such repetition wasn't an accident. 
Baker and Bridgforth were back in court in 2010 following an arrest warrant threatened by their divorce judge.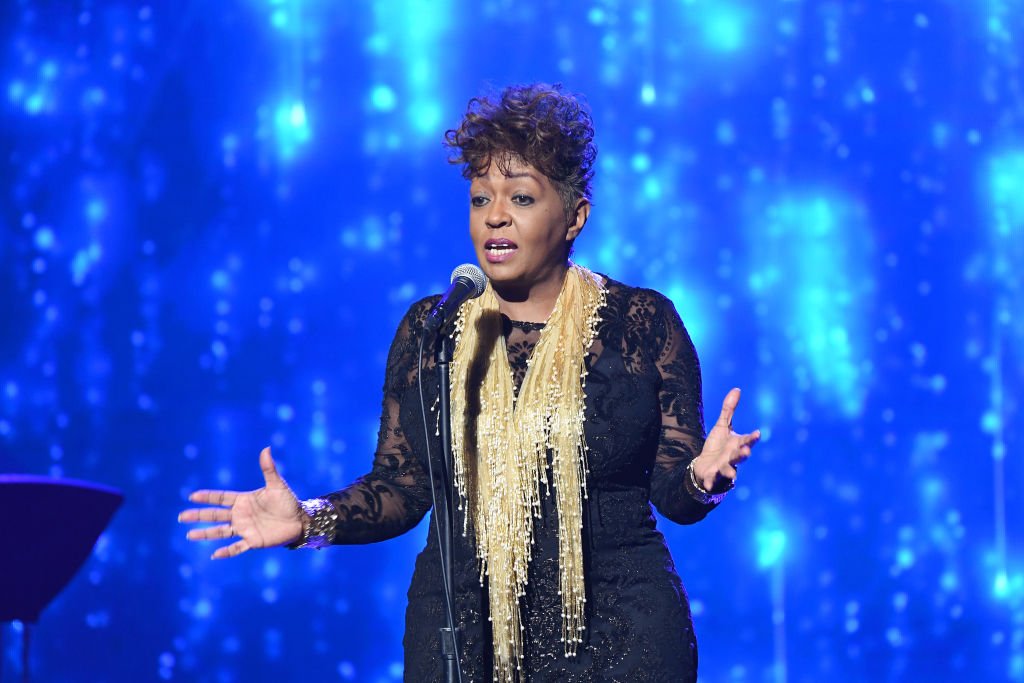 Following a successful musical career in the 80s and early 90s, Anita Baker took a hiatus from music and fame to care for her family and her two sons. 
In a 2009 Essence interview, the famous singer recalled her experience then and spoke about what led her to take a break from music, saying: 
"Life had decided where I was going to be by putting infirmities and my children and my marriage in front of me..."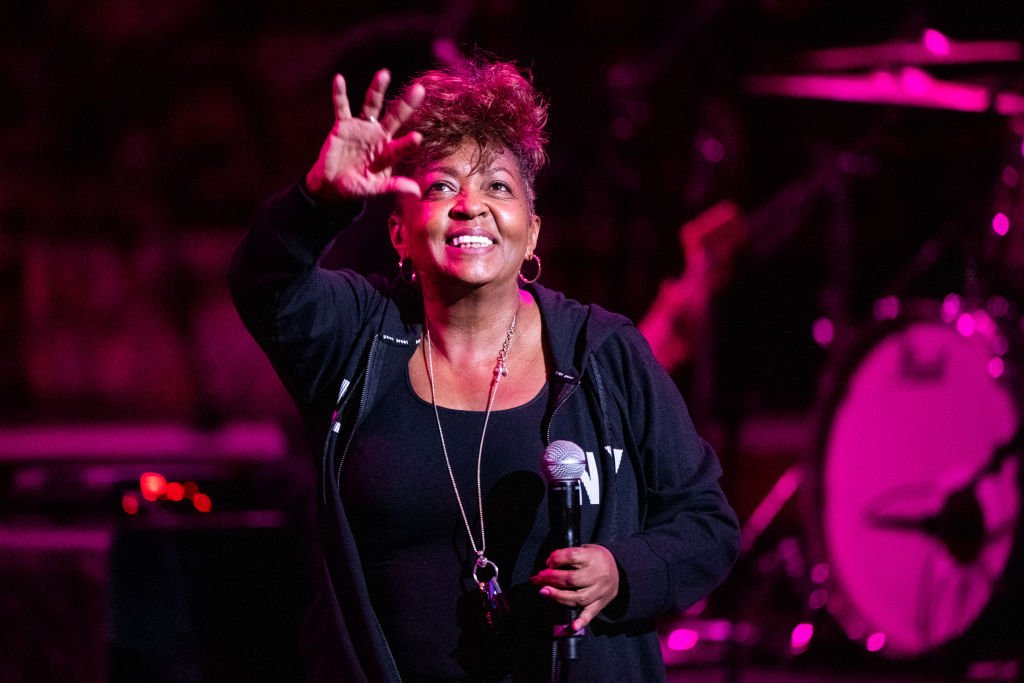 She added that there was no sacrifice too great for family, whether it involved her career or not, adding that she was willing to sacrifice anything for her kids and family. 
Baker made a return to music later on, and in an interview with LA Times, said that she never doubted that she could make another album, though others around doubted her.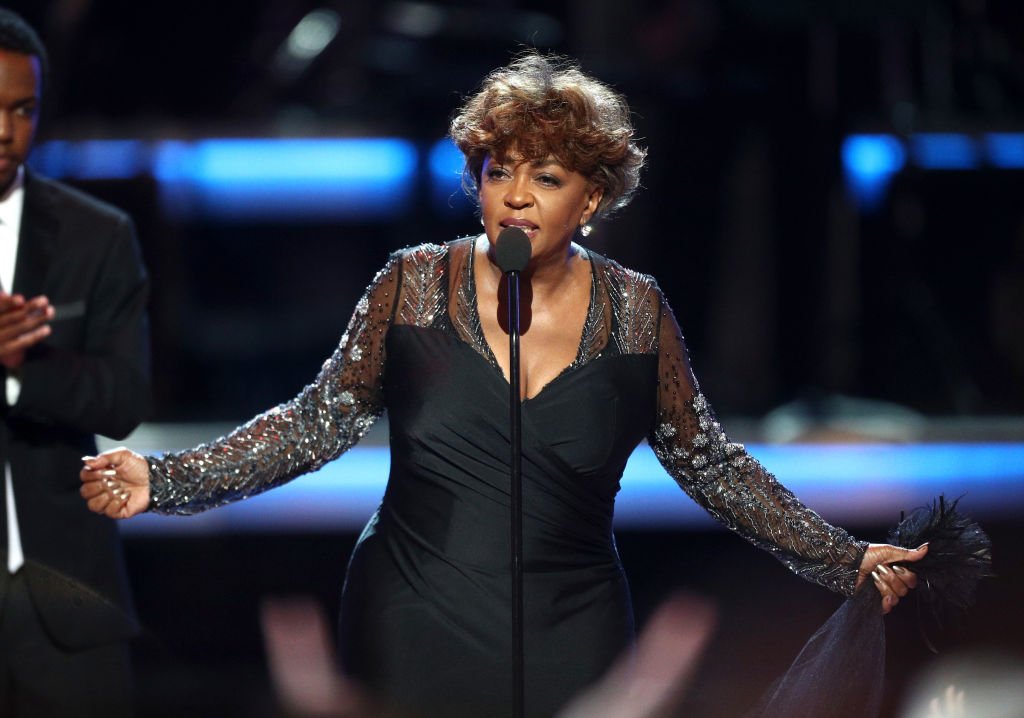 Now in her early 60s, Baker, an 8-time Grammy Award winner has officially retired from music and said in an interview that sometimes she wished she could change but didn't know how to, adding that she only knew how to be herself.
Anita Baker was formerly married to Walter Bridgforth. They married in 1988 before their separation in 2005 and official divorce in 2007. Baker and Bridgforth were back in court in 2010 following an arrest warrant threatened by their divorce judge.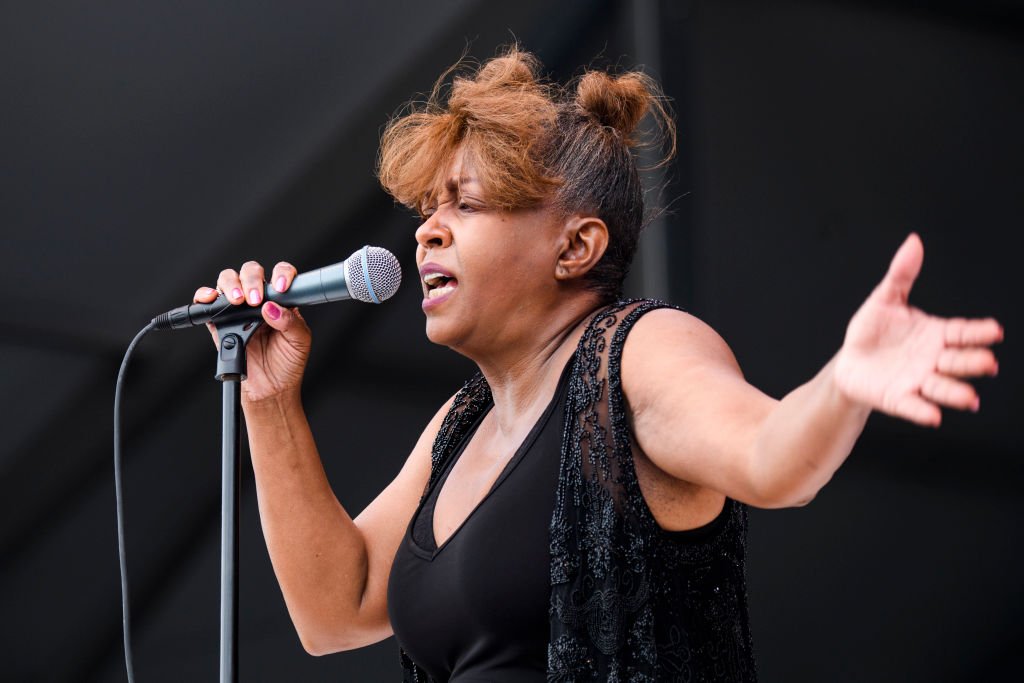 Reports suggested that the legal issues were caused by the singer's refusal to sign documents that could cause her ex-husband to have a portion of her music royalties. 
However, Baker was able to prove why she would not sign that particular document, making the judge order for a rewrite of the letters of authorization in an understandable language.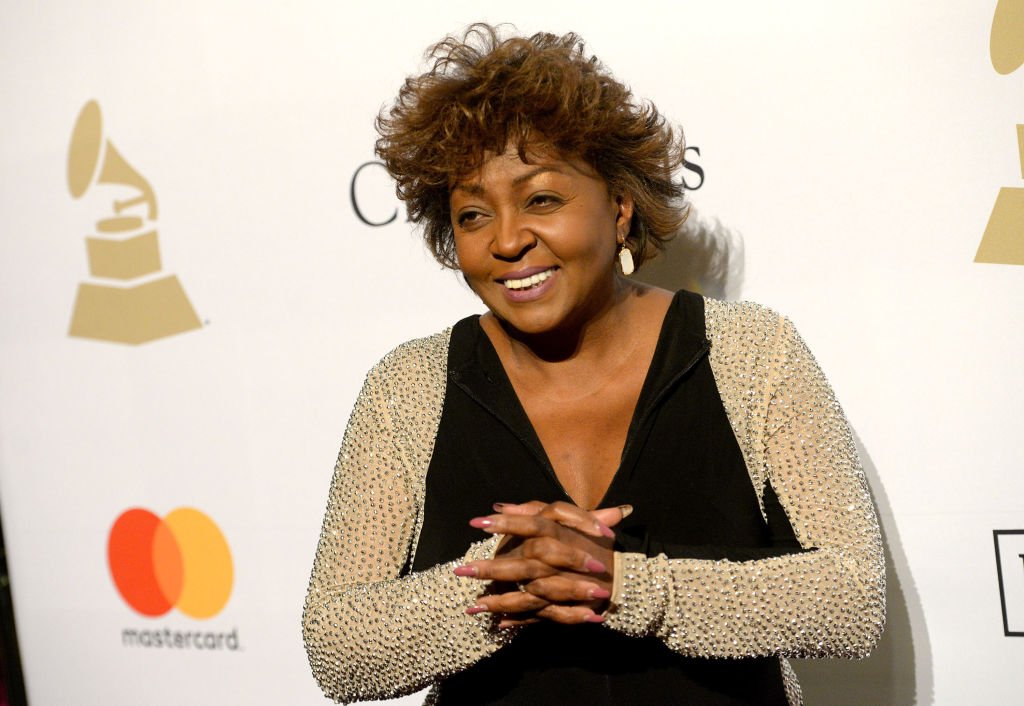 The former couple shares two sons, Edward and Walter, who look just like their mom and also share her passion for music.