Anita Baker's Oldest Son Walter Looks like His Famous Mom as He Rocks His Dreadlocks in Photo
Famous singer Anita Baker has a son who looks just like her — the 27-year-old recently updated his social media page with a photo that showed off his braids.
Anita Baker is one of the big names in the music industry with a slew of awards in her name, including eight Grammy awards, five platinum albums, and one gold album.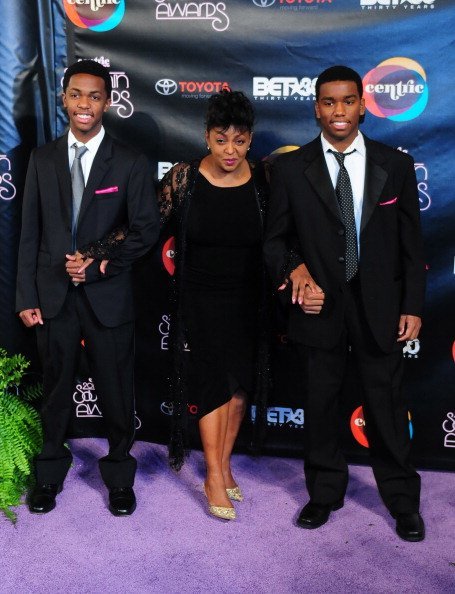 She has two children, Walter Baker Bridgeforth and Edward Carlton Bridgeforth—both from her union with Walter Bridgeforth. 
Her oldest son, Walter, recently took to his Instagram page to post a gorgeous photo of himself. The shot featured the 27-year-old seated in a chair in front of the camera dressed in Jeans and a dark brown sweatshirt.
His enviable braids were looking good as he cracked a smile not unfamiliar to his superstar mother's famous own. "Westlake," he captioned the post.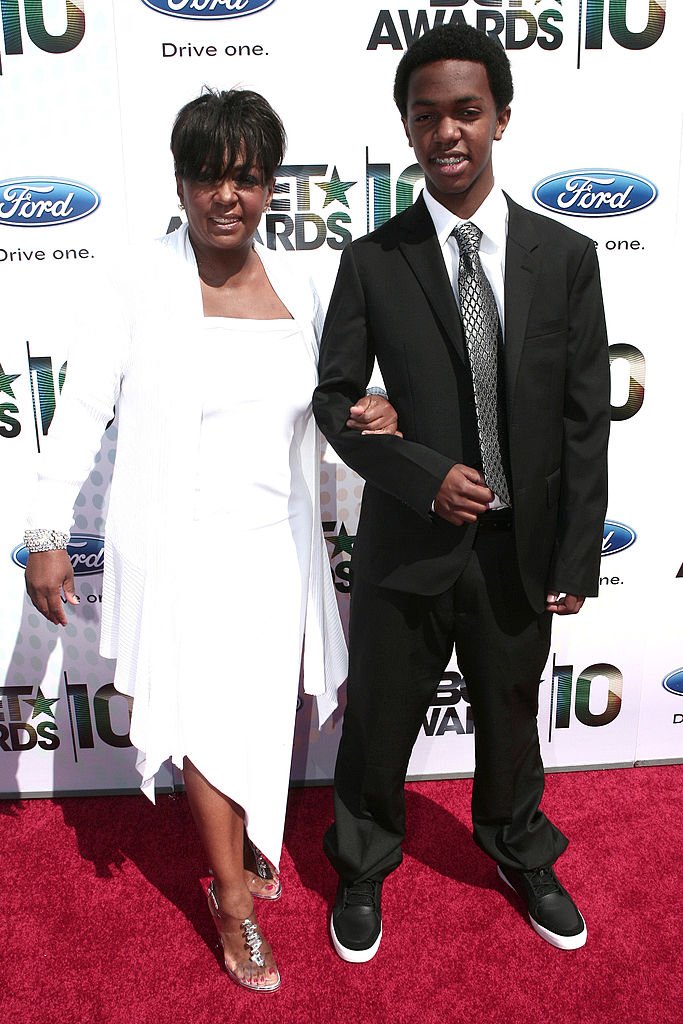 Walter Jr. also seems to be following in his mom's footsteps as a studio setting can be seen behind him in the new post. His brother Edward is also reportedly into music, and they are seemingly good at it.
In 2016, she reportedly filed to drop his name and assume "Baker."
According to I Love Old School Music, the two boys don't just share their mom's look; they also have a significant percentage of her singing genes. 
The pair reportedly play for their mom's band with Walter Jr. playing the drums and keyboard while his brother, Edward, handles the guitar.
While Edward is a bit shy about expressing his musical talents on social media, his brother is not—the talented Walter Jr. is allegedly fond of showcasing his abilities via his Instagram page. 
Aside from playing for his mom's band, Walter Jr is also a top-notch DJ and sound engineer who works with several celebrities.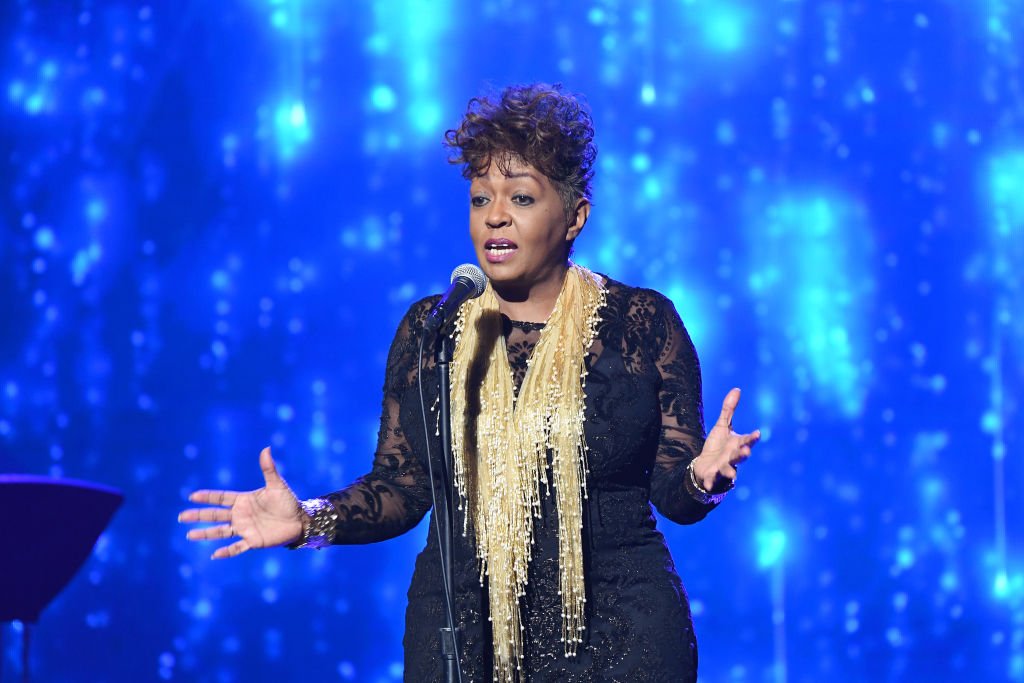 Though Anita and her ex-husband remain divorced, their love for their kids remains undiminished, and the duo is often seen expressing proud moments about their sons on their social media pages. 
Walter and Anita separated in 2005 before making it permanent by seeking a divorce in 2007. She reportedly announced her retirement in January 2017, and in 2018 she returned to music.