The Life of Anita Baker: From Being Abandoned as a Child to Choosing Family over Fame
R&B singer, Anita Baker, spoke up about the circumstances of her birth and how it has helped her become a stronger mom to her kids.
The singer revealed that her ten-year break from the world of fame was to dedicate her life to her beautiful children.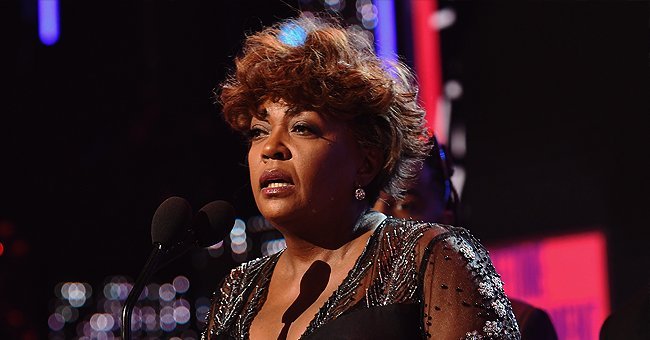 ANITA SPEAKS ABOUT HER CHILDHOOD
Star singer, Anita Baker, returned to her music career in full force after over ten years of being AWOL. In an interview with Essence, the singer revealed that her childhood was a pool of struggles as she spent most of it trying to come to terms with the realization that her mother abandoned her.
Following her triumphant return to the entertainment world, the singer launched her heroic comeback with a touching story about her life. She told the magazine that she was raised in foster care after her birth mother gave her up for adoption right after she was born.
G'MAWnin... Peace, is A Choice. #Passport Done. #MontegoBay #Music #Love #Light pic.twitter.com/WHfFhsBiGF

— Anita Baker (@IAMANITABAKER) April 20, 2018
Her foster mom, Mary Lewis, brought her up and passed on when she turned 13. It was at that point that Anita realized that she was adopted. However, she clarified that she bore no grudge against her mom, who she described as "being just a child" at the time. 
BREAKING THE HISTORIC TREND
Although the circumstances of her birth haunted her for years, making her question her self worth, she admitted that she has finally found peace within her heart. She also stated that her experience shaped her view about life.
My Sons... 🎶Young Magicians. Because of You/The Fans & Me, Together. #Family #JoyRising🎁🎈♥️ #ThankYou abxo pic.twitter.com/NvmOwbzuWL

— Anita Baker (@IAMANITABAKER) September 25, 2018
Anita's grandmother abandoned her mother, who in turn abandoned her; being aware of such history made the legendary singer determined to break the cycle. Thus, when Anita's music career became too demanding, she decided to give up her fame to spend more time with her kids. 
ANITA'S COMEBACK
After ten years off the scene, the legendary singer made a stirring comeback with the release of her album, Rhythms of Love. The album received a mixture of reactions, but Anita's fans were glad that she was finally back.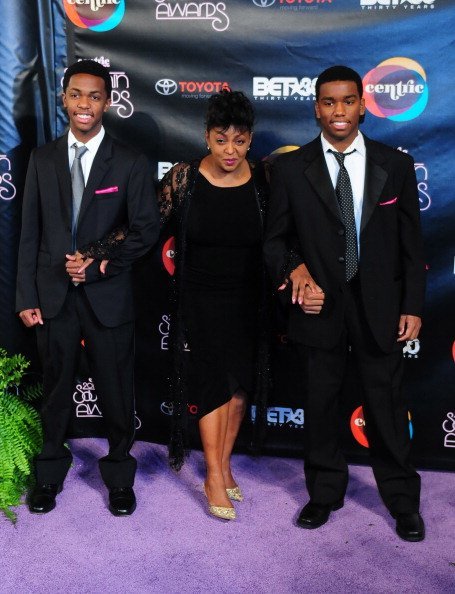 ANITA IS A LEGEND
After taking a break to raise her kids properly and then returning to her career, it can be said that Anita did great in both aspects. The proud mother turned out to receive a Legend Award at the 2nd Annual Soul Train Awards in 2010.
She turned up for the show accompanied by her two sons, Walter and Eddie, who like their mother, are also into music.