Remember R&B Legend Anita Baker? She Has 2 Sons with Her Ex-Husband Who Look Just like Their Mom
Anita Baker not only passed down her physical features to her two sons but also her musical talent. The singer is currently in the middle of her farewell concert series after she announced her retirement from music earlier this year.
The R&B legend Anita Baker is the proud mother of two grown-up boys that are following her steps in the music industry. Walter Bridgforth III, 26, and Edward Carlton Bridgforth, 25, are their mother's biggest fans and they always show their utmost support for her on social media.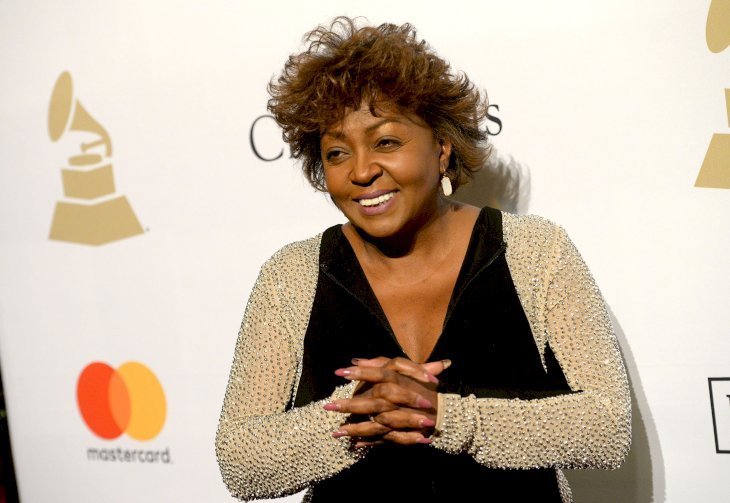 Last September, when Baker offered a performance in Los Angeles, both boys were with her to celebrate her career. Walter, the most outgoing of the two, took to Instagram to share a family portrait that highlights the striking resemblance the boy share with their mom.
"LA showed mad love to the Queen, Uncle Stevie even brought out the harmonica," Walter captioned the post, which also contains a pic of he and his brother with singer Stevie Wonder.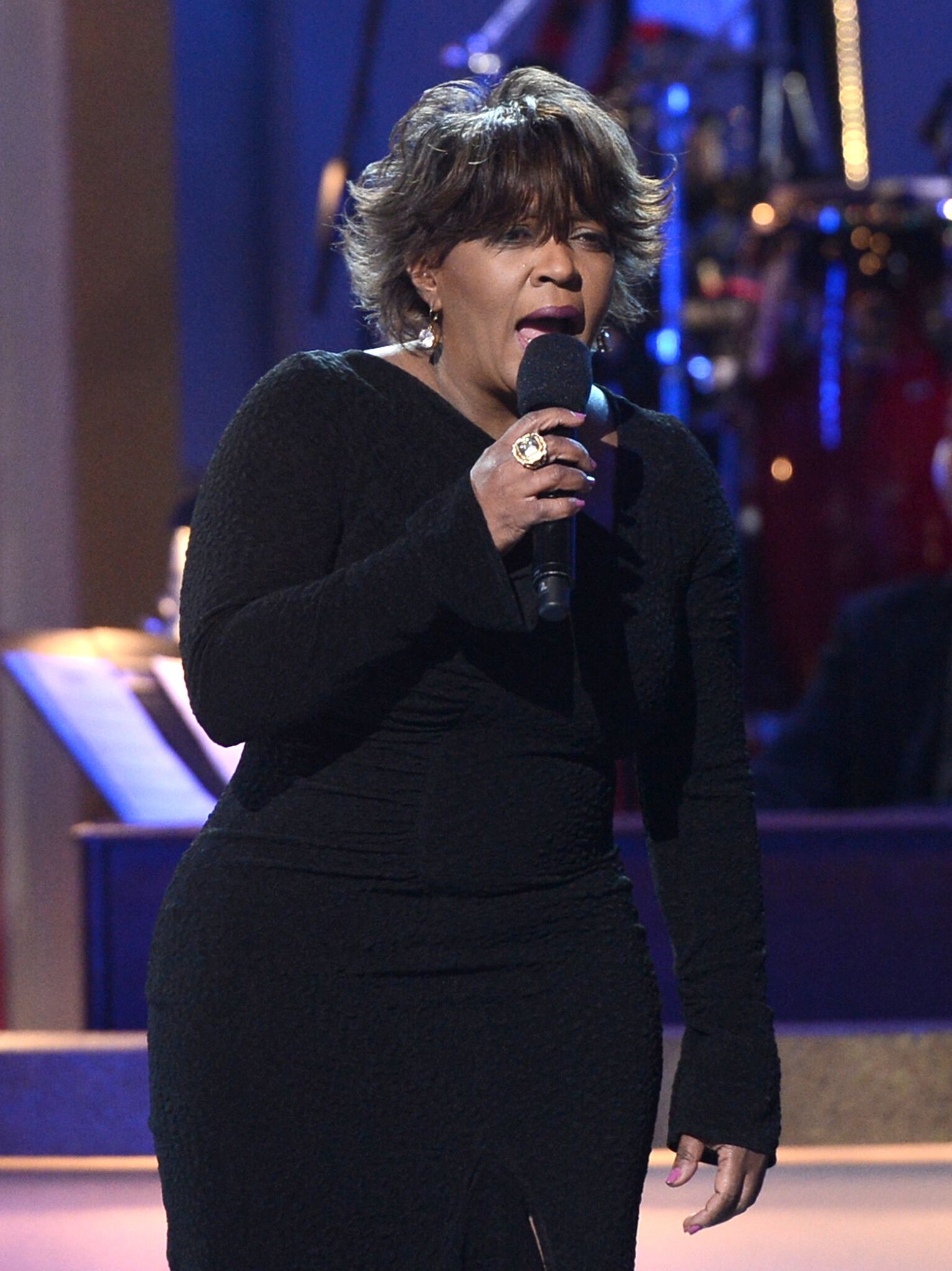 LIKE MOTHER, LIKE SONS
Walter, a Berklee College graduate, is often showing off his skills with the drums and keyboard. He's also a producer and music engineer and has played with his mother's band on several occasions.
My Sons... 🎶Young Magicians. Because of You/The Fans & Me, Together. #Family #JoyRising🎁🎈♥️ #ThankYou abxo pic.twitter.com/NvmOwbzuWL

— Anita Baker (@IAMANITABAKER) September 25, 2018
Edward, on the other hand, prefers not to boast about his skills on social media, but he's also an excellent musician on the making.
Baker shares the boys with ex-husband Walter Bridgforth, Jr., whom she married in 1998. However, the couple split in 2005 and officially divorced in 2007, but they had some legal troubles that almost send Anita to jail.
LEGAL BATTLE OVER ROYALTIES
In 2010, the "Giving You The Best That I've Got" singer received a warrant for her arrest after she refused to sign some papers that would give a court-appointed music contract expert permission to seek information from record companies about her music royalties.
This is because, in their divorce settlement, it was settled that Bridgforth would receive 50% of the royalties from the albums Baker created during their marriage, meaning, "Giving You the Best I Got" from 1988, and "Rhythm of Love" from 1994.
It Really, "Sank in" while onstage in NYC... #FCS, Is almost over. But The Energy we Created... Will LIVE,🎉🎈 pic.twitter.com/BWy3YbFshf

— Anita Baker (@IAMANITABAKER) March 3, 2019
According to My Family Law, the dispute started after Bridgforth was given $12k as 50% of the music royalty payments in 2009.
The man stated in court that he believed the profits were bigger than that, which led Baker to fire back saying that the original divorce settlement didn't mention "mechanical" royalties, which include individual singles released during the marriage or her "best of" albums.
G'MAWnin... Peace, is A Choice. #Passport Done. #MontegoBay #Music #Love #Light pic.twitter.com/WHfFhsBiGF

— Anita Baker (@IAMANITABAKER) April 20, 2018
In the end, Baker and her lawyers were able to work out an agreement with Bridgforth's representatives, and she was glad to avoid jail.
THE FAREWELL TOUR
After three decades in the entertainment industry, eight Grammy Music Awards, and several other accolades, Anita announced her official retirement from the spotlight earlier this year.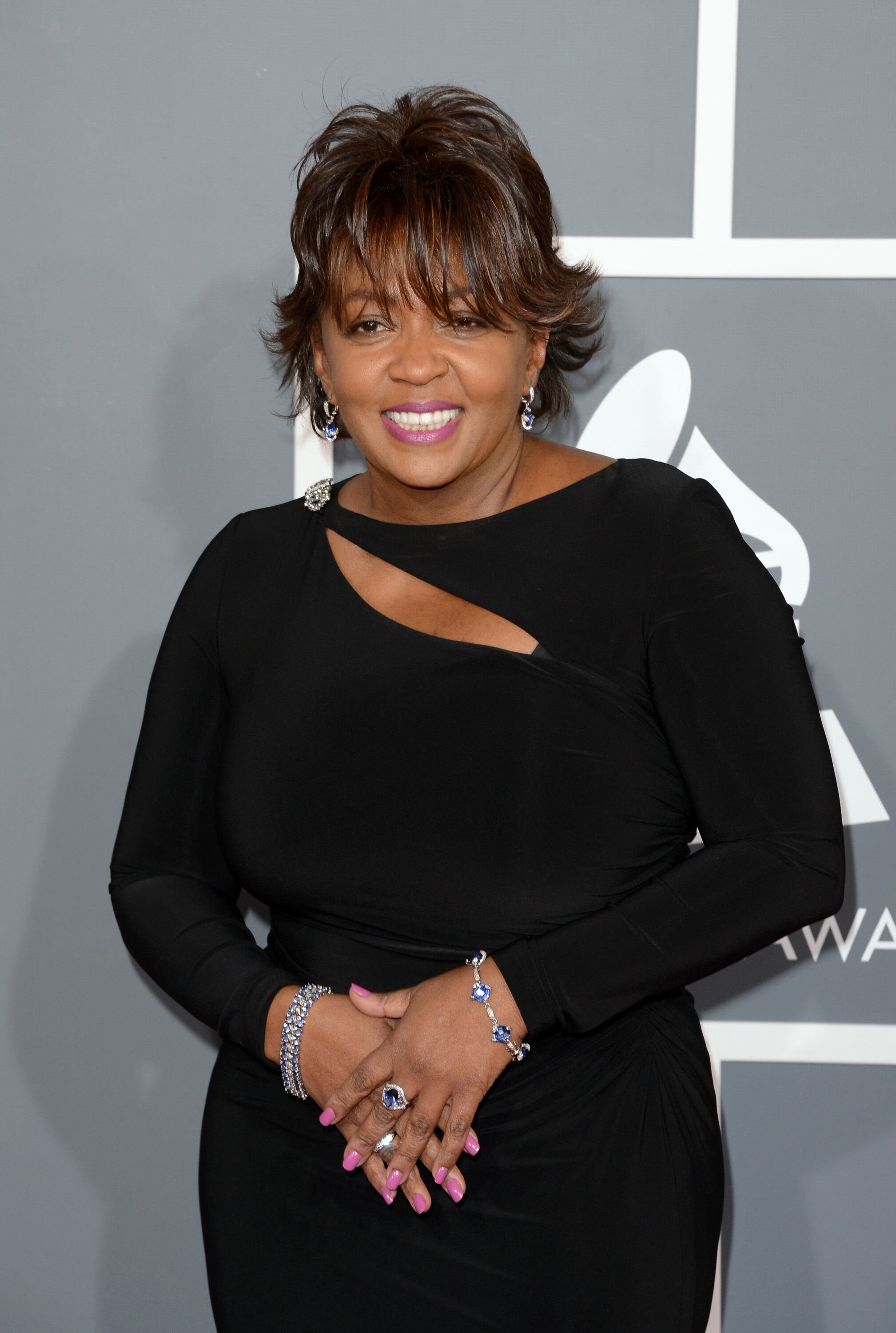 She's currently only three dates away from finishing the tour, which will mark the end of a successful career. The last concert was at The Theater at MGM National Harbor, Maryland, on November 29, 2018.