Meet R&B Legend Anita Baker's 2 Sons with Ex-husband Who Look Like Their Mom
R&B legend Anita Baker is a well-loved musician globally, but her greatest joy is actually her sons. She not only passed down her physical features to both of them but also her musical talent. 
Anita Baker is a proud mother to two grown-up boys that are following her footsteps in the music industry. Walter Bridgforth III, 28, and Edward Carlton Bridgforth, 27, are their mother's biggest fans, and they always show their utmost support for her on social media.
Throughout her career, her two sons have shown their support by watching her performances. Walter, the most outgoing of the two men, would often post about their family on Instagram, showing the striking resemblance that they share with their mother.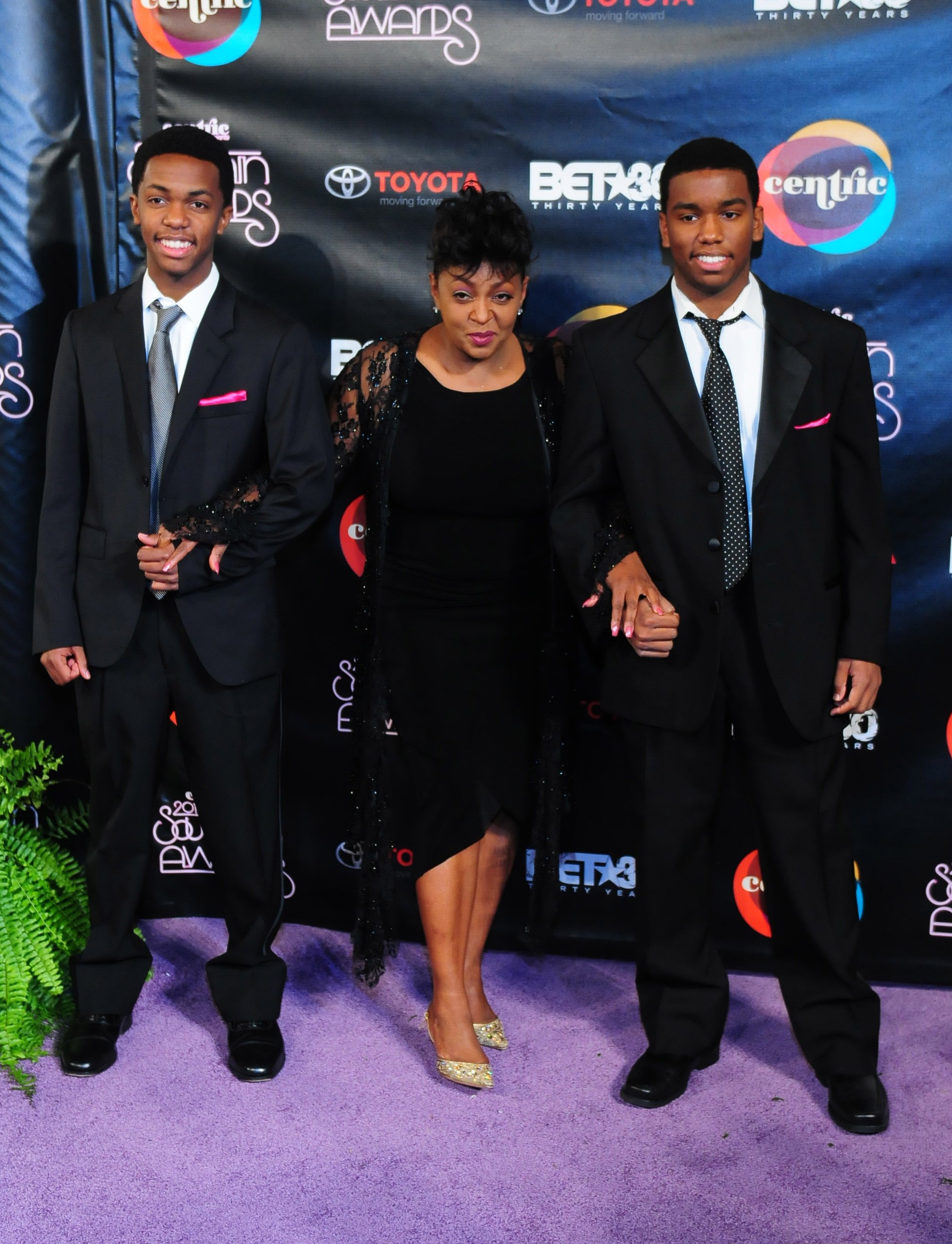 Walter, a Berklee College graduate, is often seen showing off his skills with the drums and keyboard with fans on the internet. He also works as a producer and music engineer and has played with his mother's band on several occasions.
On the other hand, Edward prefers not to boast about his skills on social media, but like his brother, he is also a gifted musician. Baker shares her two sons with ex-husband Walter Bridgforth Jr., whom she married in 1998.
The couple split in 2005 and officially divorced in 2007. Through the years, she worked on her music despite what was going on in her personal life. She even had a run-in with the law that almost sent her to jail in more recent years.
In 2010, the "Giving You The Best That I've Got" singer received a warrant for her arrest after she refused to sign papers that would give a court-appointed music contract expert permission to seek information from record companies about her music royalties.
My Sons... 🎶Young Magicians. Because of You/The Fans & Me, Together. #Family #JoyRising🎁🎈♥️ #ThankYou abxo pic.twitter.com/NvmOwbzuWL

— Anita Baker (@IAMANITABAKER) September 25, 2018
This is because, in their divorce settlement, it was settled that Bridgforth would receive 50% of the royalties from the albums Baker created during their marriage, which includes "Giving You the Best I Got" from 1988, and "Rhythm of Love" from 1994.
The dispute started when Bridgforth was given $12,000 as music royalty payments in 2009, which he believed was far less than what she really earned. In the end, Baker and her lawyers were able to work out an agreement with Bridgforth's representatives, and she avoided any jail time. 
It Really, "Sank in" while onstage in NYC... #FCS, Is almost over. But The Energy we Created... Will LIVE,🎉🎈 pic.twitter.com/BWy3YbFshf

— Anita Baker (@IAMANITABAKER) March 3, 2019
Looking back at her career, she's had a couple of ups and downs since releasing "Rapture," her 1986 platinum and Grammy-winning album. Her follow-up album, "Giving You the Best That I Got," gave her more hit singles which won her more Grammys as well. 
Since then, she became more hands-on with her music, writing a chunk of her third Elektra album, "Compositions." She then took a break from recording as she welcomed her first son in 1993, only heading back to work to release "Rhythm of Love" the following year.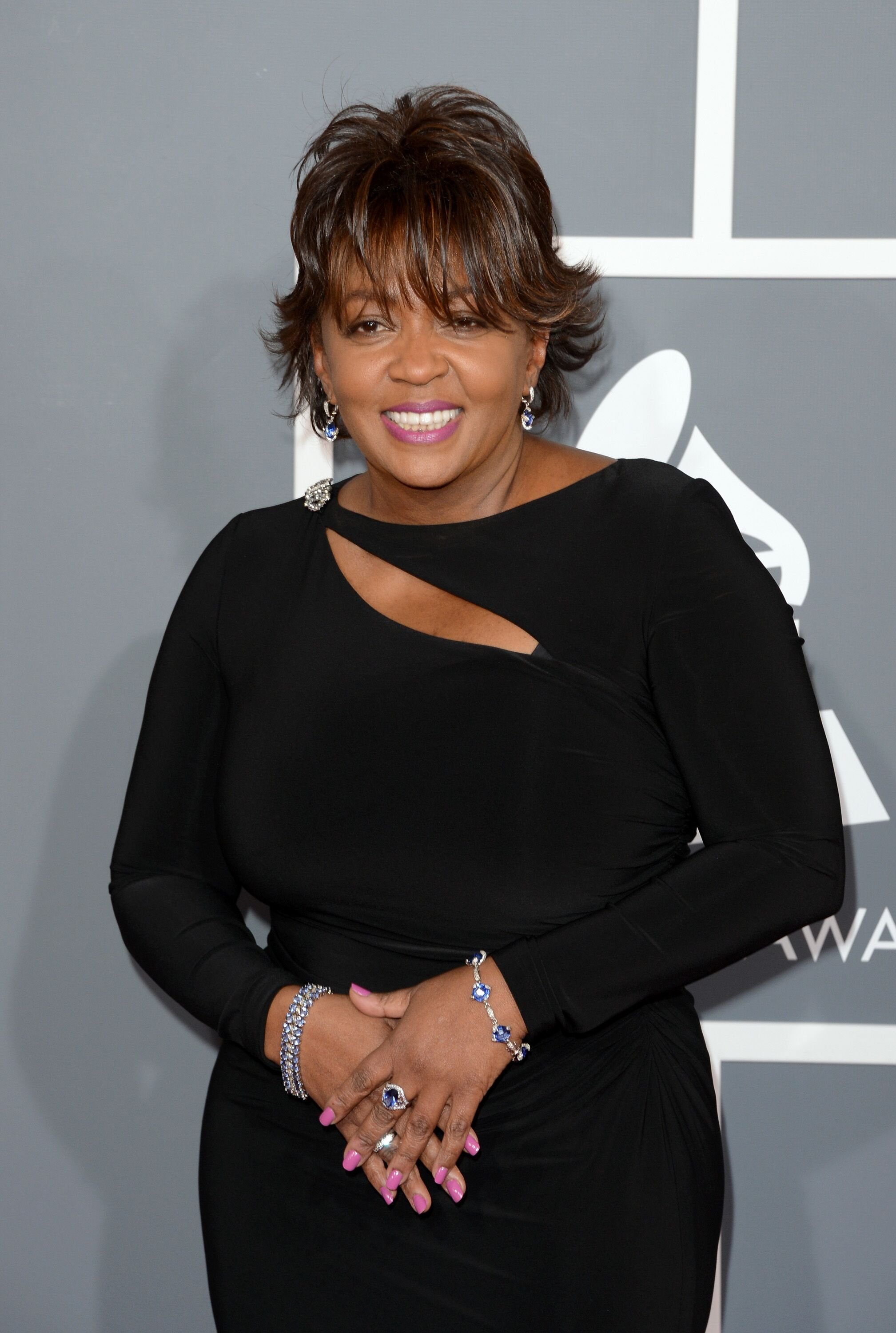 In the next couple of years, Baker chose to live a quiet life, focusing on raising her family. She began working on a new album in 2000, but the tracks were unsalvageable due to defective recording equipment. By 2003, she released "My Everything," her first album in 10 years. 
After three decades in the entertainment industry, eight Grammy Awards, and several other accolades, Baker announced her official retirement from the spotlight in 2018. She went on a tour to mark the end of her successful career.