AGT Judge Sofia Vergara Tearfully Praises Contestant after His Moving Audition
Sofia Vergara has been moved to tears after Neal Nolan, a former addict performed on "America's Got Talent". Check out his performance now. 
This season of "America's Got Talent" has already been an emotional rollercoaster and the latest performance by singer Neal Nolan is no different. 
Nolan, who performed an original song, revealed that he had struggled with addiction after his father committed suicide when he was in his 20s.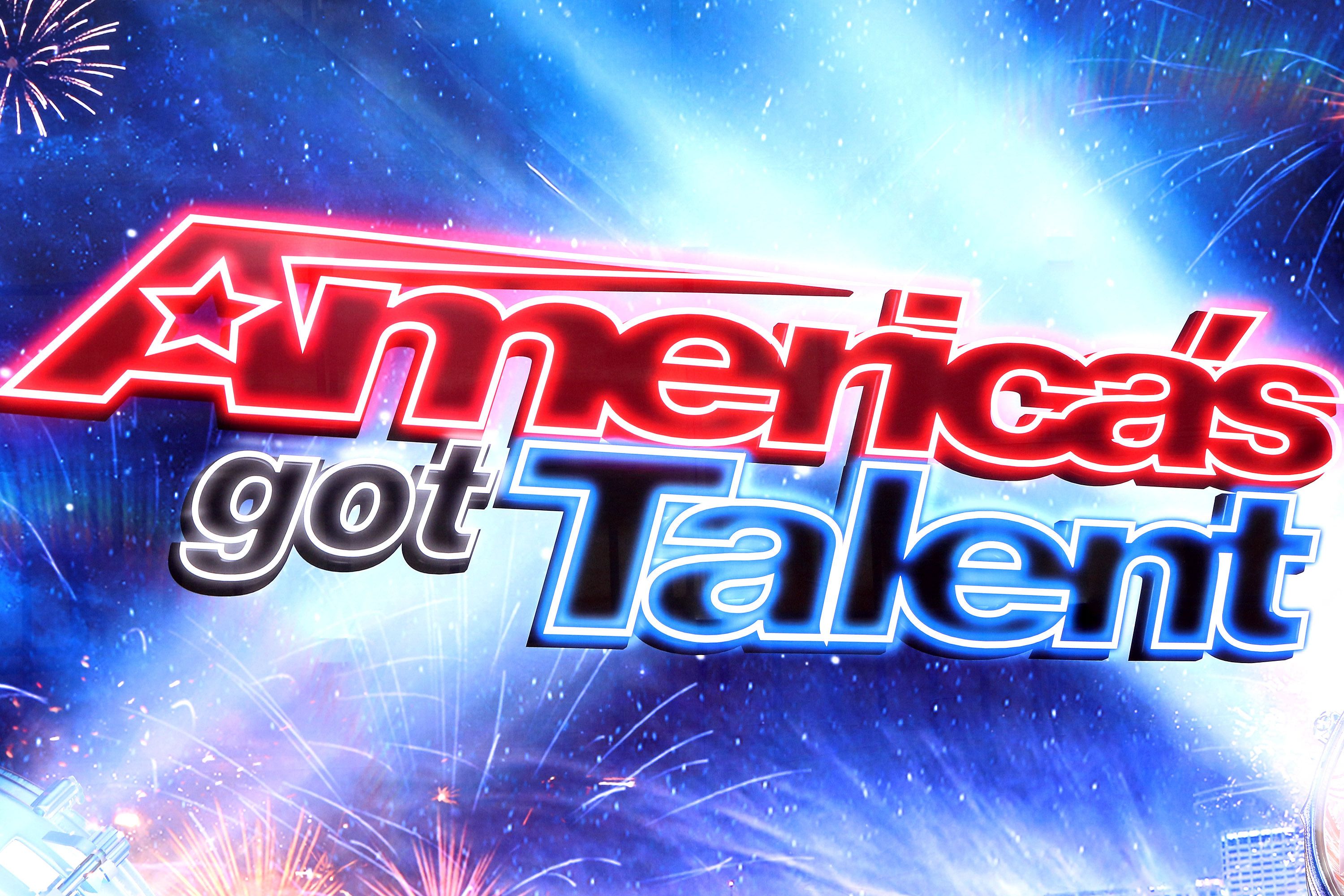 Eventually, his friends stepped in as he was going to lose his record deal and as he took to the stage, Nolan's performed his song "Lost" sharing that it was the first song that he had written while sober. 
After his performance which was met with a standing ovation from the audience and judges, Vergara was visibly emotional with tears in her eyes when she said, 
"It was really touching for me, your song. I know very well the sickness of addiction. My family is completely full of this horrific sickness, and I totally understand."
The actress added that she hoped that others suffering from an addiction would see his story and be inspired to get the help. Unsurprisingly, Nolan received four yes's from the judges moving him to the next round of the competition. 
However, this is not the first time Nolan has appeared on a singing competition after making it to the knockouts of "The Voice." While he did not make it on the show, his performance of Elton John's "Tiny Dancer" was a fan favorite. 
They impressed the traditionally hard to please Cowell.
Another act that stunned both the judges and the audience was dance group WAFFLE Crew who managed to get awarded the golden buzzer.
The group which was made up of dancers from the Bronx gave an electrifying performance, and they impressed the traditionally hard to please Cowell, with Terry saying,
"I've never seen anything like that in my life."
Another excellent performance was 11-year-old dancer Noah Epps who performed dressed as a marionette doll. Noah, who has been dancing for 4 to 5 year impressed judge Howie, who called the performance "lit."
One act that surprised everyone was Luca De Stedafano who stunned the entire theatre when she took on Marvin Gaye's "Let's Get It On" shocking the judges and the audience with his beautiful deep baritone. 
The performance from Feng E. resulted in another standing ovation from Simon when he performed on his Ukelele. The judge described the act as unique and talented. 
Sword swallower Brett Loudermilk tested Vergara's nerves when he pulled her and the other judges onstage to remove swords that he had put down his throat. Although initially squeamish, Sofia told the performer she found it fun.