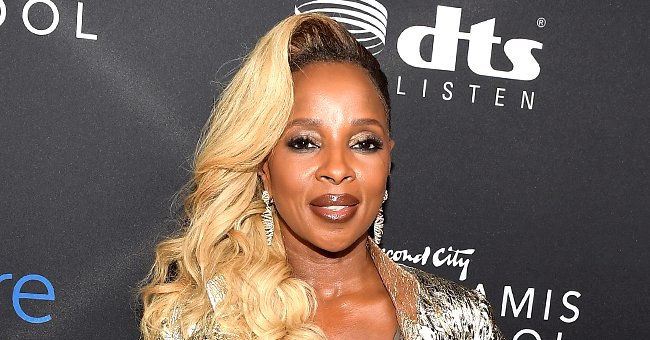 Getty Images
Mary J Blige Praised by Fans for Her Ageless Beauty in a New Selfie
Fans of American singer Mary J. Blige took turns to praise her for looking so youthful after the 49-year-old shared a selfie photo of herself on her Instagram page.
Some people become more beautiful as they advance in age, and Mary J. Blige seems to be one of them following a recent selfie she shared on Instagram that showed her looking gorgeous.
In the selfie, the singer spotted a golden hair that was rolled into a bun. She wore a yellow sweatshirt with the inscription, "Good Vibes" written on it.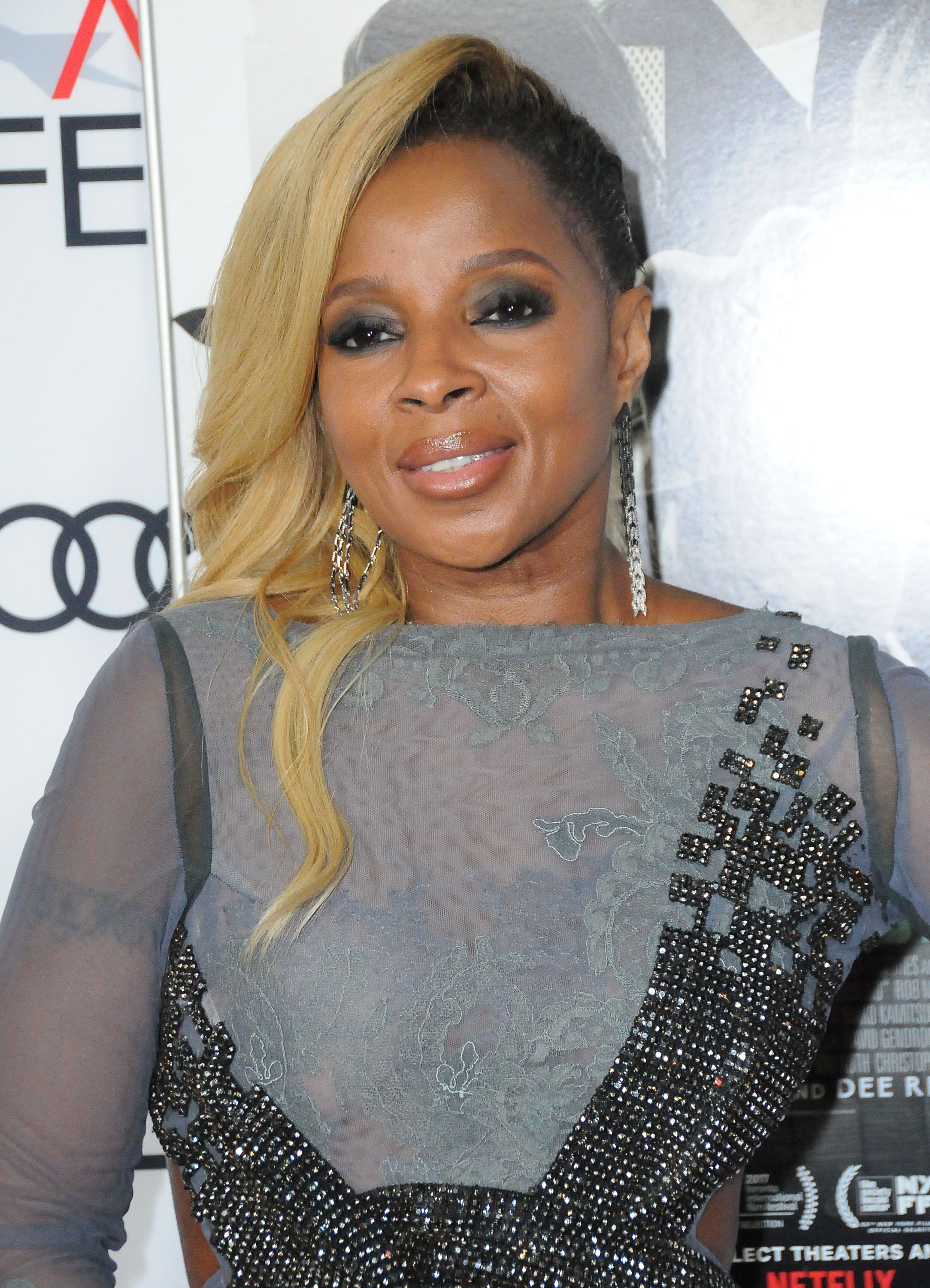 Mary J. Blige attends AFI FEST 2017 on November 9, 2017 | Photo: Getty Images
Blige also wore a golden chain, big earrings, and bracelets, and smiled sweetly while staring at the camera, tilting her head against the seat of her car where the photo was taken.
In the caption to the post, the beautiful singer sounded inspirational, hoping that even in the midst of all that the world was experiencing, people could find some joy. She wrote:
"In the midst of all this drama here is change and revolution. I hope that we can find some joy inside our tears and pain. Things are changing, believe that! The revolution has been televised!"
Many of Blige's fans, impressed by her amazing look in the photo, commended her for looking so beautiful. One fan wondered how she still looked 19, while another fan wrote, "Sis don't age, Black Don't Crack."
A third person, who called Blige a queen, said that the singer was looking so good and aging fine like wine, while a fourth fan wrote, "Come on Mary! Aging backwards… Got that Benjamin Button!"
The singer said that she felt lost during that period and questioned whether she should keep making music.
Mary J. Blige was formerly married to Kendu Isaacs. The former couple got married in 2003 but announced their separation in 2016, before finalizing their divorce in 2018.
There were a lot of prevalent rumors as to why the former lovebirds called it quits, though Blige revealed in 2017 that her husband had been unfaithful.
However, their marriage served up great memories for all it is worth, with Blige once admitting Isaacs saved her from drug addiction.
In a revealing interview with "The Guardian" in 2017, Mary J. Blige opened up about the challenges she had coping with the divorce proceedings in court and keeping her career going.
The singer said that she felt lost during that period and questioned whether she should keep making music. However, Blige found activities that helped her reignite her passion and found a way to do things herself.
After the divorce, Blige learned to be happy on her own, revealing to PEOPLE in an exclusive interview that she found help dealing with the split through her previous breakup songs.
Blige also said that she realized that no matter what challenges she faced, she had to keep moving and keep living and that she was very content and happy with herself after leaving her marriage.
Please fill in your e-mail so we can share with you our top stories!