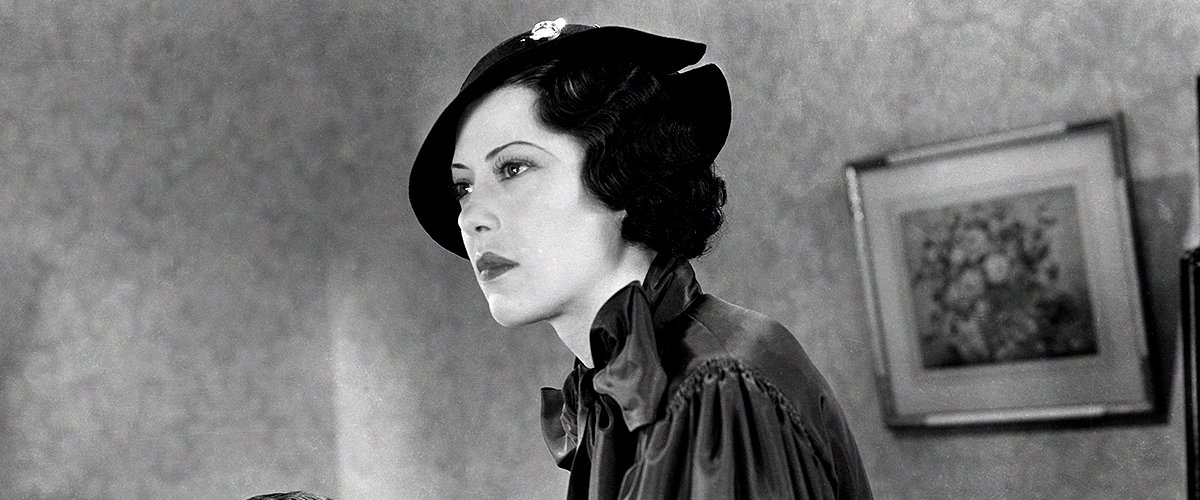 Getty Images
Fredi Washington — Remembering the 30s Movie Star Who Refused to Deny Her Biracial Heritage
In the dark days of the Jim Crow era, with the Civil War and slavery a not-so-distant memory, actress Fredi Washington refused to "pass" for white and instead became a pioneer activist.
Black History Month celebrates Fredi Washington, a light-skinned, green-eyed actress who could have been a major star in Hollywood in the 30s, but refused to pass herself off as white. She was African American, and she was determined that the world should know it.
Unlike biracial actress Merle Oberon, who hid her background to make it in Hollywood, Washington was determined to fail or succeed on her own merits, as a proud black woman.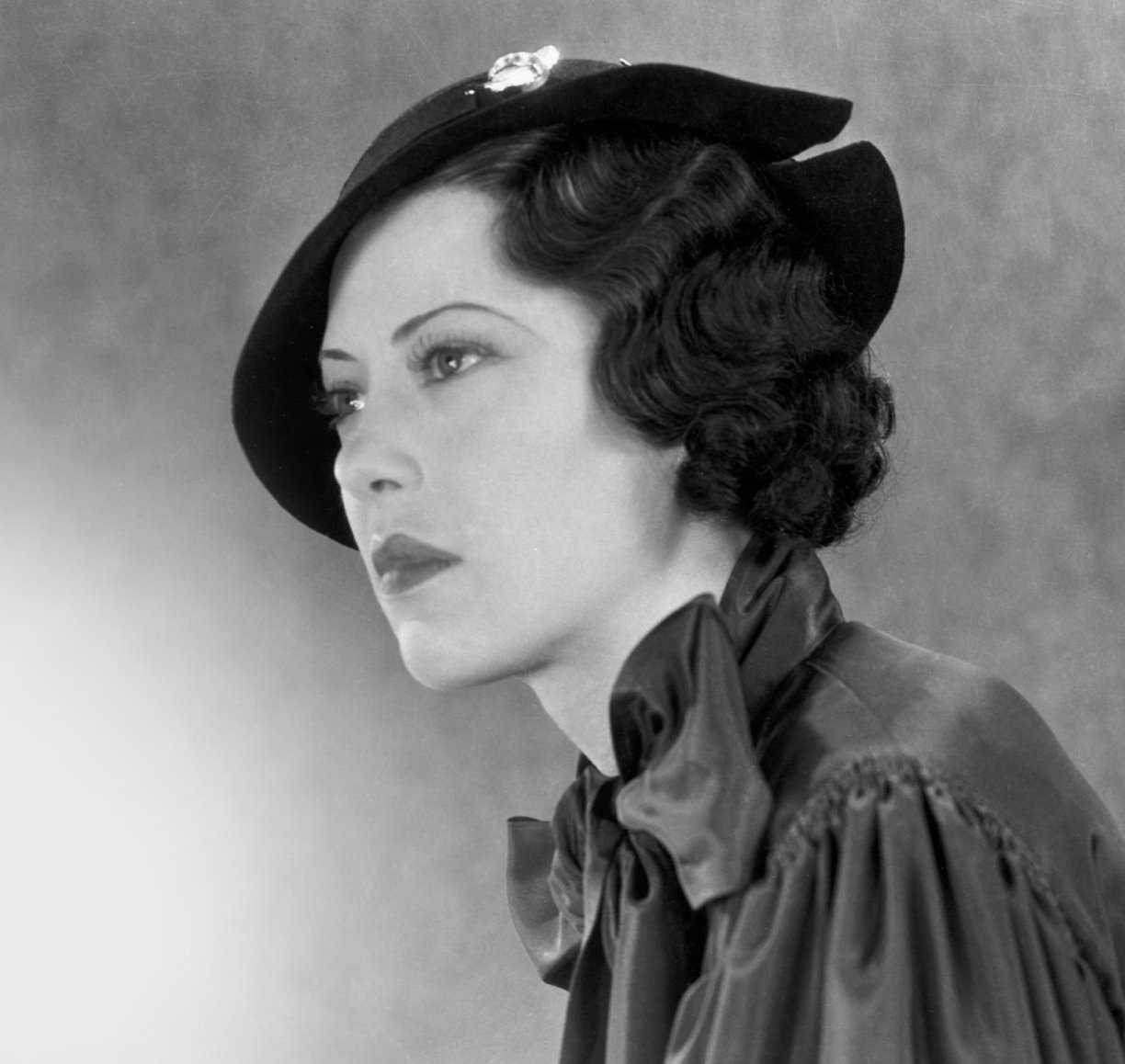 Fredi Washington in "Imitation of Life" in 1934 | Source: Getty Images
FREDI WASHINGTON ON BROADWAY
At 16, Washington was invited by international African American sensation Josephine Baker to join her cabaret dance group, the "Happy Honeysuckles." Baker became Washinton's mentor and a huge influence in her life.
Her work as a dancer led to travel opportunities all over the world. For the first time, Washington became aware of the abysmal difference between how African Americans were treated in the US and Europe.
The green-eyed beauty would walk into ice-cream parlors which were forbidden to African Americans and brazenly buy treats for the entire orchestra waiting outside.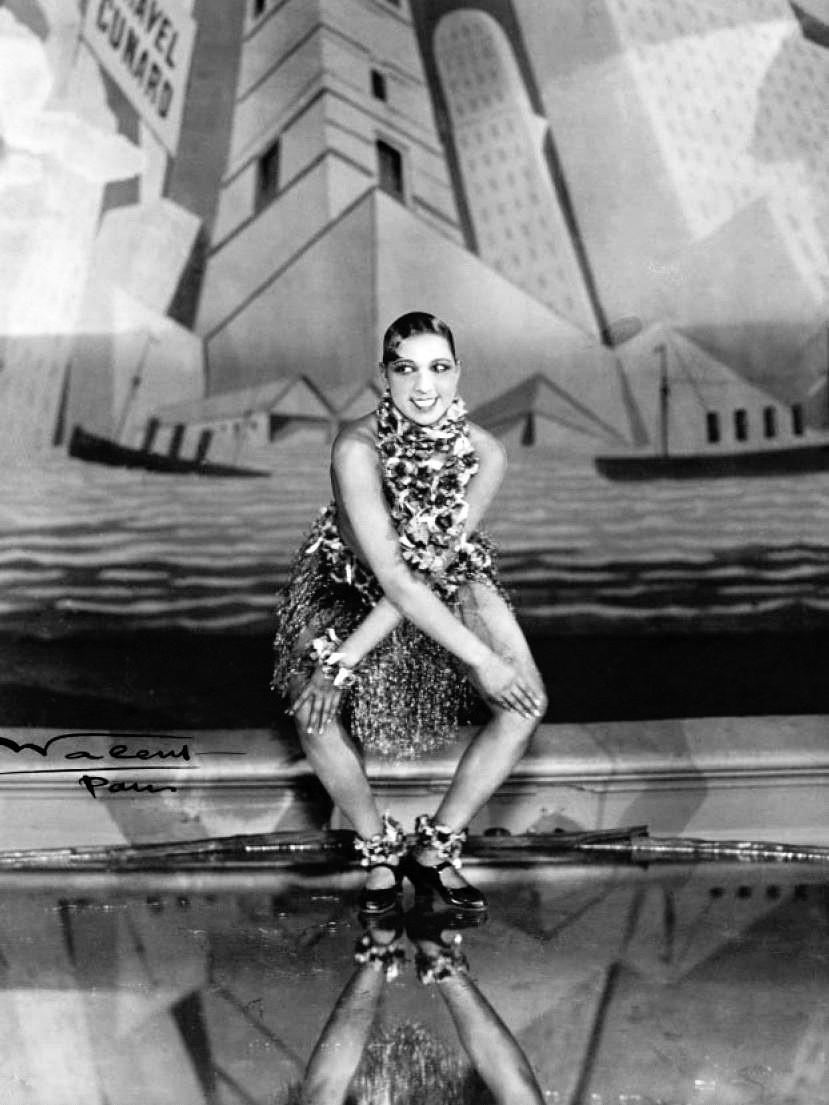 International star Josephine Baker dancing the Charleston in 1926 | Source: Wikimedia Commons/ Public Domain
DUKE ELLINGTON AND THE HARLEM RENAISSANCE
It was at this time that Washington became part of the vibrant cultural African American movement, the Harlem Renaissance -- a moment in history that saw a surge in creativity and artistic achievement in the black community.
It was in Harlem that she met jazz icon Duke Ellington, and fell in love with him. During the early 30s, when Washington traveled with Ellington and his orchestra throughout the South she would buy ice cream for the entire orchestra waiting outside the segregated parlor.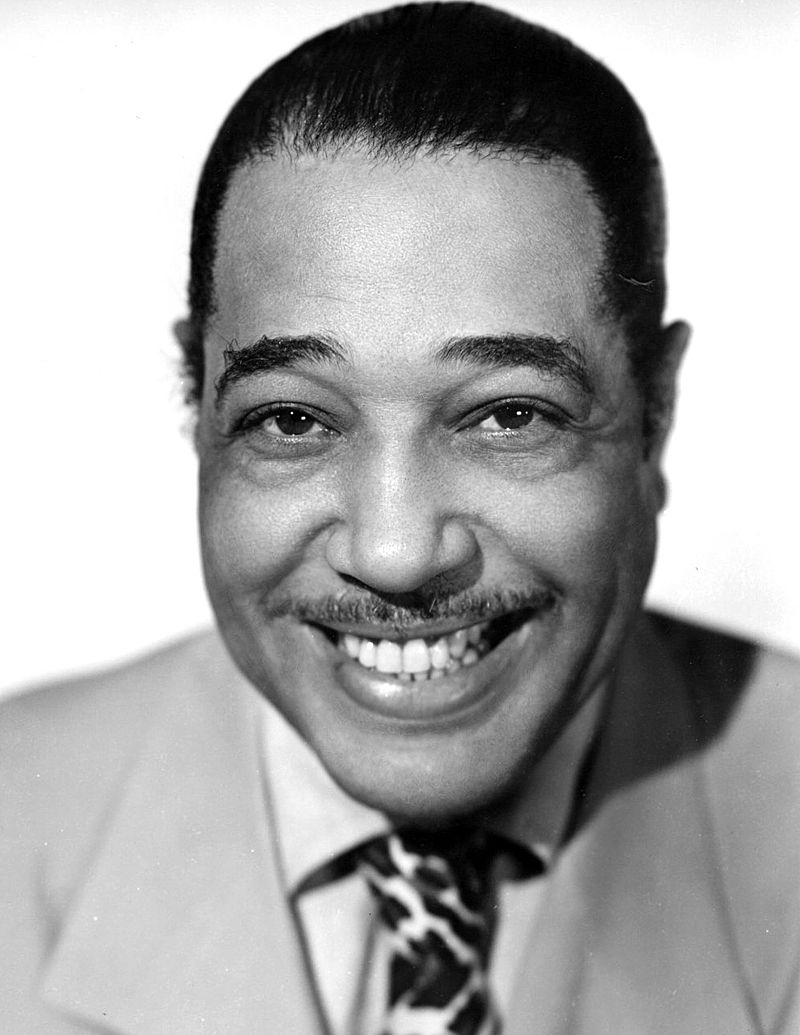 Musician and composer Duke Ellington circa 1939 | Source: Wikimedia Commons/ Public Domain
It was the only time Washington is known to have deliberately used her pale complexion to "pass" for white. She embraced her African American heritage proudly and wholeheartedly. She said in 1945:
"No matter how white I look, on the inside I feel black. There are many whites who are mixed blood, but still go by white, why such a big deal if I go as Negro?"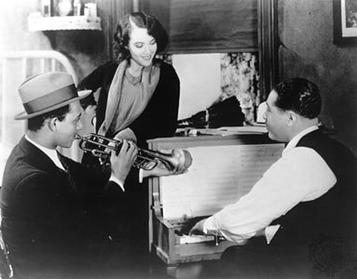 Still from the opening scene of "Black and Tan" featuring Fredi Washington and Duke Ellington | Source: Wikimedia Commons/ RKO Radio Pictures/ Fair Use
BREAK INTO MOVIES
The relationship with Ellington ended when Washington realized that the composer, a married man, and a notorious womanizer, would never marry her. But the split was not before she co-starred with him in a 1929 short musical film, "Black and Tan," where she plays his dying wife.
"Black and Tan" was followed by a small part in the screen adaptation of Eugene O'neil's "Emperor Jones" in 1933, opposite Paul Robeson. The following year, she starred as bandleader Cab Calloway's love interest in "Cab Calloway's Hi-De-Ho."
IMITATION OF LIFE
Washington's big Hollywood break came in 1934 when she landed a role in "Imitation of Life," a film about a young light-skinned woman who decides to "pass for white," and the impact her choice has on her family and her relationship with her dark-skinned mother.
"Imitation of Life," which is to this day considered one of the most important films ever made about race, was critically acclaimed. The film, directed by John M. Stahl, was nominated for the Best Picture Academy Award, but Washington's performance, considered superlative by critics, was ignored.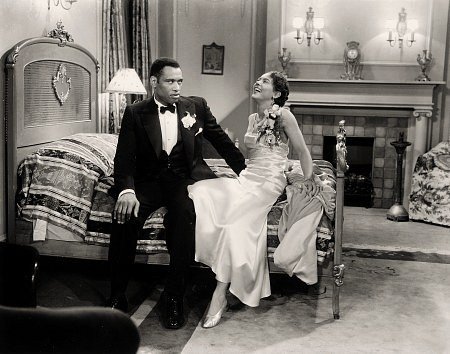 Fredi Washington and Paul Robeson in the 1933 film, "Emperor Jones" | Source: Wikimedia Commons/ Public Domain
There was no nomination for Best Supporting Actress for the actress who insisted she was Black, no matter how light her skin. Washington defended her race ferociously. She was outspoken about her views, which certainly didn't help her career. She said:
"It was suggested that I might get further by passing as French or something exotic. But to pass (...) would have meant that I swallowed, whole hog, the idea of Black inferiority."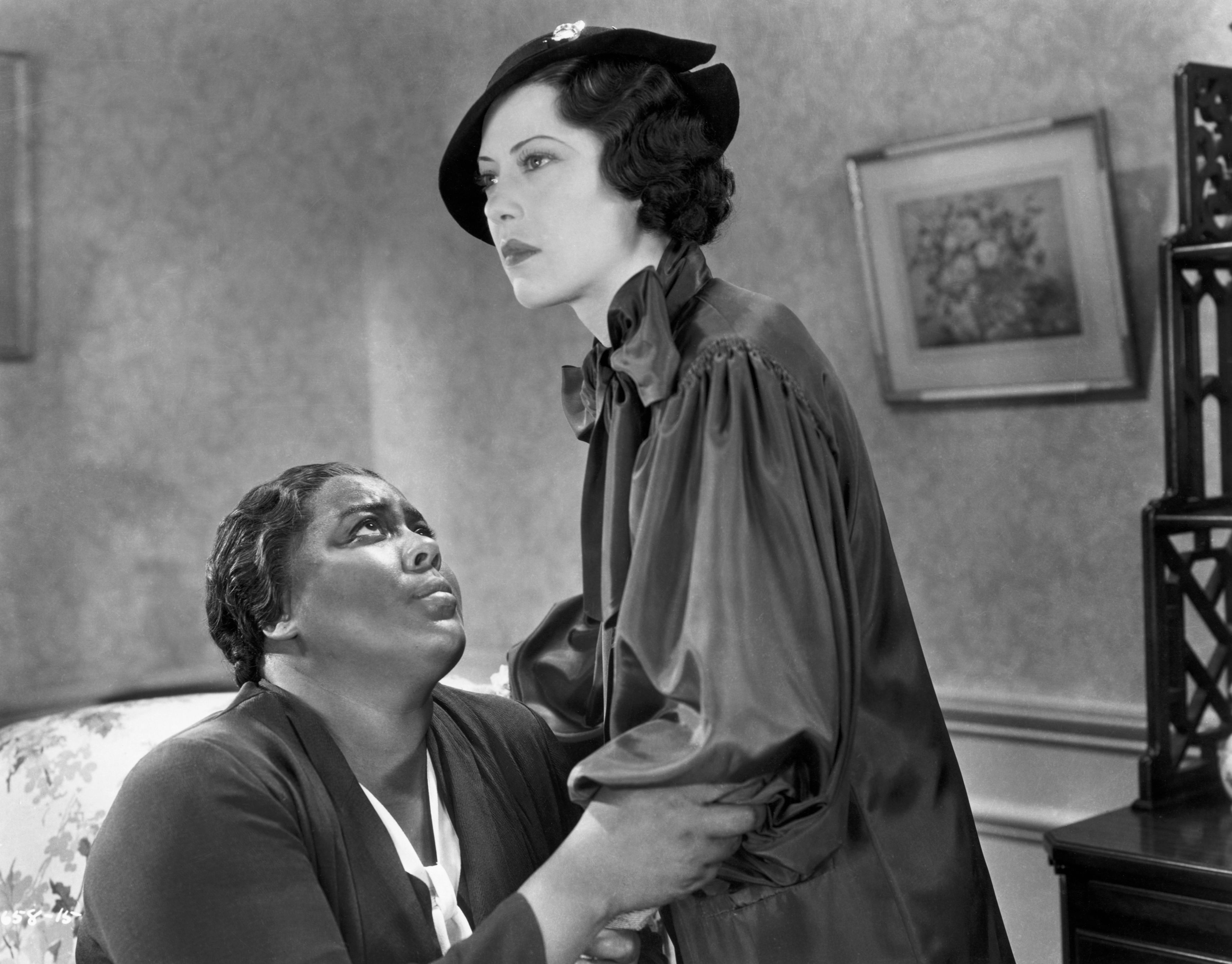 Fredi Washington and Louise Beavers in "Imitation of Life" | Source: Getty Images
Washington's decision to assume her African American heritage severely curtailed her career in Hollywood. Producers were at odds over casting Washington. She was too beautiful to play "the maid," and too pale to be black.
Nevertheless, they couldn't cast her in the romantic lead opposite a white leading man and offer up the vaguest hint of miscegenation. Washington's last significant film role was in 1937 in "One Mile from Heaven." as an African American woman raising an abandoned white child.
LEAVING HOLLYWOOD
In 1937, at the age of 34, Washington turned her back on Hollywood. Her uncompromising decision to stand proudly as a black woman denied her the stardom she deserved. Washington returned to New York and her beloved Harlem.
In New York, she worked extensively in the theater. She joined Noble Sissle, W.C. Handy, and Dick Campbell to found the Negro Actors Guild of America, defending the rights of African Americans to equal pay and treatment in the entertainment industry.
FREDI WASHINGTON -- ACTIVIST
Washington was also a supporter of the National Association for the Advancement of Colored People (NAACP). Before the Civil Rights movement gained momentum, Washington was speaking out and making her voice heard. She said:
"I am an American citizen and by God, we all have inalienable rights and whenever and wherever those rights are tampered with, there is nothing left to do but fight...and I fight."
And fight she did. Washington's whole life was a fight to assert her rights as a woman and as a human being, and she refused to take refuge behind the pale complexion she had been born with, and turn her back on her African American heritage.
Please fill in your e-mail so we can share with you our top stories!