Meet Lil Kim's Ex-boyfriend Mr Papers Who Is the Father of Her 6-Year-Old Daughter
Lil Kim reunited with her ex-boyfriend, Mr. Papers, as they celebrated their child's 6th birthday together. Meet the father of the legendary rapper's daughter.
Lil Kim and her ex-boyfriend, Mr. Papers, waved the white flag as they reunited to celebrate their daughter, Royal Reigns' 6th birthday. 
The rapper admitted that it was the best day of her life as they enjoyed an intimate princess-themed party in a park. It was complete with a white horse. She praised her ex for planning the whole party himself and expressed her and Royal's love for him.
Along with a photo of the three of them sitting on a white carriage, Mr. Papers added that is was the best day of his life. In a show of affection to his ex-girlfriend, he added, "P.S: Mommy look so good."
Lil Kim and Mr. Paper's relationship was made public after they announced their pregnancy. His real name is Jeremy Neil, and he is from New York.
Although many reports speculated he was new to the rapper industry. He and had been rapping for years before his relationship with Lil Kim.
According to Heavy, he had spent years trying to establish himself as a rapper. In 2017, Mr. Papers released a song titled "Celine." Over the years, he has gotten attention for his for freestyles that he has released on the internet. Most notably, one he did was over the beat for the song "The Worst."
It is reported, after working so hard to establish his career, Mr. Paper resents only being known as Lil Kim's baby daddy or ex-boyfriend.
During a very public custody battle over the daughter in 2015, he aired his heartbreak in a freestyle, and expressed his pain in not having custody of his daughter.
The couple's custody battle turned ugly when Lil Kim alleged that Mr. Papers had been physically abusive with her during the relationship. In a court filing, she argued that she didn't want him to have custody of Royal.
Mr. Papers took to social media several times and apologized for their break-up but remained adamant in denying her claims of abuse. In a since-deleted video, he became emotional over not being able to see his daughter.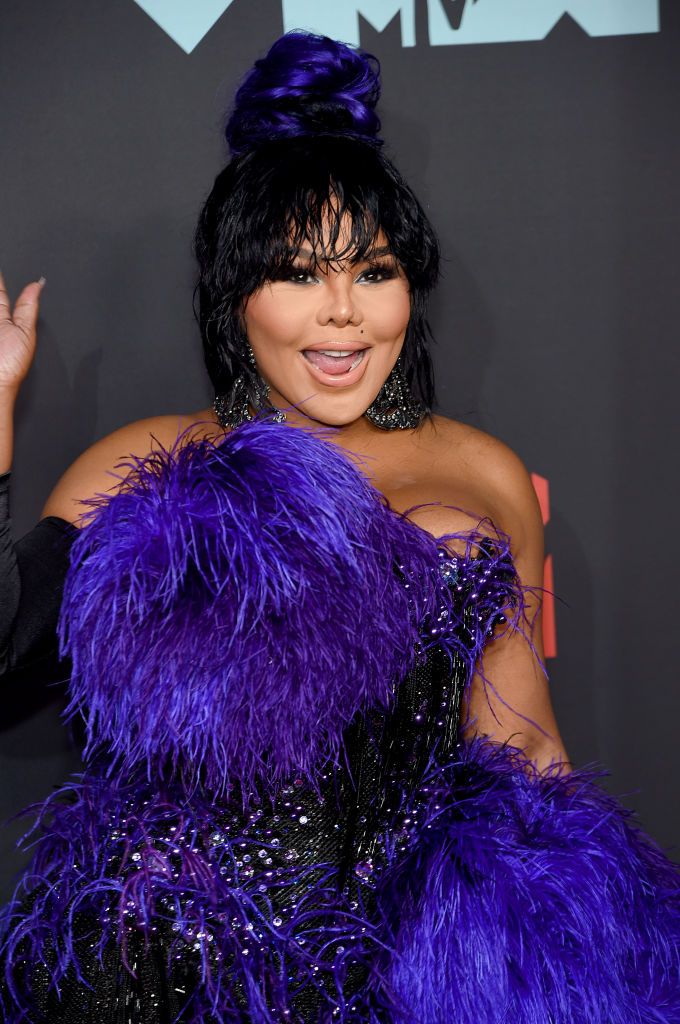 The former couple has an almost 14-year age gap.
Daily Mail
reported, they were known to have started dating in 2012.
Lil Kim and Mr. Papers collaborated on music in 2013 when they both appeared on the remix for Rihanna's hit song "Pour It Up."