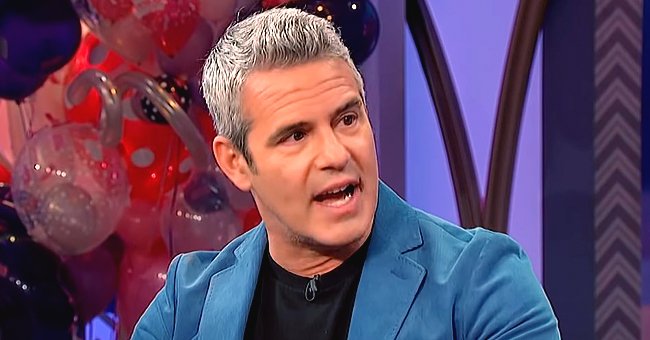 Youtube.com/The Wendy Williams Show
Andy Cohen Opens up about Lori Loughlin's 'Real Housewives of Beverly Hills' Casting Rumors

Andy Cohen is clearing the air about actress Lori Loughlin. Some people think she might turn into a reality star when she returns to the screen from prison.
Lori Loughlin was found guilty of charges in the college admissions scandal which shook her celebrity circle last year. However, whether she's guilty of joining reality tv is another question.
Andy Cohen addressed rumors that the actress would be joining "The Real Housewives of Beverly Hills" (RHOBH) in a recent episode of his radio show, "Andy Cohen Live." The clip is found below.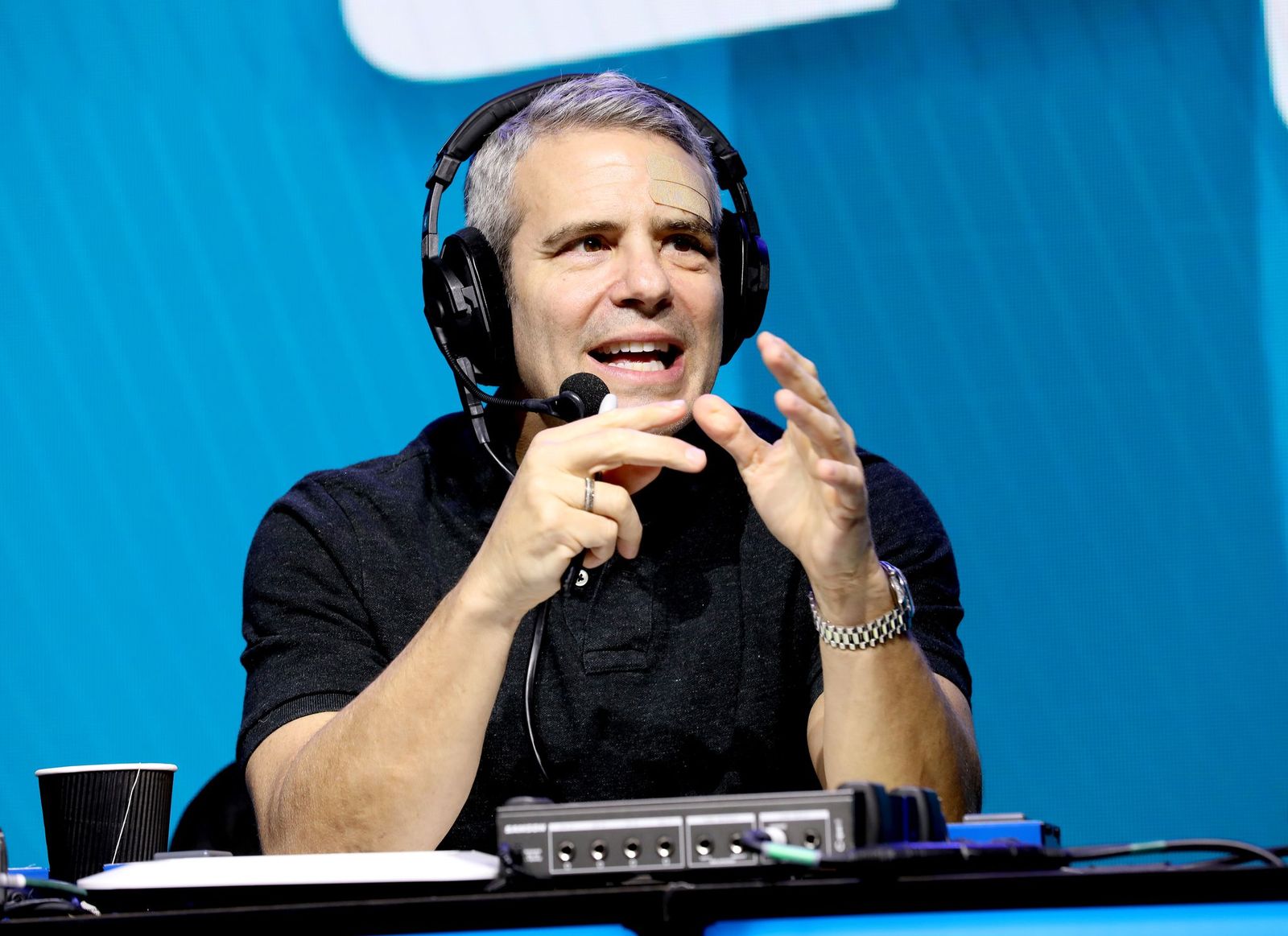 Andy Cohen speaks at the Super Bowl LIV for SiriusXM on January 31, 2020, in Miami, Florida | Photo: Cindy Ord/Getty Images
COHEN DISMISSES RUMORS OF LOUGHLIN
Cohen said he first saw rumors about Loughlin's potential participation in the reality show on Twitter. "But it's not true," he stated bluntly, immediately shutting down the gossip.
The talk show host then went on to compliment Loughlin's personality. He added: "She's going to have quite a story to tell. And she's always been lovely." He reiterated, "So, anyway, that is not true."
So much for "Real Housewives" viewers who were hoping to see the actress show out on their favorite reality show. Cohen may, however, discuss the situation more, as he did back in March 2019 with Kyle Richards.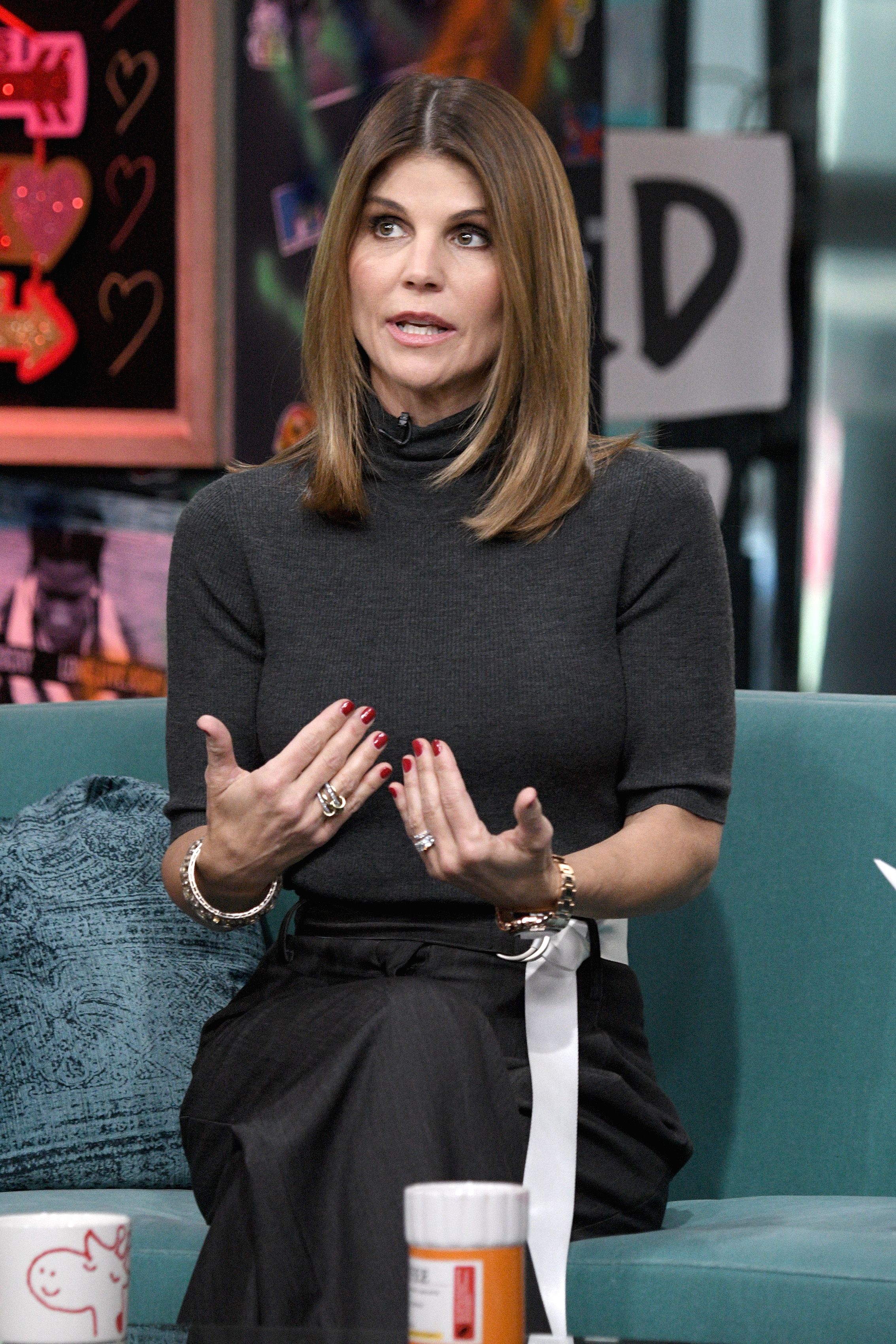 Actress Lori Loughlin visits the Build Brunch to discuss the Hallmark Channel TV series 'When Calls the Heart' at Build Studio on February 2019 in New York City | Photo: Gary Gershoff/Getty Images
LOUGHLIN AND HUSBAND GET JUSTICE
The RHOBH star is acquainted with Loughlin, and his daughter knows Loughlin and her husband Mossimo Giannulli's daughters. Richard said they were both confused by the events.
Last month, Loughlin and Giannulli ended their court run when they pleaded guilty in the case. Their judgment included $150,000 and $250,000 fines and 100 and 250 community service hours, respectively.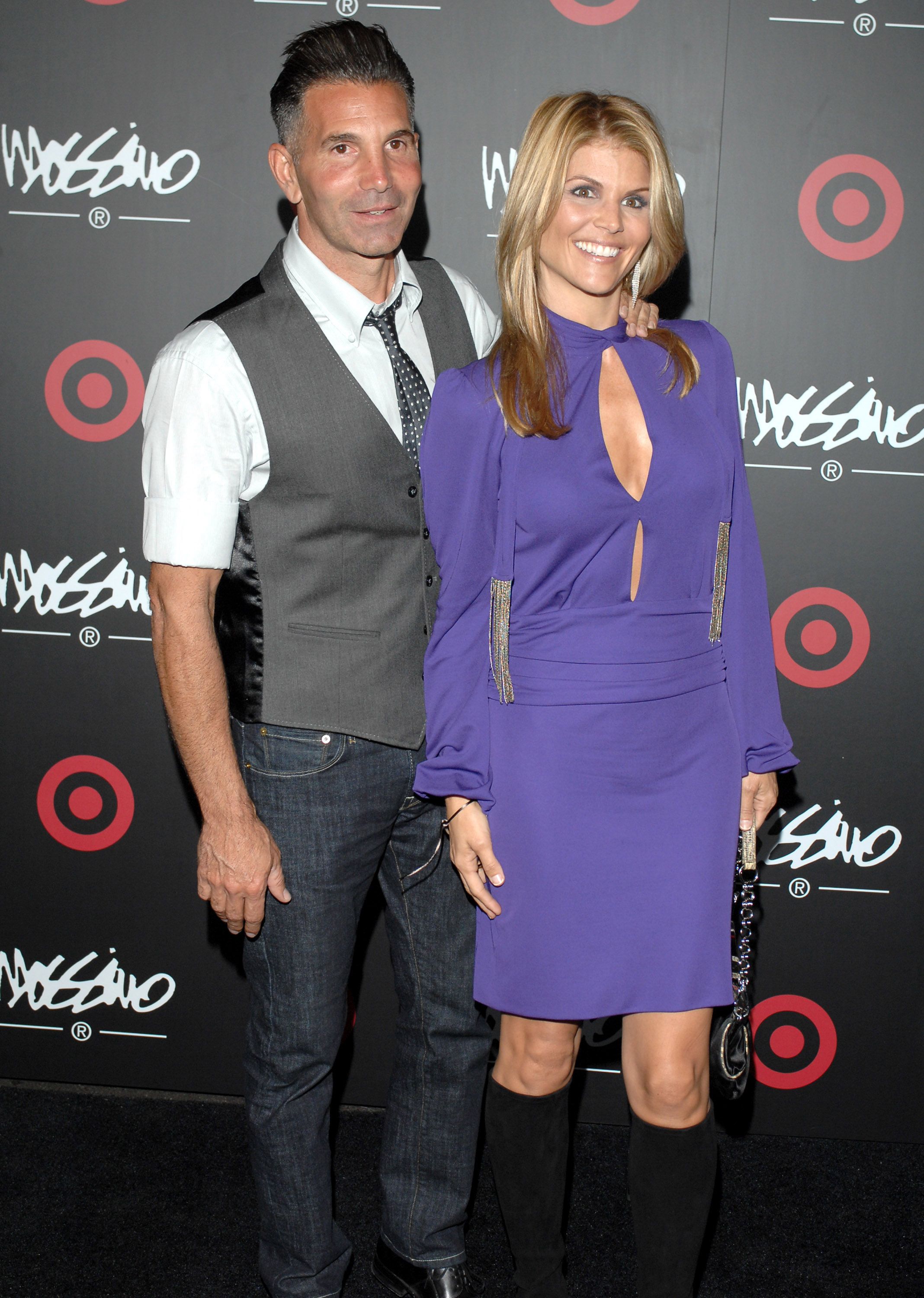 Mossimo Giannulli and Lori Loughlin at the Target Hosts LA Fashion Week Party for Giannulli on October 19, 2006 | Photo: Getty Images
Additionally, Loughlin would spend two months in prison and two years of supervised release. Her husband received five months of prison time and two years of supervised release.
CHANCES SHE'LL RETURN TO TV
Loughlin fans should also not hold out hope that Loughlin would even return to her previous jobs. Due to her arrest, Hallmark dropped the "Full House" alum from their hit show, "When Calls the Heart."
According to one outlet, Loughlin's guilty plea might have been the smart legal move, but it's going to make it even harder to get the public's favor and thus get picked back up for work.
WRITTEN OUT OF HER SHOWS
On the Hallmark series "When Calls the Heart," writers edited out Loughlin's character Abigail Stanton. It means that the character could come back, but the network hasn't spoken on the matter thus far.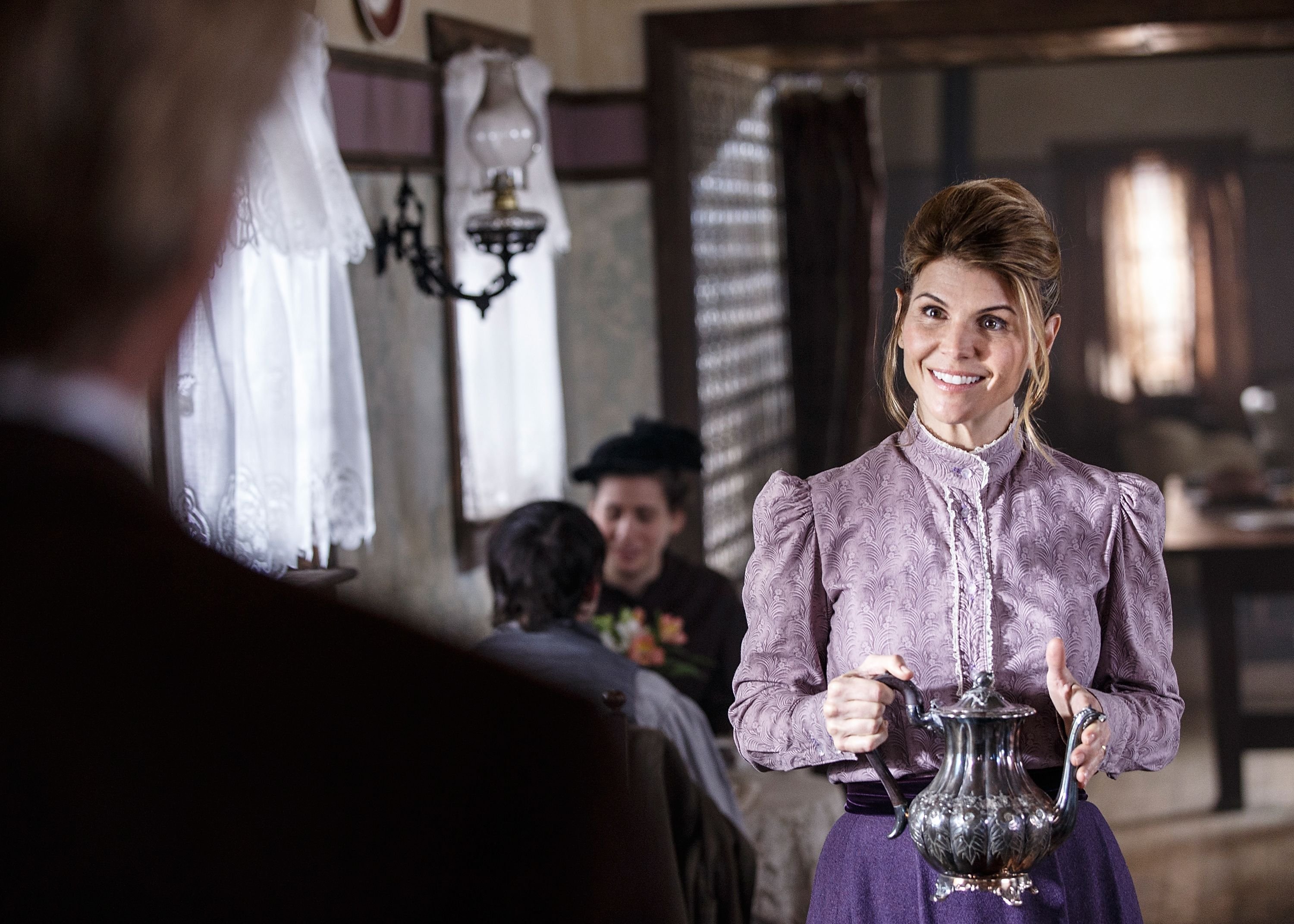 Lori Loughlin in When Calls The Heart| Photo: Getty Images
On Netflix's "Fuller House," there was also an explanation for Loughlin's Aunt Becky character in the final episode of the show. According to Jesse, she's off in Nebraska helping her mom.
As for whether Loughlin wants to go back to acting, an Us Weekly insider is claiming that she definitely does. They further claimed that she's looking forward to telling her side of the story. We look forward to listening.
Please fill in your e-mail so we can share with you our top stories!