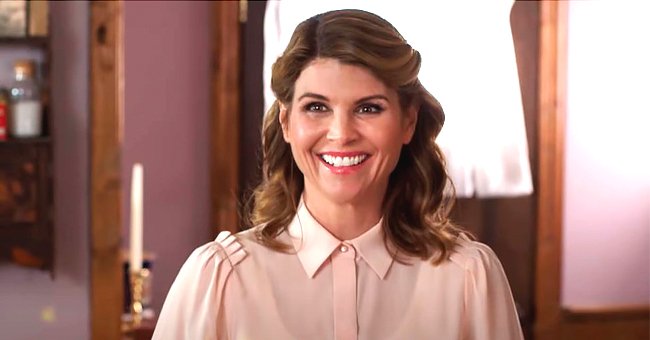 Youtube.com/Hallmark Channel
Lori Loughlin College Scandal: Possibility of Her Return to 'When Calls the Heart'

After being embroiled in a national college scandal, Lori Loughlin is looking to rejoin the acting world by returning to "When Calls the Heart."
Lori Loughlin has agreed to plead guilty in the college admissions scandal, but other than a hefty fine and possible jail time, will her career ever recover?
The actress and her husband Mossimo Giannulli,56, will both plead guilty to one count of conspiracy to commit wire and mail fraud.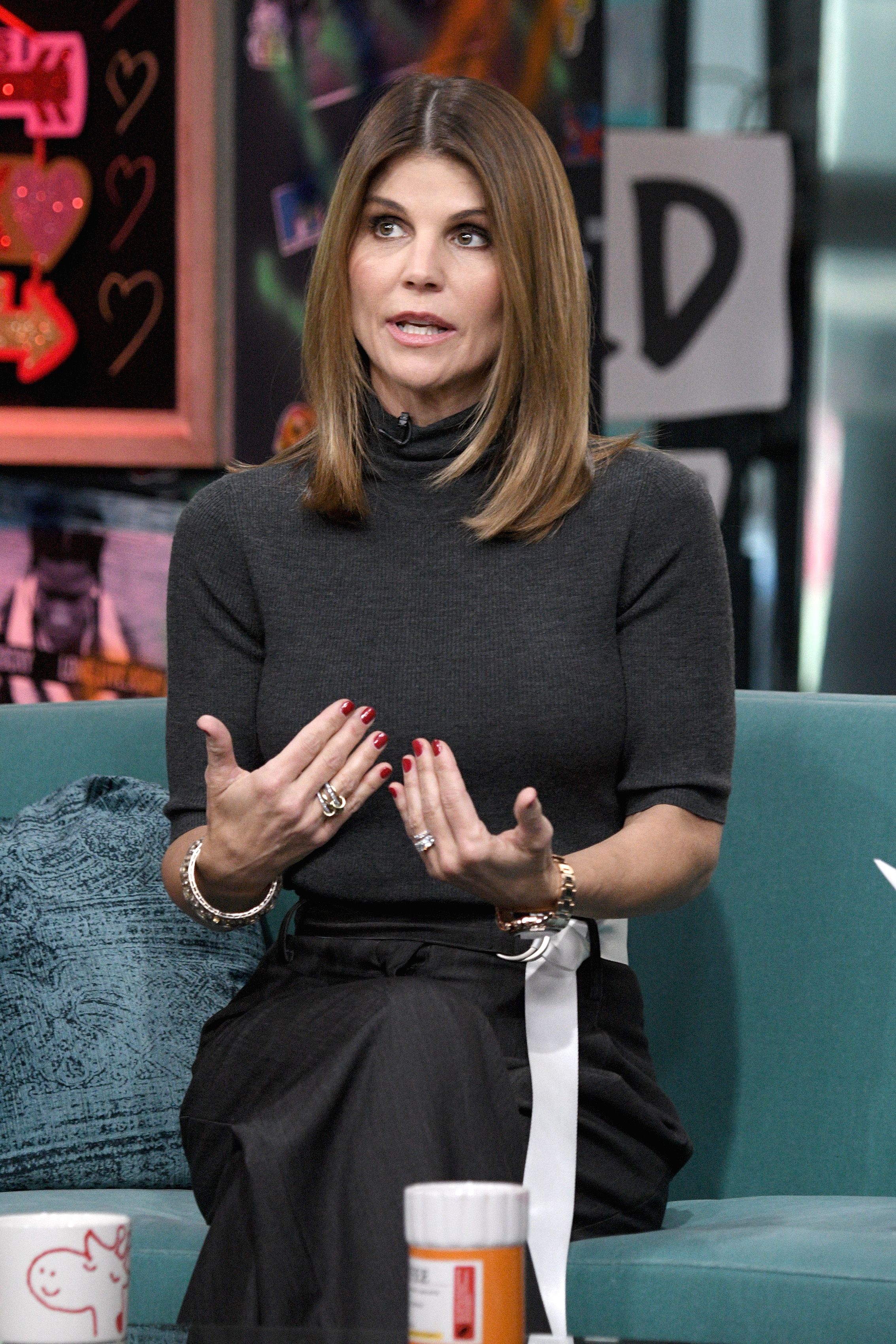 Actress Lori Loughlin visits the Build Brunch to discuss the Hallmark Channel TV series 'When Calls the Heart' at Build Studio on February 2019 in New York City | Photo: Gary Gershoff/Getty Images
Lori and her husband were charged after they conspired to get their two daughters fraudulently admitted to the University of Southen California.
The actress's potential two-month prison may make it harder for her to return to acting, with Ronn Torossian, CEO of 5W Public Relations saying,
"It will make it harder for her to win back the court of public opinion. Whatever will happen from this point on will have a pretty bad effect on her future as a celebrity."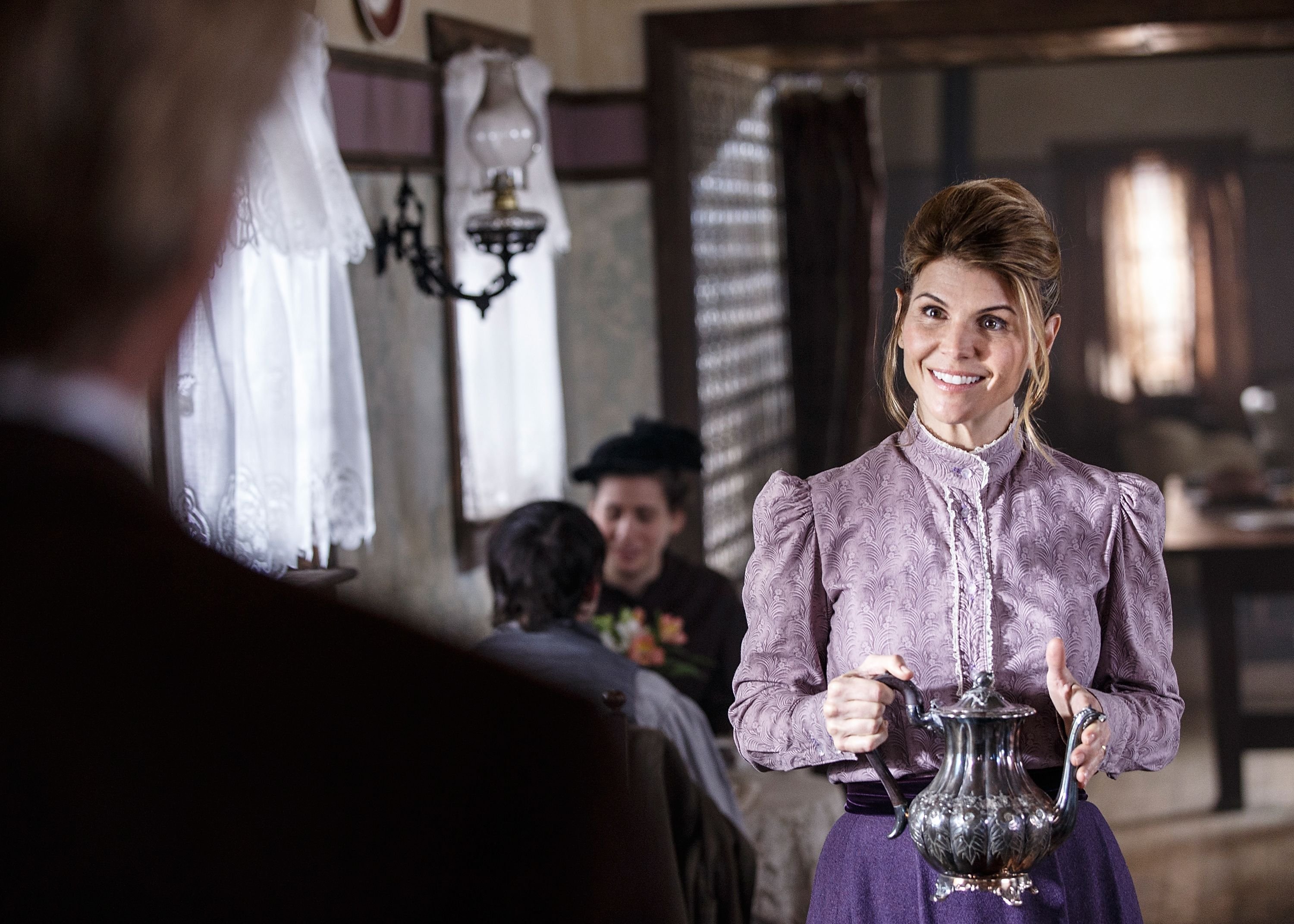 Lori Loughlin in When Calls The Heart| Photo: Getty Images
Eleven parents were charged in what was called "Operation Varsity Blues" with prosecutors asserting that they bribed employees of The University of Southen California to facilitate their children's admission.
Actress Felicity Huffman was also involved in the scandal and had to serve a two-week prison sentence at the low-security federal prison in Dublin, California.
The source said that Lori and Massimo deeply regretted their actions.
After giving their plea deal, a source for the couple revealed that they were ready to put the legal nightmare behind them.
Speaking to PEOPLE, the source said that Lori and Massimo deeply regretted their actions, with the legal source saying,
"Mossimo took the more active role of the two, and the money technically came from him, Lori was a bit more passive, but she was aware of everything that Mossimo was doing."
Lori, who acts in the hit sitcom "Fuller House" did not appear in the second half of the fifth and final season of the show.
Her absence was explained by her character Aunt Becky visiting her mother in Nebraska and was the first time she was mentioned since the scandal.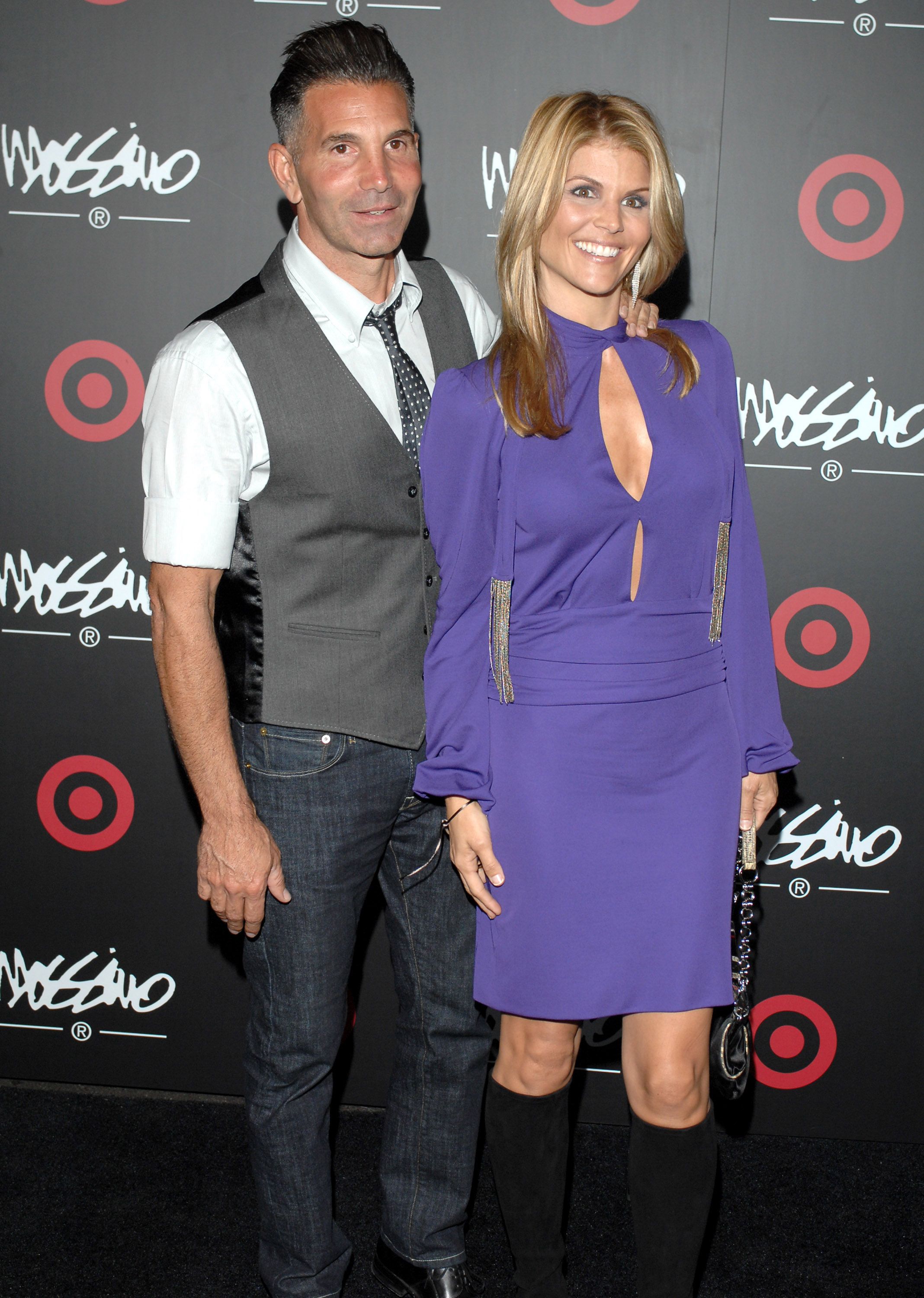 Mossimo Giannulli and Lori Loughlin at the Target Hosts LA Fashion Week Party for Giannulli on October 19, 2006 Photo L. Cohen/WireImage/Getty Images
Loughlin was featured in all four features of the show and is waiting for the judge to approve her plea deal.
The show which is a reboot of the 80/90s sitcom and features widow Danny Tanner raising his three daughters with the help of his brother in law and best friend.
Please fill in your e-mail so we can share with you our top stories!