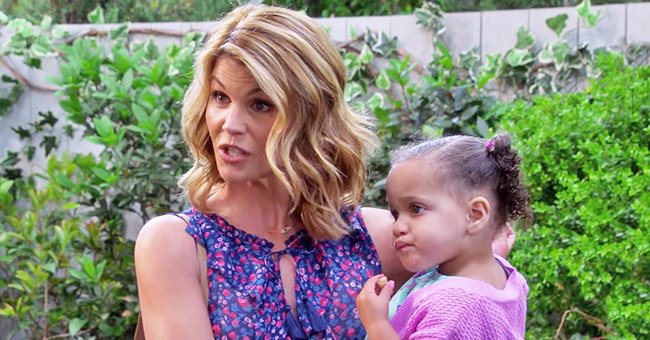 youtube.com/Netflix
US Weekly: Lori Loughlin Would Love to Return to TV after Pleading Guilty in College Admissions Scandal
Actress Lori Loughlin opens up about her hopes for the future after pleading guilty to charges against her for bribery and money laundering in a college admissions scandal.
Lori Loughlin and her husband, Mossimo Gianulli, were arrested in March 2019 and charged on counts of bribery, money laundering, and fraud, after allegedly paying bribes to get their daughters Bella Rose and Olivia Jade admitted into the University of Southern California.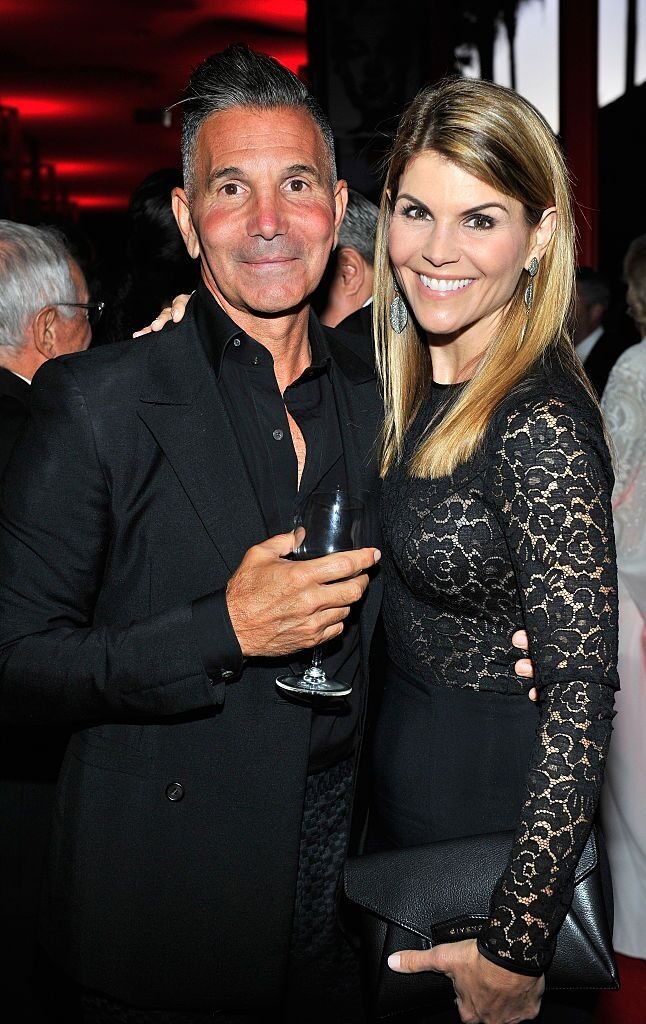 Mossimo Giannulli and Lori Loughlin at LACMA's 50th Anniversary Gala on April 18, 2015, in Los Angeles, California | Photo: Getty Images
The couple first denied charges vehemently and pleaded not guilty until they had a change of heart. After their confessions, they were both handed jail sentences, but that didn't seem to dampen Lori's spirits. According to US Weekly, a source said:
"[Lori Loughlin] would love to return to TV."
The source added that the actress yearned for an opportunity to tell the world her story from her point of view after her jail sentence was over.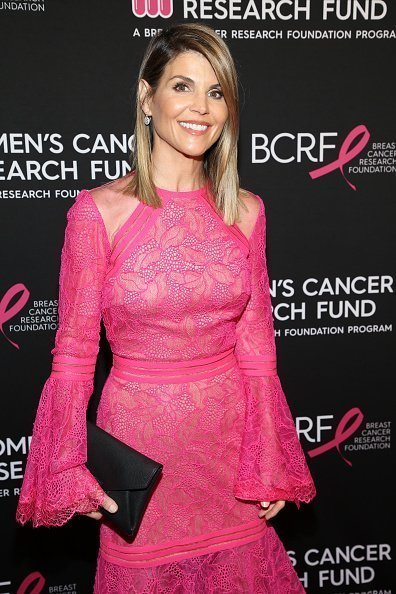 Lori Loughlin at the Beverly Wilshire Four Seasons Hotel on February 28, 2019 | Photo: Getty Images
Lori was hoping that she would be able to pick up her career from where she left off once the scandal was well behind her. The source described her as an "eternal optimist" who wanted to move on.
Lori and Mossimo could have been given longer jail sentences.
Lori's optimism and desire to move on from the past might prove to be a tad difficult. Before the scandal, she was a successful Hallmark Channel favorite, and she starred in several feature movies in a month. She had also been in the series "When Calls The Heart."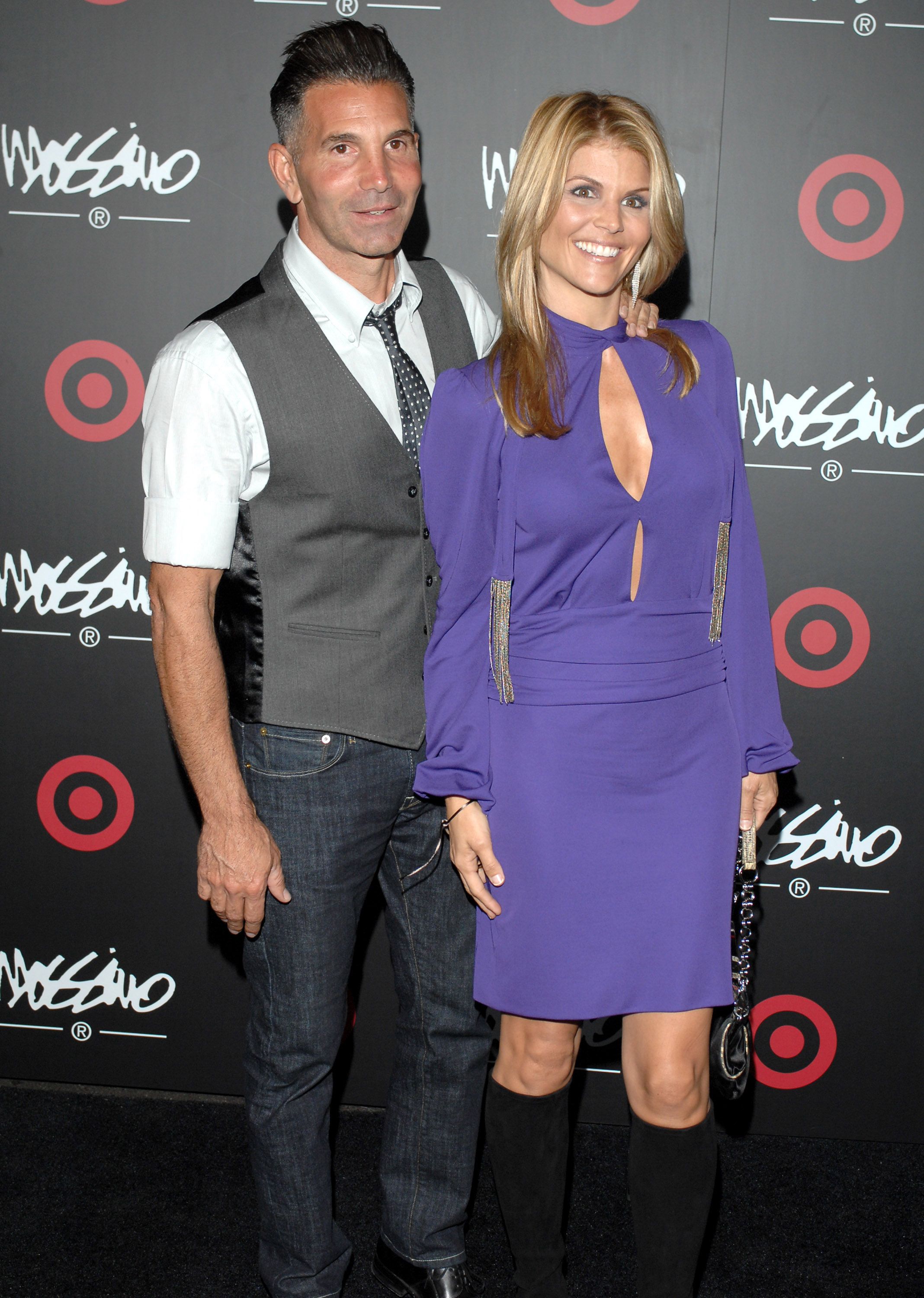 Mossimo Giannulli and Lori Loughlin at the Target Hosts LA Fashion Week Party for Giannulli on October 19, 2006 | Photo: Getty Images
Unfortunately, as soon as the trouble began, the network cut ties with Lori the same month she was arrested. Her recurring character on Netflix's "Fuller House" was not so discreetly shooed off the screen with the narrative of being away with her fictional mother. On their behalf, a source revealed to People:
"Lori and Mossimoare going through the legal process and want to put this behind them."
They deeply regret what they did, and the experience had taken its toll on them both emotionally and physically. Looking towards the light at the end of the tunnel was one of their goals.
The couple's daughters, 21-year-old Bella and 20-year-old Olivia Jade, had reportedly come to terms with the situation. A source revealed that the girls were proud of their parents for owning up to their mistakes.
The insider added that although it would be challenging for them to visit their parents when they are behind bars, the reality they are facing is better than the one they had feared — Lori and Mossimo could have gotten much longer sentences.
The Loughlin-Gianulli family might be in an unsure place at the moment, but the positive outlook that they have held on to has gotten them through the legal nightmare thus far.
Please fill in your e-mail so we can share with you our top stories!