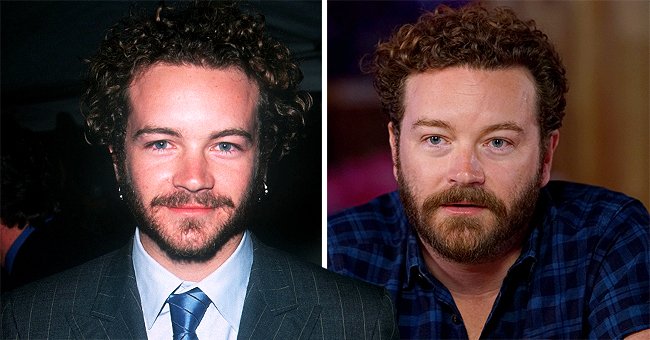 Getty Images
'That '70s Show' Actor Danny Masterson Faces Rape Charges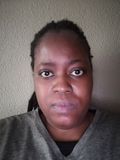 On Wednesday, Danny Masterson from "That '70s Show" had charges laid against him for rape. The actor was accused of raping three different women in the early 2000s.
Los Angeles County District Attorney (DA) Jackie Lacey revealed that Masterson, 44, was facing rape charges. Between 2001 and 2003, the actor allegedly raped three different women in separate incidents.
His case was filed for warrant the day before and he's facing three counts of rape by force or fear. Masterson is set to have his arraignment date on September 18, 2020.
The case will be heard at the Foltz Criminal Justice Center. Between January and December 2001, the star allegedly raped a 23-year-old woman.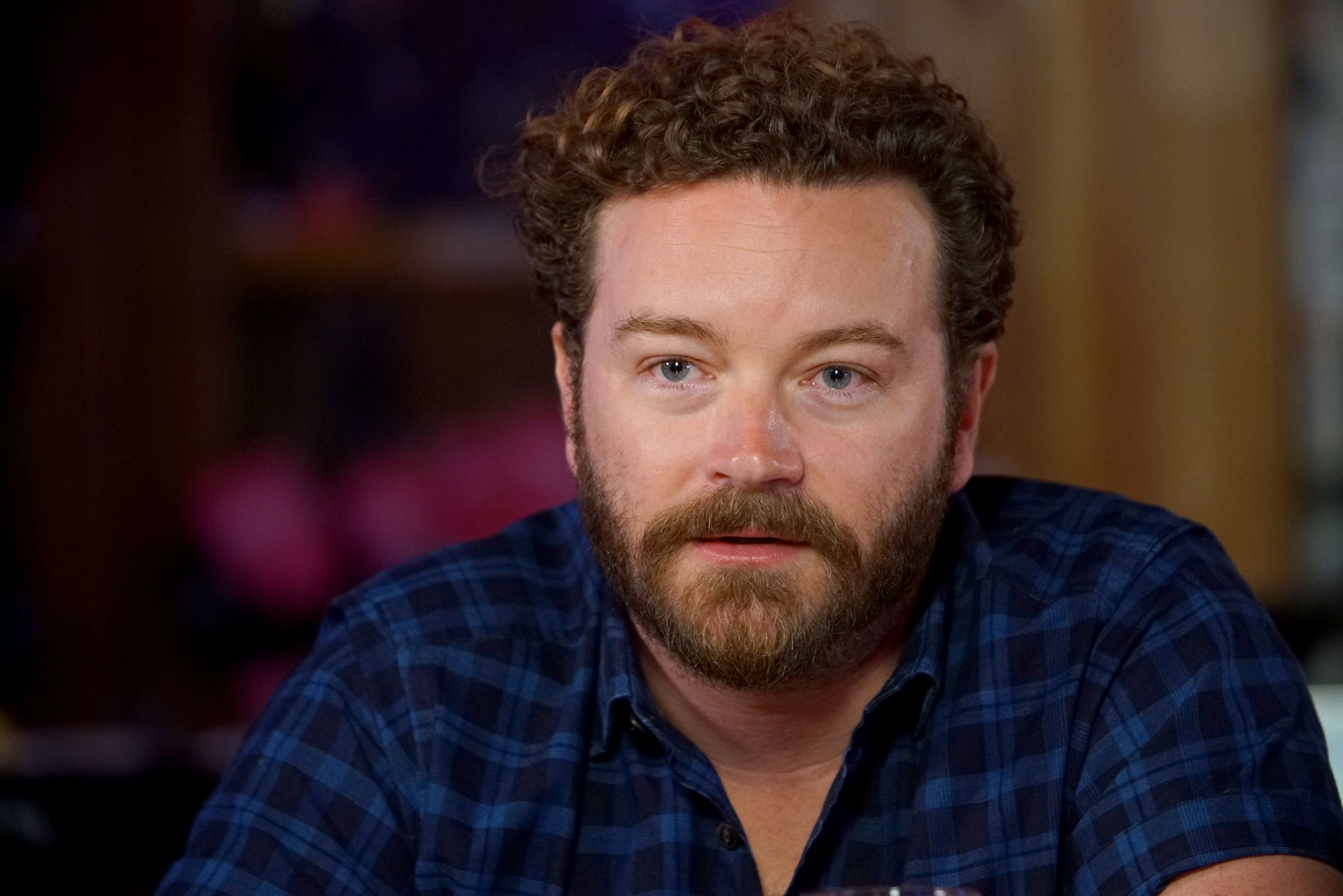 Danny Masterson at a launch event for "The Ranch: Part 3" on June 7, 2017, in Nashville, Tennessee | Photo: Anna Webber/Getty Images
RAPING IN HIS HOME
A 28-year-old woman was reportedly raped by him in April 2003. The third victim, a 23-year-old woman, was allegedly raped by Masterson between October and December 2003.
He was written out of "The Ranch" because of the rape accusations
He reportedly invited the young women to his home in Hollywood Hills. Deputy District Attorney Reinhold Mueller is responsible for the prosecution of the case.
HOW MUCH TIME HE COULD SERVE
The Sex Crimes Division deputy revealed that if the star gets convicted he could face up to 45 years to life in state prison. Two other sexual assault charges failed to go through against the actor.
The one case didn't have sufficient evidence while the other one wasn't filed due to the statute of limitations for the alleged crime. Masterson's criminal defense attorney had this to say:
"Mr. Masterson is innocent, and we're confident that he will be exonerated when all the evidence finally comes to light."
DANNY WIFE IS IN SHOCK
Tom Mesereau will be representing the defendant. Actress and Masterson's wife, Bijou Phillips, was said to be "in complete shock" over the allegations, according to Mesereau.
FALSE ALLEGATIONS
His defense lawyer added: "The people who know Mr. Masterson know his character and know the allegations to be false." On Wednesday, the star was arrested at around 11:30 a.m. PT.
OUT ON BAIL
However, he was released before 3 p.m. PT with a $3.3 million bail. Masterson is well-known for starring as Steven Hyde on the sitcom "That '70s Show."
STARRING ON "THE RANCH"
The series aired for eight seasons on Fox from 1998 to 2006. He was featured on "The Ranch" before Netflix decided to write him out of the comedy in 2017.
MASTERSON'S WIFE & KID
The network removed after the rape accusations came to light. Masterson and Phillips got married in 2011 and they have one daughter who is six.
Please fill in your e-mail so we can share with you our top stories!