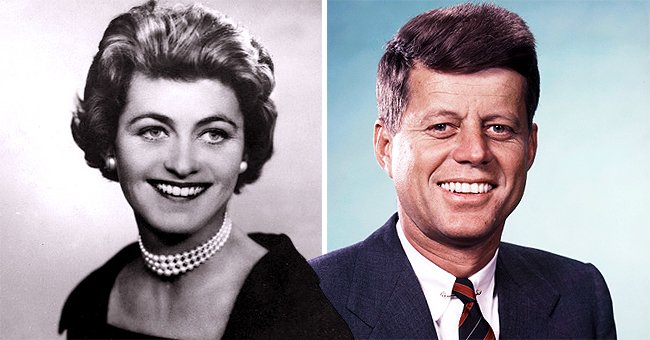 GettyImages wikipedia
Jean Kennedy Smith Dies at 92 – Inside the Life of President JFK's Sister
Jean Kennedy Smith, the longest-lived sibling of president JFK just passed away—here's a glimpse into her private life.
Jean Kennedy Smith, a sister of the Kennedy clan, passed away on Wednesday at her residence in Manhattan. She was 92-years-old. Her daughter, Kym, confirmed her demise. Smith was reportedly the youngest and last-living sibling in the Kennedy family.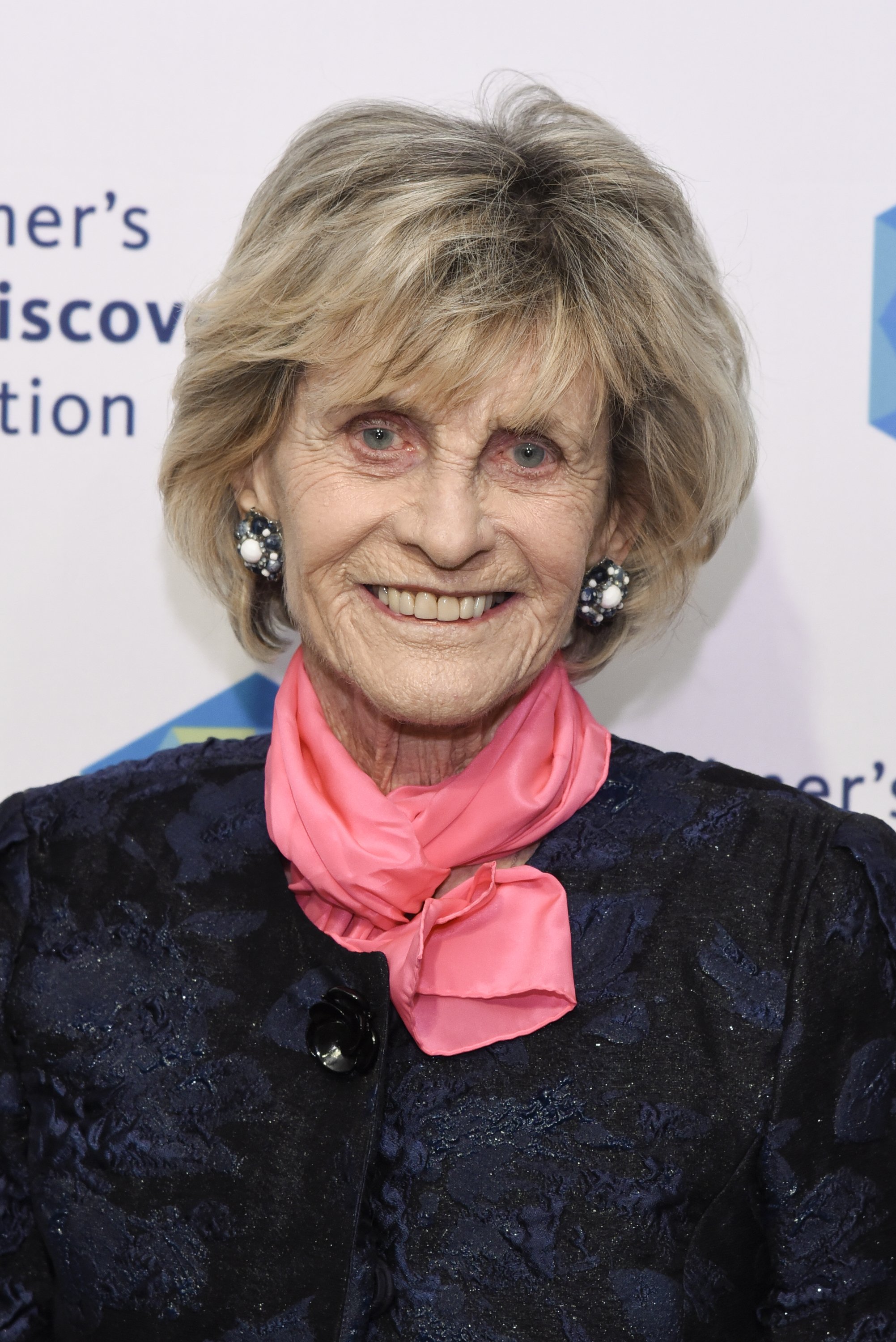 Jean Kennedy Smith attends Alzheimer's Drug Discovery Foundation Dinner at Sotheby's on April 28, 2016 in New York City. | Photo: Getty Images
Until the age she retired, Smith led a quiet life of privilege and philanthropy. She kept herself busy with a slew of society and charity functions.
She was close enough with her family to share their triumphs and mourn their tragedies; however, she always lived in the shadow of her siblings, including President John F. Kennedy and Senators Robert F. Kennedy.
A portrait of the Kennedy family in Hyannis Port, Massachussetts, 1930s. Photo: Getty Images
But in 1993, President Bill Clinton, at the request of Smith's brother, Teddy, was named the ambassador to Dublin, making her the first Kennedy woman of her generation to hold an actual political job.
As an ambassador, Smith, on behalf of the United States, traveled to Ireland to pave the way for a formal agreement that would end years of violence in Northern Ireland.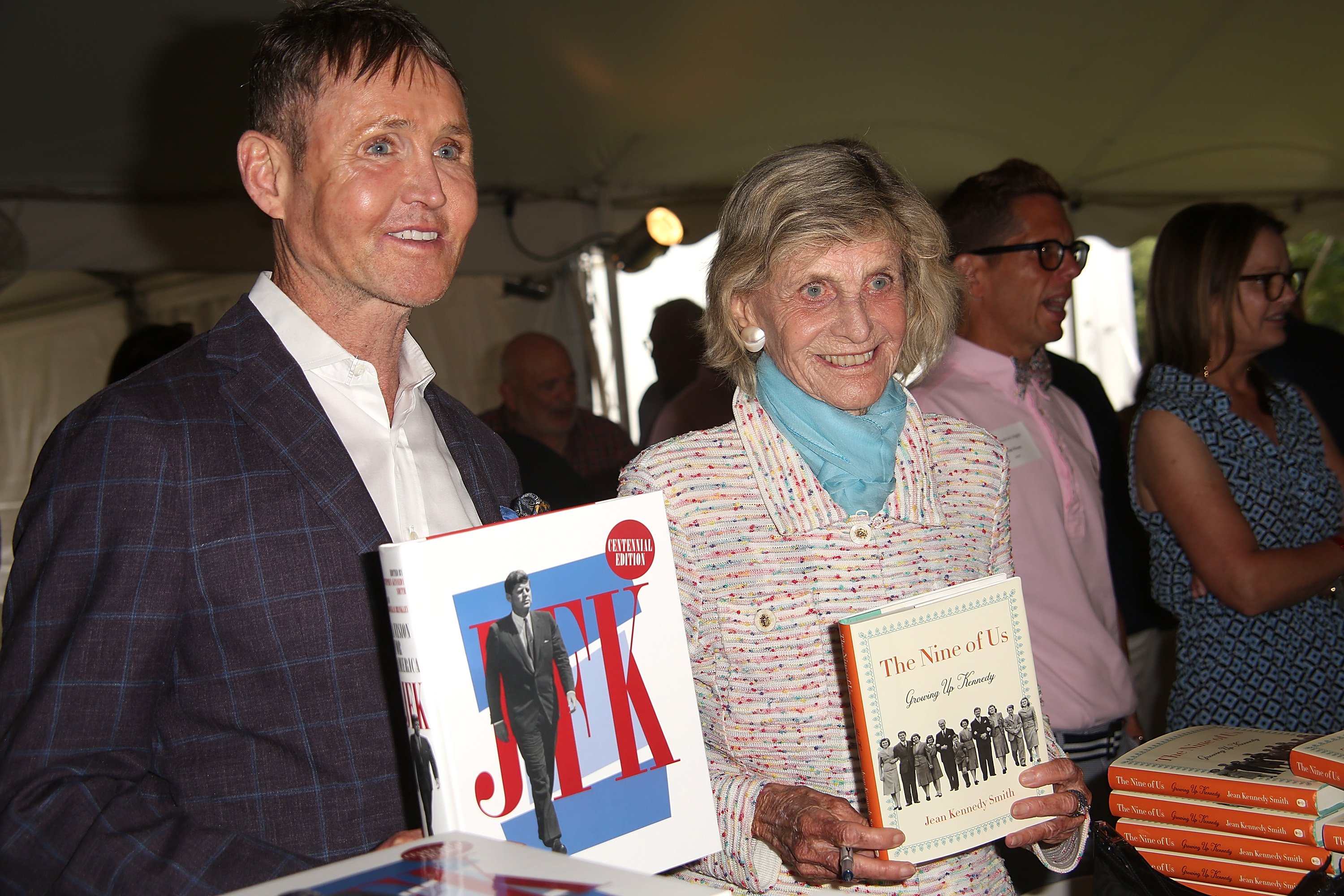 Stephen Kennedy Smith and Jean Kennedy Smith attend Author's Night on August 12, 2017 in East Hampton, New York | Photo: Getty Images
Smith was the eighth child of the nine born to Joseph P. and Rose Kennedy, and sadly some of them passed on before her by decades.
It allegedly documents her favorite unheard family memories.
Her older brother, Joseph Kennedy Jr., was killed in action during World War II, and her other siblings followed; Kathleen "Kick' Kennedy, died in a 1948 plane crash; the president was murdered in 1963 Sen. Robert F. Kennedy was killed in 1968.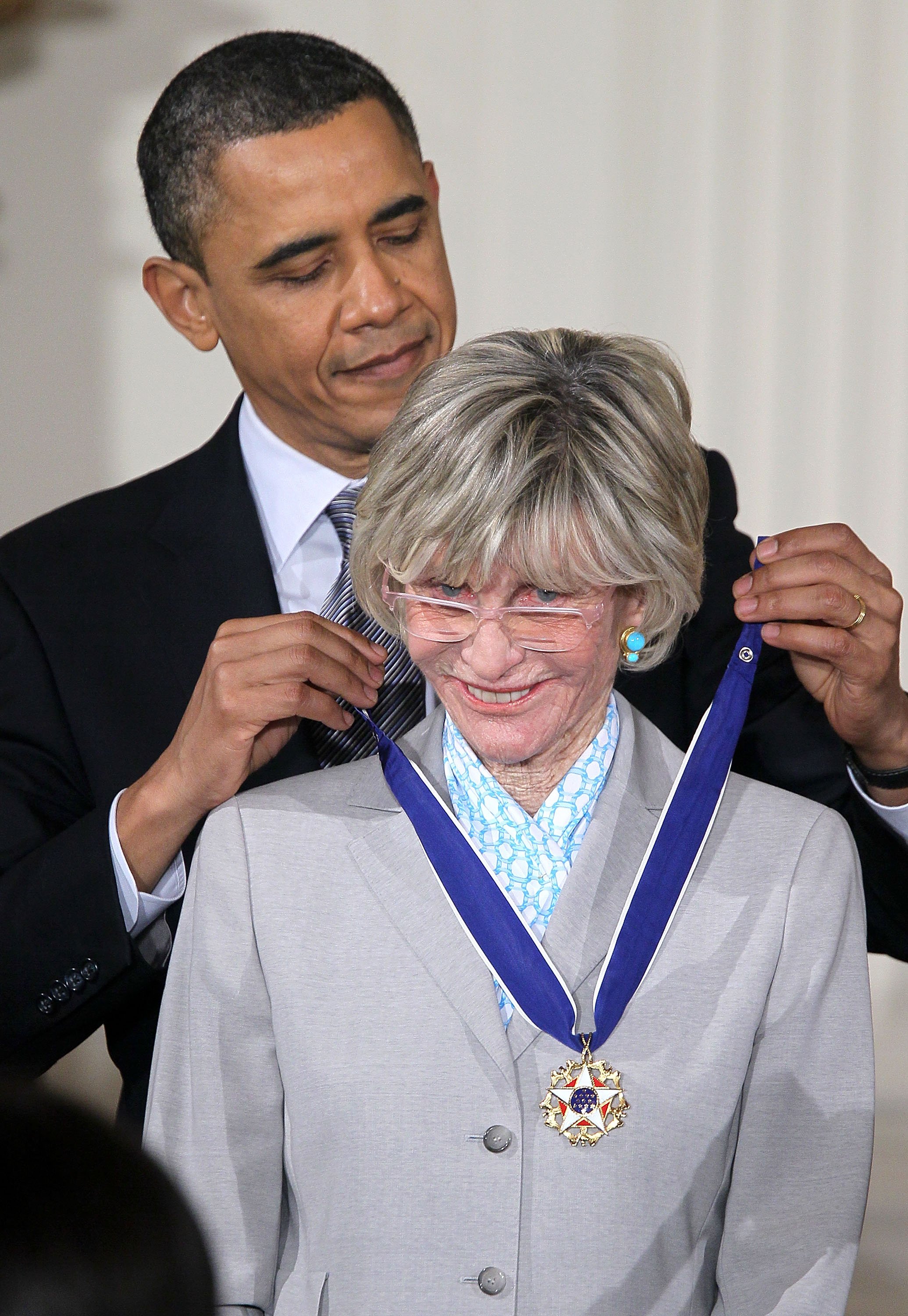 ean Kennedy Smith is presented with the 2010 Medal of Freedom by U.S. President Barack Obama in the White House on February 15, 2011 | Photo: Getty Images
Edward Kennedy, the youngest of the Kennedys and Eunice Kennedy Shriver, both passed away in August 2009. According to Smith, the Kennedy siblings were very close growing up. She released a memoir titled "The Nine of Us: Growing Up Kennedy," and it allegedly documents her favorite unheard family memories.
Smith was married once in her lifetime. She married Stephen E. Smith in 1956. He died in 1990. The couple had four kids, Stephen, Jr., William, Amanda, and Kym, together.
RIP Jean Kennedy Smith.
Please fill in your e-mail so we can share with you our top stories!