Jackie Kennedy Reportedly Knew Her Relationship with JFK Would Be Heartbreaking
American Author James Patterson releases a riveting book about the Kennedys and reveals that Jackie Kennedy knew that her relationship with JFK would involve heartbreak.
America's favorite storyteller James Patterson put pen to paper to deliver one of the most compelling stories about the famous Kennedy clan. Discussing the scandalous allegations made against JFK and Jackie's thoughts, James wrote:
"Jackie later says she determined of their relationship, 'Such heartbreak would be worth the pain."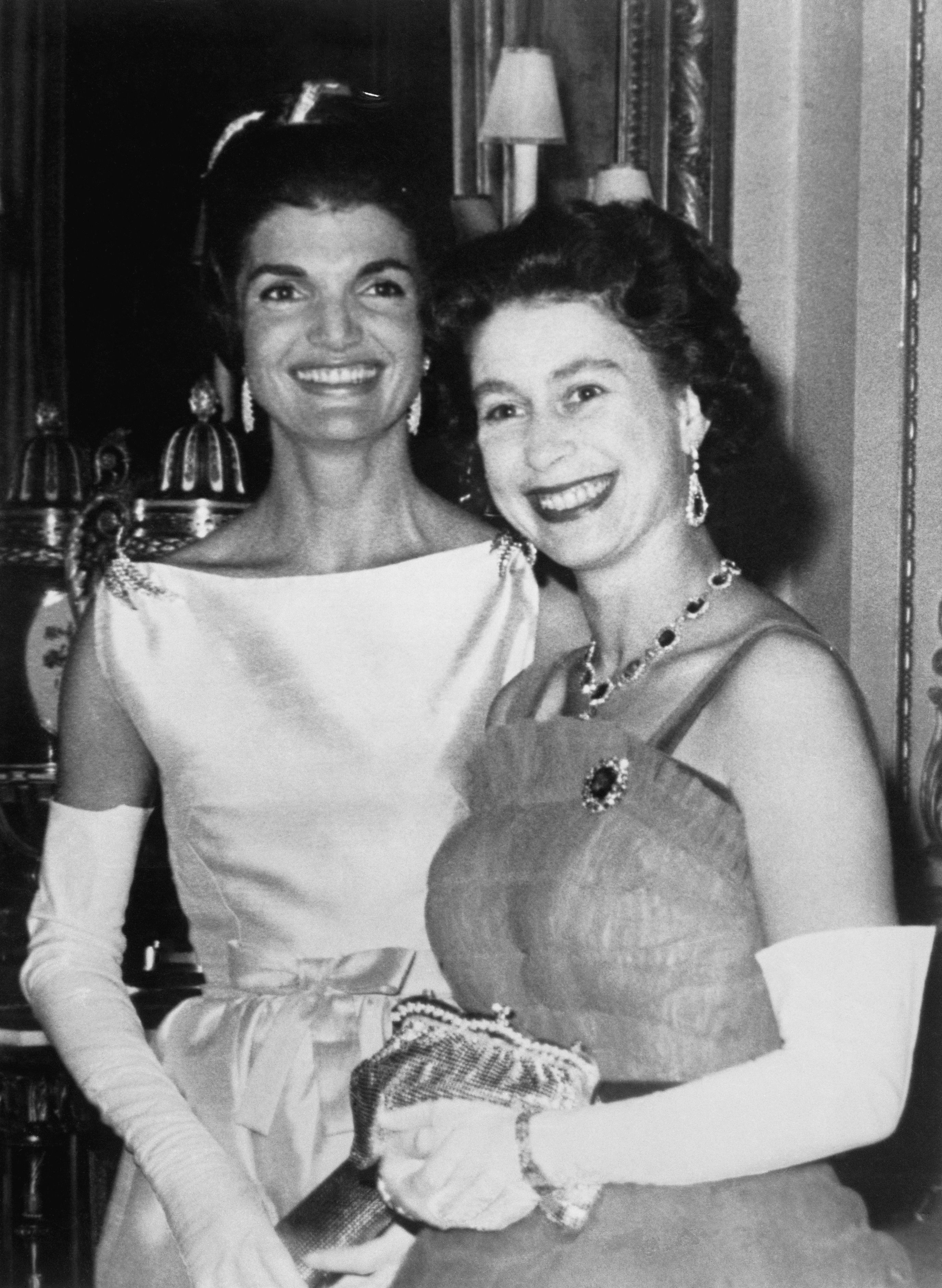 The pair had been connected by frantic matchmaking efforts of a journalist, Charles Bartlett, and his wife in 1952. John was a young senator, and Jacqueline, a writer for the Washington Times-Herald.
Patterson wrote that Lem Billings suspected that John F. Kennedy saw Jacqueline as a challenge that he needed to conquer. There was nothing John liked more than a challenge, Billings suggested 
A few years away from the White House, JFK and Jackie tied the knot in a star-studded event in New Port, Rhode Island, and began their new life together.
The Kennedy curse caught up to Jackie and John.
In 1956, John and Jackie had their first child — a stillborn girl they called Arabella. They also lost a son a few years later, and it appeared as though the fabled "Kennedy Curse" had caught up to them.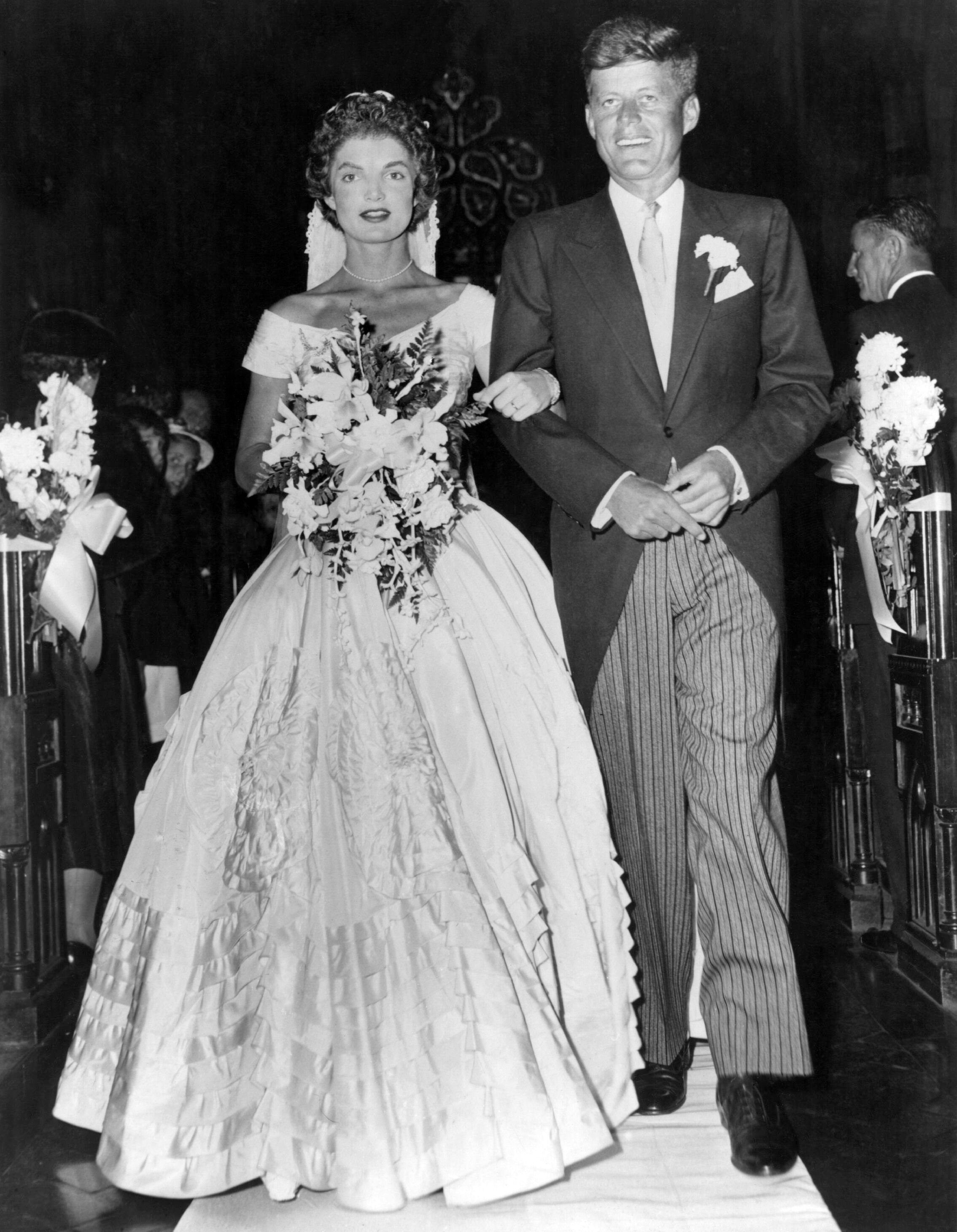 Jackie accused her husband of deserting her when Arabella was born because he had been away on a cruise and refused to return. In a book by Randy Taraborrelli titled "Jackie, Janet, and Lee," Jackie's contemplation of divorce was discussed. Randy said:
"She made it clear that she knew what was going on. She wasn't naïve to it."
Popular singer, Carly Simmon, revealed that she was certain that Jackie's husband had been with a mistress when she gave birth to their stillborn daughter.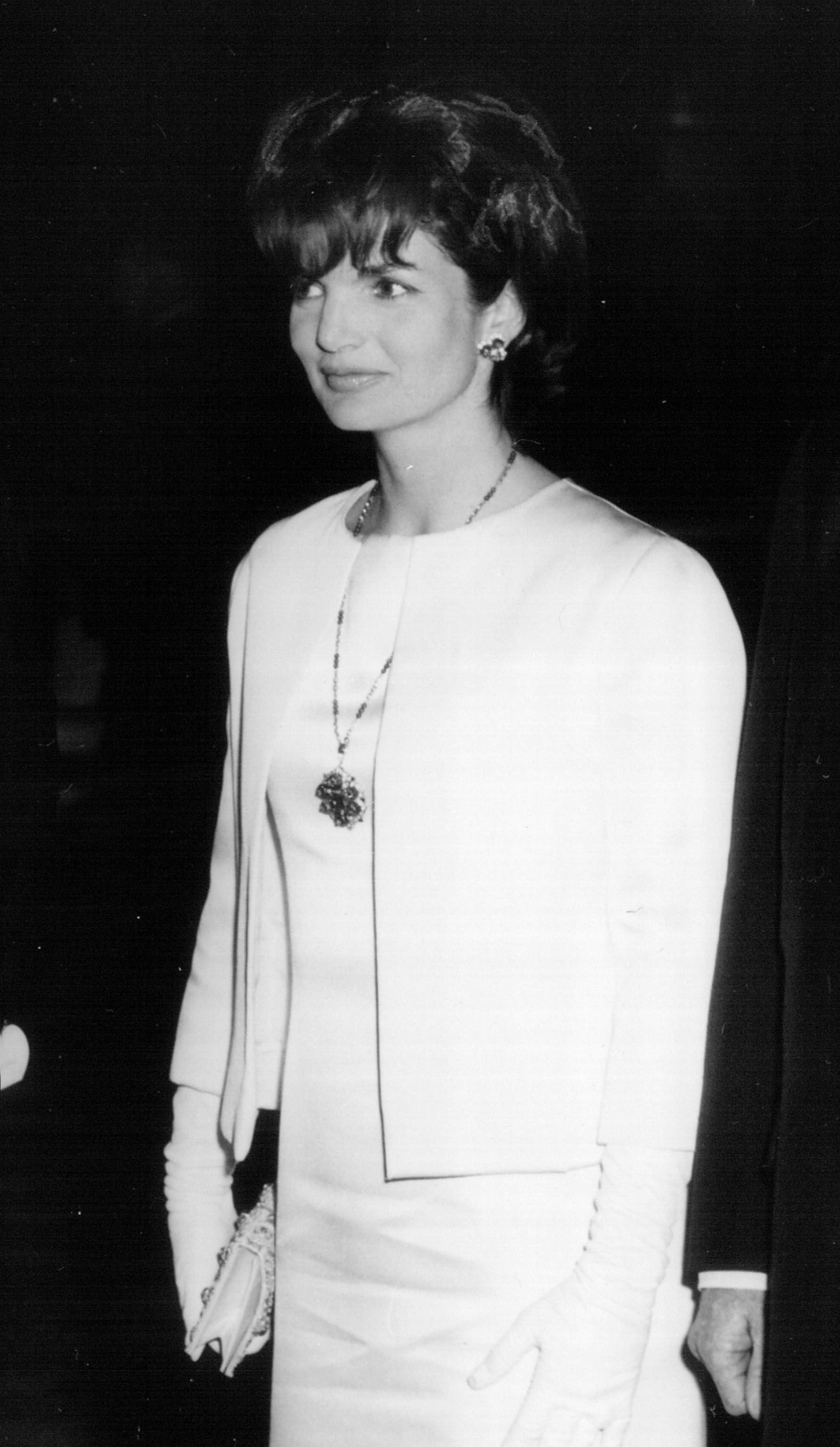 In 1957, their second daughter, Caroline, was born around the time JFK was campaigning for senate re-election. Due to complications with her pregnancy, Jackie could not be by his side throughout the campaign.
The two-time senator then won the election to become the 35th president of America in 1960, following which were the scandalous allegations that he had an affair with the iconic actress, Marilyn Monroe.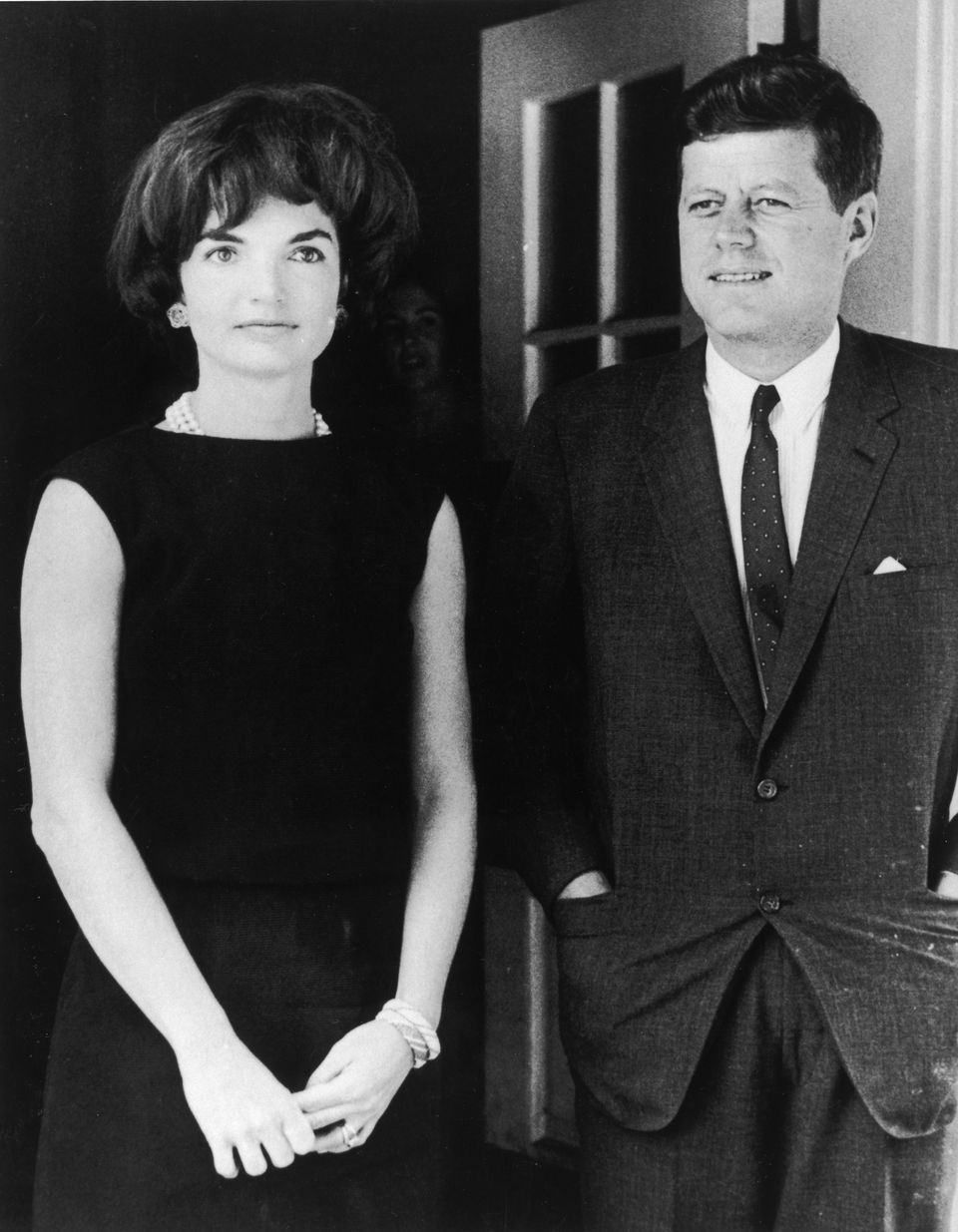 On November 22, 1963, the fabled Kennedy Curse struck again, and JFK was assassinated in a motorcade in Dallas with his wife, Texas Governor, John Connally, and his wife, Nellie. He was shot in the neck and pronounced dead the same day.
The grieving widow remained strong and held up her late husband's legacy while raising their two surviving children, Jack Jr., and Caroline. Five years after John's passing, she surprised the world by remarrying Greek Tycoon, Aristotle Onassi, and starting a new life.