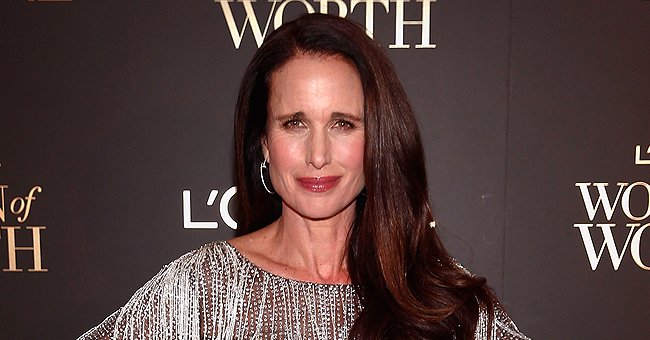 Getty Images
Meet 'Cedar Cove' Star Andie MacDowell's Three Beautiful Grown-Up Children

While Andie MacDowell may be a household name, her children are not as well known, but they have grown up into beautiful adults, just like their mother.
She has been in the film industry for decades, becoming a household name after appearing in 1993s "Groundhog Day", and while fairly private, she also raised three beautiful children.
MacDowell married former model Paul Qualley in 1986, and while they eventually broke up in 1999, they had three kids who are all grown up and successful to boot.
Their eldest is son Justin, born the same year that the couple was married, and soon after they welcomed daughter Rainey and Margaret.
The actress has spoken about her children, sharing that she had loved being a mother. Speaking about her daughters she said,
"If I did nothing else,I feel just having and raising them would be enough. The rest is icing."
MacDowell did decide to get married again, and in 2001 wed businessman Rhett Hartzog, but they divorced soon after in 2004.
However, the award-winning actress has explained that she had no plans to walk down the aisle again saying that she did not feel the pressure to be in a relationship.
Rainey revealed that when she was younger her mother would not allow her to watch her movies.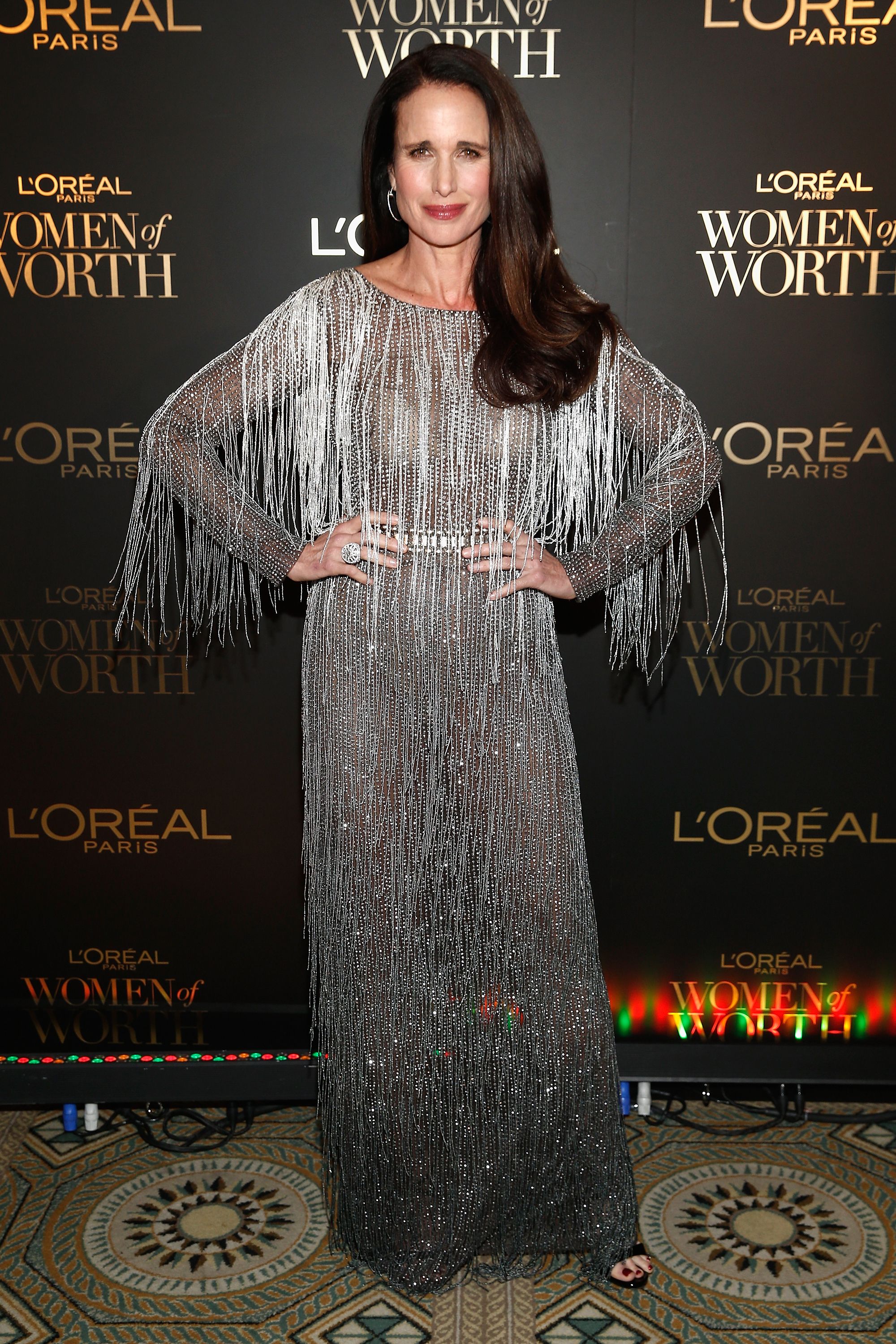 Andie MacDowell at The Pierre Hotel on December 5, 2018 |Photo: Getty Images
While their mother may have been a celebrity, the children grew up away from Hollywood in Montana.
Reportedly
, they also did not have a television in their home.
During an interview with Town and Country, Rainey revealed that when she was younger, her mother would not allow her to watch her movies. She said,
"It's fun being able to see them now, especially "Sex, Lies," since she was pregnant with me at the time. I just like seeing her then, because I never knew her when she was younger."
Earlier this year, MacDowell and her Margaret and Rainey were caught up in a small scandal after they were caught sneaking out of a park that had been closed due to COVID-19.
The trio was seen crawling under a gate at the Audubon Center in Debs Park and looked like they had just taken a hike.
Center director Marcos Trinidad told Page Six that as they did not meet anyone while on the park they would not be penalized.
However he invited them to return when they were open, adding that he would be happy to show them around when it was safe to do so.
Please fill in your e-mail so we can share with you our top stories!