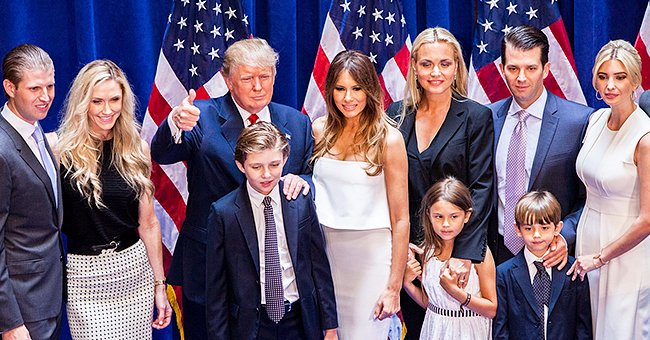 Getty Images
Donald Trump Jr Recalls His Father's Presidential Announcement 5 Years Ago
Donald Trump Jr. is in a celebratory mood as he looks back at his father's presidential announcement five years ago. He's proud of how far the president has come since then.
In mid-June 2015, Donald Trump brought his family together to officially announce that he would be running for president in 2016. His son, Donald Trump Jr., remembered the day with fondness.
In an Instagram post shared on Tuesday, Trump Jr. posted pictures from five years ago to the date. He included a caption showing ongoing support for his father. The post is found below.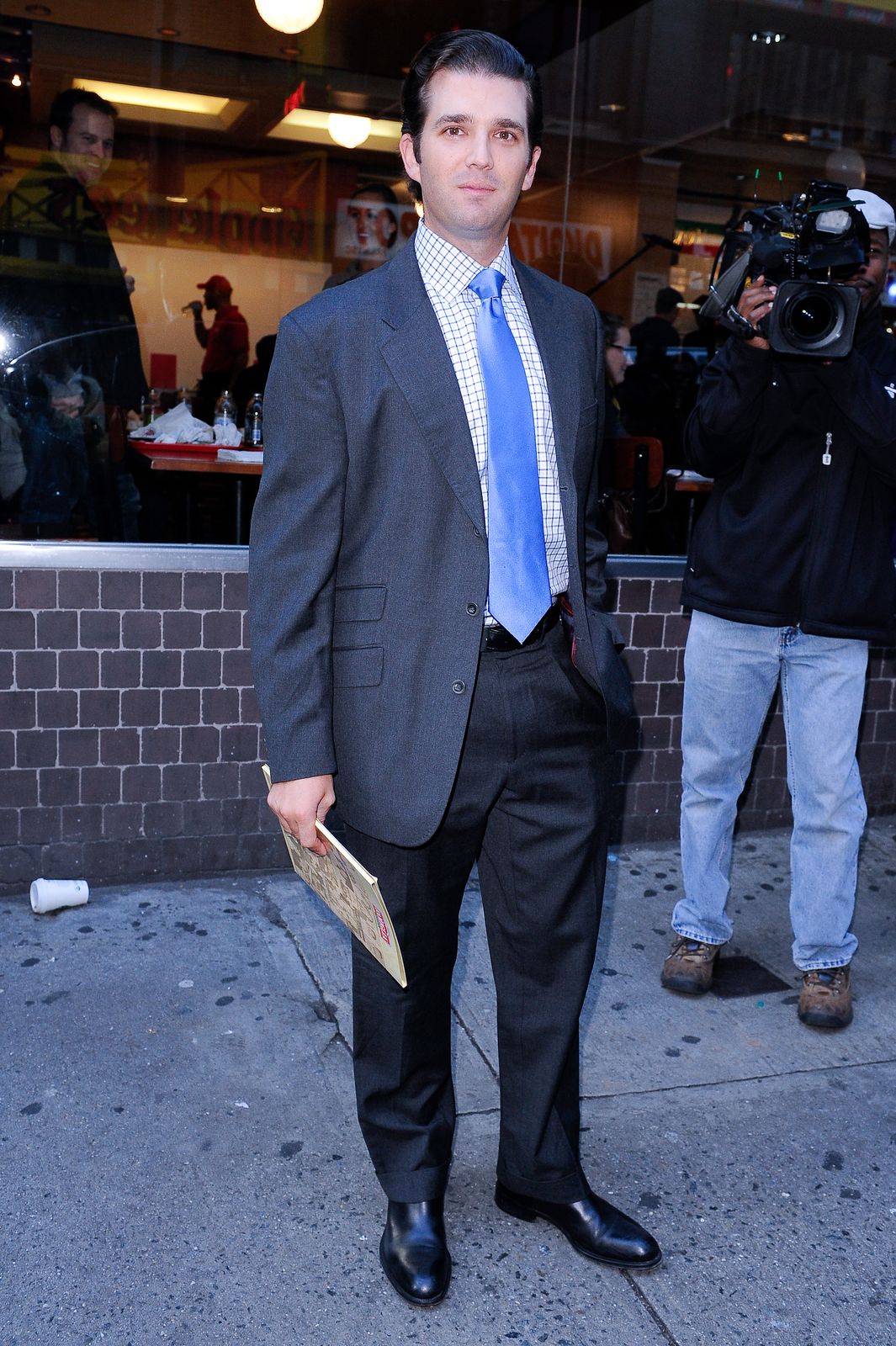 Donald Trump Jr. at the "Celebrity Apprentice" film set at Famiglia Restaurant on October 19, 2010, in New York City | Photo: Ray Tamarra/Getty Images
TRUMP'S SON IS EXTREMELY PROUD OF DAD
On June 16, 2015, Donald Trump introduced himself as a Republican presidential candidate with the slogan, "We are going to make our country great again."
It was the start of something new, being the first time that a reality tv star and real estate mogul would go on to become President of the United States.
"So much has happened since and I'm so proud of [President Donald Trump] for the work (he) has done fighting for America," wrote Trump Jr. in part.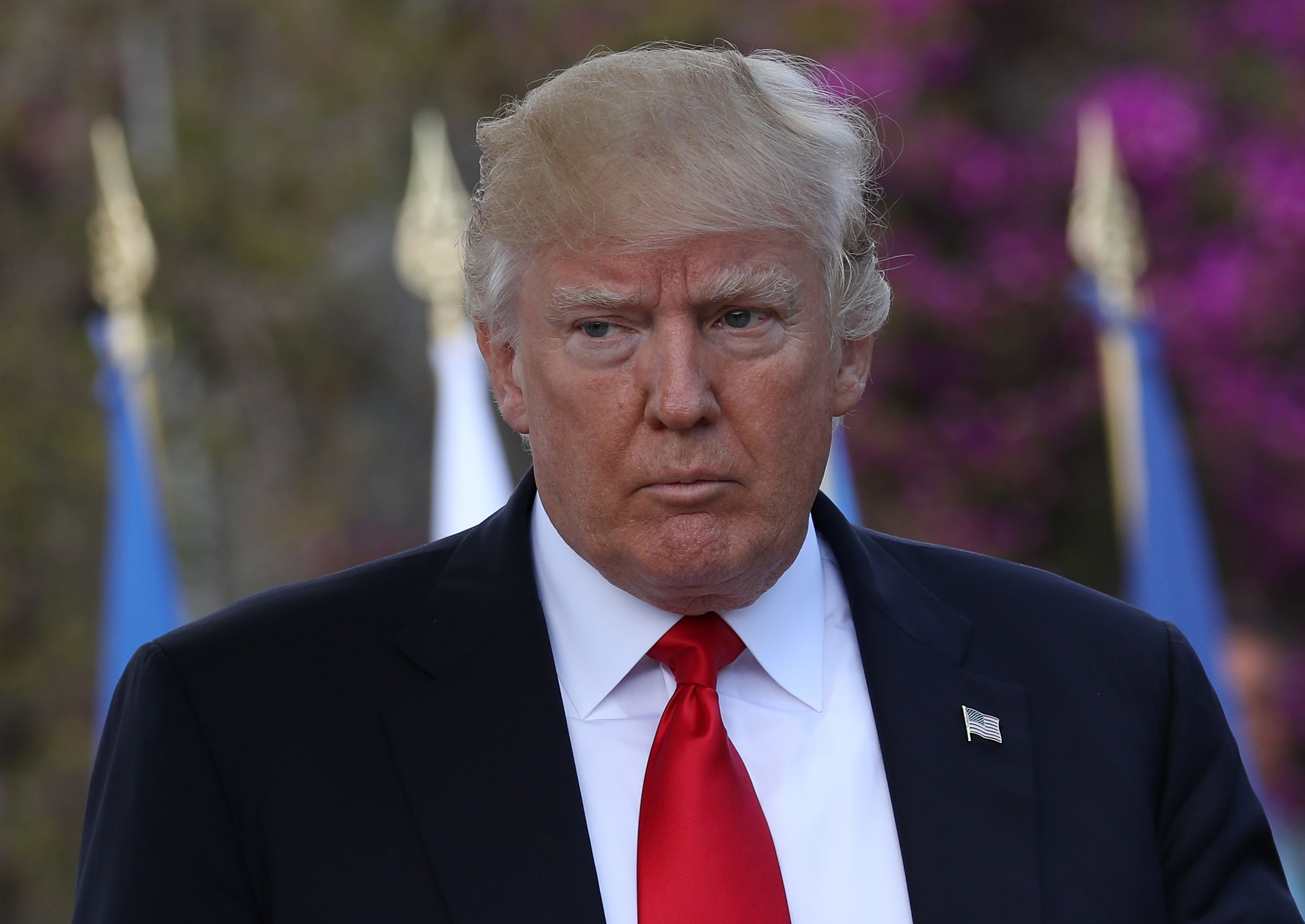 President Donald Trump at the G7 Taormina summit on the island of Sicily on May 27, 2017 in Taormina, Italy | Photo: Getty Images
TRUMP'S PRESIDENTIAL RUN WAS A LONG TIME COMING
Four photos of the Trump family accompanied the message. All of them appeared to be taken the day Trump made his announcement in 2015. The first photo included a number that Trump supporters can text for information.
Those who followed Trump before his campaign knew that number 46 flirted with the idea of running for the presidency for decades. During his speech, Trump revealed his plans for the country.
Plans included his controversial wall, currency changes, and job recuperation, amongst others. Whether he's achieved what he intended will always be a debate in the political arena.
TRUMP JR. TAKES HIS KIDS TO SEE SPACE LAUNCH
What we do know is that his children are sticking by his side and instilling a strong sense of a family bond with their kids. For instance, in late May, Donald Trump Jr. and his little ones went to enjoy a NASA launch.
The 42-year-old businessman posted pictures of him and his kids at the Space X launch from the Kennedy Space Center in Florida. Unfortunately, however, the launch was postponed due to increment weather.
The launch was the first one to take place in the US since 2011. In patriotic fashion, mostly American equipment was used. The event was canceled a mere 20 minutes before the scheduled liftoff.
Trump Jr. was there with his ex-wife, Vanessa, and their five children, Kai Madison, Donald John III, Tristan Milos, Spencer Frederick, and Chloe Sophia. Trump Jr.'s girlfriend Kimberly Guilfoyle attended with son Ronan.
Last year, Donald Trump announced that he would be running for president once again for the upcoming term. Once again, we expect his son will be right there, showing strong support for POTUS.
Please fill in your e-mail so we can share with you our top stories!