Sissy Spacek Is a Happy Wife to Jack Fisk — A Look at Their 46-Year Marriage
Since the early '70s, actress Sissy Spacek has led a successful career in Hollywood. Outside her various accolades, she's additionally had a happy marriage with production designer Jack Fisk for 46 years.
Spacek initially met Fisk on the set of Terrence Malick's "Badlands" in 1973, as reported by Wide Open Country. The acclaimed actress starred as Holly Sargis, which was her first leading film role.
Fisk was an art director for the movie. In an interview, Spacek revealed that she and Fisk fell in love on set. Their first date certainly established a connection.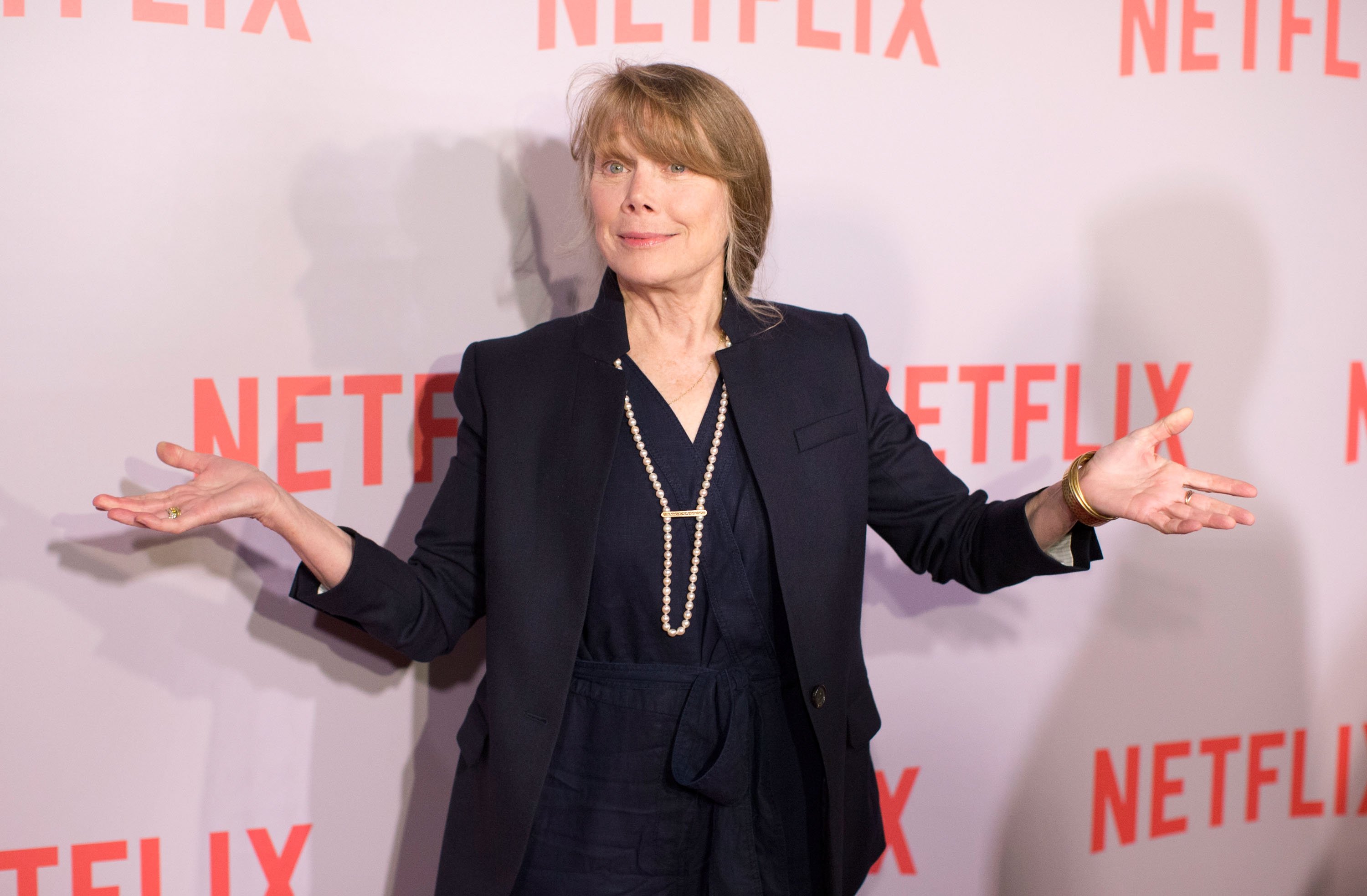 THE COUPLE'S FIRST DATE
"He asked me to take the boat home...back to the hotel, or the motel where the whole crew was staying," she said. "And he had built this wonderful treehouse out among the cottonwoods, and it was just the most magical place."
Spacek believed that it was an extraordinary idea. According to her, it was the first occasion when somebody asked her to take a boat anywhere.
However, a huge storm came, and the boat sank around 100 yards down the river. The actress said that the crew members were extremely nervous.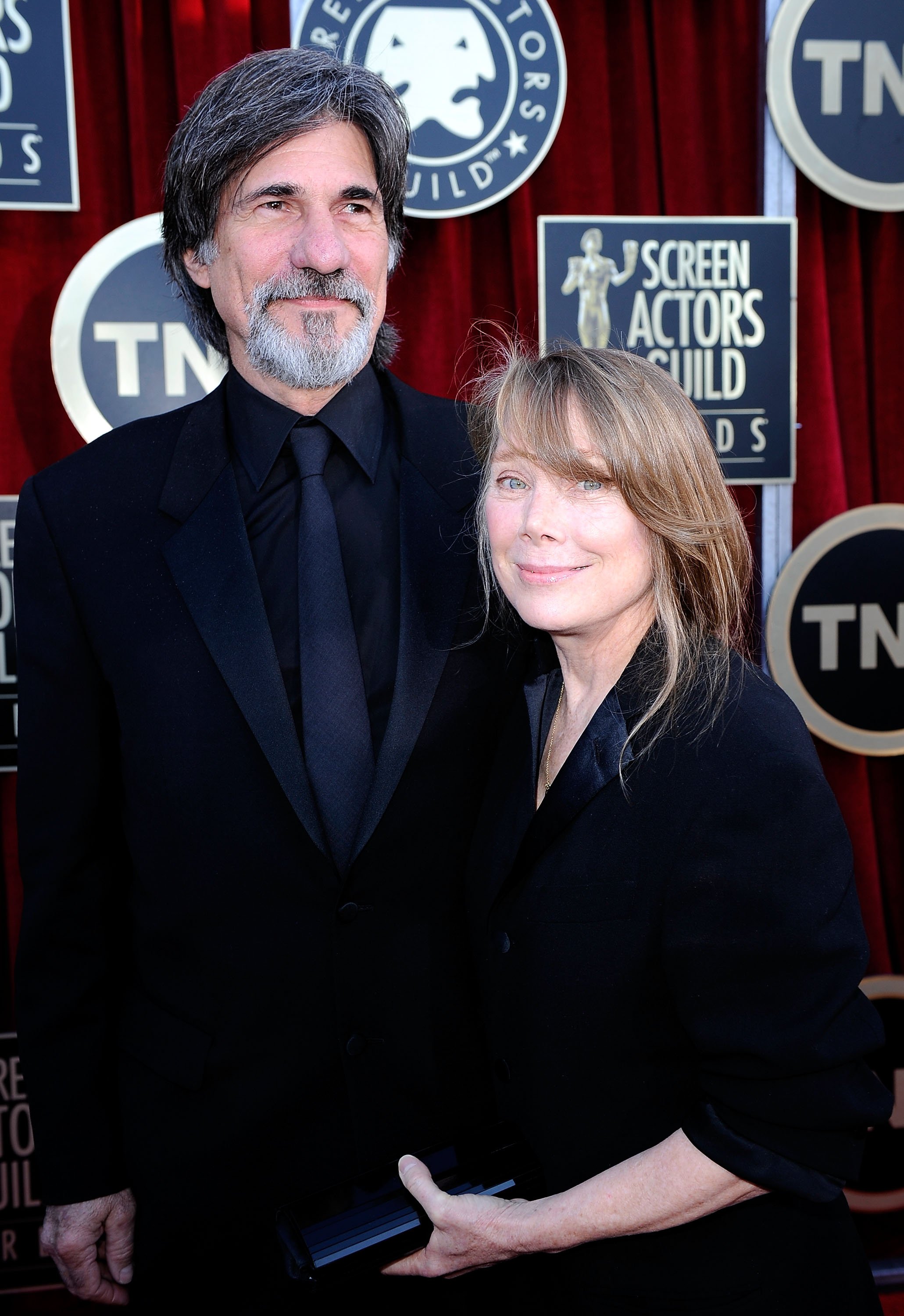 A PRIVATE WEDDING
"They sent out search parties for us, and, of course, we were so much in love we were dodging the headlights," Spacek said.
In 1974, after "Badlands" wrapped, Spacek and Fisk exchanged their wedding vows in a private ceremony in a California chapel. The couple wore blue jeans. Their dog was with them as their witness.
In their early careers, Spacek and Fisk regularly worked together.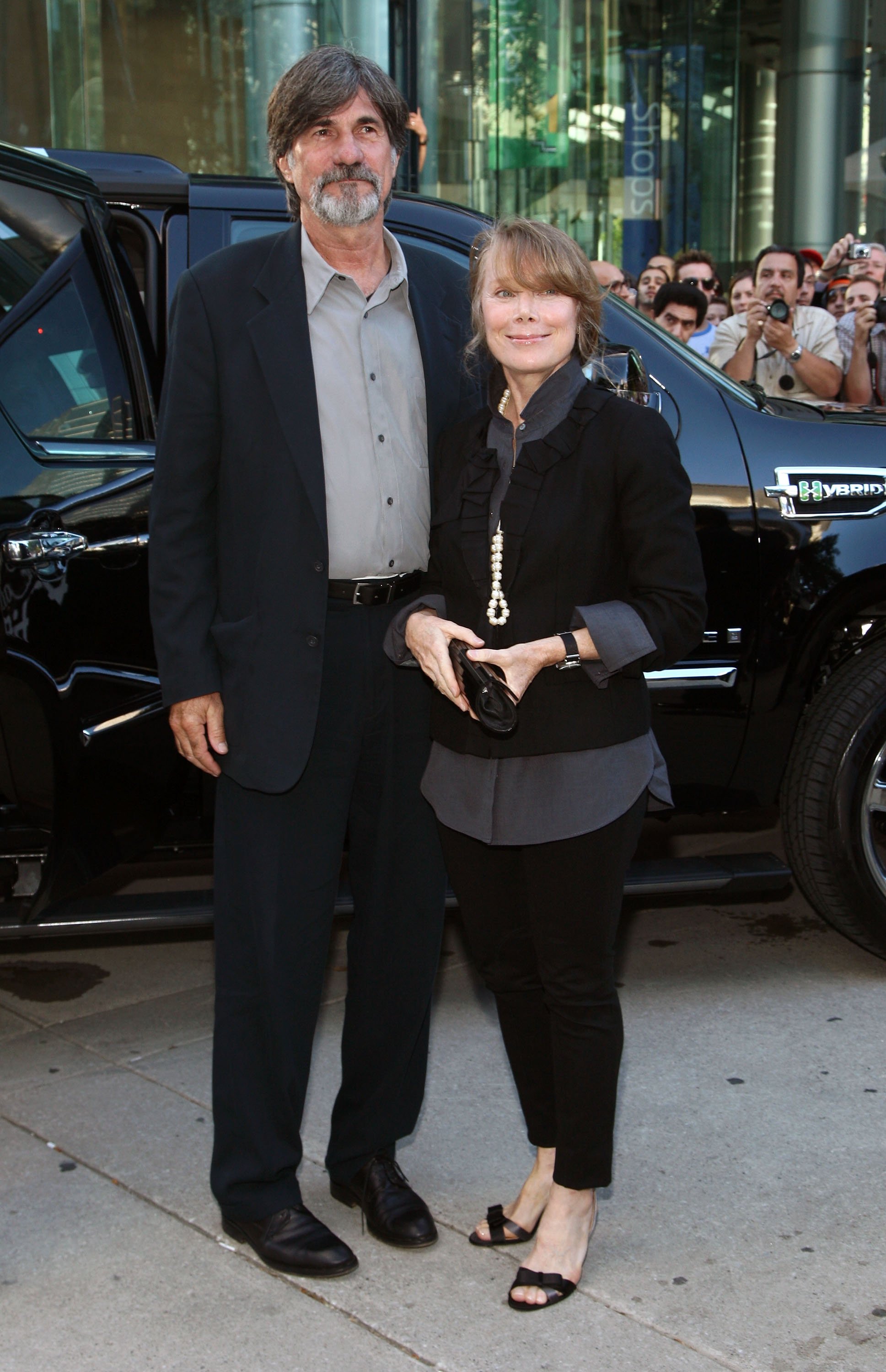 FREQUENTLY WORKED TOGETHER
In a 1983 interview with PEOPLE, Spacek said that they never expected a lifelong relationship. They even opened a bank account and put $30 in it since that's how much it cost to get divorced, she added.
In their early careers, Spacek and Fisk regularly worked together. She revealed to Huffington Post that they supported each other and that they understood the business.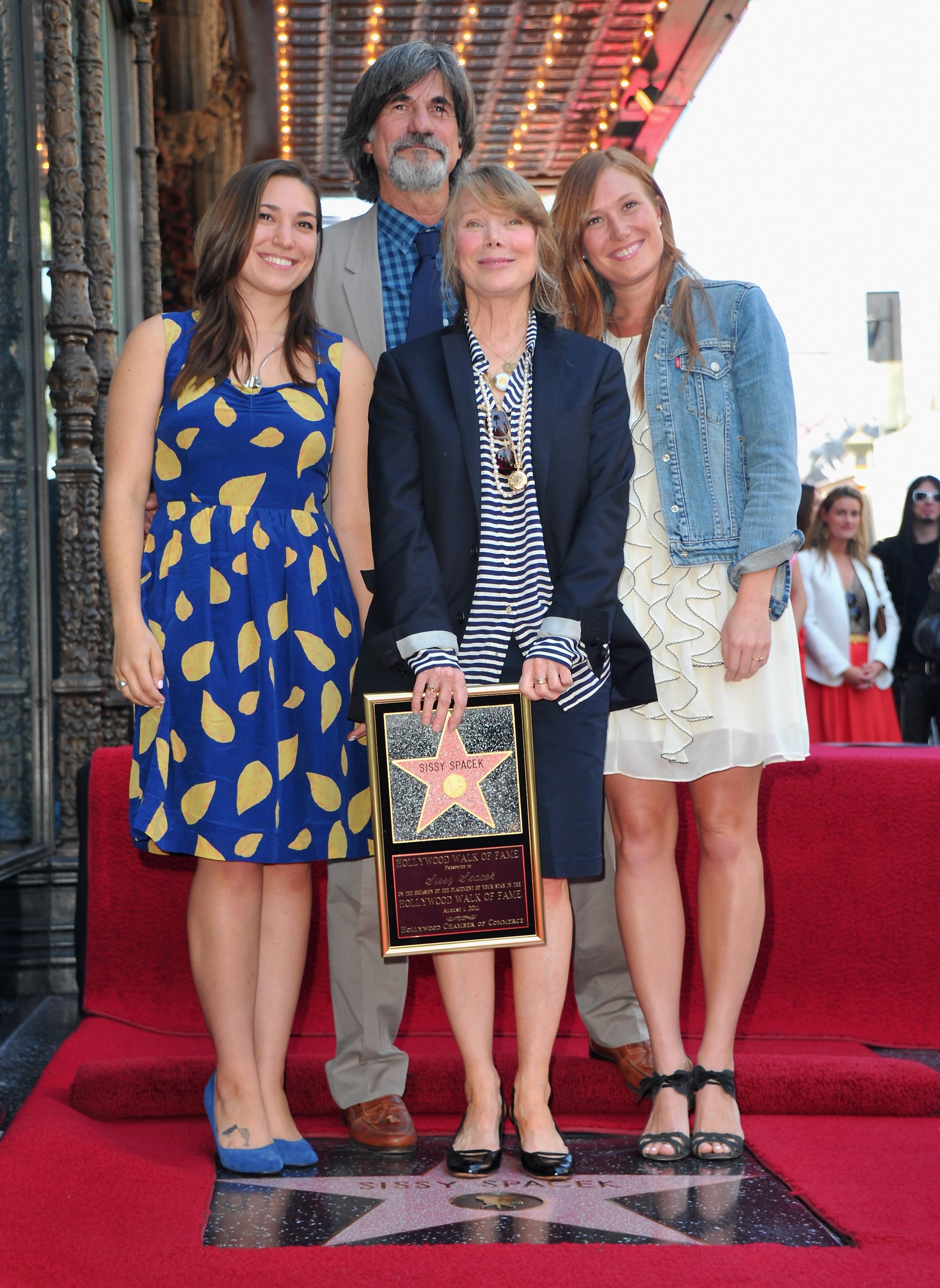 Spacek added that they were enthusiastic about very similar things. That include movie-making. The twosome even thought of themselves as filmmakers.
Spacek and Fisk have two daughters, Schuyler and Madison, as reported by US Weekly. Schuyler has followed in the footsteps of her famous mother as both an actress and a singer.
Her film debut was the 1995 movie "The Baby-Sitters Club." She played the role of Kristy Thomas. In 2002, she was picked to star in "Orange County." Today, Schuyler is most famous as a folk artist.