Holly Robinson Peete Is Now the Loving Mom of 4 Kids – A Glimpse into Her Motherhood
Holly Robinson Peete is famous for her appearance on "21 Jump Street," and while she has recorded success in her career, one of her greatest achievements is being a mother to her four children.
Actress Holly Robinson Peete is best known for her role as "Officer Judy Hoffs" on the 1987 Fox Network series, "21 Jump Street."
The show ran for four years, and on April 27, 1991, the final episode was released. Holly was already a promising 26-year-old actress at the end of the series.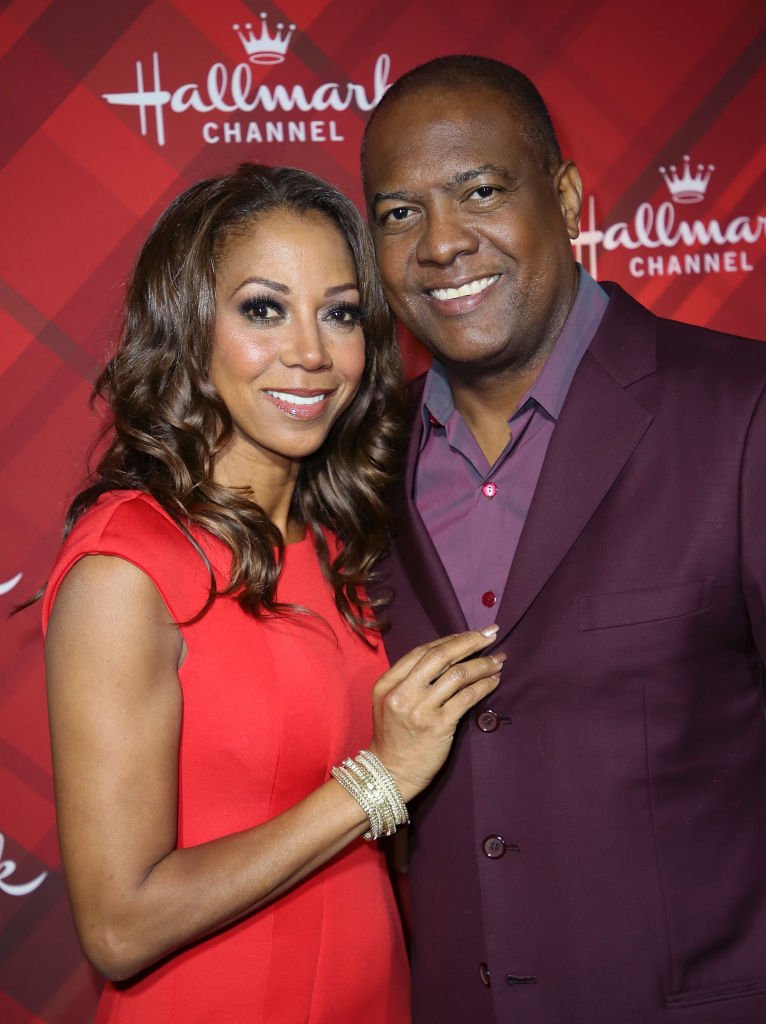 Over the years, Robinson has garnered several achievements, including being a mother to four beautiful kids.
Robinson is married to ex NFL quarterback, Rodney Peete. The couple tied the knot in 1995 and have welcomed four children — twins, Rodney Jr. and Ryan, and their two younger siblings, Robinson and Roman
In a recent Instagram post, Robinson shared some adorable throwback family photos that featured all of her kids. The first slide showed Holly, Rodney, and their children sitting on a wooden chair as they sported similar outfits.
Earlier in May, Robinson shared a photo of her three sons walking on the runway during a fashion show. She sweetly captioned the post, "My 3 s??ns??❤️??❤️??❤️??✊? #DesignCare #tbt."
A few days before that, Robinson shared another throwback family photo series from a previous road trip to Arizona. While captioning the post, she revealed that although the trip had been filled with a lot of drama, it was equally as fun. 
Robinson revealed that it was a painful experience for her at first.
Although Rodney and Holly didn't appear to be the kind of couple that would be interested in having a reality show, "Meet the Peetes" has given fans an insight into the family's day to day experiences.
In addition to being an actress, Robinson is also a philanthropist as well as an autism advocate. Her interest in autism piqued after her son, Rodney Jnr, was diagnosed with the disease when he was three.
She then proceeded to do all she could to help her child. In 1997, Robinson and her husband started the "HollyRod Foundation," which aims to provide help and support to people who have autism and Parkinson's disease.
While speaking about her son's health condition, Robinson revealed that it was a painful experience for her at first, but she has evolved, as a mother, over the years.
With a busy schedule as an actress and a reality TV star, Robinson does the best she can with her children and has managed to find a balance between the things most important to her.