Meet Cuba Gooding Jr's High School Sweetheart and Former Wife of 22 Years, Sara Kapfer
Cuba Gooding Jr. has attained a reputable height in Hollywood, and through the years, he had by his side, Sara Kapfer, who he was married to for 22 years.
Cuba Gooding Jr. is an iconic Hollywood actor and a star in his own right. While Gooding Jr. excelled in acting, his ex-wife, Sara Kapner chose a career out of the spotlights.
Here are some facts about Cuba Gooding's longtime partner, Sara Kapfer, who he was married to for 22 years.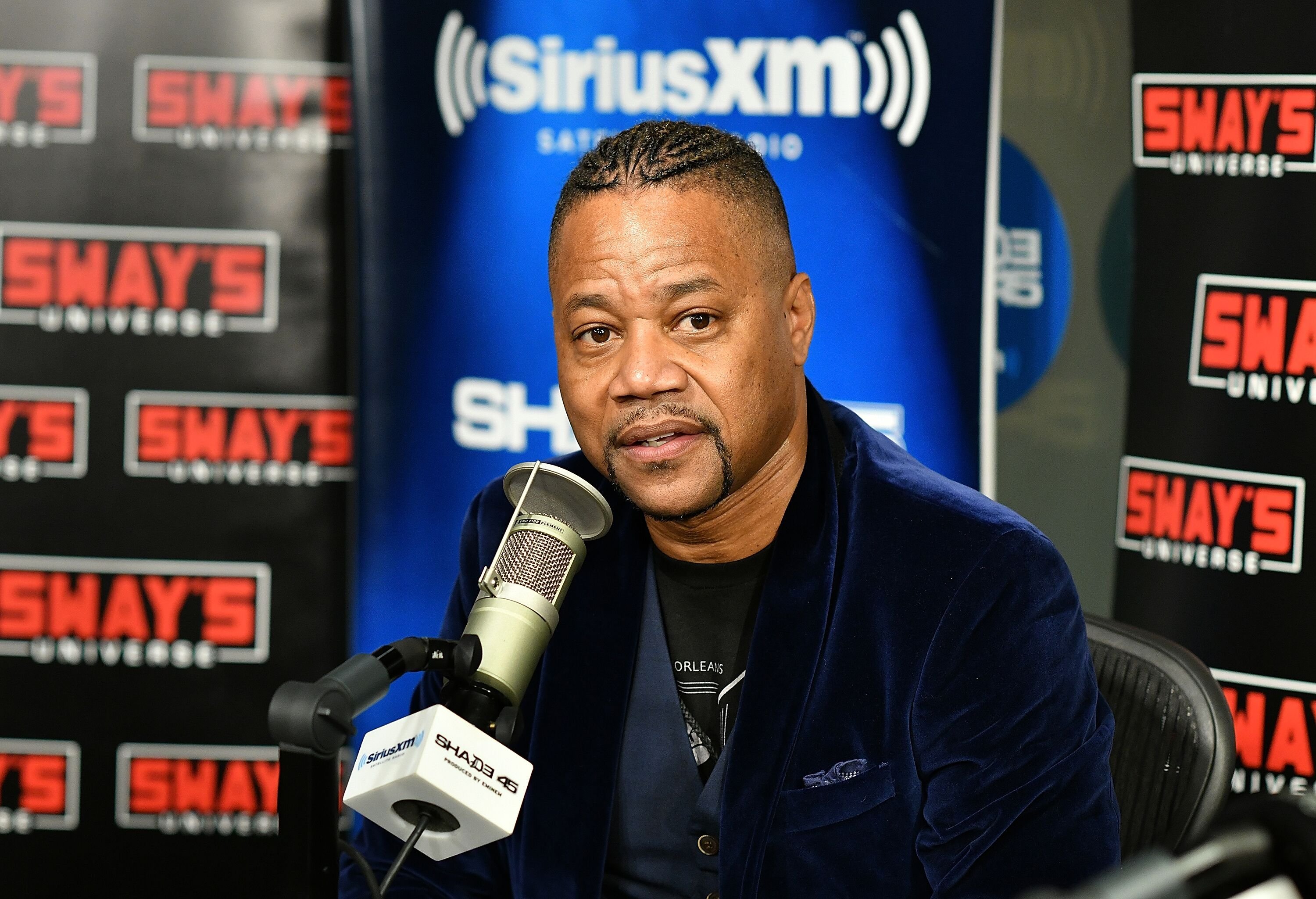 When Gooding Jr. started gaining acclaim in the movie industry, he tied the knot with his high school sweetheart, Sara Kapfer, in 1994.
The two dated for seven years before making it official. Once in an interview, the "Jerry Maguire" actor made it known that Sara was a teacher's aide. He said: 
"Now that I'm this so-called big star, everybody expects to be with some model… But Sara was there before the hype."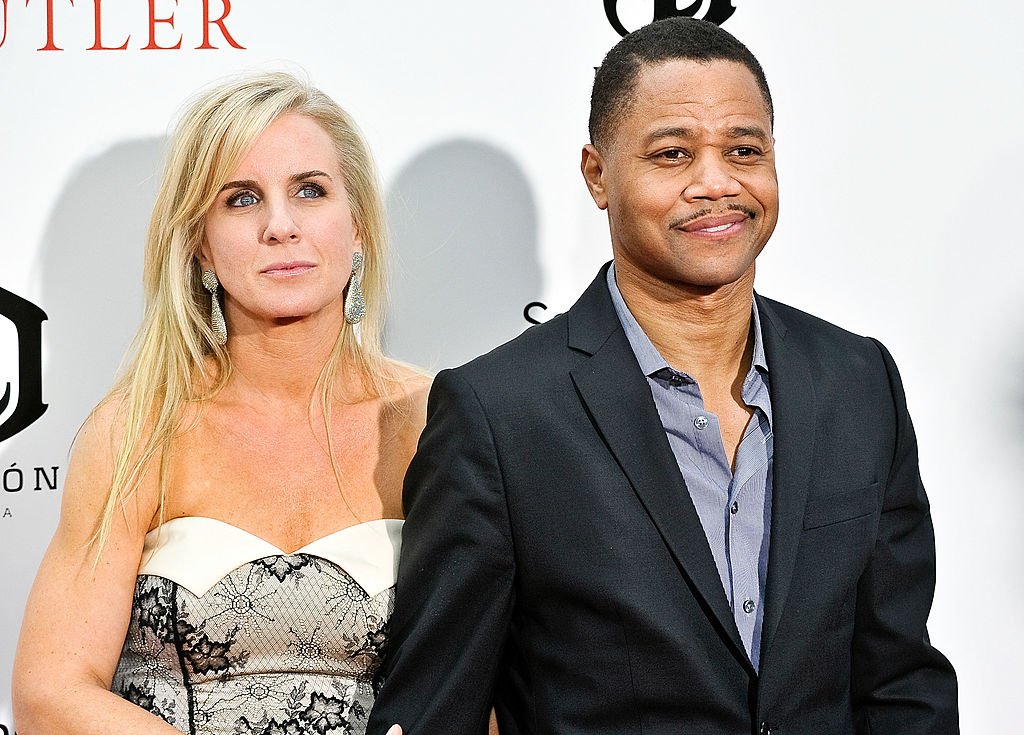 Gooding Jr. mentioned that he met her when she was 17, and he was 21 years old. The two have three kids from their union.
Mason was born in 1996 and is now an actor. Spenser, another son, was born two years later. Their youngest child together is Piper, born in 2005.
Sara Kapfer filed for divorce in 2014, a month after their 20th anniversary. However, Cuba Gooding Jr. did not give his consent to the legal issue until 2017.
After Sara made her intentions known in 2014, Gooding told Steve Harvey in an interview that he was still married, but they were going through rocky times. 
Gooding Jr.'s role in "Jerry Maguire" earned him an Academy Award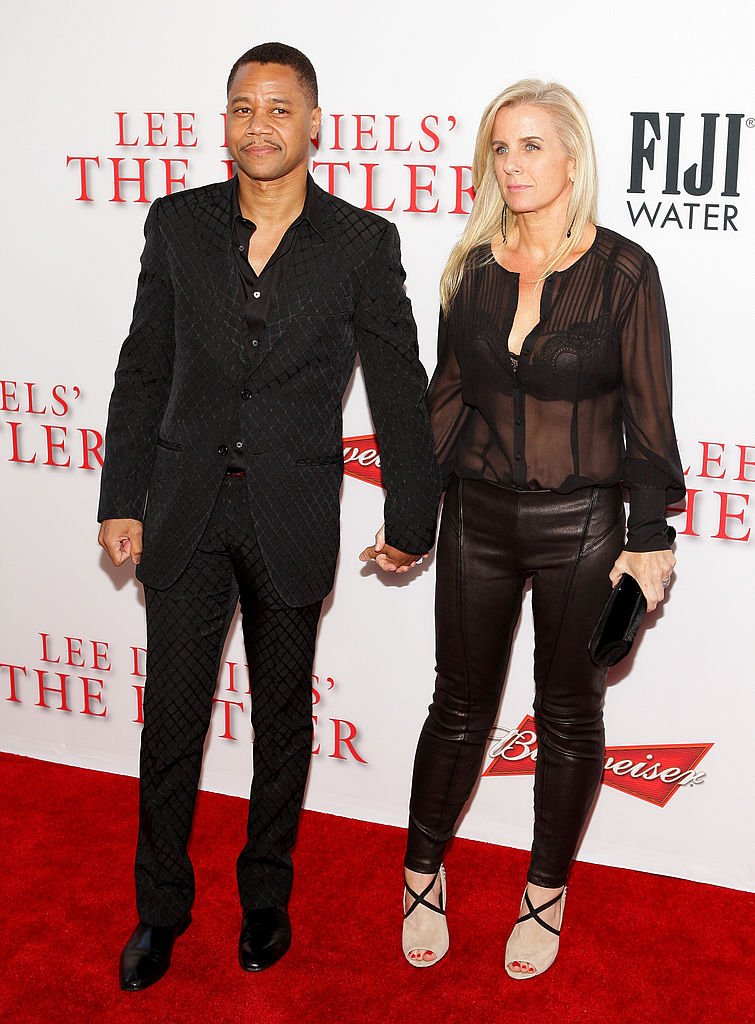 The "Outbreak" actor requested a joint and physical custody arrangement over their youngest child who is still a minor.
Gooding Jr. agreed to pay spousal support while making it known that his earnings after their separation were solely his. Before their divorce was finalized, the two dated on and off.
In the 90s, Cuba Gooding Jr. started as a youngster with a promising future who was ready to show his talents. He landed his first entertainment gig as a breakdancer.
Gooding Jr.'s role in "Jerry Maguire" earned him an Academy Award in the category of Best Supporting Actor. His line, "Show Me the Money," became a known catchphrase.
The star actor played "OJ Simpson" in "The People v. OJ Simpson." His other acting credits are associated with blockbusters like "Men of Honor" and "Pearl Harbor," among others.