Loni Love Shares a Cute Photo of Her Boyfriend's Grandkids as She Tries to Help with Homeschooling
Loni Love recently shared a photo of her boyfriend, James Welsh, and his grandchildren as they learn at home amid the coronavirus pandemic.
Months have passed, yet the world remains in fear of the deadly coronavirus pandemic, as some businesses, schools, and establishments remain closed.
Luckily, Loni Love's partner, James Welsh, has his grandchildren homeschooled and safe from the possibility of getting contaminated.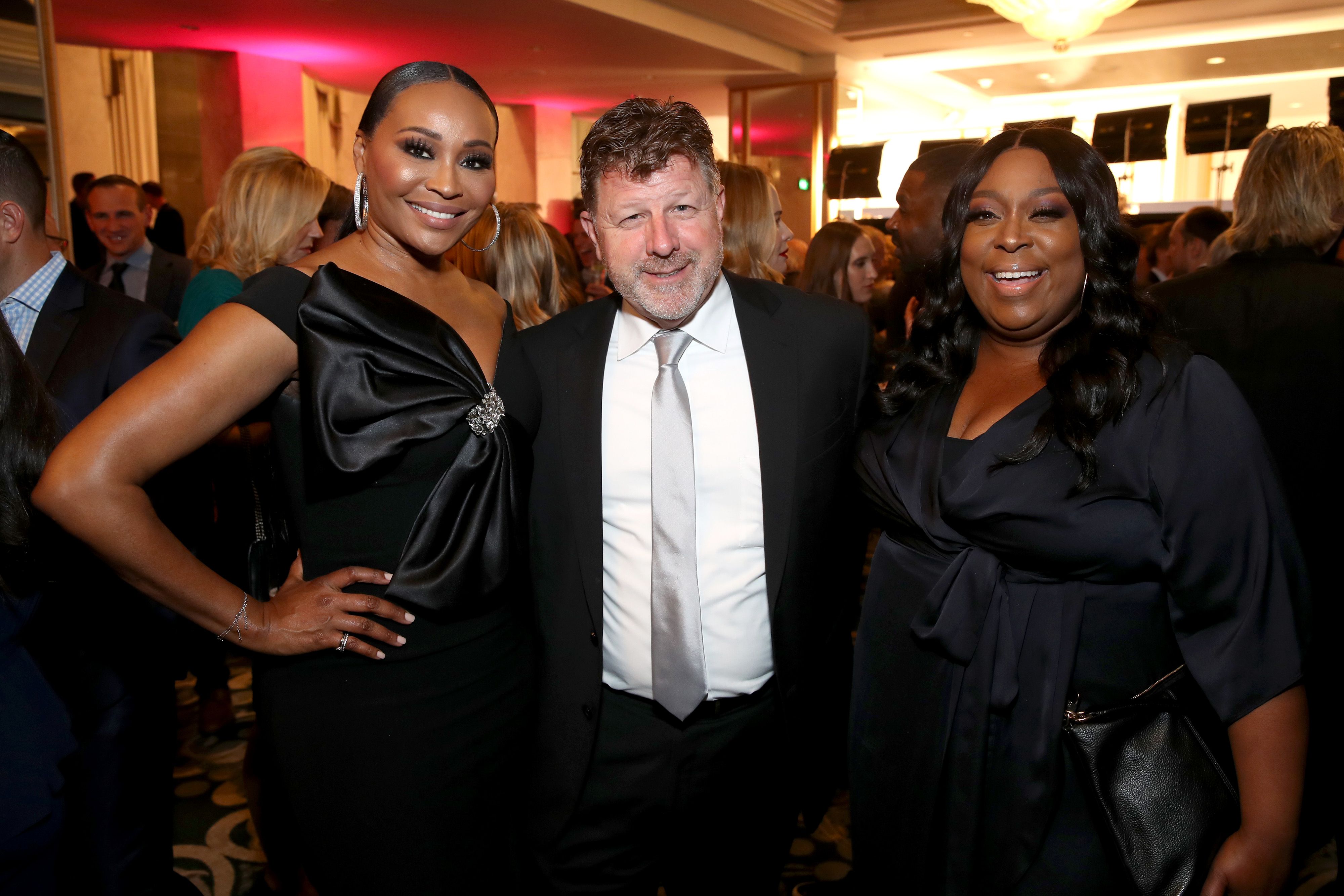 LONI LOVE'S POST
The comedian recently posted a photo of her boyfriend's grandson and granddaughter, who took a pause from their learning to smile for the camera.
"Trying to help home school the grannies," Love captioned the post. She and Welsh have been dating for two years and have gotten to know each other pretty well.
Although she doesn't know when wedding bells are to come, Love has been the happiest with the company of her beau.
For most of her life, she didn't think about marriage and found satisfaction in being independent. However, the host remains open about the future.
Other times the 48-year-old forgets about her race is when they're intimate in bed and her back is turned.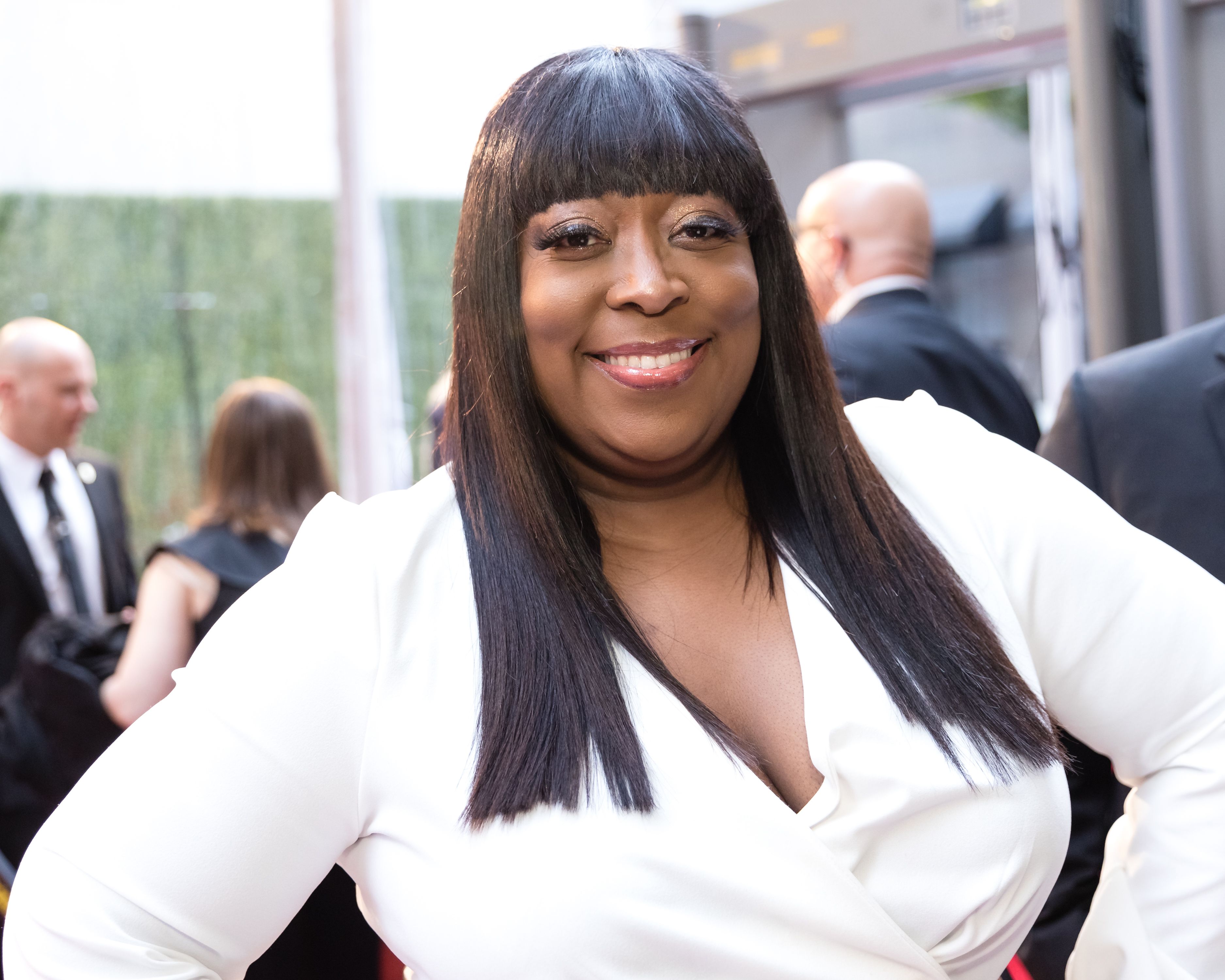 MEETING THE MAN OF HER DREAMS
The couple met through a dating app and admitted Welsh was "a really nice guy" with "really kind-looking eyes." 
Among the things "The Real" co-host was then looking for in a relationship was a man she was compatible with, and someone who would respect her decisions.
Welsh, a businessman and an actor, is the first white man Love dated. Their interracial relationship first took everyone by surprise, including herself, but eventually, everything fell into place.
AN INTERRACIAL RELATIONSHIP
After being together for two years, Love sometimes forgets their different skin color during intimate moments. Welsh is "my partner, best friend, and my designated driver," Love admitted.
"We're out sometimes, say we get separated, Alex my assistant, he knows, James will wave and smile, and I'm like, 'Who is that white man? Oh, that's James!" Loni shared.
Other times the 48-year-old forgets about her race is when they're intimate in bed and her back is turned. Although their relationship may get others' disapproval, their opinion is the only one that matters.