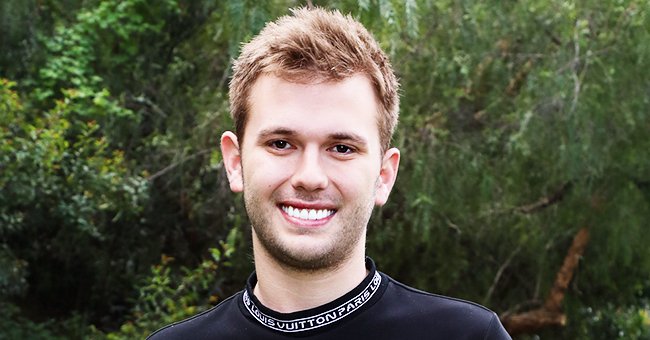 Getty Images
Chase and Nanny Faye Chrisley Look Calm Sipping Summer Cocktails While Relaxing Together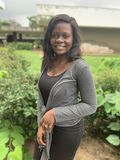 Chase Chrisley and his grandmother, Nanny Faye Chrisley, looked their adorable best when they teamed up for a photograph, all relaxed and sipping summer cocktails.
There is never a dull moment with the Chrisleys, and that is something many of their fans have come to know through their series, "Chrisley Knows Best."
Through the show, fans get to learn more about the family of real estate developer and entrepreneur Todd Chrisley.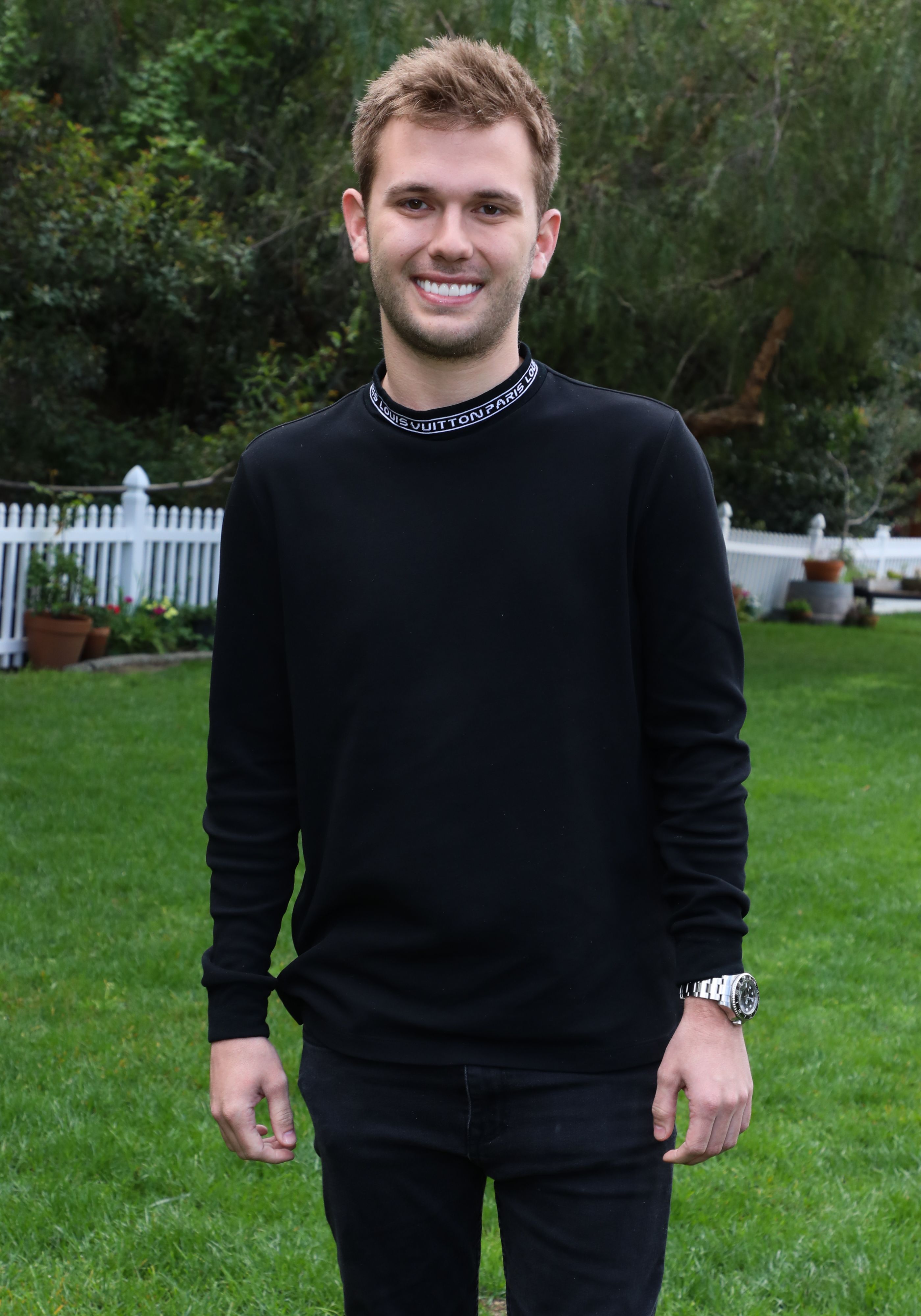 Chase Chrisley visits Hallmark's "Home & Family" at Universal Studios Hollywood on March 27, 2019. | Photo: Getty Images
Two members of the fun family, Todd's son, Chase Chrisley, and the entrepreneur's mother, Nanny Faye, teamed up for a cute photograph shared on Instagram.
In the photo, Chase and his grandma looked relaxed and were sipping summer cocktails while embracing each other. The caption to the picture post read:
"We love this duo with all our hearts."
On "Chrisley Knows Best," Nanny Faye is known as the troublesome mother of Todd Chrisley. However, she has a good heart, a great sense of humor, and loves to gamble a lot. Faye also enjoys adventure and dancing.
Chase, on the other hand, is the mini version of his father and can be said to be the entrepreneur's favorite offspring. Chase is always trying to get one over his dad, causing Todd to often keep his eyes on him.
Chase Chrisley also found himself facing legal issues.
Nanny Faye, who some regard and America's favorite grandma joined Instagram in 2018, and within a short time of her foray into the social media network, she amassed a high number of followers, gathering over 150,000 followers in two days.
Currently, Faye has over 326,000 followers on Instagram, an impressive number for a 77-year-old. Todd Chrisley welcomed his mother to the social media network along with a disclaimer, writing:
"Ok, you all asked for it, so here it is, 'disclaimer' I am not responsible for what this woman says on social media and this platform."
The real estate developer went further to urge his followers to follow Faye, adding that she was determined to surpass him and his daughter, Savannah Chrisley, in their number of followers.
Last year, the Chrisleys found themselves facing financial issues after Todd and his wife, Julie, were indicted on several financial crimes, including wire fraud conspiracy, tax evasion, aiding the filing of false tax returns, and conspiracy to commit bank fraud.
Soon after the news broke out, Chase Chrisley also found himself facing legal issues of his own following the accusation that he owed more than $16,000 in back taxes.
The IRS filed a federal tax lien against Chase because of an unpaid balance of $16,886.64, which was for the tax period of 2014. Chase was given until 2026 to pay back the tax lien.
Please fill in your e-mail so we can share with you our top stories!