Vanessa Williams' Daughter Jillian Opens Up About Her Life as She Celebrates Her 31st Birthday
Jillian Hervey, the daughter of actress and singer Vanessa Williams, is doing some reflection as she turned 31. In a recent post, she let her followers know what this birthday means to her. 
Jillian, who serves as a singer and dancer on the pop group "Lion Babe," shared a birthday post on Instagram. The singer posted a collage of various pictures, explaining her happiness to be born amid the Juneteenth celebration. 
Jillian's post included a dictionary meaning of the word, "Juneteenth." As the post explained, the celebration commemorates the total freedom of slaves in America.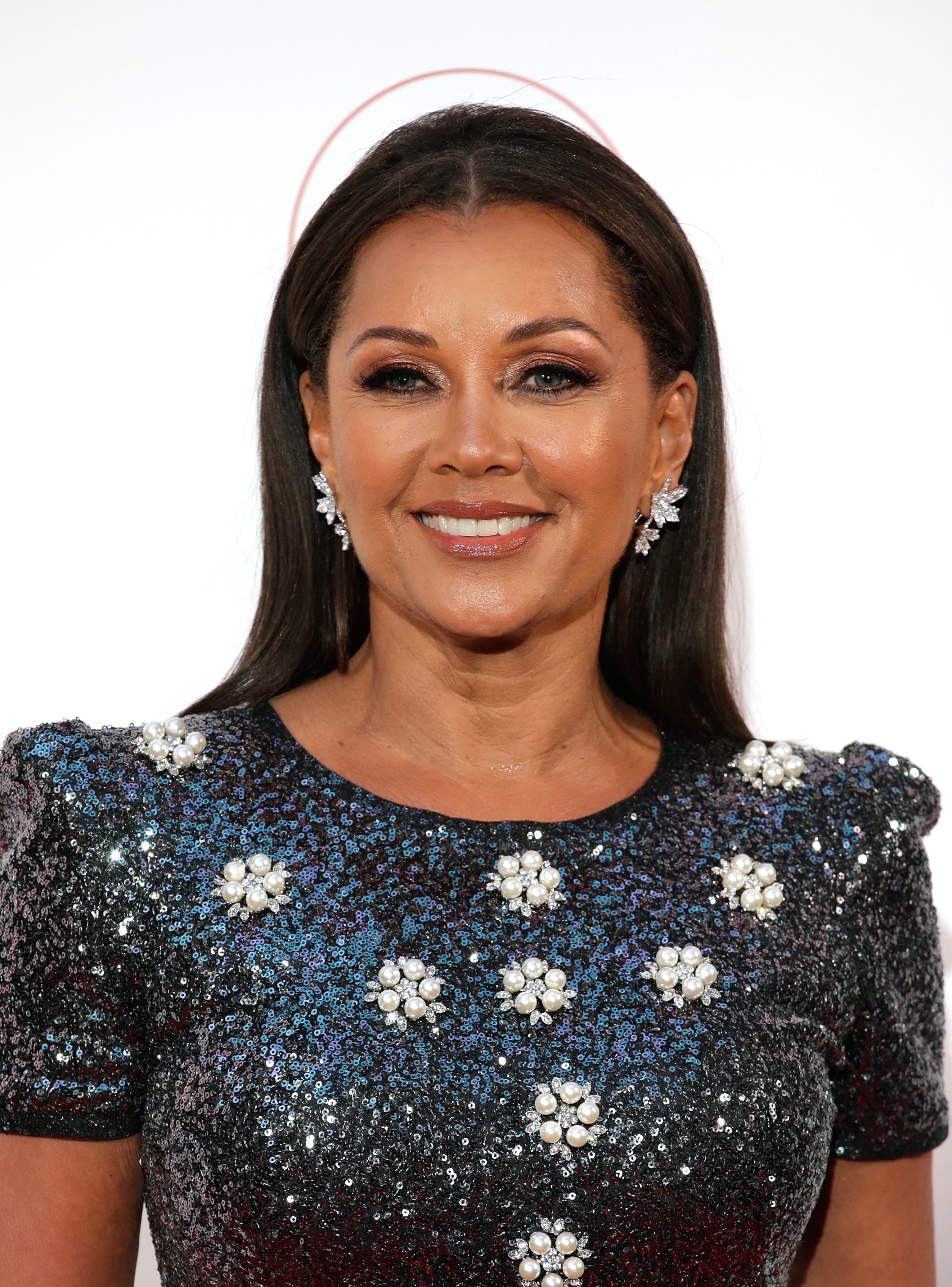 The post added that while the country signed the Emancipation Proclamation, several states still had significant racist practices. However, Juneteenth celebrates complete freedom across the country. 
Jillian went on to explain some of her life struggles with racial inequality in her captions. She said,
"Growing up around predominately white folks, I always internalized my own insecurities about my beauty and worth."
The singer added that her family was privileged and moved to a welcoming community while she was young. However, she always lacked a sense of belonging. 
Jillian added that she finally got her freedom when she embraced her origins. She also credited the environment and people who helped to raise her. 
Asides from her music career, Jillian is also turning into quite the philanthropist.
The birthday celebrations will most likely be different for Jillian this year. When she turned 30, her mother threw her a lavish, animal-themed party at the Los Angeles Zoo. 
Jillian's 30th birthday bash featured party favorites and customized drinks. The singer also had some friends and family celebrate with her. 
Sadly, the novel coronavirus and the lockdown most likely mean that she won't be able to celebrate as she'd like. 
Most states are still dealing with the pandemic as it is, and gatherings can barely happen. Instead, Jillian appears to be spending this year reflecting on her origins. 
Despite the lockdown, Jillian will most likely get some love from her family. As well as other people, the singer and her celebrity mother are known to be quite close. 
Asides from her music career, Jillian is also turning into quite the philanthropist. In 2018, she and her mother teamed up with WomenHeart and Burlington to raise awareness for heart disease in women. 
The campaign featured Burlington offering free health screenings for heart issues amongst women.