John Legend Shares He Worries about His Family Following the Death of George Floyd
American Singer, John Legend, expresses his fear for the life of his family members following the current social unrest in the U.S. as he prepares for the new album release.
John Legend was very shocked when he saw the video of George Floyd's death. He revealed this during his virtual appearance on "Sunday Sit-down" with Today host, Willie Geist.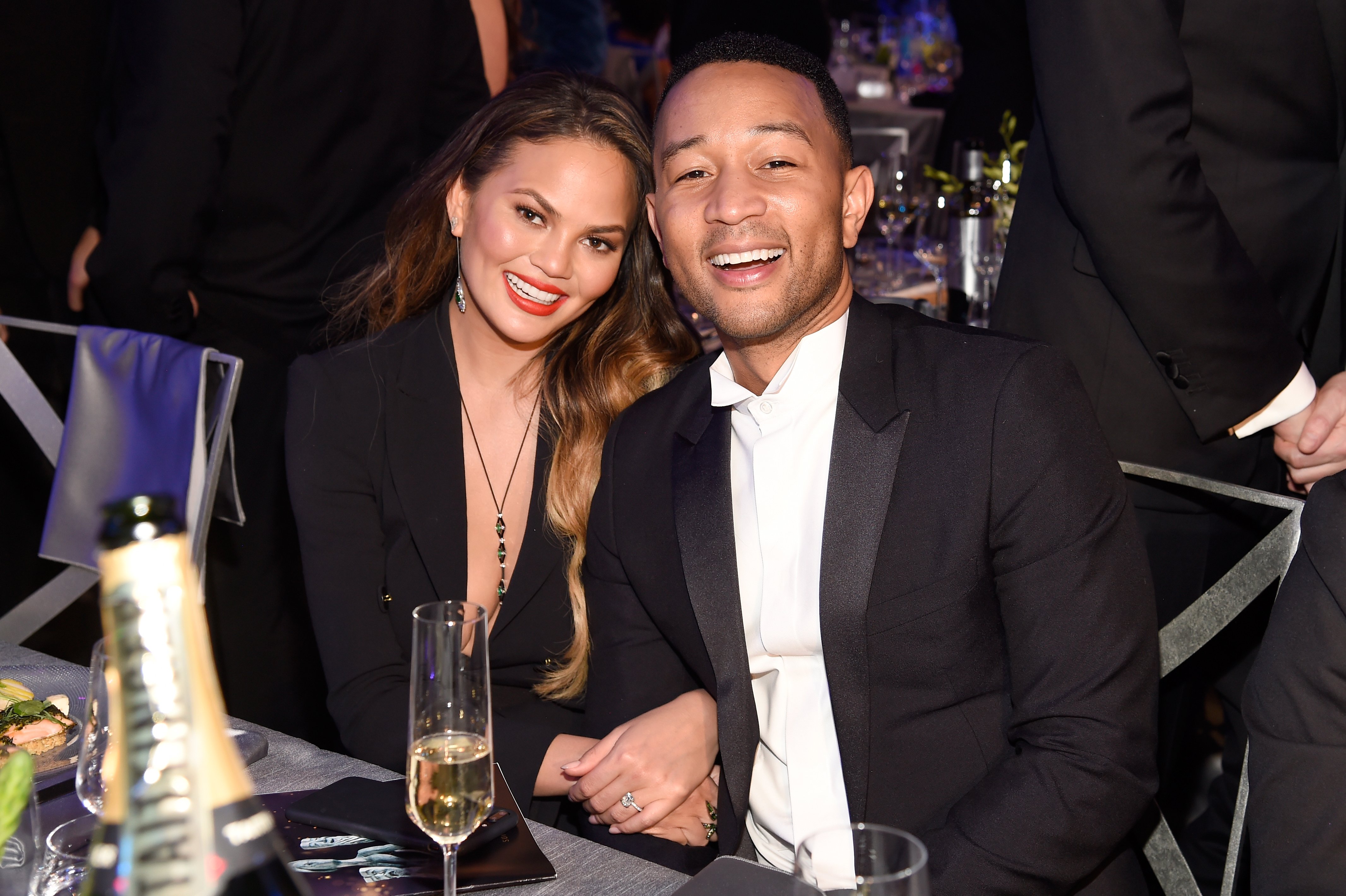 John is not alone in his feeling of shock as the video resulted in worldwide controversy; however, the shock is not John's only reaction to the video.
The video also makes him think of his family members and even friends who could have easily been in the same position and ended up dead.
He is particularly fearful for his nephew, who is about nineteen years of age as he is at the age where people start to think that his body is a threat. Legend spoke about his nephew during the interview. He said:
"My younger brother has a son, who's 19 or 20 years old, and I could see him in moments like that having a misunderstanding..."
Apart from revealing his reactions to the incident, Legend is set to release a new music album titled "Bigger Love." The death of Floyd did not inspire the songs in the album, but he hopes that it can help people who have been affected by it.
Legend has  been trying his best to keep his family occupied
Legend revealed that he had seen so many black people who are very unhappy with Floyd's death and also mourning. He thinks that the album would serve as a sort of remedy for all the pain.
While spending his days at home, Legend has also been trying his best to keep his family occupied. He and his wife Chrissy even went as far as holding a wedding ceremony for their daughter, Luna's, stuffed animals. Legend spoke about keeping their two kids entertained during the interview. He said:
"...honestly, so much, so much of it has been about keeping the kids entertained. And Chrissy's so good at it."
There have been a series of peaceful protests and some violent ones which resulted in clashes with the police in different states accross the country.
Unlike Legend, others have taken to the streets to protest the death of Floyd. It is all a result of the sad death of Floyd at the hands of policeman, Derek Chauvin, who knelt on Floyd's neck for close to nine minutes while he was pinned down.
Floyd became unresponsive while he was restrained and was pronounced dead an hour after he was taken to the hospital.