Kevin Costner Is a Proud Dad — A Glimpse Inside the Life of 'The Bodyguard' Star's 7 Children
Kevin Costner starred in some of the biggest movies in Hollywood, and after more than three successful decades in the industry, he credits living his best life thanks to his seven children.
The legendary 65-year-old actor has seven children ranging from 9 to 35 years in age, and he wouldn't have it any other way, as fatherhood trumps any film role he's ever played.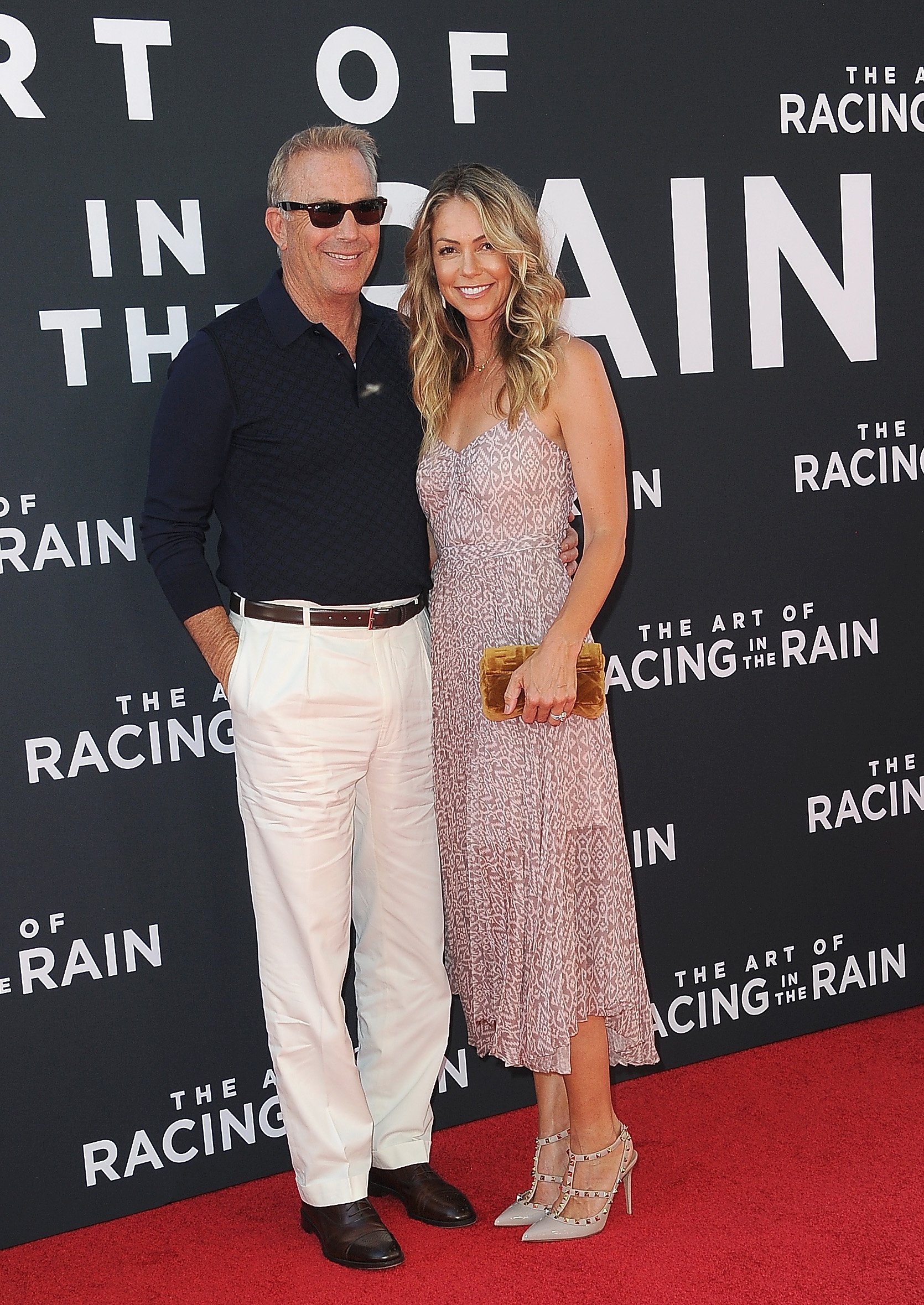 BIG CAREER, BIG FAMILY
Known for films such as "The Bodyguard" alongside Whitney Houston, "Field of Dreams," and "Dances with Wolves," Kevin Costner finds himself surrounded by the love of a big family as he lives with his wife Christine Baumgartner on their ranch in Aspen.
Baumgartner is Costner's second wife, and in 2007, they tied the knot after four years of dating. Soon after making their union official, the couple welcomed the first of their three children, Cayden. In February 2009, Christine gave birth to their second child Hayes, followed by the youngest in the family, Grace, who came into this world in June 2010.
HE HAD A LOVECHILD OUT OF WEDLOCK
Between Costner's first and second marriages, he had a short relationship with his then-girlfriend Bridget Rooney that resulted in the birth of his fourth child and son Liam in November 1996, two years after divorcing his first wife, Cindy Silva.
Silva and Costner both attended California State University Fullerton, and at the age of 22 in 1975, the young actor married the mother of his first three children. 
THE APPLES FELL CLOSE TO THE TREE
As the eldest of Costner's children, Annie was born in April 1984, and she followed her father's footsteps into Hollywood as the founder of Sound Off Films, a production company that makes documentaries and other productions related to natural history.
Costner and his wife welcomed their daughter Lily two years later, and she followed in tow with an acting career. While she landed her a few television roles to date, Lily also has aspirations as a folk singer in addition to being named "Miss Golden Globe" back in 2004.
Another two years passed before Joseph joined the growing Costner family in 1988. The same year, Costner starred in the blockbuster "Bull Durham," and the actor's first son followed a slightly different career path.
Combining his love for the outdoors with that of music, Joseph started a mobile recording studio he uses to capture authentic nature sounds called Spartan Recording.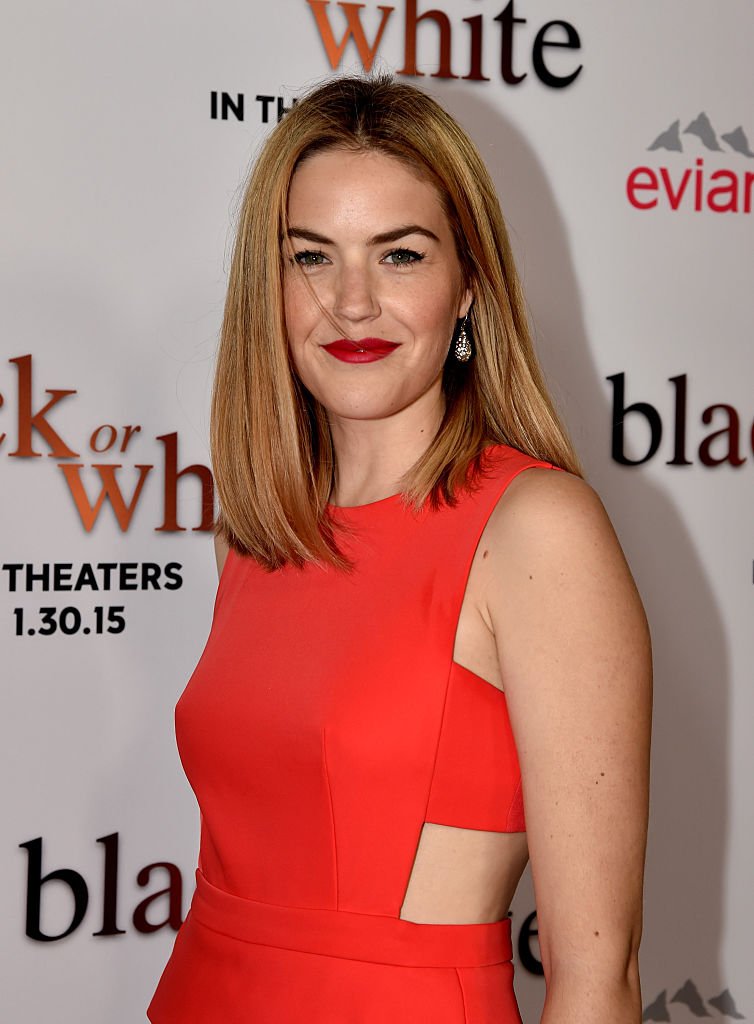 WHAT HE WANTED HIS CHILDREN TO KNOW
A few words of wisdom from dad Kevin Costner that seemed to have stuck with his older children, he once shared during an interview and said:
"Let their dreams be their dreams. Remind them that work comes with their dreams. They can't just stare up at the ceiling."
HIS WIFE'S SUCCESSFUL CAREER
Costner's wife, Christine Baumgartner, doesn't stare at the ceiling either, and when not tending to her young children, she keeps busy with a successful career in design.
With her own line of handbags stylishly hand-crafted, Christine also makes laptop cases for the CBC label when not spending quality time with Costner on their family ranch.