'Bodyguard' Star Kevin Costner's Wife Christine Baumgartner – Her Life and Career
Christine Baumgartner, wife of 90s heartthrob "Dances With Wolves" actor/ director Kevin Costner and mom to his three younger children is a former model and a successful handbag designer. 
In 2004, Christine Baumgartner became one of the most envied women in the world when she married heartthrob Kevin Costner.
But the course of true love didn't run smoothly for Christine and Kevin, who met in 1999. The actor had been through a painful divorce from college sweetheart, Cindy Costner, and wasn't ready for a commitment.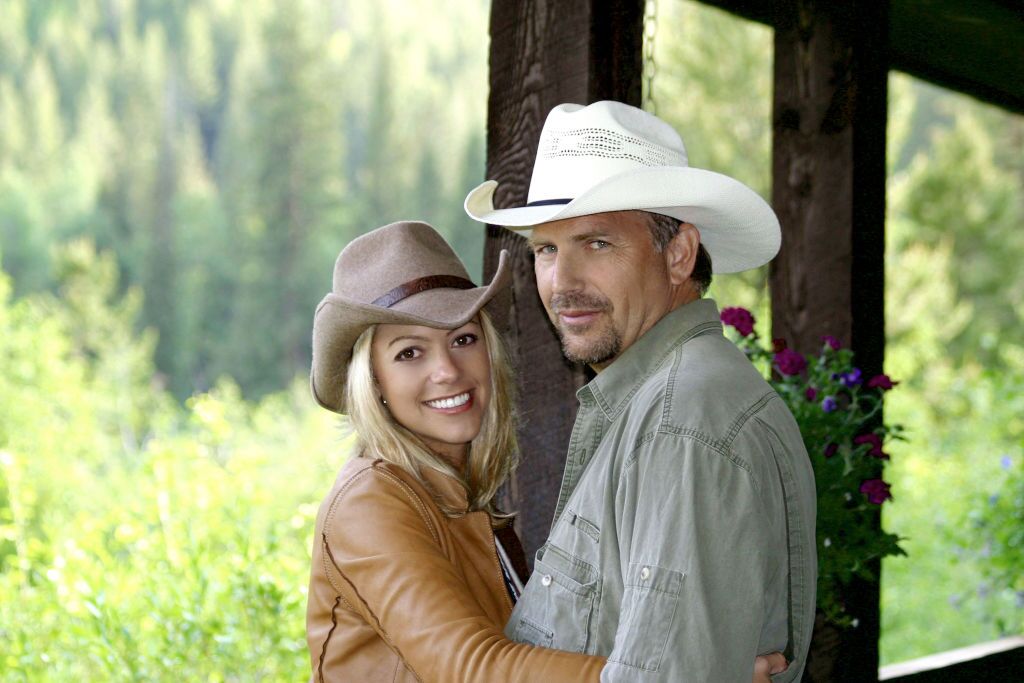 MEETING KEVIN COSTNER
Costner and Christine were first introduced in the 80s. Christine was a model, and Costner was a rising actor, then married to his first wife, and father of three children. 
In 1994, Cindy divorced Costner after she caught him cheating, and for the next 5 years, the actor avoided commitments - until he ran into Christine again at a golf course.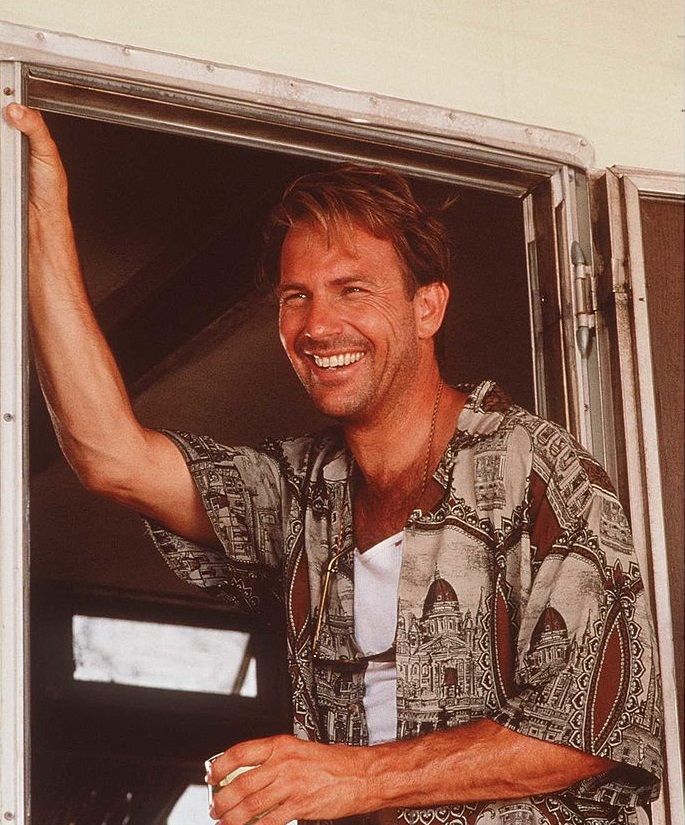 TURBULENT PAST
In the hiatus, Costner had had a brief relationship with actress Bridget Rooney, which resulted in the birth of a son, Liam, in 1996. Even though Costner was deeply in love with Christine, his past still haunted him. He revealed:
"When I met Christine, I wasn't prepared to be in love again."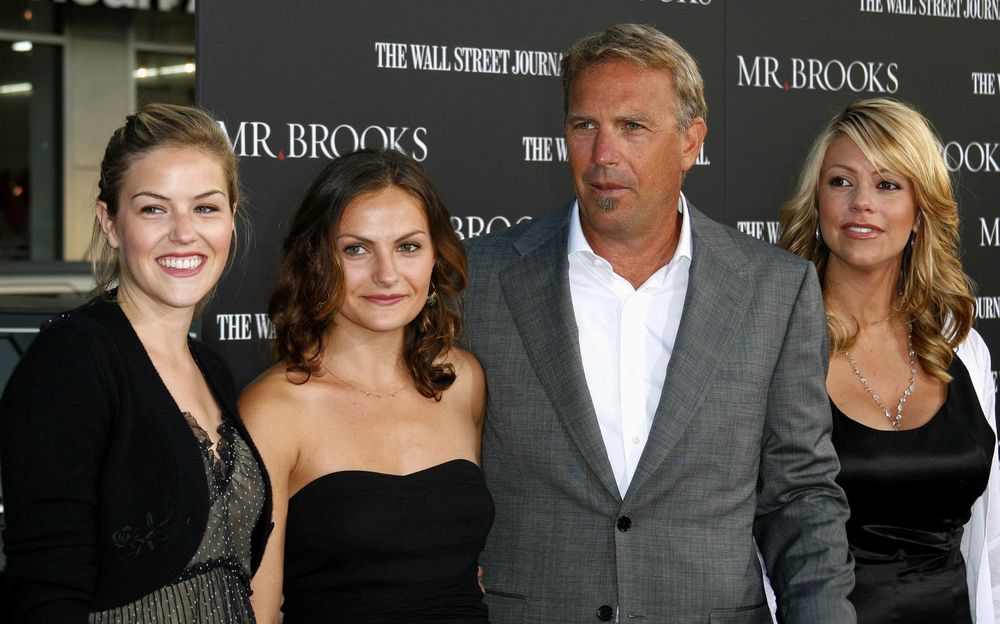 OVERCOMING HIS FEARS
The relationship solidified despite Costner's misgivings, but there was one point the couple could not come to terms with. Costner, who already had 4 children didn't want anymore. He said:
"Fear kept me from marrying Christine. [She] wanted a child, but I was afraid I couldn't be an effective father."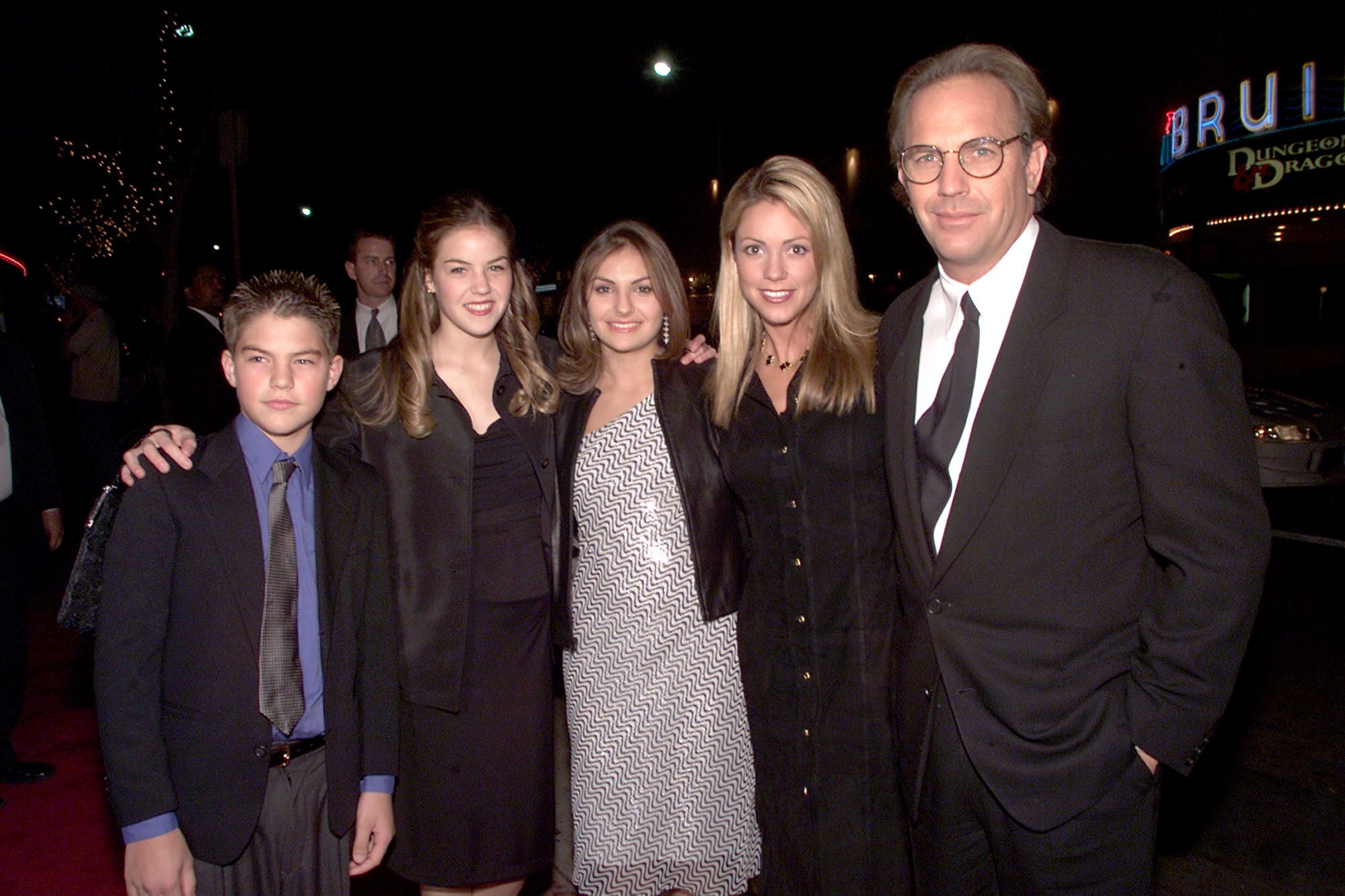 STICKING TO HER GUNS
Costner told Christine he loved her and wanted to spend the rest of his life with her, but with one proviso: he wasn't going to have any more children. For Christine, who dreamed of becoming a mother, this was a deal-breaker. Costner revealed:
"She said, 'I'm going to wait for you, but not long. When you come to your senses, come back to me'."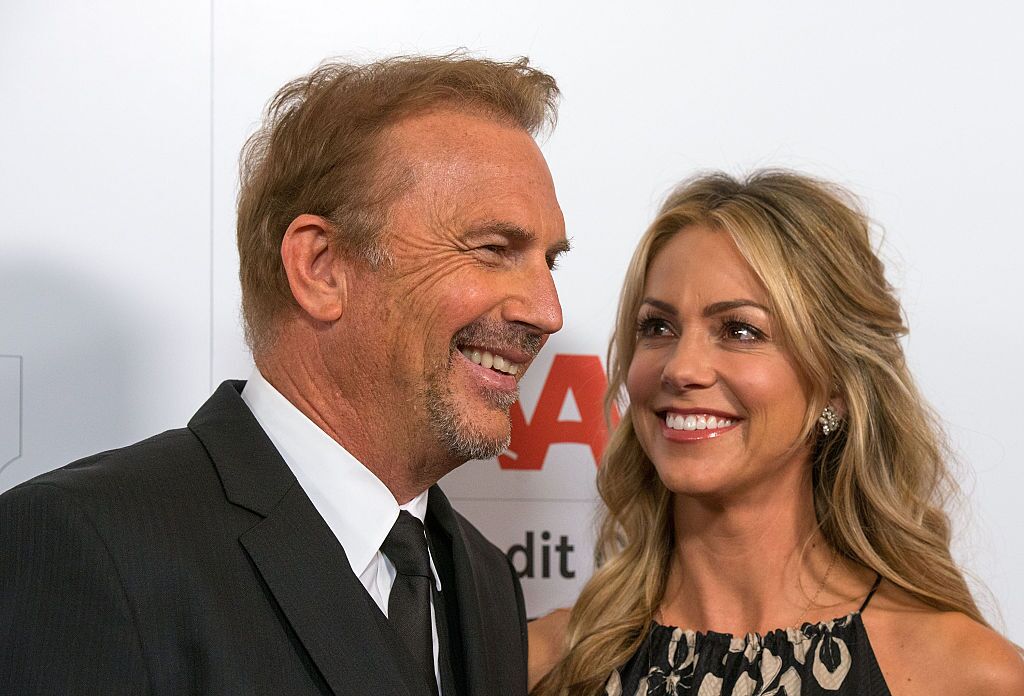 Costner and Christine broke up after dating for 4 years, but even though the actor walked away from the beautiful model, he couldn't forget her. Costner confessed:
"I woke up and thought, 'Am I going to lose a beautiful woman who is willing to be with me to my very last breath because I am afraid to say yes to a child?' That's all it took."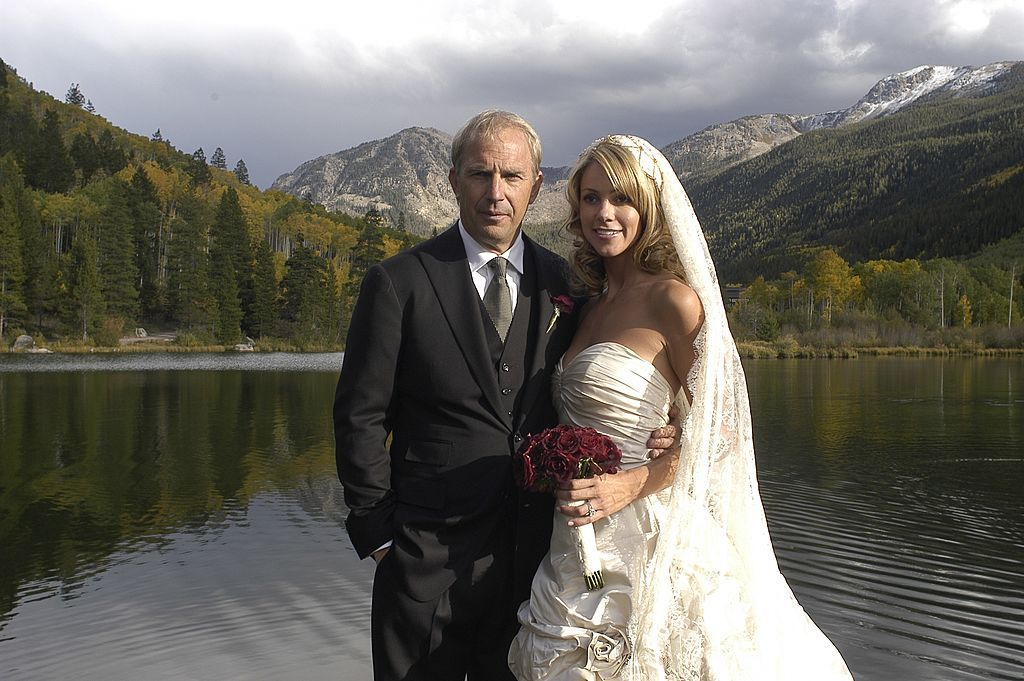 MARRIAGE IN ASPEN
The couple tied the knot in a lovely ceremony in the actor's ranch in Aspen in 2004, and in 2007 they welcomed their first child together, Cayden. In 2009 Costner and Christine welcomed son Hayes, and in 2010, daughter Grace joined the family.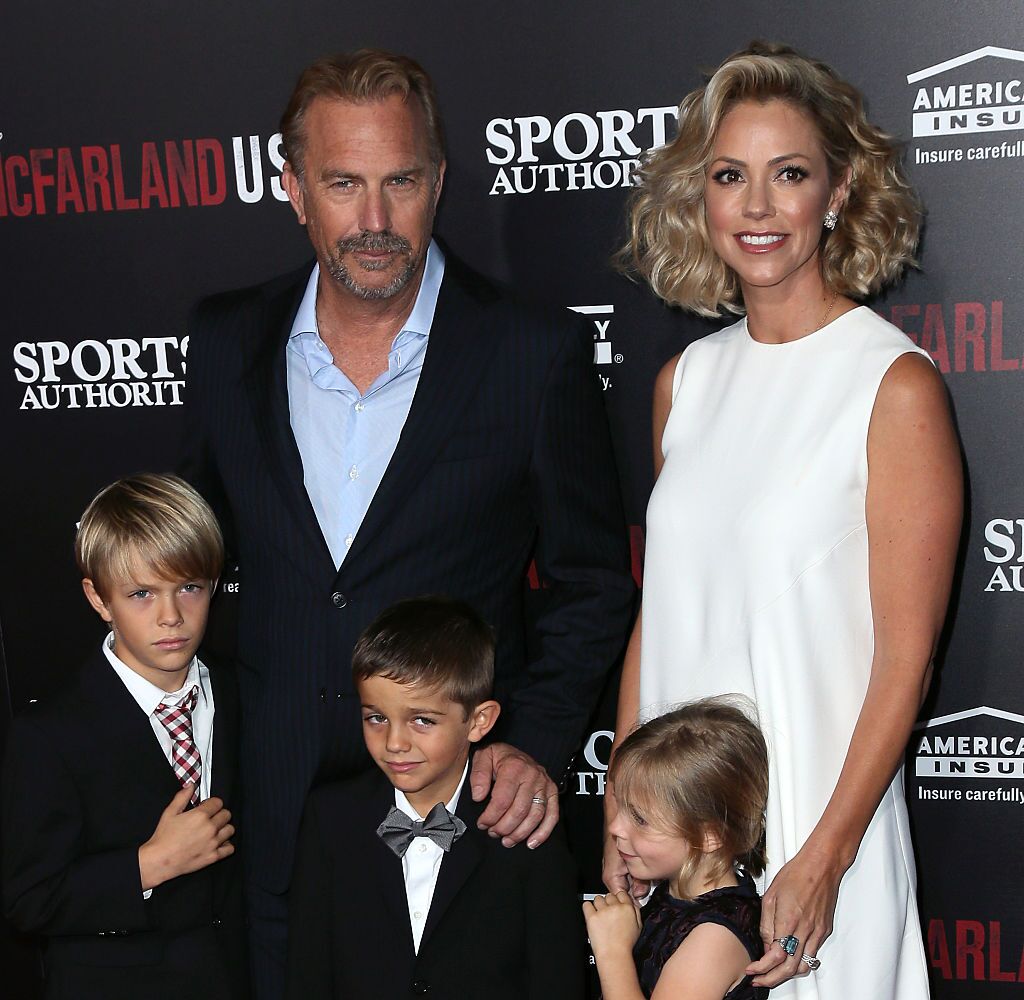 MORE THAN A MOM
But even though she is a devoted wife and a dedicated mom to her three children and a caring stepmom to her 4 stepchildren, Annie, Lily, Joseph and Liam, Christine is also a busy and successful designer, with her own line of fashion hand-crafted handbags.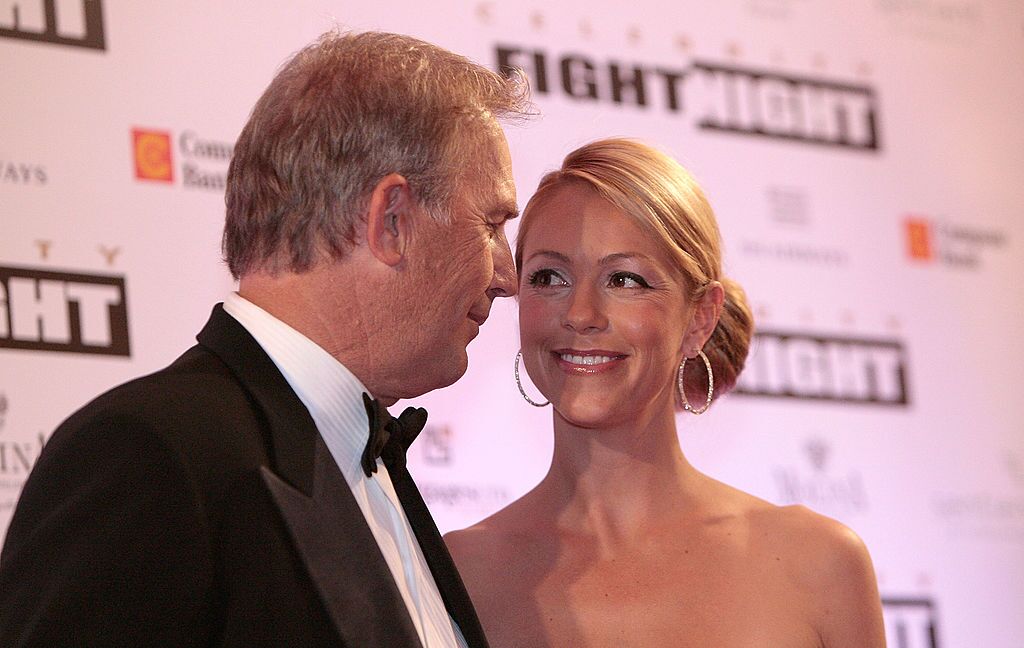 She also creates stylish laptop cases under the label CBC. Christine's adventure in handbag design started by accident. She needed a bag, so she made some sketches. She revealed:
"I showed them to Kevin, and he said they were beautiful and amazing. He told me I should take it to the next step and he'd help me."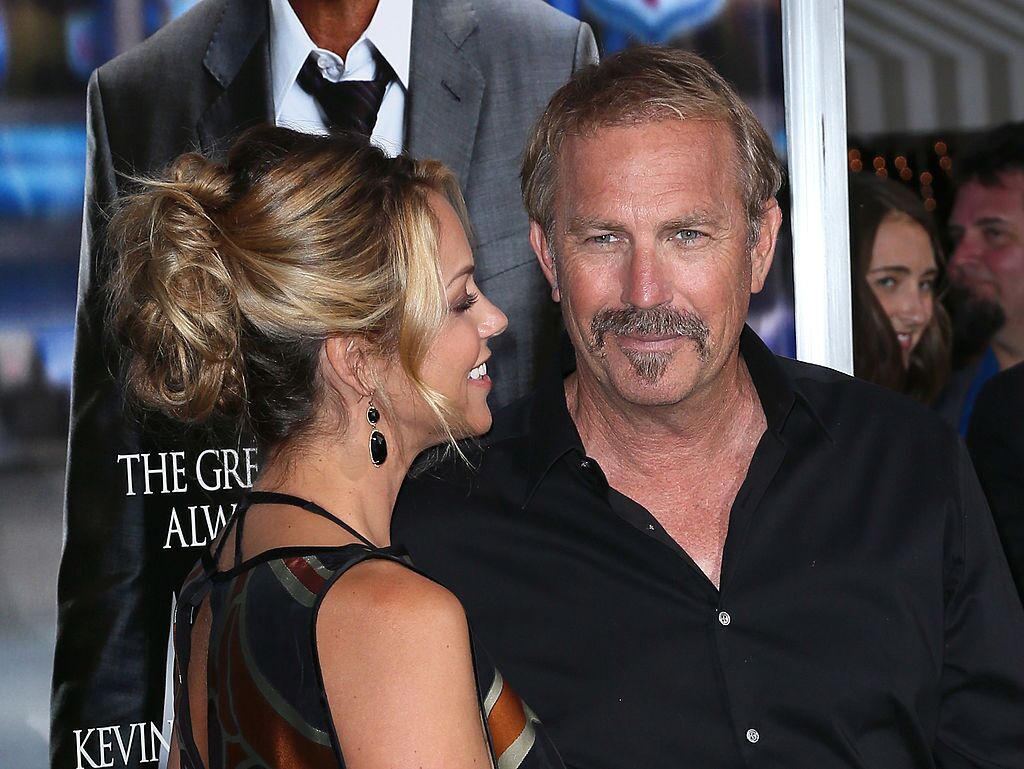 Since then, Christine has been happily creating her beautiful bags and raising her family with the help and support of her devoted husband. Kevin, now 65, joked:
"I play hard and I try to take care of myself. I have a beautiful wife and I don't want her to look anywhere else."
As for his decision to have more children, Costner has never regretted it. He is now a happier man and a more loving and supportive father to all 7 of his offspring than he ever was before, and he credits Christine for the change in his attitude and his life.