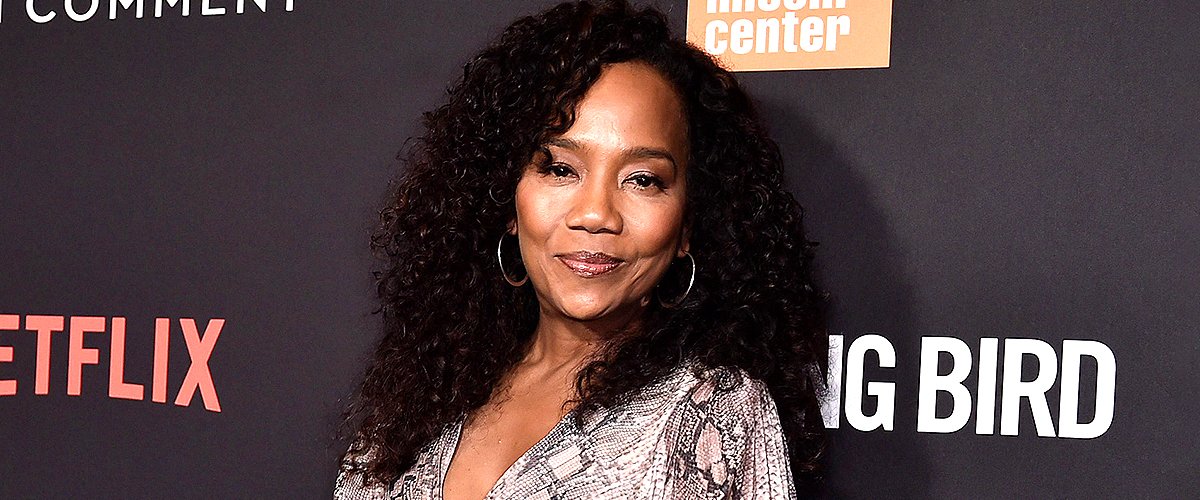 Getty Images
Sonja Sohn Went through Many Ups and Downs — Inside the Actress' Life and Family

Sonja Sohn has been to hell and back, and she is devoting her life to help young at-risk people avoid the same agonizing journey.
Sonja Sohn, best known to audiences for her work in "The Wire," as Detective Kima Greggs, knows better than anyone what a horror life in the inner city can be.
Sohn was born to a Korean war African American veteran, and the war bride he brought back from South East Asia, and the family lived was in a public housing project in Newport News, Virginia. Her life was a mishmash of violence and hopelessness, and her way out was her poetry.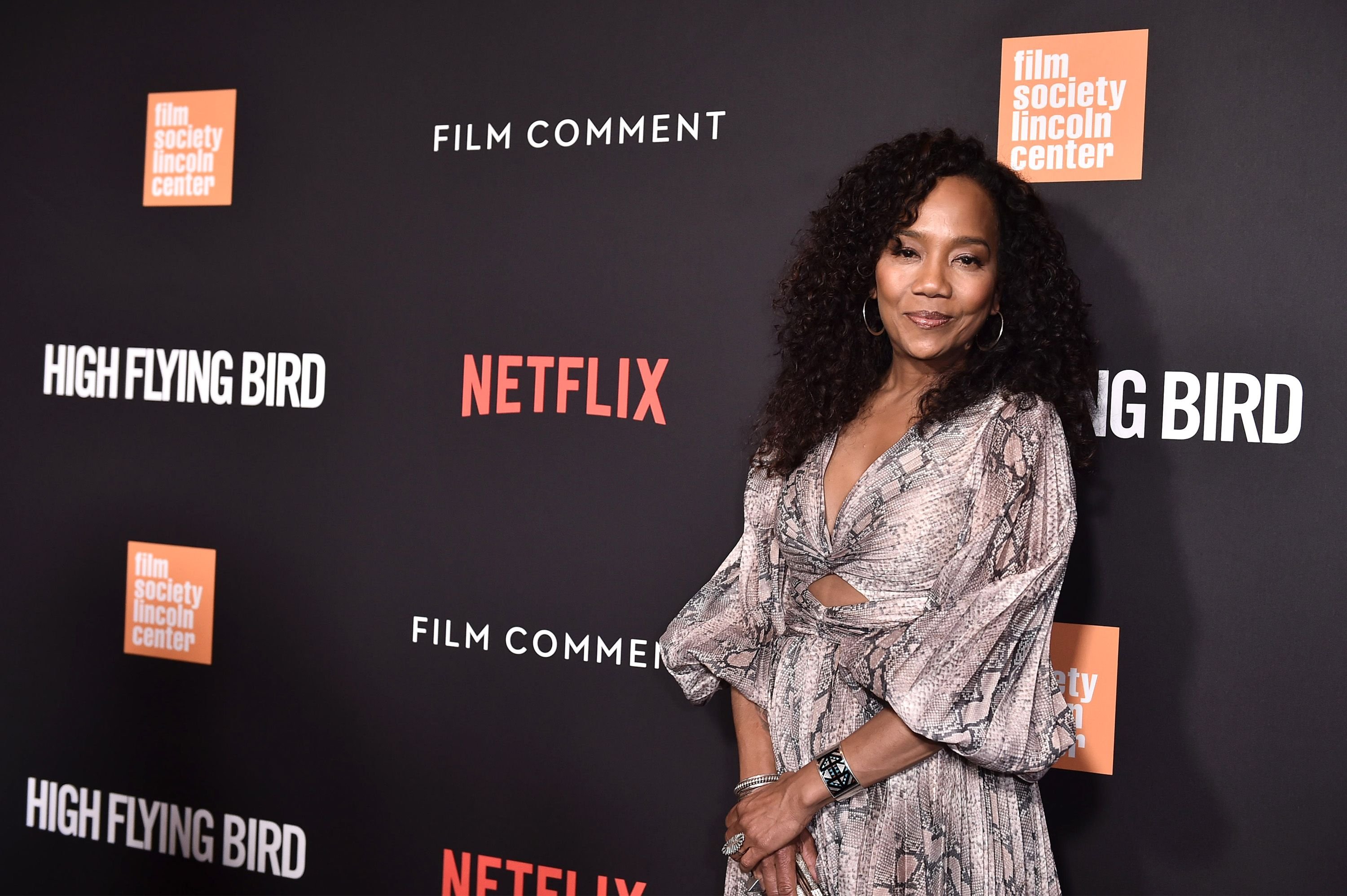 Sonja Sohn at the "High Flying Bird" special screening in February 2019 in New York | Source: Getty Images
Filming "The Wire" in Baltimore, Sohn was back in the same nightmarish environment in which she'd grown up
SAVED BY THE WORDS
The young Sohn lived the horror of watching her father batter her mother in his accesses of uncontrolled rage. Escaping out into the streets, she would write her anguish and her hope out onto the walls with a brick fragment.
As bad as things were, they became even worse when Sohn's baby sitter, an older girl, started to molest her. Sohn was desperate to leave, runaway, but she couldn't bear the thought of abandoning her mother to face the abuse alone. Sohn revealed:
"My mother used to tell a story of how I stopped an argument between her and my father (...) telling my father to stop it - don't make my mommy cry. I was two years old."
Sohn believes that it was from that incident that her belief that she was responsible for stopping her mother's suffering stemmed. Failing to stop the violence, Sohn turned more and more to the words simmering inside her -- and soon, to selling and using drugs.
ESCAPE TO NEW YORK
Despite her drug use, Sohn graduated high school and moved to New York and enrolled in design school. Sohn started performing as a slam poet, a form of poetry in which a poet stands up before a live audience and recite spontaneously.
Sohn was invited by independent film producer and director Marc Levin to work on his film "Slam," for which she wrote lyrics and collaborated on the script, as well as acted. The film won the Grand Jury Prize for Dramatic Film at the Sundance Film Festival in 1998 and took the Caméra d'Or at the Cannes Film Festival that same year.
A NEW LIFE
It seemed as if a new life was opening up for Sohn. A brilliant career was in the offing, and she met a man she would later describe as "a nice, stable middle-class guy," Australian musician, Adam Plack. The couple married in 2003, after welcoming daughters Sakira in 1986, and Sophia in1990.
Unfortunately, Sohn's drug use continued, and her marriage did not survive the strain. Her past also came to visit in 1988 when her brother, who was shot and killed after befriending a woman who was going through the same kind of abuse their mother had suffered. The woman's violent boyfriend snapped and murdered Sohn's brother.
COMING CLEAN
Sohn fought her way to sobriety when her youngest daughter was born and has revealed that she has since worked hard at making amends with her ex-husband and her daughters for the pain she caused them over the years.
Maturity has also brought Sohn new insight into her father's behavior, and a better understanding of what he was going through. She confided:
"My father was mentally ill. I later found out that he was paranoid schizophrenic."
THE WIRE REWIRED
In 2002, Sohn won a role that would change her life, force her to face her traumatic past, and crystalize her life-mission: she became Detective Kima Greggs in "the Wire." Suddenly, filming "The Wire" in Baltimore, Sohn was back in the same nightmarish environment in which she'd grown up, a world that was swallowing young people alive.
Sohn founded a non-profit organization, "ReWired for Change," dedicated to helping at-risk youth, especially those who had already initiated a life of crime, to find a different path. Sohn revealed:
"Our mission is to support, empower, and affect the lives of high-risk youth and their families in the communities in which they live."
SELF-FUNDED PROGRAM
Sohn's organization is mainly self-funded, and she is literally working to keep it and the out-reach programs going, which employs several people. Sohn said:
"We've been running a community home in Baltimore called the Village House (...) [where] we offer an after-school program and we sponsor a local community group called the Village Council."
Sohn supports her organization mostly with her own work, taking roles in several series such as "Luke Cage," "Shut Eye," "The Chi," and "Star Trek: Discovery."
Sadly, there is evidence that Sohn hasn't quite escaped her own past. She was arrested in 2019 on a drug-possession charge in North Carolina when cocaine and other drug paraphernalia were found in her purse.
Please fill in your e-mail so we can share with you our top stories!