Al Roker's Daughter Courtney Shares Sweet Father's Day Post Calling Him the Coolest Dad
"Today's" show host Al Roker's daughter, Cortney Roker takes to Instagram to celebrate her father on "Father's Day" with sweet family photos and a heartwarming message.
Father's Day is a beautiful day when Dads all over the world get a little extra appreciation. Al Roker, the current weather anchor on NBC's "Today," was not left out in the festivities. His daughter, Courtney, shared a sweet post on Instagram in honor of her father. She wrote:
"Happy Father's Day Dad @alroker .You will never go out of style. Happy Father's day to the coolest dad ever ❤️❤️❤️❤️❤️."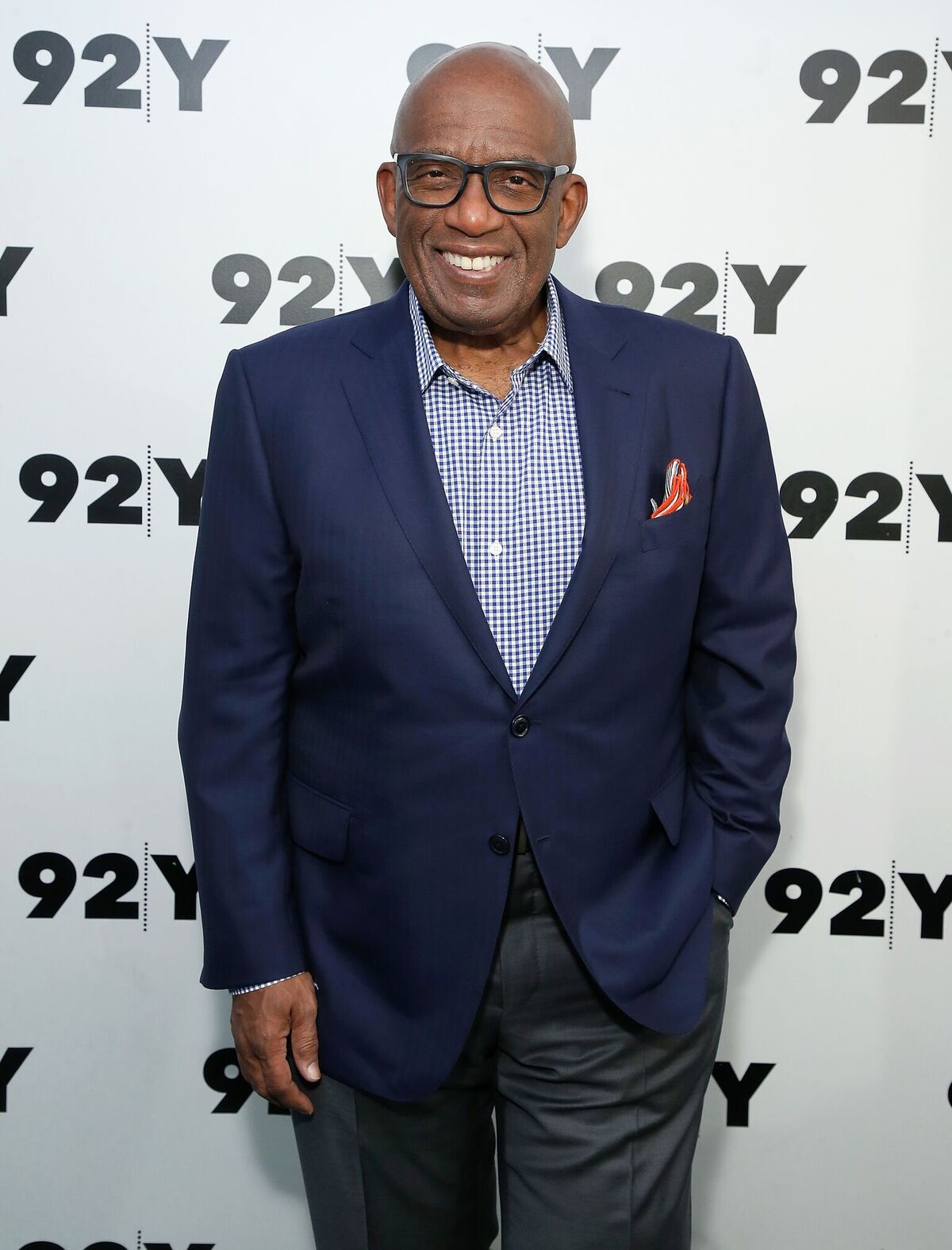 Courtney shared a slideshow of photos of her dad and her family as well, showing how much of a family man he is. The first photo in the slides was a sweet at-home snapshot of Al wearing a casual gray t-shirt with sweatpants. He flashed a bright warm smile to the camera.
The other photos featured Al with his family, posing for a cute family photo standing side by side, grabbing a bite at a restaurant, and with friends. The sweetest father-daughter selfies came at the end with Al and Courtney joining hands to prepare a juicy steak.
Cortney's followers took to the comments section to fawn over the sweet bond that Al shared with his family, praising him for being such a great father to his children. Al's other daughter, Leila, also shared sweet memories of Al on her Instagram, making her followers swoon with admiration.
Nick, struggled with some developmental delays, which caused learning challenges and some other differences. 
Courtney and Leila's celebration of their father proved to be very well-earned. In a 2019 interview with NBC's "Know Your Value," Al opened up about his experience with being a father and how he learned to be the best father he could be to his children.
The television personality has two daughters, Cortney and Leila, and a son, Nicholas. He revealed that when he first became a father, he quickly learned that each child was different, and as they grew, things changed. He said:
"And they're always your kid: They might be adults, and your relationship might change in some ways, but at the core, it's the same."
He revealed that the differences in each child made them special. For Cortney, she was not the typical kid. She was born to Al and his wife, Deborah Roberts, via In Vitro Fertilization after they tried many times to conceive. 
From the time of her birth, the weather forecaster and his wife had noted her love for food and the creativity that came with it. They were only a little surprised when she came to them one day and said college was not her path, and culinary school was beckoning to her.
Cortney's younger sister, Leila, found her path in performing arts; drama and musical theatre, while their youngest, Nick, struggled with some developmental delays, which caused learning challenges and some other differences. 
Courtney is a professional chef for Google and manages one of their restaurants while running her own catering company. In April, the thirty-three-year-old revealed that she was engaged to her boyfriend, Wesley Laga.
Laga frequently features on Courtney's social media and has been a part of her life a while. Al, the ever-supportive dad, took to Instagram to happily gush about the news. The sweet love and support that the 65-year-old shows his kids is only one of the many reasons they love him unconditionally.