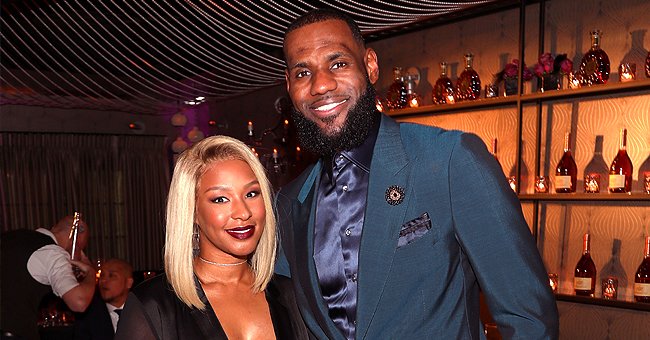 GettyImages
LeBron James' Wife Shows His Tender Fatherly in Photos of Him Spending Time with Their Kids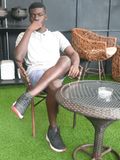 Savannah Brinson, the wife of NBA superstar LeBron James, showed off her husband's soft side in a series of pictures of him and their kids to commemorate father's day.
Yesterday, June 21, was father's day and people around the world took to their various social media platforms to appreciate the special men in their lives.
Mothers, children, brothers, sisters, and celebrities all got in on the celebration, as social media was awash with several glowing tributes and touching photos in honor of all father figures.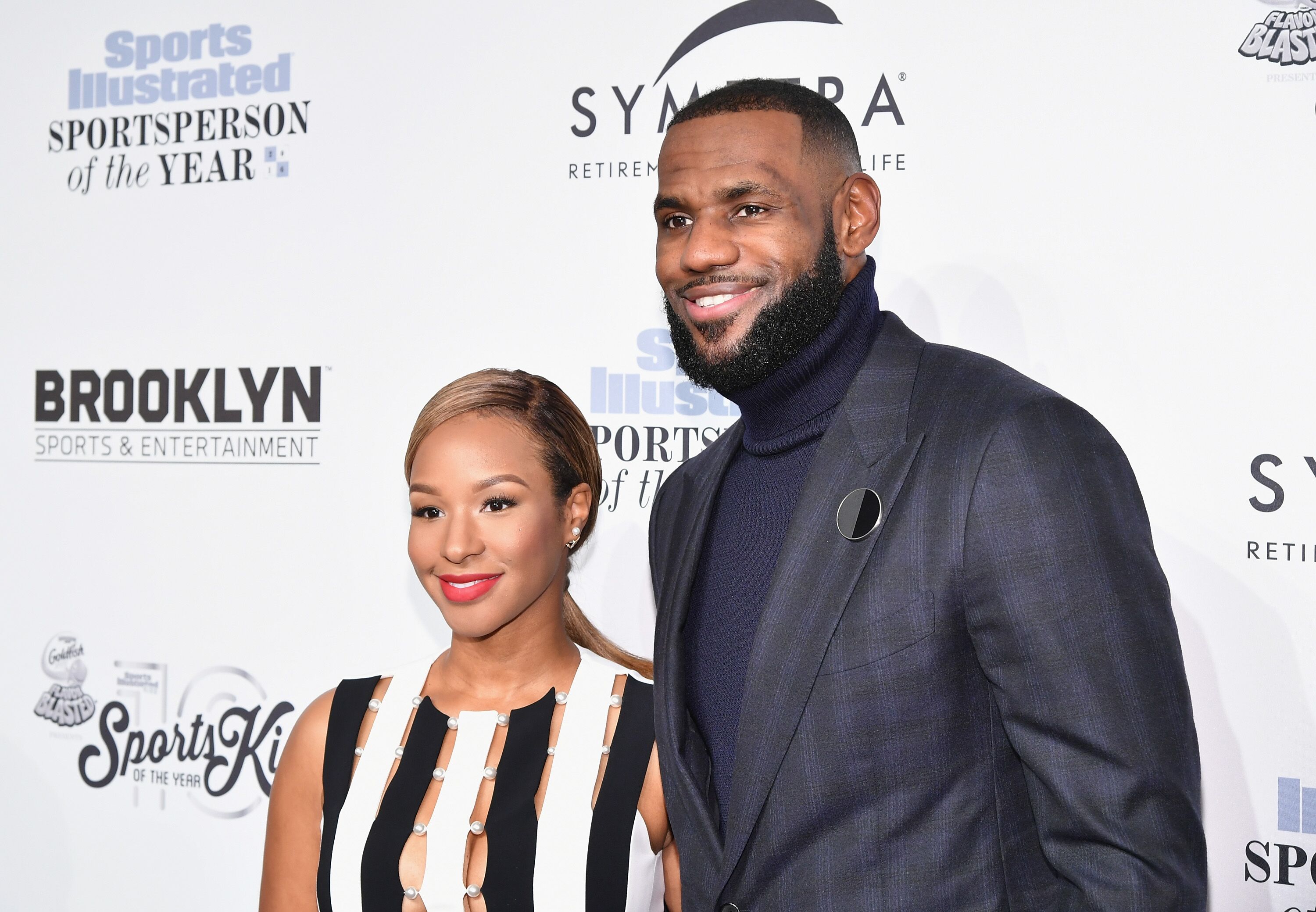 Savannah and LeBron James at the Sports Illustrated Sportsperson on the Year Awards | Source: Getty Images
NBA basketball player LeBron James' wife, Savannah Brinson, also joined the father's day trend as she took to her Instagram page to share several touching pictures of her husband with their kids.
In one of the photos, James appears to take a selfie in a car, with all three of his children smiling into the camera. In another photo, the iconic player can be seen with his two sons during an interview at the end of an NBA game. Brinson captioned the post,
"Happy Father's Day my babe!! You are immensely loved and appreciated!!"
The post also captures several other rare and sweet family moments, including an outdoor picture that shows James receiving a special hair makeover from his daughter, Zhuri.
LeBron James and his wife, Savannah Brinson, share three children, sons LeBron "Bronny" James Jr., 15, and Bryce Maximus, 12, and daughter, Zhuri.
The three-time NBA champion who also stars in the popular flick, "Space Jam 2," recently announced that he would be making his debut as an author.
James and Brinson began dating while they were in high school, and the lovebirds finally tied the knot in 2013, after several years together and two beautiful sons.
In 2019, while speaking at Nike's "Own the Game" exhibit in Charlotte, North Carolina, the Cleveland Cavaliers star revealed that he doesn't talk about his successful NBA career with his kids because he wants them to find their path in life. In his words:
"I don't even really talk about my career in front of my kids. I think those things are kind of second nature of what it means to be a family man."
The three-time NBA champion who also stars in the popular flick, "Space Jam 2," recently announced that he would be making his debut as an author with his first book, "I PROMISE," a children's book, which is set for release in August.
Despite being very private about their family life, LeBron James and his wife have gone about raising their children with excellent parenting skills, which has started to produce great results.
James' first son LeBron Jr., who is fondly called Bronny, has gained notoriety as a prodigious basketball talent. The youngster reportedly already has several college scholarship offers.
LeBron James is widely regarded as one of the greatest basketball players of all time, but to his wife and kids, he is also a great husband and father.
Please fill in your e-mail so we can share with you our top stories!