James Garner's Daughter Gigi Opens up about Her Late Dad in a Candid Interview
James Garner became an icon in film and television, but behind the cameras was a man of true courage and complexities that reached far beyond his stardom.
From a difficult childhood, James Garner rose to become an Academy Award-nominated actor known for his roles in "Murphy's Romance," "The Rockford Files," "Maverick," and countless others, but to his family, he was simply dad.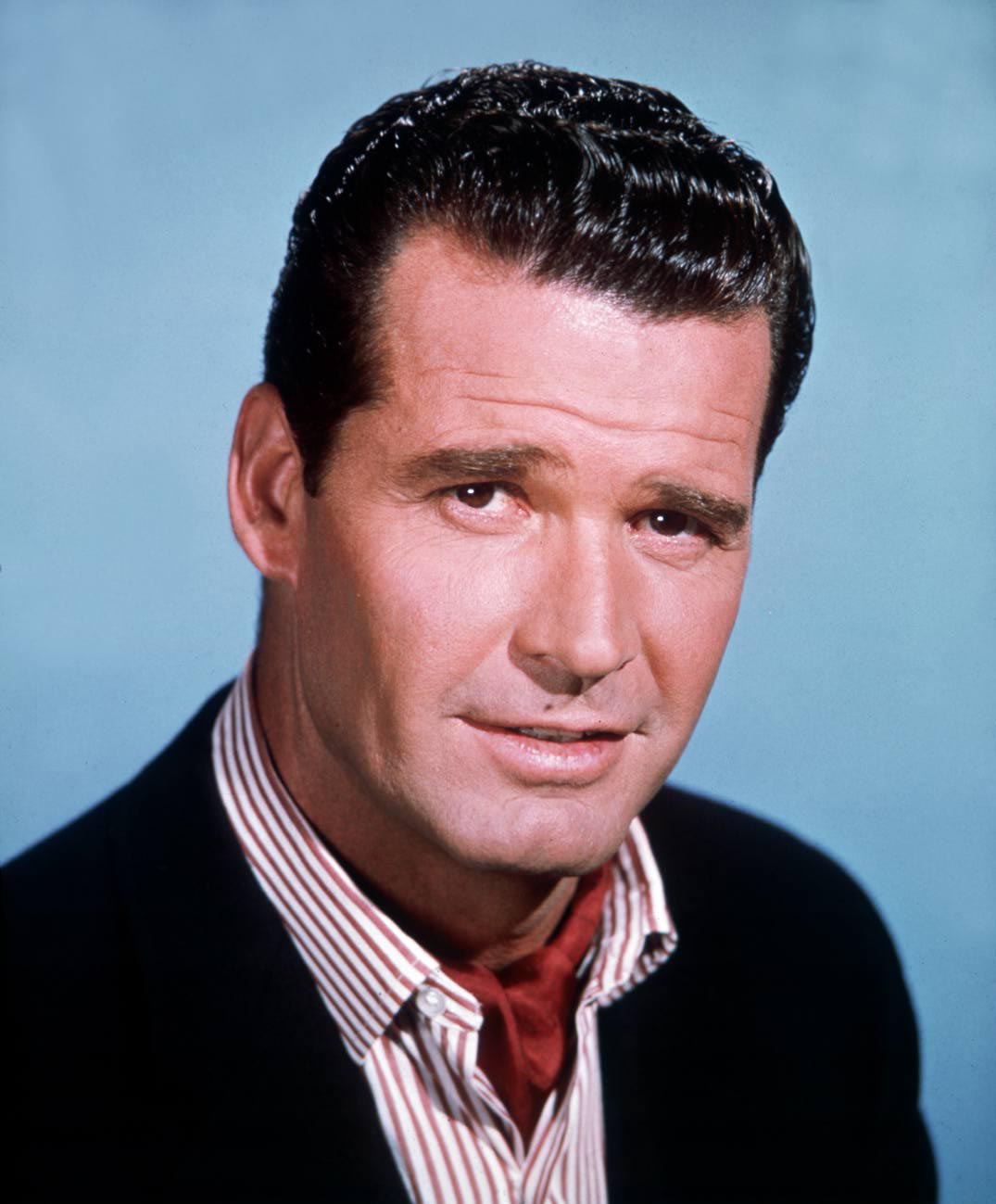 THEY WERE CLOSE
Garner left his mark even after his death in July 2014 at the age of 86, as his daughter, Gigi recalled the relationship she had with him in a recent interview and said:
"I don't really have anything to compare it to. To me, he was just my dad. He wasn't perfect, but we were always very close."
Gigi Garner is the only biological child, James, and his wife Lois Josephine Fleischman Clarke brought into this world, although she did have a daughter named Kim from her previous marriage.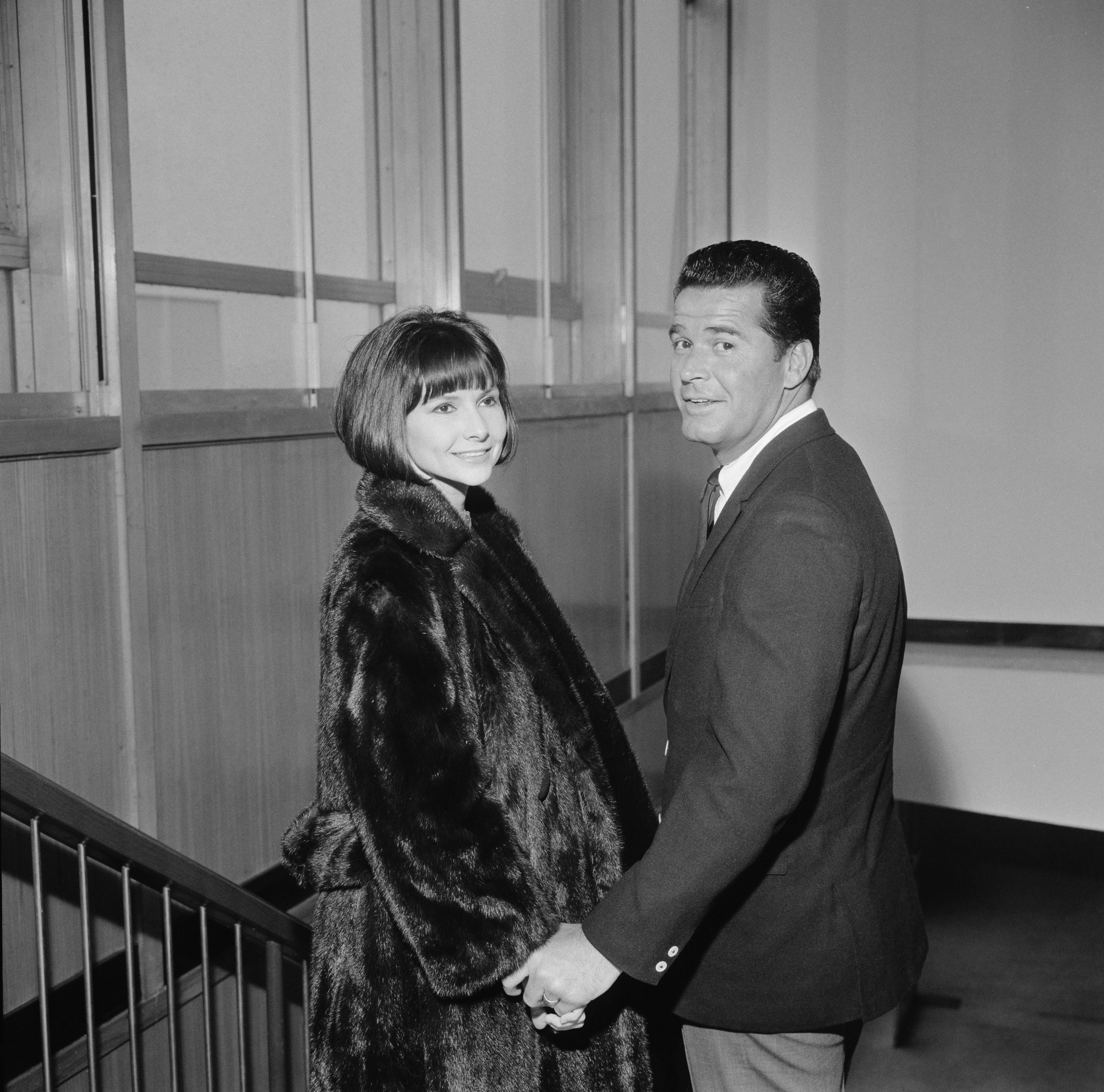 A DIFFICULT CHILDHOOD
James and Lois had a long-lasting marriage of 58 years despite a few brief separations since they wed in 1956. It contrasted with how he grew up since his father had several wives after his mom died. 
While one of his stepmothers abused him, Garner became very close to his father's last wife; he often referred to as Mama Grace.
OUTSIDE THE ACTING WORLD
During his service in the Korean War, Garner received the Purple Heart, but it would be the advice from a friend that changed his life forever. Upon his return to the US, Garner was talked into giving acting a try, and he never looked back.
While Garner indulged in his passion for football, golf, and auto racing when not acting, it's his onscreen talent that made him a household name. 
In 1954 Garner made his acting debut on Broadway in the play "The Caine Mutiny Court-Martial," and he stepped into the world of Western television when he landed a recurring role in "Maverick" three years later.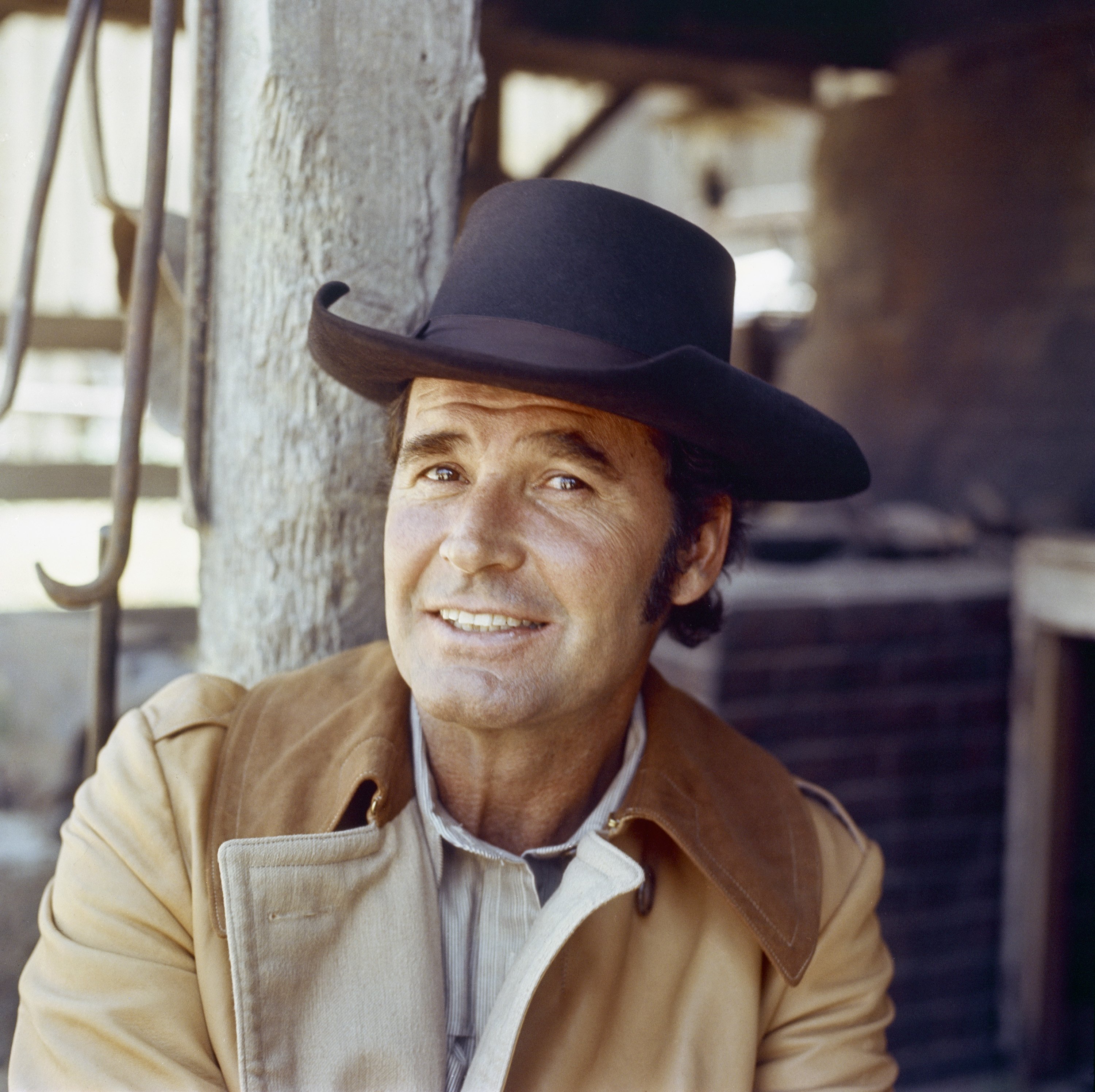 Impressive acting out there in the wild west saw Garner inducted into the Hall of Great Western Performers of the National Cowboy and Western Heritage Museum in 1990.
WHEN GARNER RETIRED
He only retired from acting in 2010 at the age of 82 after his final two roles in "Superman/Shazam!: The Return of Black Adam," and in the "DC Showcase Original Shorts Collection" the same year.
A no-nonsense man right until the end, Garner didn't want a public funeral and memorial service held after he died, and Gigi contributed it to the groundedness and humility that was always a part of him and added:
"The reason, he didn't want anyone to make a fuss over him. The way he asked people to remember him was with a smile."
'Maverick' star James Garner's daughter reveals how she's honoring her dad's memory. https://t.co/CVsaTWNQNn

— Closer Weekly (@closerweekly) June 20, 2020
LOIS AND JAMES
The love story of James Garner and Lois Clarke was also like something from an epic romance novel, and not much time passed between them meeting and tying the knot.
The couple initially met at a Democratic presidential rally in 1956. It was love at first sight for both of them, and after spending every night together for the two weeks that followed, they went ahead and married at the courthouse in Beverly Hills on August 17, 1956.