Selma Blair's MS Diagnosis — Inside Her Ongoing Battle with the Incurable Disease
In 2018, actress Selma Blair was stunned when she was diagnosed with Multiple Sclerosis at the age of 45.
For years, actress Selma Blair, best known for playing Liz Sherman in the "Hellboy" franchise, and her work in the sitcom "Zoe, Duncan, Jack, and Jane," had thought herself accident-prone, constantly falling and dropping things.
Blair also suffered from frequent minor illnesses, and what she thought was a "pinched nerve," but what she didn't realize was these were the first symptoms of a disease that was to change her life.
In 2019 Blair gave Robin Roberts and interview in which she revealed that she was suffering from spasmodic dysphonia, a condition that affected her speech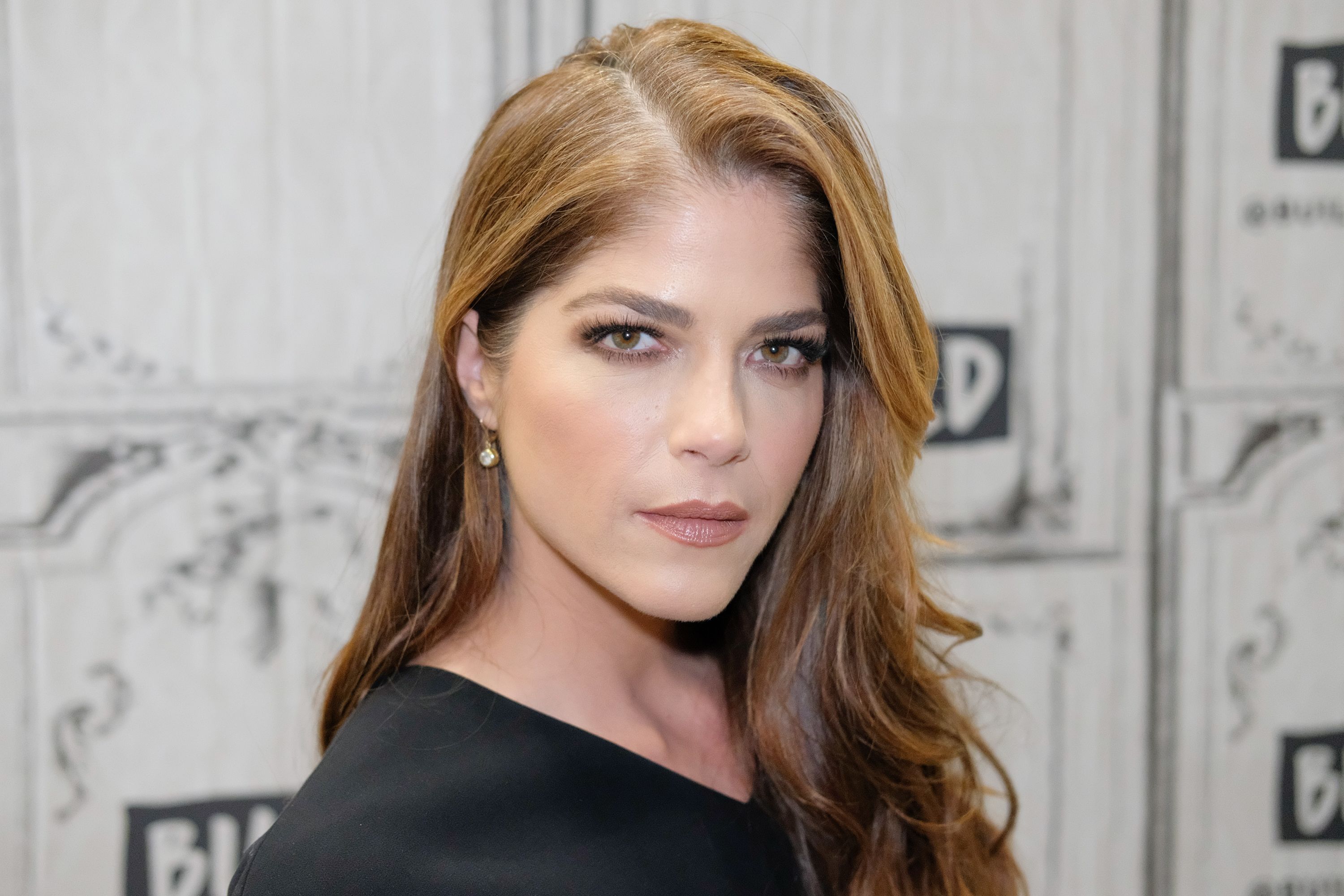 A DIRE DIAGNOSIS
Blair was finally diagnosed when fellow actress, Elizabeth Berkley insisted she consult her brother  Dr. Jason Berkley. Blair revealed:
"I have had symptoms for years but was never taken seriously until I fell down in front of him trying to sort out what I thought was a pinched nerve." 
Dr. Berkley immediately ordered an MRI, which revealed that Blair had lesions indicative of MS. Blair realised that she had probably been suffering from the undiagnosed ailment for the last 15 years.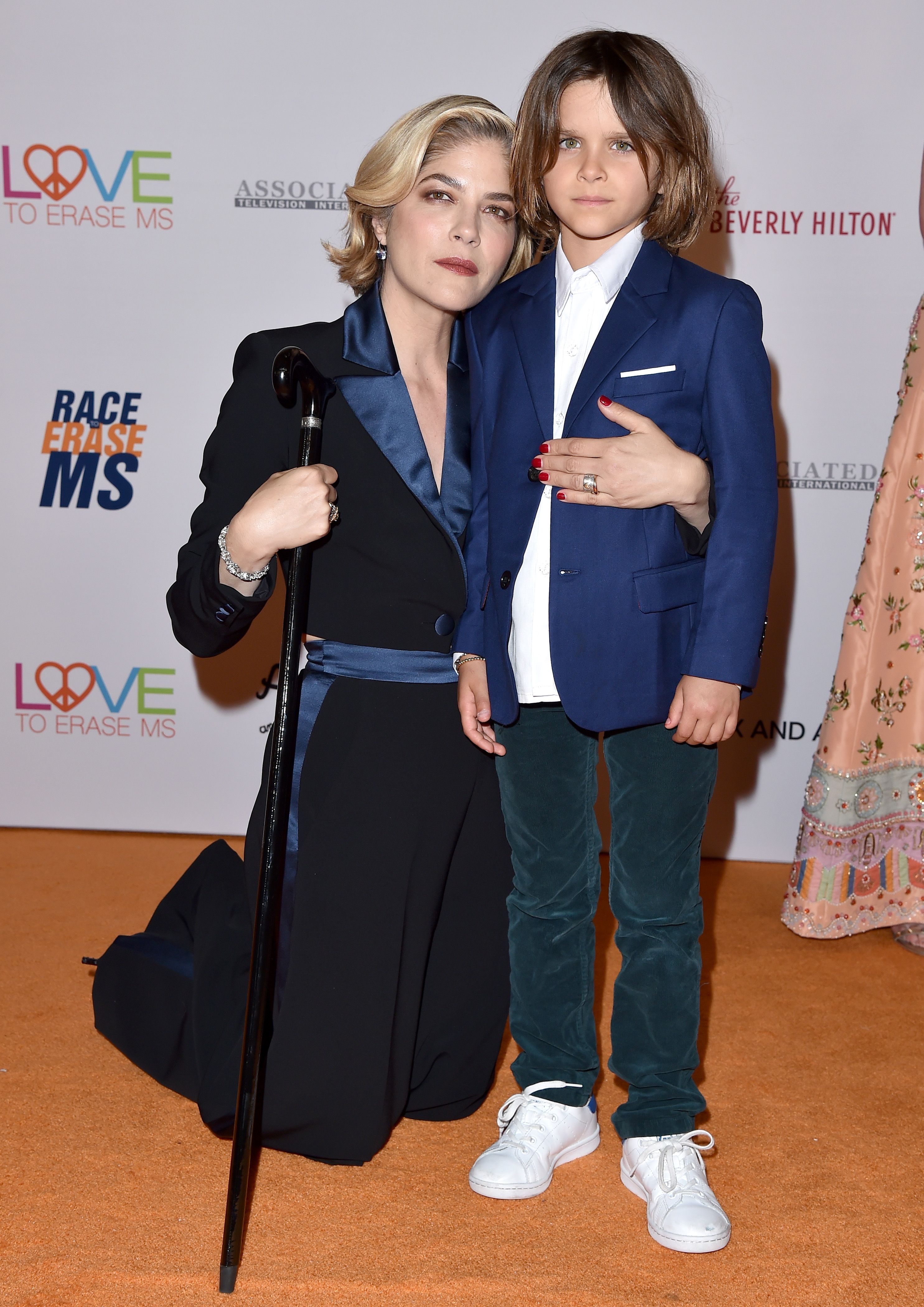 MULTIPLE SCLEROSIS
According to the National Multiple Sclerosis Society, MS is an auto-immune disease, in which the body attacks its own central nervous system, destroying the nerve fibers, and leading progressive neurological damage.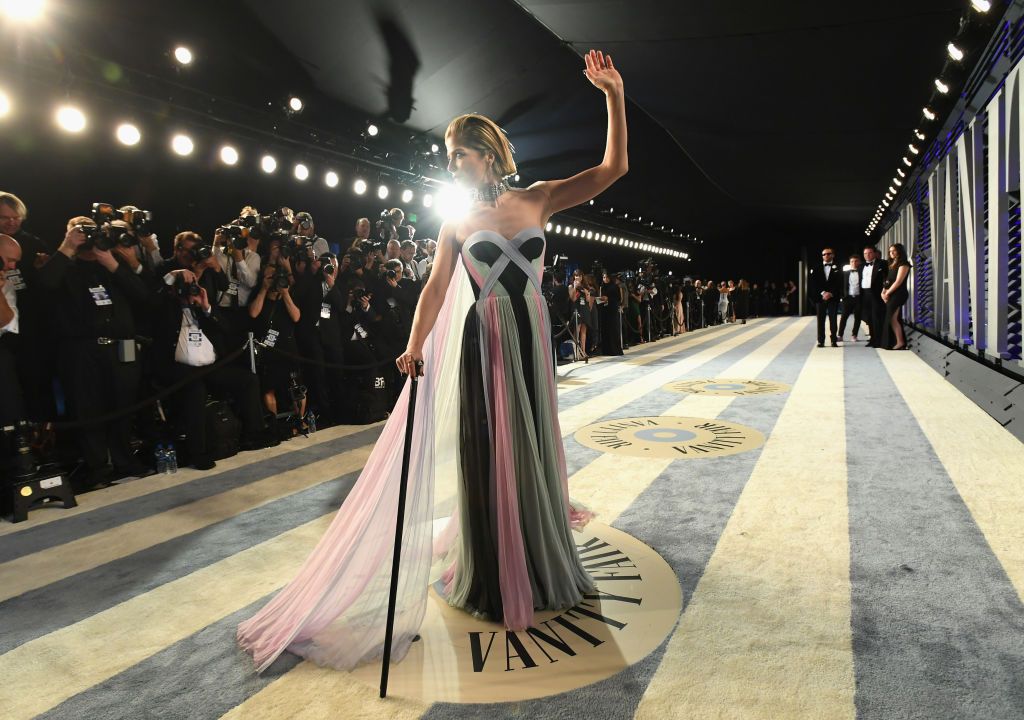 The root causes for MS are still unknown, but most specialists favor a combination of genetics and the environment as the trigger for the condition. MS usually affects people between the ages of 20 and 50, and is three times more common in women than in men.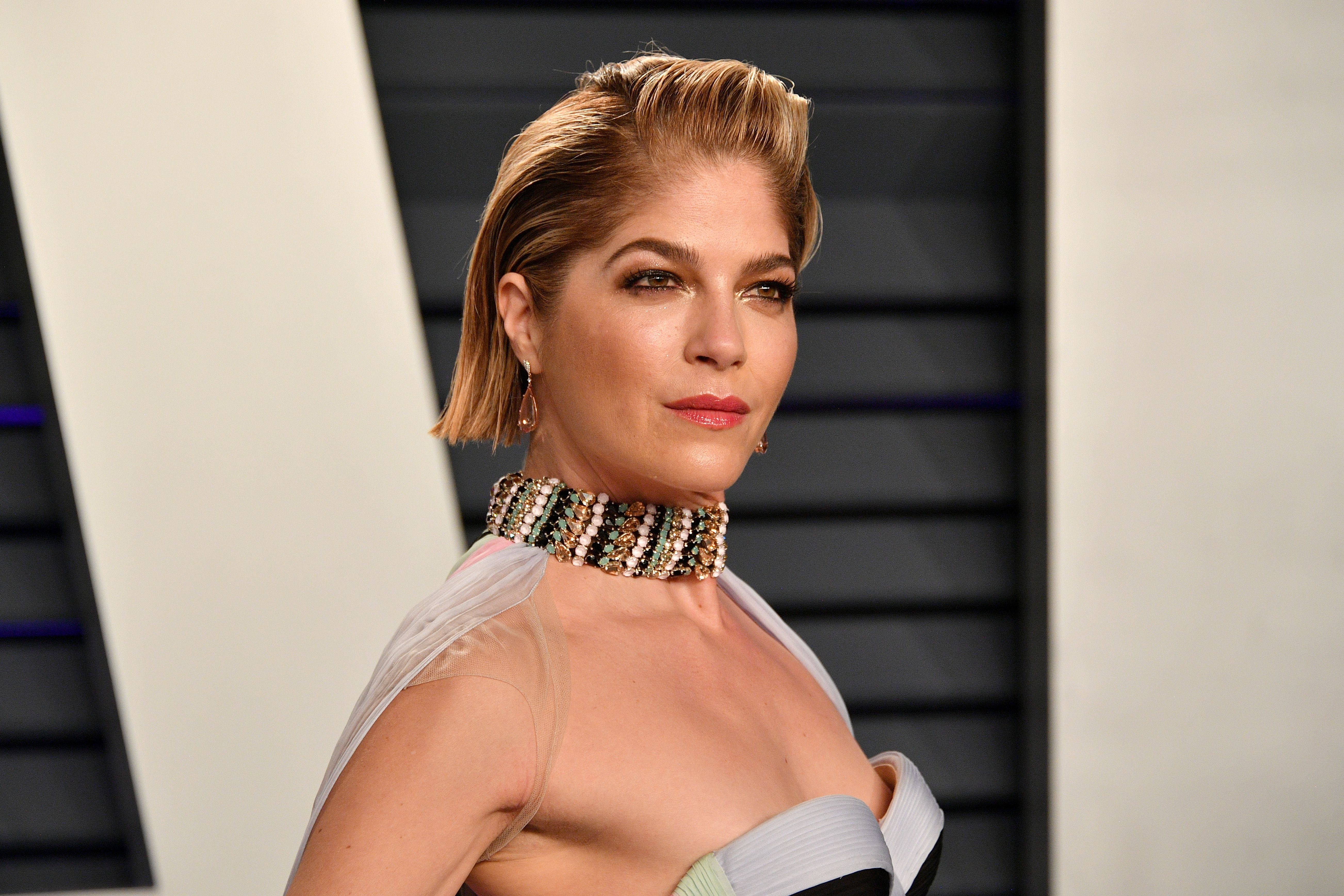 A LIFE CHANGE
As her condition has developed, Blair revealed that she has had to make some changes in her life, and even though she has continued working, there have been some adaptations she's had to make. During the filming of her sci-fi series, "Another Life," Blair depended on her costume designer, Allisa Swanson. She shared:
"She carefully gets my legs in my pants, pulls my tops over my head, buttons my coats and offers her shoulder to steady myself."
Blair admits that her life has changed radically, and she knows that the symptoms that have been plaguing her for so long haven't just worsened, they will continue to limit her life. Blair said:
"I am disabled. I fall sometimes. I drop things. My memory is foggy. And my left side is asking for directions from a broken GPS."
Nevertheless, Blair is facing her problem head-on. She is taking her life one day at a time, with confidence and optimism. She said:
"I laugh and I don't know exactly what I will do precisely but I will do my best."
WITH A LITTLE HELP FROM HER FRIENDS
Blair admits that she has been lucky to count on the unconditional support of her devoted friends, among them Freddie Prinze Jr., Tara Subkoff, Noah Newman, and best friend Sarah Michelle Gellar. 
Blair, who shares a ten-year-old son, Arthur with fashion designer Jason Bleick is determined not to let MS condition her life, or her future. She said:
"I want my life to be full somehow. I want to play with my son again. I want to walk down the street and ride my horse. I have MS and I am OK." 
In 2019 Blair gave Robin Roberts and interview in which she revealed that she was suffering from spasmodic dysphonia, a condition that affected her speech. Blair spoke about her diagnosis and her disease, and her intent is to help other people coping with the same disease.
Blair revealed that despite her constant complaints, doctors dismissed it all as exhaustion, and she had to deal with her symptoms as best she could. Shortly after her son's birth, Blair had an MS flareup, and she reached out to actor and Parkinson's activist Michael J. Fox thinking she might be suffering from that condition.
In the summer of 2019, Blair underwent chemotherapy in an attempt to treat her MS, a procedure that aims to reduce the white blood cells which attack the central nervous system. 
Blair confessed that the diagnosis was a relief and courageously conducted her interview in the middle of an MS flareup, determined to sensitize people to the plight of the close to 1 million Americans living with that debilitating disease. 
ⓘ The information in this article is not intended or implied to be a substitute for professional medical advice, diagnosis or treatment. All content, including text, and images contained on, or available through this NEWS.AMOMAMA.COM is for general information purposes only. NEWS.AMOMAMA.COM does not take responsibility for any action taken as a result of reading this article. Before undertaking any course of treatment please consult with your healthcare provider.