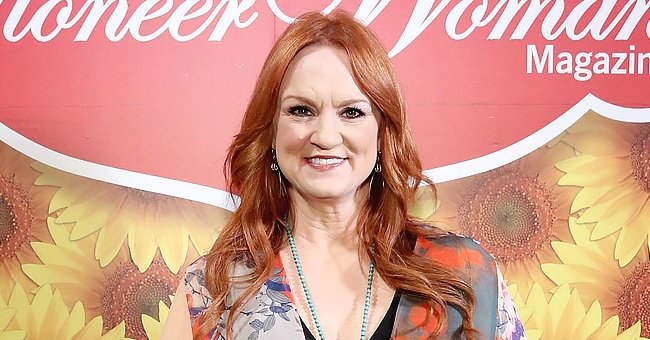 Getty Images
'Pioneer Woman' Ree Drummond Shares Photo of Husband Ladd in Father's Day Tribute

Food Network star Ree Drummond has shared a touching photo of her husband in honor of Father's Day.
Ree Drummond has joined the scores of celebrities paying tribute to the fathers in their lives this Father's Day.
The Food Network star shared an adorable photo of her husband Ladd holding their son and also remembered her father and father-in-law.
Drummond and her husband have been married for 25 years and have four children together, daughters Alex and Paige and their two sons Bryce and Todd.
Earlier this year, Ree shared a flirty message to her husband, in honor of his 51st birthday. Accompanying a photo of Ladd in a cowboy hat, she
wrote
,
"Best lips in the world. I'm sorry, but it's true. I love you, honey. Happy birthday."
In addition to working on the Food Network, Drummonds also started "The Pioneer Woman" fifteen years ago.
The website allows fans a glimpse into her life at home as well as offer a range of different recipes, as well as home and life tips.
The August issue saw the couple on the cover as Ladd looked lovingly at his wife.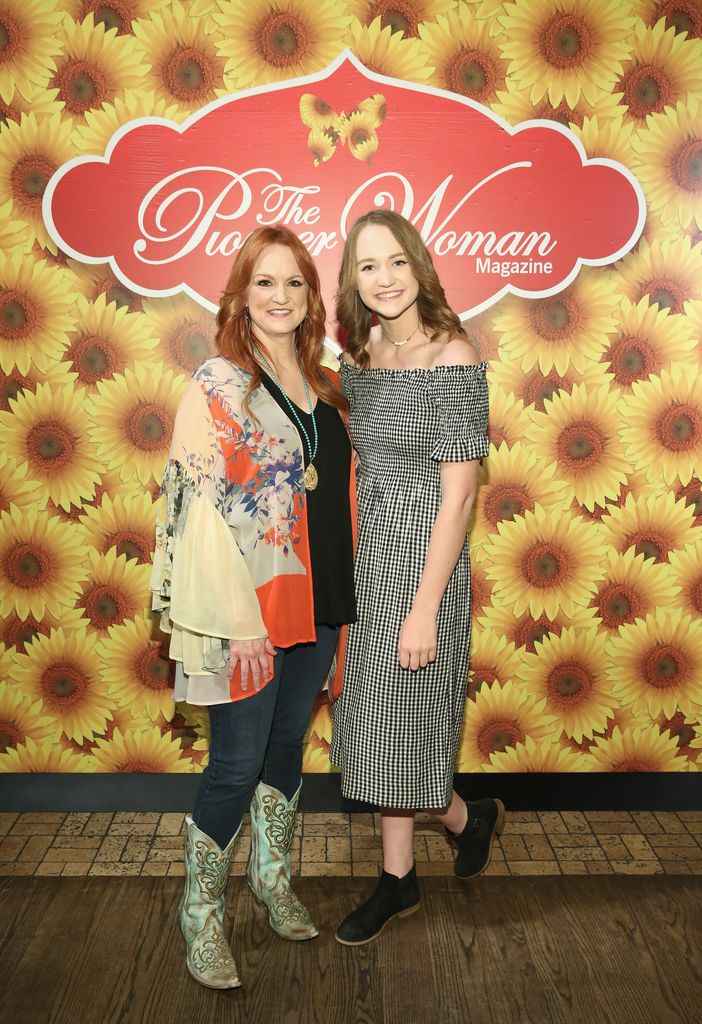 Ree Drummond and her daughter Paige Drummond| Photo: Getty Images
Last year, Ladd appeared on the cover of the "Pioneer Woman Magazine" for the first time as the couple was celebrating their 23rd anniversary.
The August issue saw the couple on the cover as Ladd looked lovingly at his wife. Speaking to PEOPLE, she said that the secret to their marriage was a shared faith. She said,
"This isn't the answer for everybody, but we go to church together every Sunday. It's something we do no matter what comes up. No matter how tired we are."
This month Drummond took to social media to announce that her website would be undergoing a special makeover.
She also revealed that the name "The Pioneer Woman" was given to her by friends when she announced her engagement to her husband, who is a cattle rancher in Oklahoma.
In addition to a line of sauces and dressings, Ree has also opened an ice cream store and written her sixth cookbook, "The New Frontier."
In 2018, Drummond was inducted in the Oklahoma hall of fame. Despite not being a fan of public speaking, her husband introduced her in front of 1,400 people.
Please fill in your e-mail so we can share with you our top stories!