Ree Drummond and Her Daughter Paige Hold Culinary Presentation at the University of Arkansas
Ree Drummond spent time with her 20-year-old daughter Paige at the University of Arkansas for her sorority's "mom's weekend."
Drummond, 51, took to Instagram recently to share an endearing message for her youngest daughter Paige, who was arrested for having and consuming alcohol last year.
"At Paige's mom's weekend," The "Pioneer Woman" star wrote, "I did a couple of cooking demonstrations just for fun."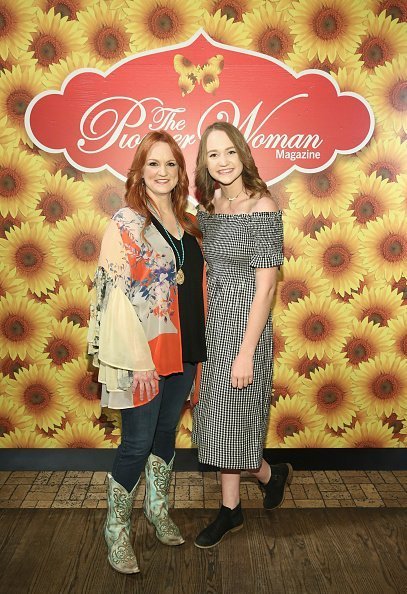 COOL WOMAN
Drummond added that Paige helped her and that they told stories of life on the ranch and filming her cooking show as a family. She continued:
"I got to observe the cool, strong-minded woman she's becoming. These are the days."
Numerous fans commented on her Instagram post, expressing their profound respect for the mother-daughter duo.
A MINI-ME
Somebody said they are so lovely. Another said that Paige is the mini-me of Drummond. Someone else commented it's excellent that college has a mother's day.
As reported by PEOPLE, Drummond and Paige bonded through different activities throughout the weekend hosted by Kappa Kappa Gamma.
Drummond opened up about how hard it was when Paige left in 2018 in an interview.
SORORITY SQUAT POSE
Paige is presently a sophomore at the University of Arkansas. She was equally stoked to spend time with her famous mother. She even taught her a couple of things, including the sorority squat pose.
Amazed by the pose, Drummond said that it's an entirely distinctive way of posing for photographs nowadays. 
Meanwhile, Paige said that her mother failed at the new pose and even demanded to have thrown her back out in the process.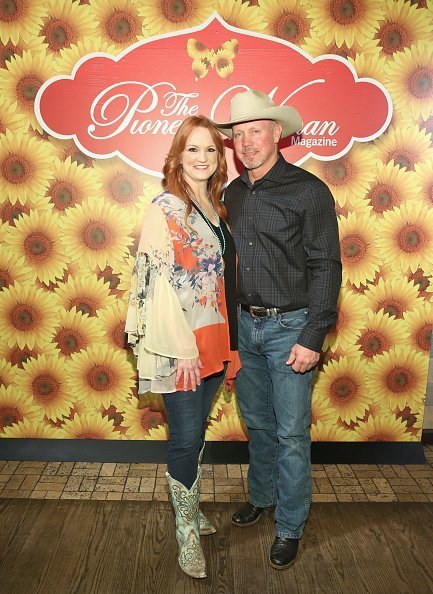 This past January, Drummond opened up about how hard it was when Paige left in 2018 in an interview with Cowboys & Indians.
According to her, there was a prompt contrast in the culture of their home. Currently, she's just living with her two children — sons Bryce, 17, and Todd, 15 — alongside her husband, Ladd. 
In 2015, her eldest daughter Alex went off the college as well. Drummond said that when Alex left for college, it was sad and painful, as is always the situation when the first child heads off to college. 
The acclaimed host has been enjoying marital bliss since getting married to Ladd, whom she calls her "Marlboro Man," in 1996.
Ladd's family is known as one of the top ranching families in the United States. He co-owns Drummond Land & Cattle Co. with his brother Tim.