Ree Drummond of Food Network's 'Pioneer Woman' Shares New Photo of Daughter Paige and They Look so Alike
Ree Drummond daughter is 20 years old and has developed a striking resemblance to her.
On her Instagram account, the Food Network's "Pioneer Woman" shared a photo of her daughter Paige dressing up as her for Halloween.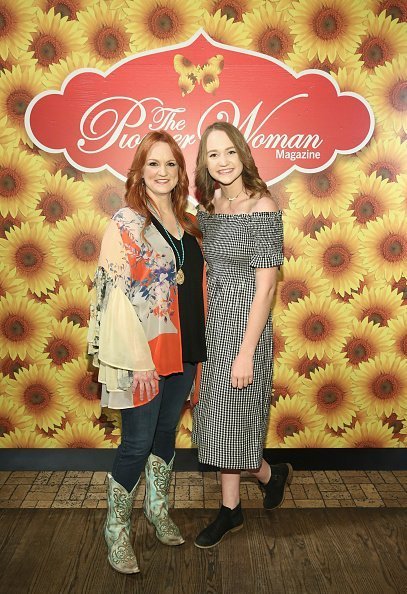 "Welcome to Paige's Frontier!!!" Ree captioned the image, which received almost 100,000 likes in just two days. Some of the television star's three million Instagram followers were quick to shower Paige with praises.
"She is the cutest!" one user commented. Another one wrote, "She's perfect in every way!"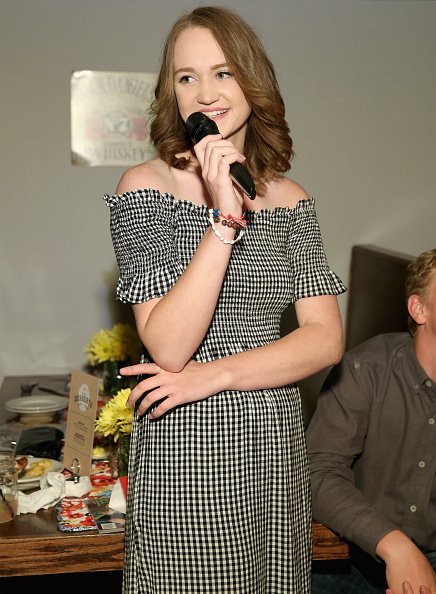 HAPPY FAMILY OF SIX
Ree and her husband, Ladd Drummond, a cattle rancher, share four children. Aside from Paige, the couple has two sons and another daughter. Their oldest, Alex, is 22, followed by Paige, 20, Bryce, 17, and Todd, 15.
Paige is now a sophomore at the University of Arkansas, while Alex recently graduated from Texas A&M University.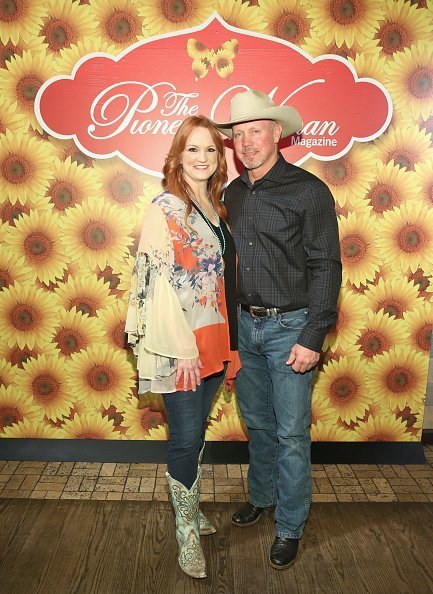 In August 2018, Drummond shared about the moment she sent Paige off to college. She uploaded a photo of her embracing her daughter and wrote the caption:
"Red nose, trembling chin, tight throat, aching heart. Leaving your child at college is no picnic. I've done it once before and thought maybe this time would be a little easier. I think it's a little harder."
LUCKY TO HAVE HER "MARLBORO MAN"
The "Pioneer Woman" host has been enjoying marital bliss since tying the knot with her husband, Ladd, whom she calls her "Marlboro Man," in 1996.
Ladd's family is known as one of the top ranching families in the United States.
He co-owns Drummond Land & Cattle Co. with his brother Tim. Their ranch, a sprawling property located west of Pawhuska, Okla., has been in the Drummond family for five generations.
Ree, Ladd, and their children live on the ranch, as do much of his extended family.
Ladd has passed the ranching lifestyle down to his children, exposing them to work on the land at an early age.
Ree said, "I really credit Ladd and the ranch for keeping the kids grounded. They're appreciative of the opportunity to be on TV, but they don't look for it or get excited about it. It doesn't matter if the crew is here or not, the same work has to go on."