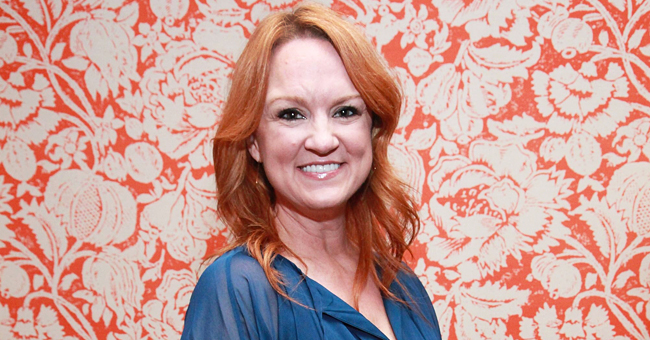 Getty Images
Meet 'Pioneer Woman' Ree Drummond's Doting Husband Ladd Who Plays a Big Part in Her Life
Ree Drummond is one lucky woman, having a handsome cowboy for a husband and sharing four beautiful children with him.
The "Pioneer Woman" host has been enjoying marital bliss since tying the knot with her husband, Ladd, whom she calls her "Marlboro Man," in 1996.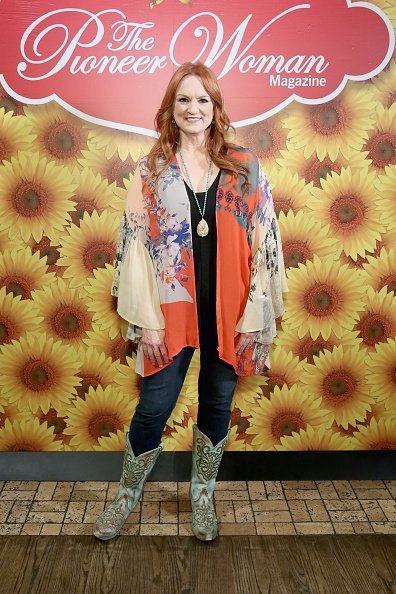 Ree Drummond at The Mason Jar on June 6, 2017 in New York City | Photo: Getty Images
Ree, clearly still smitten by her "Marlboro Man," has shared a snap of him on her Instagram.
Cattle ranching runs in Ladd's blood, with his family known as one of the top ranching families in the United States.
He co-owns Drummond Land & Cattle Co. with his brother Tim. Their ranch, a sprawling property located west of Pawhuska, Okla., has been in the Drummond family for five generations.
Ree, Ladd, and their children live on the ranch, as do much of his extended family.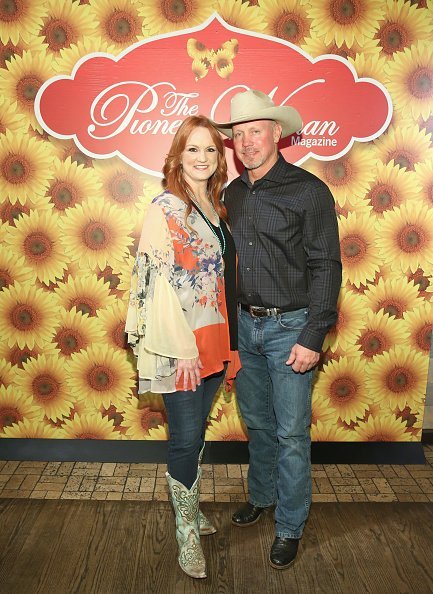 Ree Drummond and Ladd Drummond at The Mason Jar on June 6, 2017 in New York City | Photo: Getty Images
PASSING DOWN HIS RANCHING LIFESTYLE
Ladd has passed the ranching lifestyle down to his children, exposing them to work on the land at an early age.
Ree said, "I really credit Ladd and the ranch for keeping the kids grounded. They're appreciative of the opportunity to be on TV, but they don't look for it or get excited about it. It doesn't matter if the crew is here or not, the same work has to go on."
The couple have two daughters, Alex and Page, and two sons, Bryce and Todd.
"There's no distinction between girls and boys on the ranch," Ree said. "Both in our family, and my brother-in-law's family. They've all really just been thrown into the mix and I think they had a pretty unique set of circumstances growing up that I hope has equipped them for their futures."
Ladd is a picky eater with great cooking skills.
"I'm kind of a picky eater, so I'm not the best guy in the world to cook for," Ladd said. "I'm a man who just really likes meat and mashed potatoes."
Ree said he stopped being a vegetarian after getting a taste of Ladd's cooking. She recalled, "Ladd cooked me a steak sizzling in butter, and it was all over."
LOSS IN THE FAMILY
The lifestyle guru and her family recently grieved the death of her mother-in-law, Nan Drummond.
Nan succumbed to cancer at the age of 74.
Ree wrote a tribute on Instagram, saying that she didn't know what her family would do without Nan. She also described her as a magnificent woman.
Ree and her family have been open about the heartbreaks and problems they are going through.
In the past, they have announced the tragic loss of her nephew, the son of her brother who was of an age with her daughter Alex, and their ranch dog.
Please fill in your e-mail so we can share with you our top stories!