Amy Roloff of LPBW Praises Sons Jeremy and Zachary in a Father's Day Post
Amy Roloff is a proud mother to her sons, Jeremy and Zachary, as she penned a Father's Day greeting alongside a series of photos on Instagram.
Amy Roloff is a proud mother who raised wonderful sons, Jeremy and Zachary, who are now fathers to their own children.
CELEBRATING DADS
The reality show star paid tribute to her twins over the weekend, in celebration of Father's Day. "I'm so proud of both of you," she wrote on Instagram.
Amy shared several photos alongside her post that captured her two boys taking care of their children and embracing fatherhood.
"No greater title that comes with so much than Daddy, Dad," she added. "I couldn't be more blessed than being your mom and grandma to your kids."
Amy herself is preparing to have a new family with her soon-to-be groom, Chris Marek.
Zach recently welcomed his second child, Lilah Ray, in November, joining their firstborn son, Jackson. Both kids were born with a kind of dwarfism called achondroplasia.
However, Zach's wife Tori, admitted that being the only one with an average height in their person is something she barely notices.
WEDDING BELLS FOR AMY
Amy herself is preparing to have a new family with her soon-to-be groom, Chris Marek, four years after her divorce with Matt Roloff was finalized.
The "Little People Big World" star revealed that her ex-husband and his new girlfriend, Caryn Chandler, will both be invited to her wedding.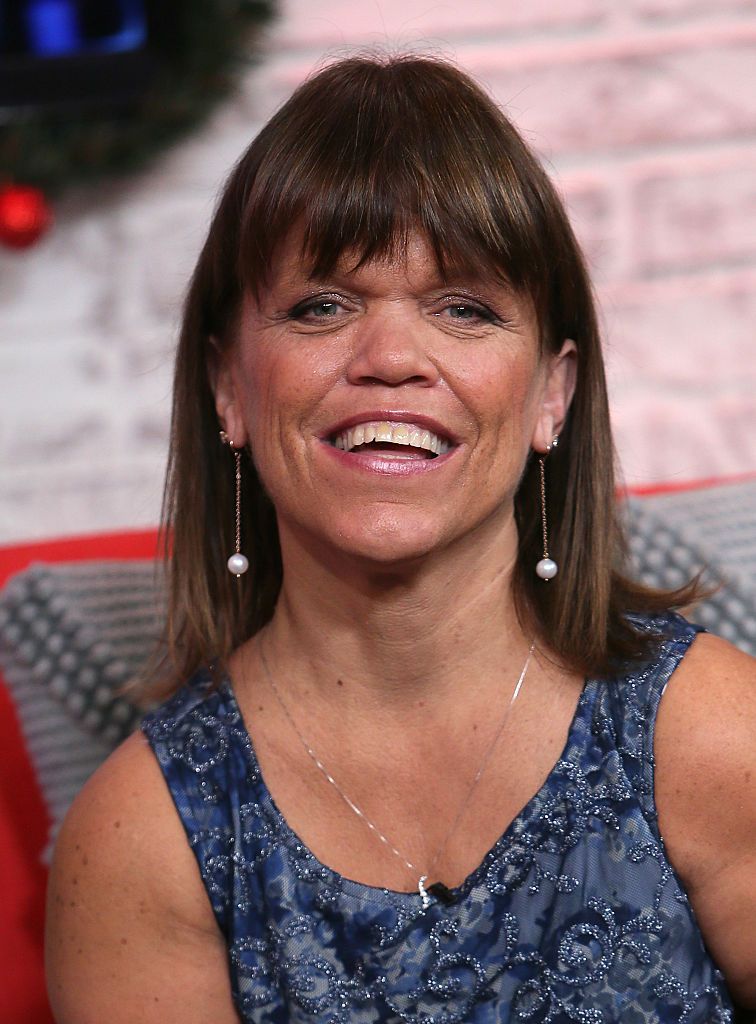 The former pair are on good terms, although not friends who would catch up. Amy noted that Matt is the father of her children and the man she remained married to for a long time; hence, he is someone who will always be in the picture.
DELAYED WEDDING
Recently, Amy shared that their wedding had to be postponed to a later date next year because of their busy schedule that coincided with many other events, including moving into a new house.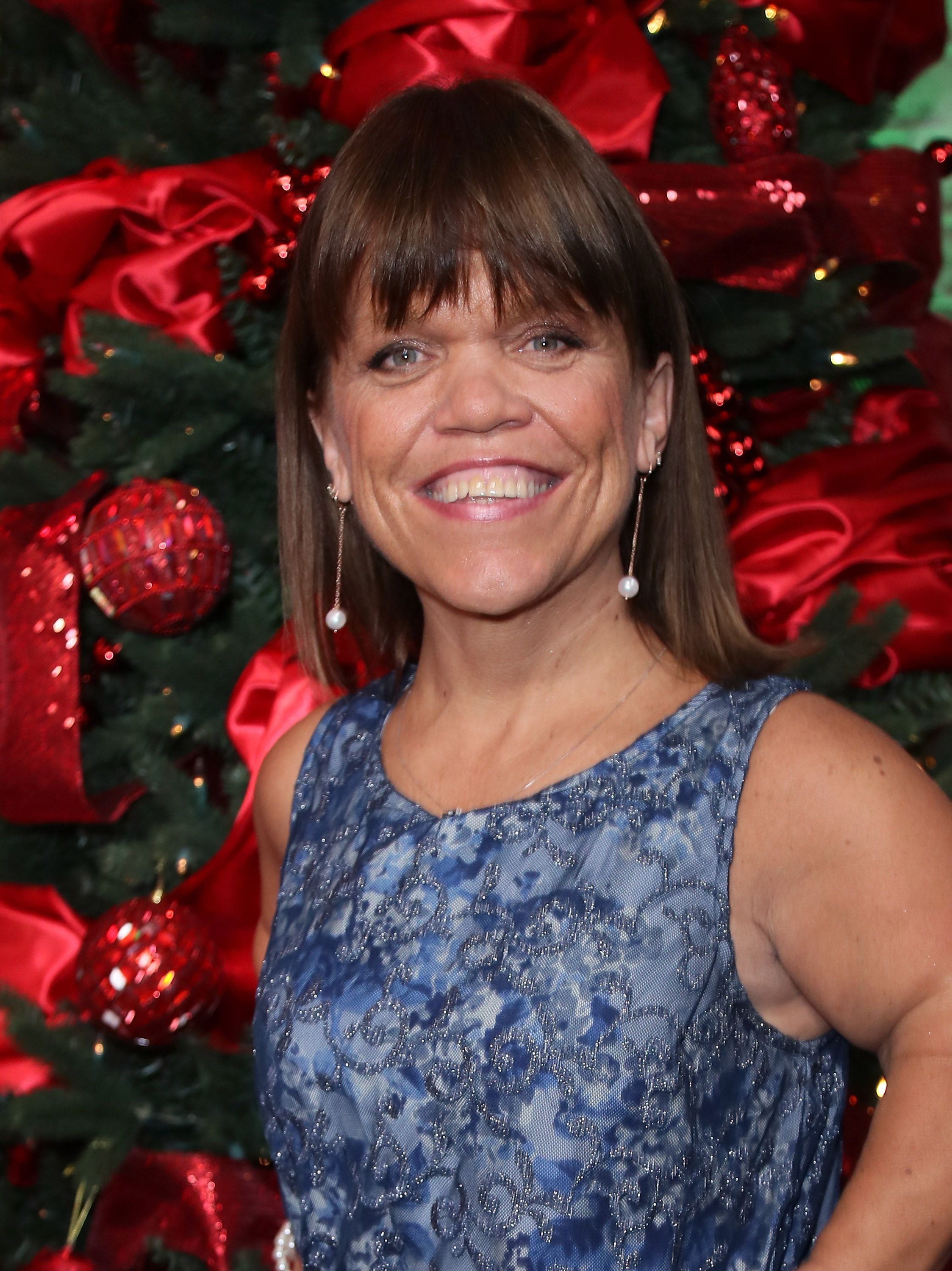 "I'm more of a traditional person," Amy shared. "I want the wedding and the reception. I would like to share that experience with [Chris]."
Amy left the Roloff Farms, which was home to her and her family for several years, after separating from Matt.