Todd Tucker and Wife Kandi Burruss Pose with Children Outdoor in Stunning Family Snap Amid Father's Day
Todd Tucker and Kandi Burruss posed for some cute family pictures some days before this year's Father's Day celebration.
Todd Tucker has been known to show off his blended family on social media. Hence, when he took to his verified Instagram account to post new photos of him, his wife, Kandi Burruss, their two children - Blaze and Ace - and his daughter, Kaela, fans were not surprised.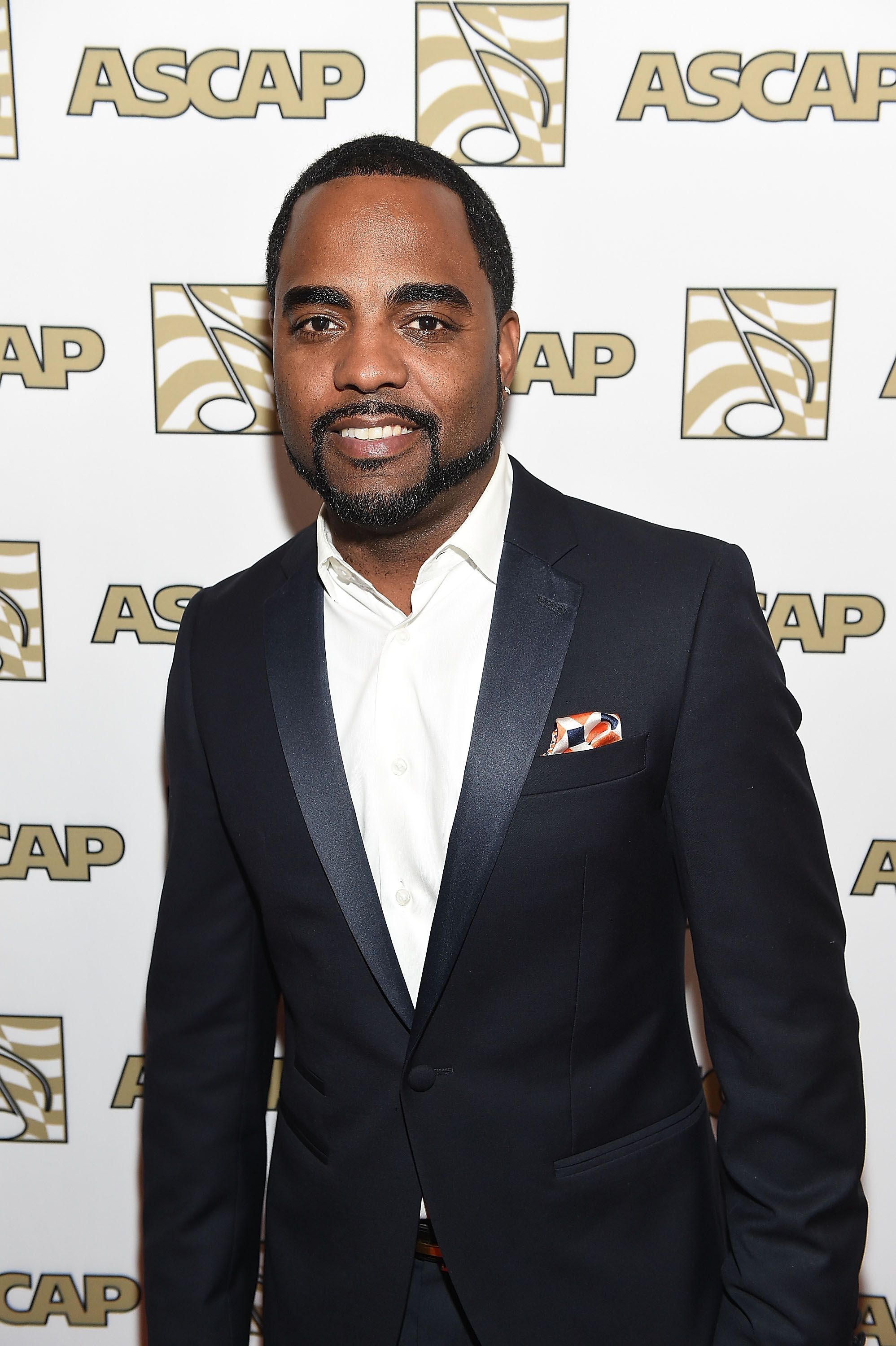 In the first image, the 46-year-old looked comfortable with his family as he showed the peace sign and explained to his fans that Kandi's daughter, Riley, was missing from the picture because she wasn't "home when we took the pic lol!"
Todd and Kandi decided to talk to a marriage counselor - an experience that was aired on an April 12 episode of RHOA.
Todd then shared a second picture that showed him, Ace, and Kandi sitting on the steps while Kaela stood with baby Blaze in her arms.
The posts which have garnered a combined 100,000 likes came a few days before Todd spent some part of Father's Day sharing a message on "Watch What Happens Live with Andy Cohen: @ Home."
According to Bravo, the entrepreneur and reality TV star, appeared on a video alongside Ace and Blaze, that saw him state that he was "challenging" people to make moves towards improving their communities.
Todd then revealed that in a bid to make the change he so craved, he would be "registering a million men to vote. I'm gonna live within my community. I'm gonna inspire. I'm gonna create jobs."
Besides doing his best for those around him, "The Real Housewives of Atlanta" star has also been working hard on his marriage.
Back in April, BET revealed that Todd and Kandi decided to talk to a marriage counselor - an experience that was aired on an April 12 episode of RHOA.
During their time with the counselor, the couple addressed Kandi's busy schedule that caused her to often prioritize her career over her family.
That issue, however, did nothing to stop their family from celebrating when Todd and Kandi welcomed Blaze, their second child together, through a surrogate.
People reported that the baby was born on November 22, 2019, weighing 8 lbs, 1 oz. The site previously confirmed that the couple would be welcoming a second child through surrogacy back in September 2019.
The celebration of the baby's arrival has been followed by other milestones, including Kandi's 44th birthday. According to BET, the Burruss-Tucker clan marked the event with a surprise party that was planned by Todd.
The father of three hosted a "Mask On" bash that saw all attendees wearing a face mask to curb the spread of the novel coronavirus in his wife's honor.