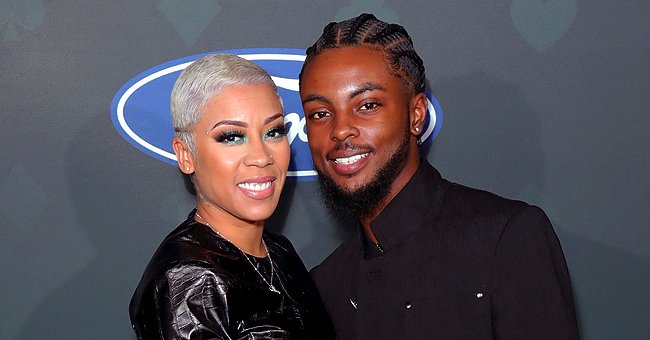 Getty Images
Keyshia Cole Celebrated Baby Daddy Niko Khale's First Father's Day with a Special Cake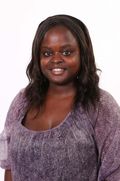 Keyshia Cole surprised her boyfriend on his first Father's Day with a custom made cake that displayed images of all his favorite moments with their son.
Keyshia Cole and her boyfriend Niko Khale had cameras rolling in November 2019 when they welcomed their first child, a son named Tobias Khale.
Keyshia already has a son from her previous relationship from basketball star Daniel Gibson. Her new reality show, "Keyshia Cole: My New Life," follows her career and love life since her divorce.
Recently, she celebrated a milestone with her family as she honored Niko on his first Father's Day. In a heartfelt caption, she wrote:
"This one is a special one! Reflect on this journey, that'll be a FOREVER one!!!! @tobiaskhale is the most awesome baby!!"
In her Father's Day tribute, Keyshia reflected on their son and joked that Tobias was a lot more like her than he was like Niko. She called Tobias a "special gift" and praised Niko for being an amazing father.
In an adorable video, Keyshia surprised Niko with a custom made two-tier red velvet cake, which had all of Niko's favorite moments of his son displayed along the sides.
As Niko admired the cake, he admitted that he didn't want to eat it although Keyshia had no hesitation in letting him know that she was going to have a slice with or without him.
One fan adored the sweet moment and commented, "awe, that is so awesome! He is so proud!" Another person added, "this is so beautiful!! A very lovely gift to your partner." Niko also commented and praised Keyshia for giving him their son.

Niko Khale commented on a video of Keyshia Cole presenting him with a custom made cake on Father's Day | Source: Instagram.com/keyshiacole
Keyshia and Niko have faced criticisms for their almost 13-year age difference. However, one fan expressed their adoration for their love and
admitted
, "I'm glad you're happy you deserve it."
Another person commented on their bond and said, "amazing love, the respect you have for each other God bless you all."
According to Madame Noire, Keyshia and Niko met when she noticed him in a video on Instagram, in which he did a remix to her song "Let It Go." She admitted to being drawn in by his music and decided to contact him.
The couple has been inseparable ever since. In honor of Father's Day, Niko premiered the music video for his song, "Take Me Back."
Please fill in your e-mail so we can share with you our top stories!