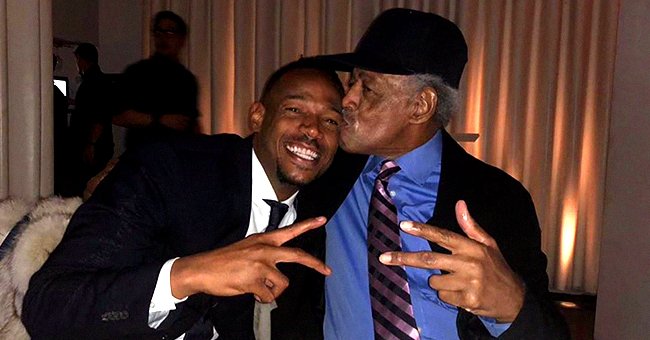 Instagram/marlonwayans
Marlon Wayans Shares Photo With His Dad, Showing Their Uncanny Resemblance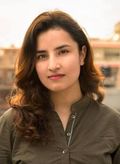 "Scary Movie" star Marlon Wayans just proved that good looks run in his family after treating his fans to photos of himself with his handsome dad, Howell.
Father's Day had a plethora of celebrities digging deep into their archives to share the best pictures of their dads to show how much they love and appreciate them. Among such heartwarming posts was one from Marlon Wayans.
Wayans made sure that his dad felt loved on the special day by sharing some rare photos of him on Instagram. Calling his dad his best friend, the actor shared a bunch of memorable snaps that reflected how strong their bond is.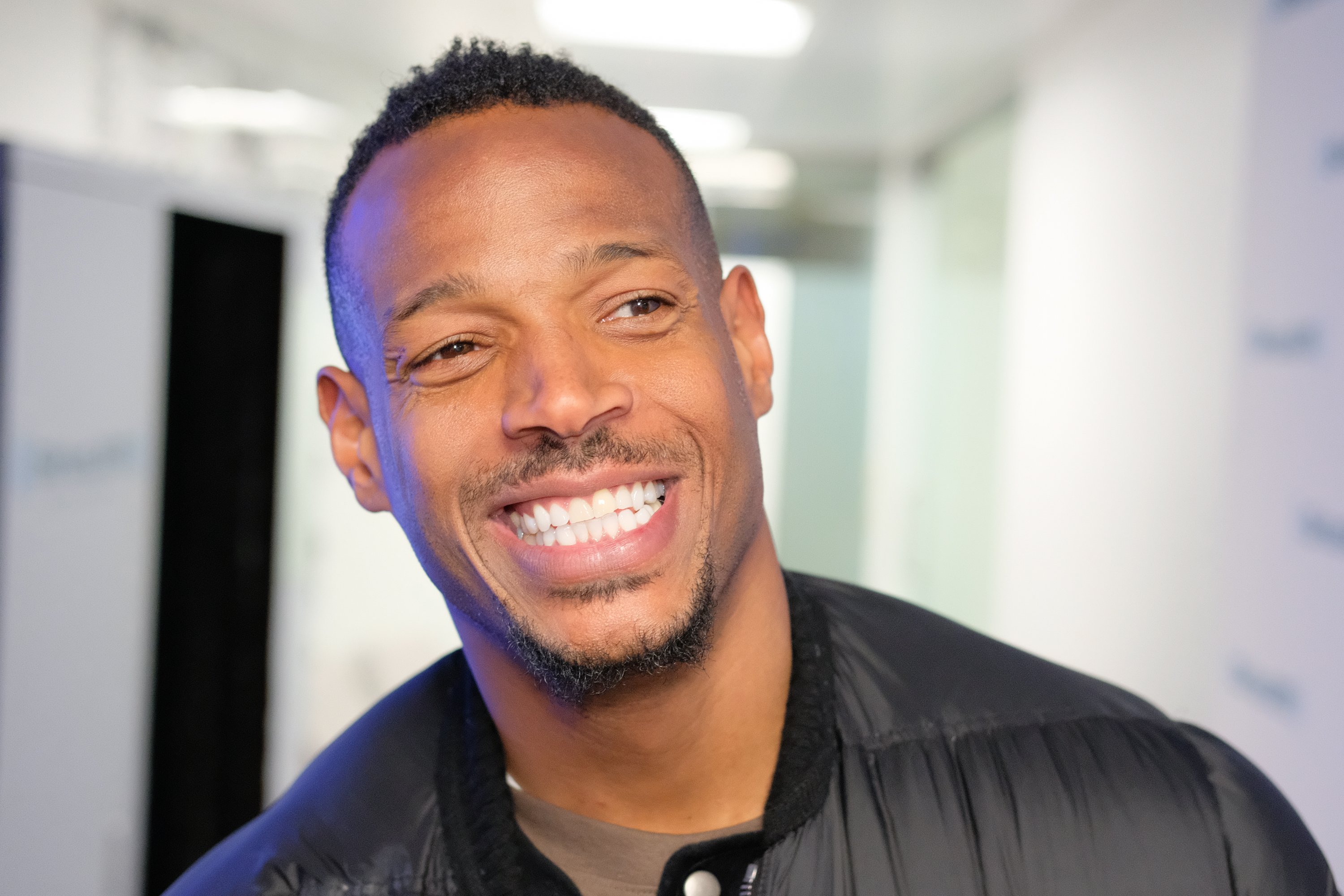 Marlon Wayans visits the SiriusXM Studios on March 2, 2018 in New York City. | Source: Getty Images
WAYANS GOT IT FROM HIS DAD
Upon seeing those heartwarming pictures, one can easily tell where Wayans got his good looks from. It is hard not to notice that he and his father, Howell, share an uncanny resemblance.
Good looks is not the only thing that Wayan's father passed down to his kids, though. Despite coming from humble beginnings, Howell tried his best to keep his children happy and instilled moral values in them.
Wayans grew up with his 10 siblings in a poor household where his mother was a homemaker and his father worked as a supermarket manager. The actor once revealed that he called his father an "entre-poor-neur" because of how poor they were.
The Wayans family might have come from humble beginnings, but they never ceased to dream big. By the time Wayans was in high school, his siblings were making a name for themselves as comedians and actors.
FAMILY THAT HUSTLES TOGETHER
My brothers have been telling me what to do my whole life, but at least I'm getting paid for it now!
Wayans followed his siblings' footsteps to become an actor and joined Fiorello H. LaGuardia High School of Music & Art and Performing Arts.
Inching closer to his dream, he made his first movie debut with "I'm Gonna Git You Sucka" which was his brother Keenen's parody of the 1970s' popular film genre "blaxploitation."
Wayans continued to team up with his brothers to star in several movies, but he gained widespread popularity after co-starring with his brother Shawn in "The Wayans Bros."
Perhaps the actor is most popular for his role in "Scary Movie," a movie that he co-wrote. He also appeared and co-wrote in the movie's sequels.
The movie, directed by Keenen, was such a blockbuster that it earned an astounding $157 million and became the highest-grossing movie directed by an African-American.
Please fill in your e-mail so we can share with you our top stories!