Kelly Rowland Opens up about Meeting Her Long Lost Biological Dad in a New Father's Day Post
Kelly Rowland recalled having an anxiety attack when she reconnected with her biological father three decades after their last encounter. She also opened up about the state of their relationship today. 
On Father's Day this year, Kelly Rowland took a trip down memory lane to her not so distant past when she met her biological father for the first time in decades.
The singer shared images on her Instagram from the time she first met her father after his 30-year absence. She also opened up about her emotions that day, how she found a way to forgive him, and what it's like between them nowadays.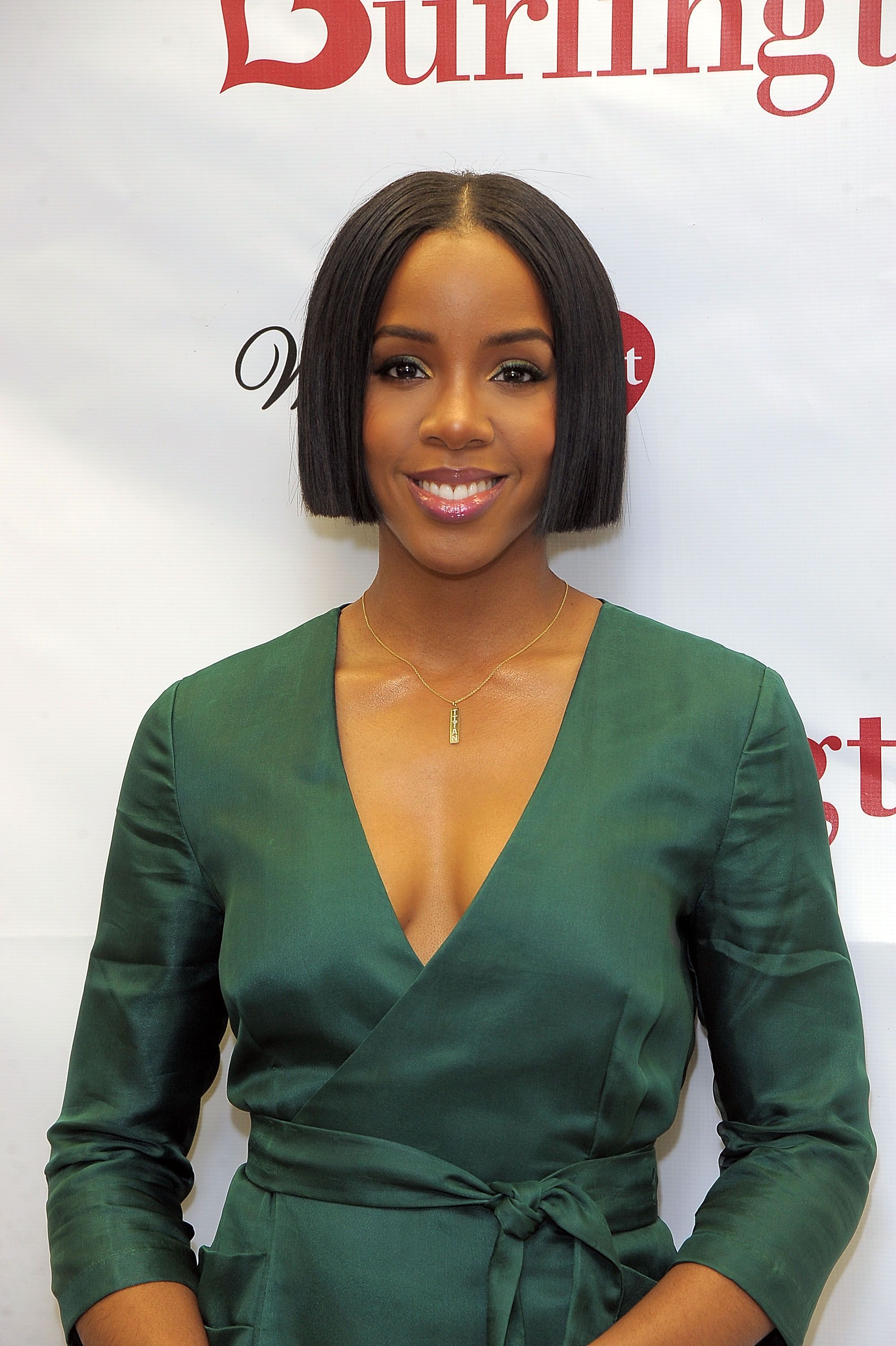 A TURNING POINT IN HER LIFE
Two years ago in October 2018, Rowland faced her fears and finally reunited with her father, Christopher Lovett. Rowland recalled in her Father's Day post that it was "one of the most pivotal moments" of her life.
Three decades had passed since she last spoke or saw him and meeting him again was brought on a wave of anxiety for her.
Though Rowland revealed that her reunion with her father was of her own doing, Lovett opened in 2013 that he had been wanting to reconnect with his daughter all these years.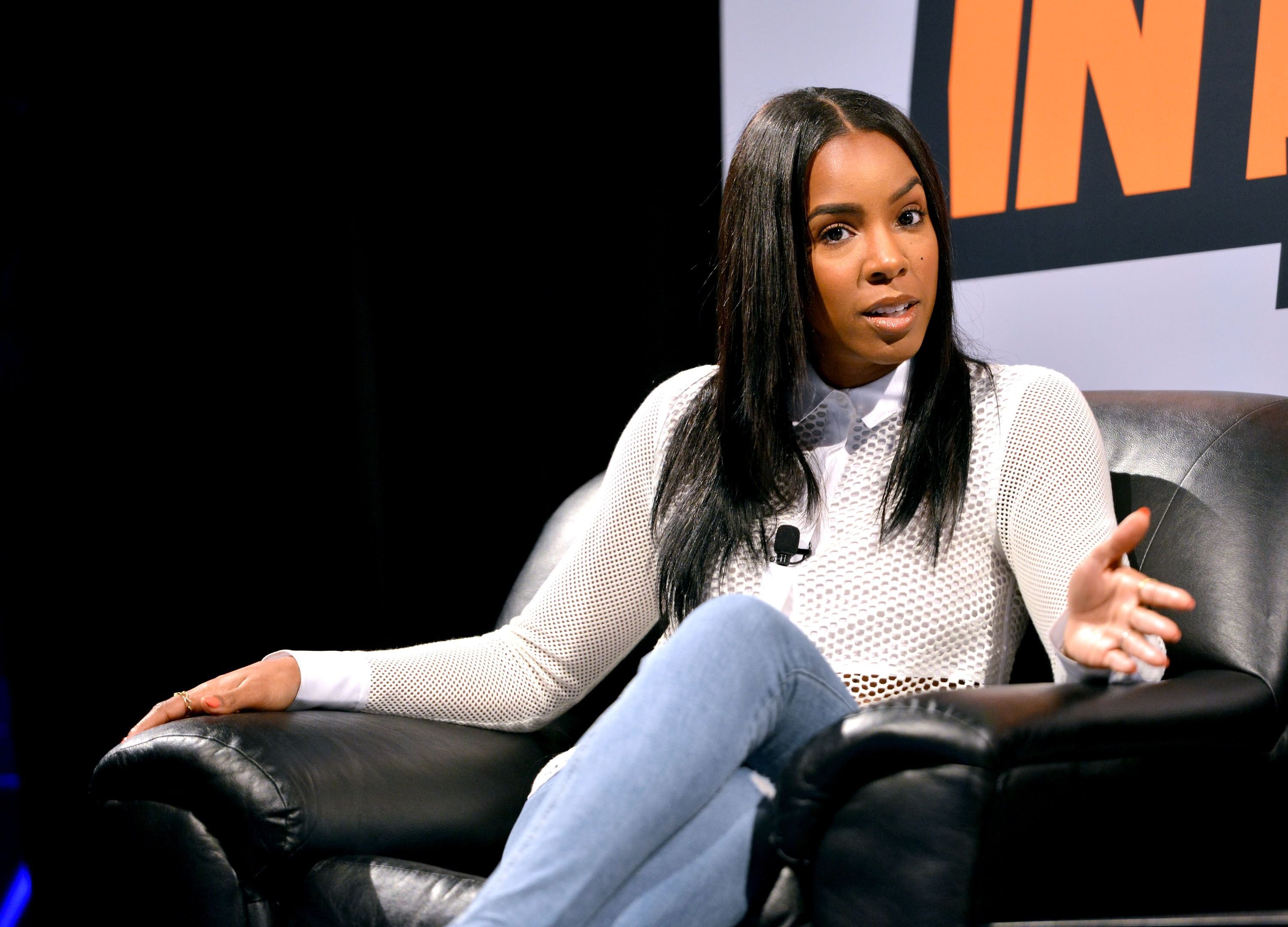 THE ANXIETY THAT OVERCAME HER
Rowland recounted the first moments of that meeting which she had set up after years of searching for him. She remembered feeling "petrified," unable to move.  "My feet suddenly felt like they weighed A TON," she described it.
In spite of the anxiety attack she experienced, realizing this man abandoned her when she was 8 years old, she finally found the courage to stop cursing him and face him head-on.
HER ROAD TO FORGIVENESS
In the beginning, when they first laid eyes on each other, the singer shared that she was speechless. But then she felt the Holy Spirit telling her to listen to the man and she did. She also credited her husband, Tim Weatherspoon for his encouragement. 
Though she was "nervous about it all" - to forgive and love her father, Rowland confessed,  "The truth is, I already loved him."
Since that day, Rowland happily revealed that she had forgiven her father and they'd been speaking to each other every day.
From Lovett, she learned a lot about herself and her family's history. She also discovered that her love for music and her singing voice came from his side of the family.
"I Love you Daddy, and love being your little girl…even at 39!" Rowland wrote towards the end of her lengthy Father's Day message. She added,
"P.S. we are making up for lost time, and when I tell you, him telling me how smart and beautiful I am....will never get old!"
LOVETT'S VERSION OF EVENTS
Though Rowland revealed that her reunion with her father was of her own doing, Lovett opened in 2013 that he had been wanting to reconnect with his daughter all these years.
According to his version of events as recounted by The Huffington Post, Rowland's mother, the late Dorris Rowland Garrison, left him due to his drinking problem and fled with their daughter without leaving behind an address.
Realizing his mistakes, he tried to contact Rowland for years but to no avail. He said he would drive for miles to catch his daughter while on tour and once cried while watching one of her concerts with Destiny's Child. 
Rowland's story with her father is proof that no matter the time and distance that kept them apart, it's never too late to form a bond so strong.
We are inspired by this story of forgiveness and we hope this would inspire others to believe in the power of second chances.