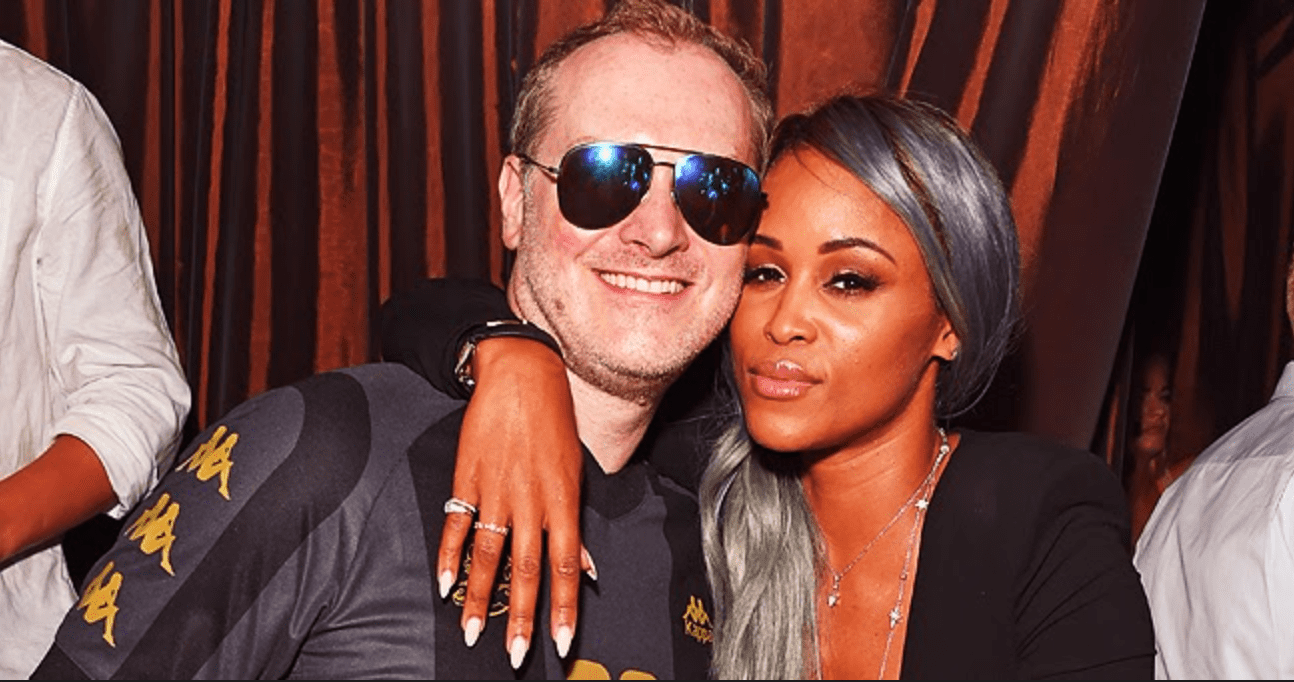 GettyImages
Eve & Husband Maximillion Cooper Celebrate His Daughter's B-Day & Graduation in Pics from Denmark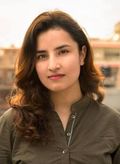 Rapper Eve and her millionaire husband Maximillion Cooper celebrated his daughter Lotus' graduation and 18th birthday in Denmark and she couldn't be any happier.
"Gumball 3000" producer and director Maximillion Cooper was a proud father as his daughter recently celebrated her graduation and 18th birthday.
However, Cooper wasn't the only one who was overcome with joy that day. His wife, rapper Eve, was also happy for her step-daughter's milestones.
CELEBRATIONS DONE RIGHT
The couple took to Instagram to congratulate Lotus Cooper on her great achievement and to wish her a happy birthday with sweet posts.
To celebrate the occasion, the family had a mid-summer party in Denmark. According to Cooper's post, they were keeping up the Danish traditions.
Eve and Cooper do not have their own kids together. However, the rapper is a doting step-mom to her husband's four children who he had from his marriage with ex-wife, Julie Brangstrup.
In an interview with "Us Weekly," Eve shared how she keeps her step-kids' feelings first while raising them with her husband.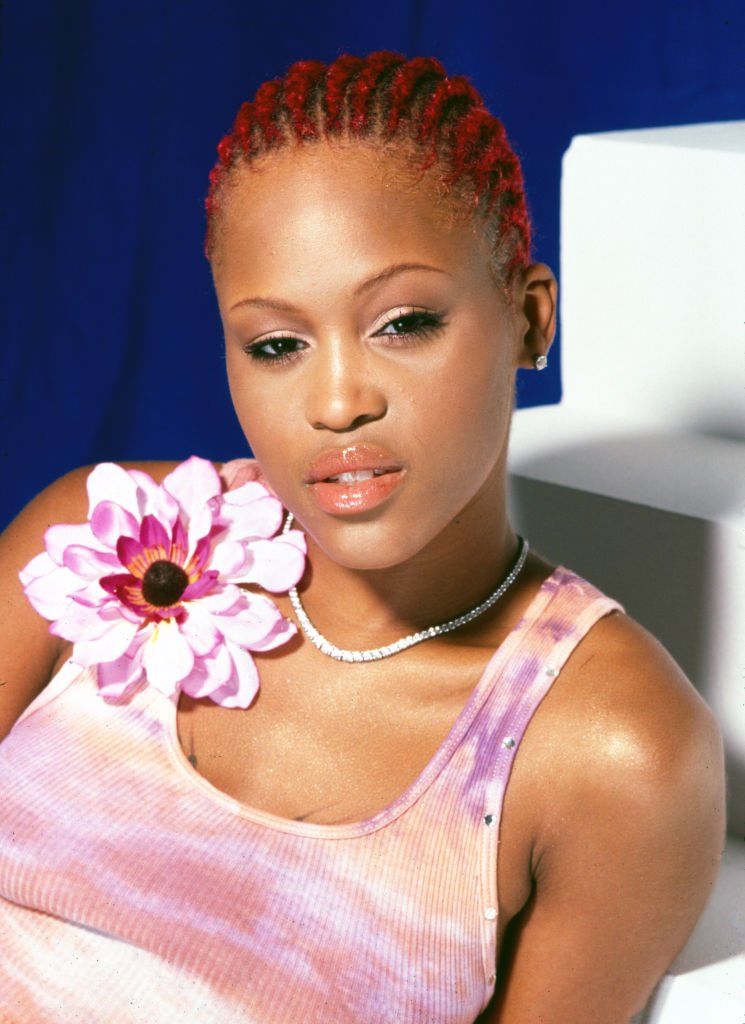 Rapper Eve poses for a portrait shot in Los Angeles, California circa 1992. | Source: Getty Images
EVE IS A DOTING STEP-MOM
She shared that when she was younger and her step-dad married her mother, she wondered why nobody cared to ask her first or talk about how she really felt.
But honestly, it's been three years now and we've gone on vacations together, and they're the sweetest kids.
Having experienced how to feels like to have her own feelings ignored in the past, Eve gives utmost importance to listening to what is going on in her family members' hearts. She also admitted in the same interview with "Us Weekly" that she loves her step-kids.
"But honestly, it's been three years now and we've gone on vacations together, and they're the sweetest kids."
Being a step-mom can be pretty challenging, but so far, Eve has been doing great despite feeling a lot of pressure initially. To someone who once claimed to have never even talked to kids before meeting her husband, she is doing pretty well.
The rapper looks forward to having her own kids with Cooper someday. For now, she enjoys being a step-mom and even admits that it has been one of the best experiences of her life so far.
Please fill in your e-mail so we can share with you our top stories!