Ron Howard's Daughter Bryce Dallas Reveals She Didn't Tell Anyone Her Last Name in College
Bryce Dallas is the eldest daughter of actor Ron Howard. Because of his father's popularity, she decided to keep her relation to him confidential while enrolled at New York University.
During a recent interview with Los Angeles Times, Dallas, 39, opened up about her past uncertainty in admitting that she's the daughter of Ron, who is also an award-winning director.
"I was insecure about that when I was younger," she told the outlet. "When I went to NYU, I wouldn't tell anyone my last name and I was like, 'No, Dad, you can't come see my play because people might recognize you.'"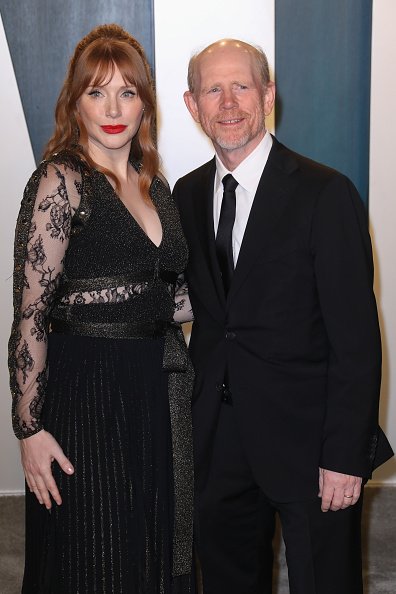 EXCEPTIONAL PARENTS
However, the actress immediately understood that her dad and mom Cheryl are outstanding individuals and stand-up parents.
"For me to be weird about something that honestly, really doesn't have anything to do with me — I just realized, that's just shortsighted," Dallas explained.
The star added she had genuinely supportive mom and dad. She then pointed out that there wasn't a lot of things she acquired from them in that manner.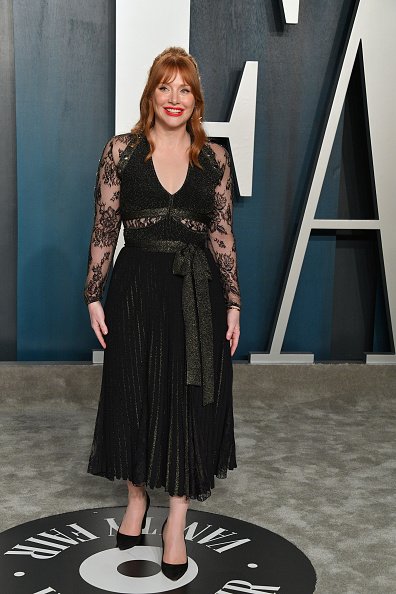 PURSUING AN ACTING CAREER
As reported by PEOPLE, Dallas finished her college degree a month ago after enrolling at NYU in 1999. She put a delay on her education to pursue a career in acting.
Dallas starred in several successful films, including "The Village," "Lady in the Water," "The Help," and "Jurassic World." 
Other than being an incredible actress, Dallas also has made a name for herself as a director.
OVERCOME WITH JOY
The actress took to Instagram to share the news. She said she was overwhelmed with happiness to finish her studies, regardless of whether it was 21 years in the making.
Other than being an incredible actress, Dallas also has made a name for herself as a director. In September 2019, she discussed her documentary about fatherhood titled "Dads," which recently hits Apple TV.
According to Dallas, her dad wasn't keen on telling an adaptation of her family story. So she decided to steal their home videos.
Dallas admitted that she didn't tell her father about it. As for her mom, the actress said she was exceptionally cool with it since it was imperative to her. Eventually, Dallas got her consent.
"Dads" debuted at the Toronto Film Festival a year ago, as reported by Today. For the documentary, she sat down with several celebrity fathers like Will Smith, Jimmy Fallon, and her own father. Dallas is married to Seth Gabel. They share two children — Theodore and Beatrice.