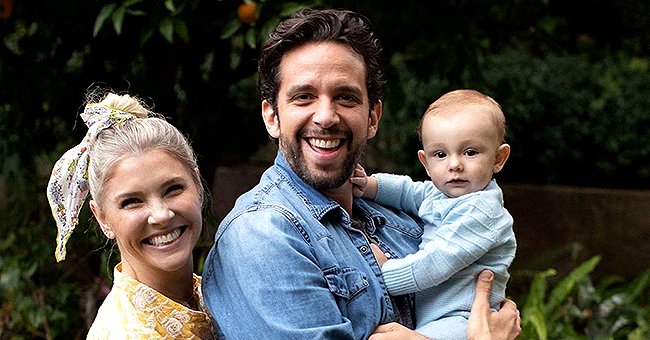 Instagram/amandakloots
'Blue Bloods' Star Nick Cordero Was Able to Move His Jaw during His Wife Amanda Kloot's Visit
Nick Cordero's wife, Amanda Kloots, is back with an update on her husband's health complications after she said he was able to "move his jaw" on one of her visits.
Nick Cordero is slowly recovering from complications brought about by his battle with COVID-19. His wife, Amanda Kloots, recently gave an update on his current condition.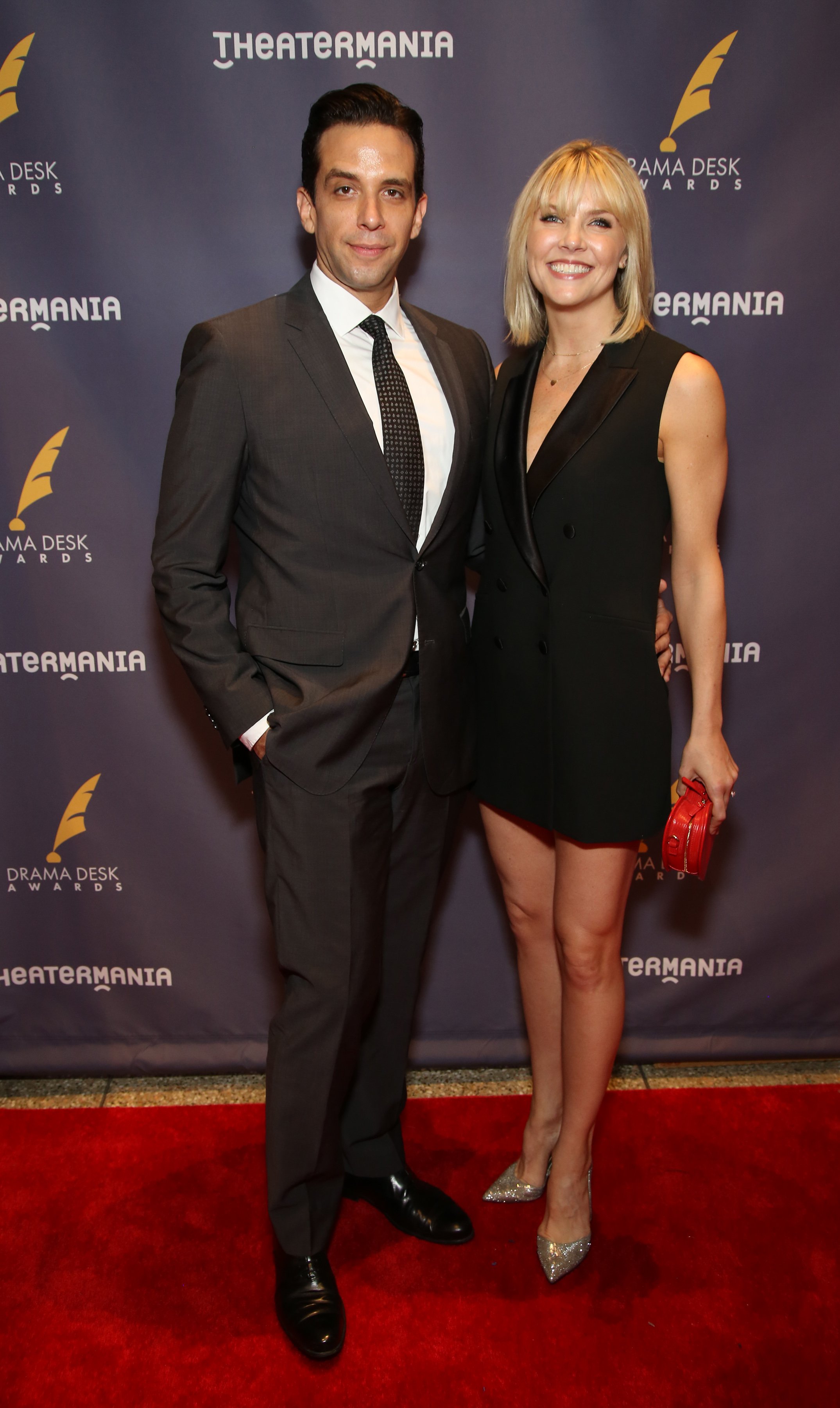 Nick Cordero and Amanda Kloots at the 2017 Drama Desk Awards on June 4, 2017. | Photo: Getty Images
Kloots, in an Instagram live session, told viewers that Cordero was quite responsive when she visited him earlier that day. He was reportedly able to move his eyes as a form of communication with her — he answers questions by raising his eyes for "yes," and lowering them for "no."
The "Blue Bloods" star has also slightly regained the use of his jaw one month after coming out of his medically induced coma. Kloots said:
"I asked if he could move his jaw, and he was able to move his jaw a little bit, so, good day."
Even though there have been improvements in his health, Cordero is still very weak, and according to the fitness instructor, his blood pressure remains "a little bit of an issue."
According to Kloots, the ultimate goal is to strengthen Cordero's body because he is quite weak after laying in the ICU bed for 83 days straight.
He has lost 65 pounds, most of which were essential muscle mass.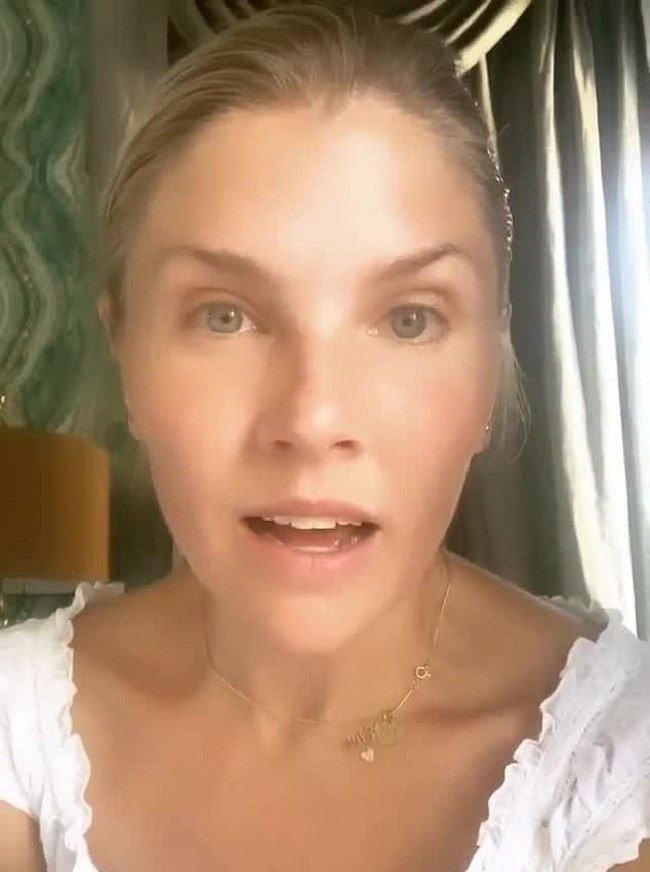 Amanda Kloots speaking about her husband's health on an Instagram live session. | Photo: Instagram/amandakloots
She also stated that he is so weak, he has been unable to cough. Because of this, doctors have routinely cleaned out his lungs to reduce the chances of developing another lung infection.
Kloots revealed that because Cordero was too weak, he can't get the "stuff in the bottom of his lungs out." She added that the doctors as well can't reach down deep enough to clean out his lungs thoroughly. She explained:
"So there could be some underlying infection still in that deep, deep, low part of his lungs."
Through it all, Kloots remains optimistic about her husband's recovery, she said she's been engaging in "passive physical therapy" with Cordero each time she visits.
Though Cordero is actively indisposed, Kloots is determined to keep him in the loop as demonstrated by her when she headed over to the hospital to celebrate father's day with him.
She stated that Cordero seemed to be more alert on that day and was allegedly following with his eyes a lot. Aside from visiting him, Kloots also shared a tribute dedicated to Cordero on her Instagram page.
She posted a snap showing Cordero with their baby boy, Elvis, in his arms. At the time, they had been preparing to take their son home for the first time.
Please fill in your e-mail so we can share with you our top stories!